DODDS-Europe cross country: New format adds intensity to finale
by
Rusty Bryan
October 30, 2009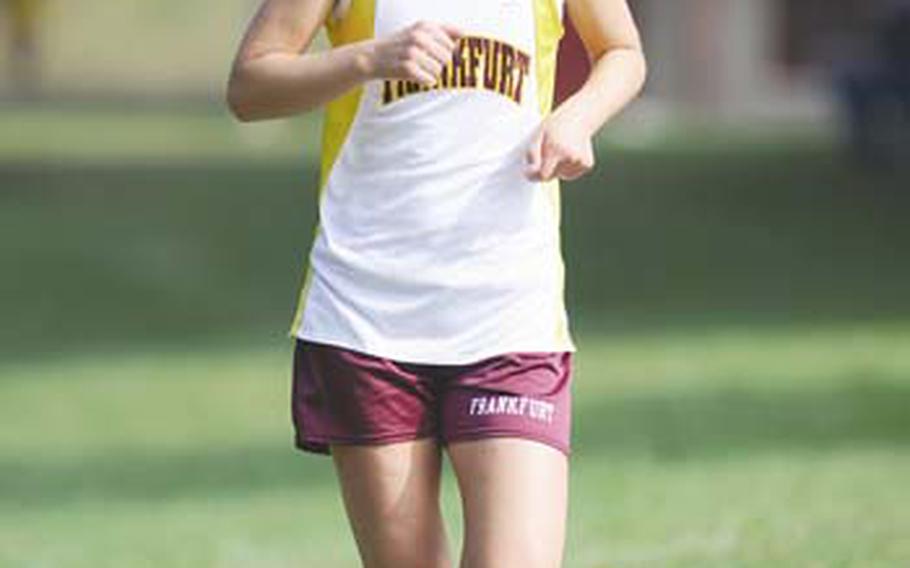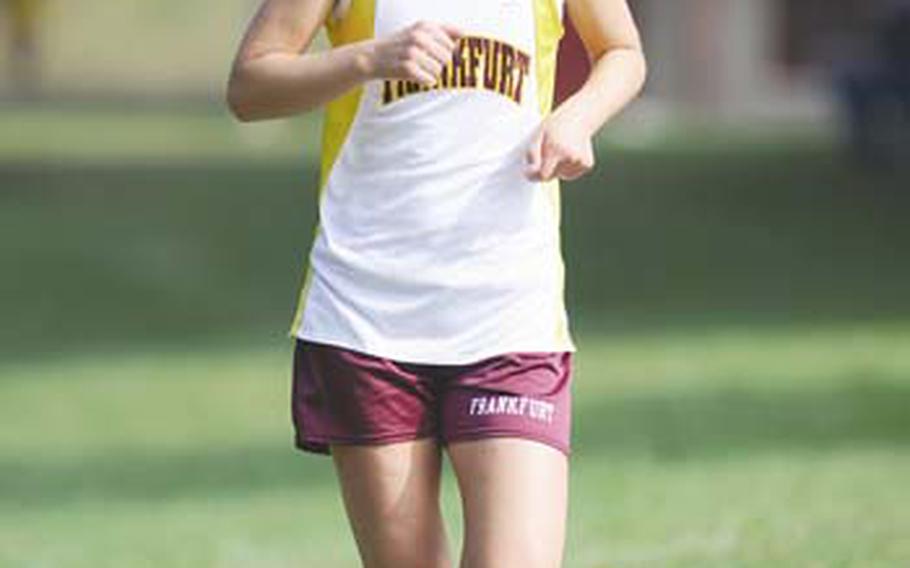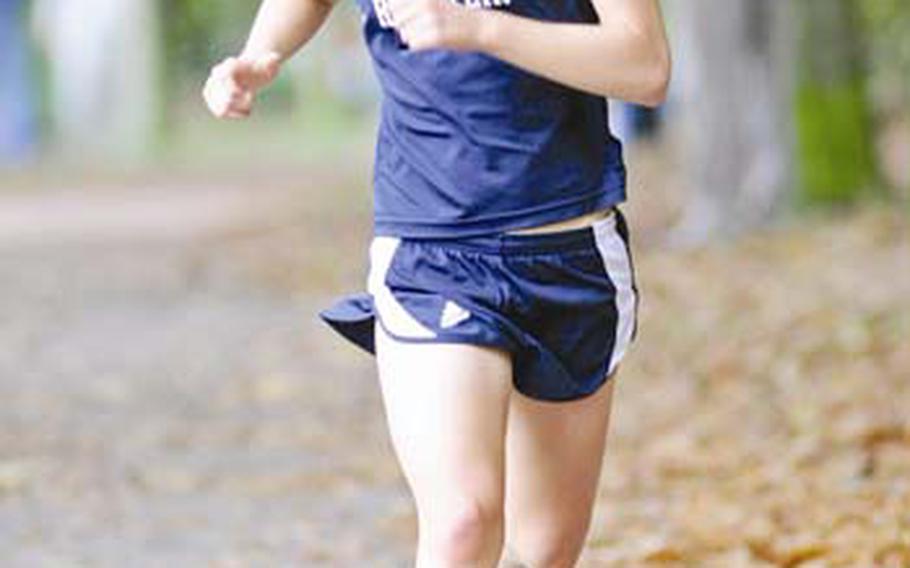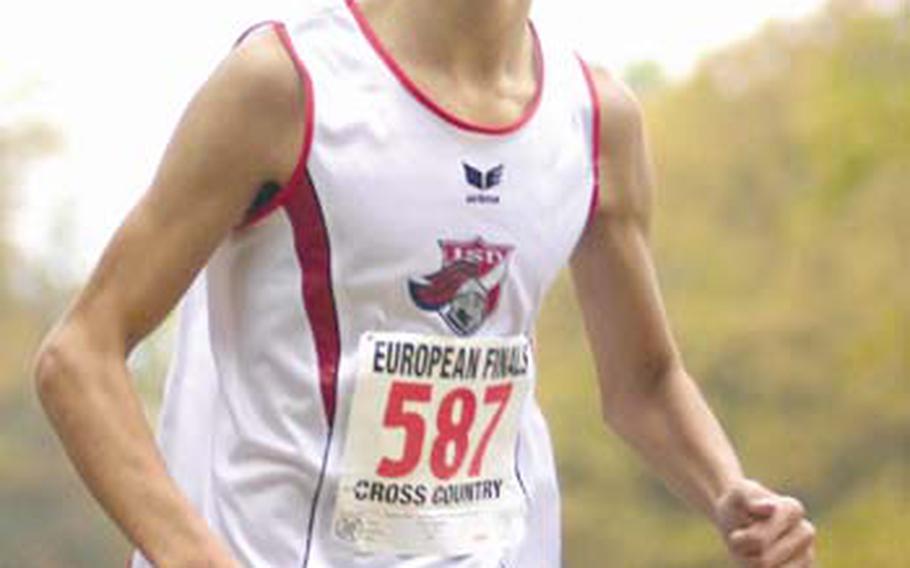 SCHWETZINGEN, Germany — DODDS-Europe has punched up the drama for Saturday's cross country championships.
Instead of spreading Europe's best high school runners over four races based on sex and school size, this year's European championships will be cut to just two races, one for girls and one for boys, with the winners being true European champions, beaters of all comers.
"One big start — it's going to be awesome," said Kaiserslautern coach Dennis DePriest about this year's format, which calls for the girls race to begin at 12:30 p.m. and the boys to start 45 minutes later. "It gets us closer to what happens stateside."
What will happen Saturday on the sand hills at the Tompkins Barracks training center figures to be a more tactical race than in recent years.
"Right now, we have 178 boys and about 140 girls," said Sharon Brady, whose Heidelberg girls will be out to retain their 2008 Division I title. "Most of our runners are used to running with 40 people or so."
And all those people Brady added, will hit a bottleneck that could prove decisive even before they break a sweat.
"It should be a very competitive race but it also will be easy to get boxed in," Brady said, "since the course narrows significantly after 200 meters."
The course might narrow, but the opportunity broadens for small-schools performers, who in the past were prevented from testing themselves head-to-head against big-school record-setters, such as Greg Billington of Lakenheath. Billington holds the course record here — 15 minutes, 49 seconds in 2006. Shannon Baird of Bitburg holds the girls mark, 19:05.
"It's a great opportunity for runners from a smaller school to really shine and have their day," DePriest said, "
Even so, most of Saturday's top contenders are associated with the big schools. Defending D-I champ Natalie Pecoraro of Frankfurt International School, 2008 D-I runner-up Elizabeth Doe of Ramstein and rising stars Olivia Darrow of Heidelberg and Colleen Davis of Kaiserslautern will attract most of the attention in the girls race. Fort Baudoin of International School of Brussels, second in D-I last year; Dan Parker of Wiesbaden, the 2008 D-II champion, and Alex Cornelius of Mannheim and Sean Wilson of Aviano — D-II performers both — are considered the boys favorites.
Size will matter in the team races on Saturday, where trophies will be awarded to the top teams in each of this year's three divisions. Ramstein's boys will be chasing a record 10th straight D-I or Big Schools title. At the other end of the size spectrum, the 2008 D-IV winners from Brussels will be seeking to make it five straight in the small-schools group — D-III this season.
This year, however, more than just talent and terrain might decide who takes home a trophy.
"Since the Columbus Day weekend, a number of runners from all the teams we have run against, including us, have come down with the flu," Ramstein coach Dennis Edwards said. "Unfortunately, I think that sickness, as in who has the flu or has had it recently, will play a role in determining individual and team champions."
While this year's infection might be outside the normal catastrophes of turned ankles and wrong turns, it doesn't change the nature of the sport, Edwards concluded.
"There is always a large element of luck involved in cross country," he said.