Report: Most DOD school buildings below military standards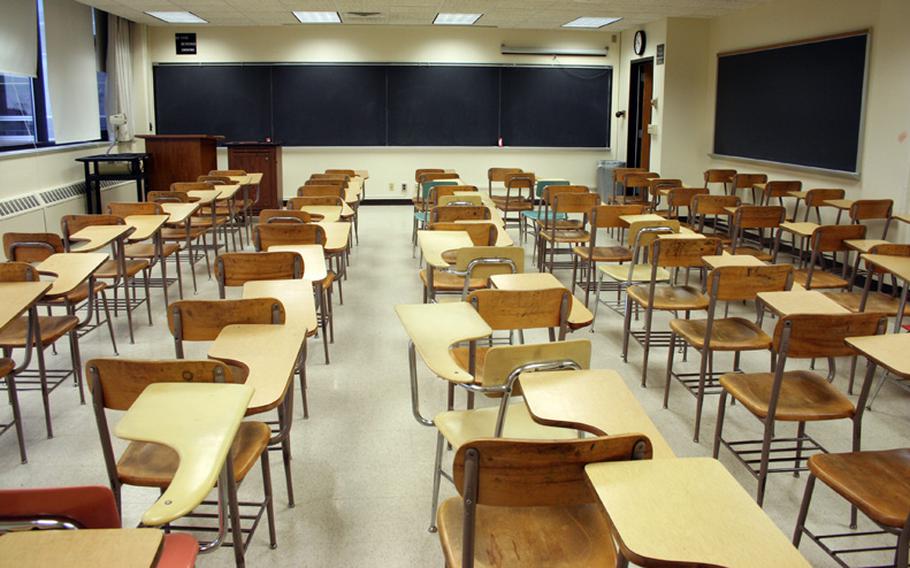 More than three quarters of the Defense Department school system's buildings are below military standards, according to an investigation from the Center for Public Integrity's iWatch News.
Of the department's 194 schools worldwide, 39 percent are graded as "failing," meaning it would cost more to replace than fix them, and another 37 percent are in "poor" physical shape, the iWatch News investigation found.
The Department of Defense Education Activity's response is that it, "Cannot keep pace with the types of renovations and maintenance needed when a school building goes beyond its useful life and the age of the building becomes a barrier to using these dollars wisely."
'The military children left behind: Decrepit schools, broken promises' by iWatch News.