TRAVEL FEATURE
Lincoln, England, hosts Christmas market with lots of old-world charm
by
Pary Smith
November 23, 2013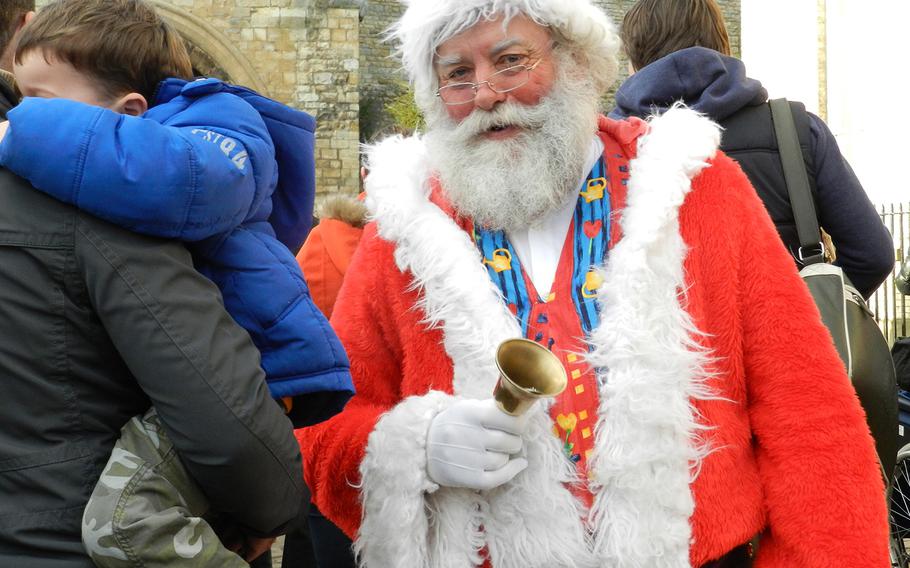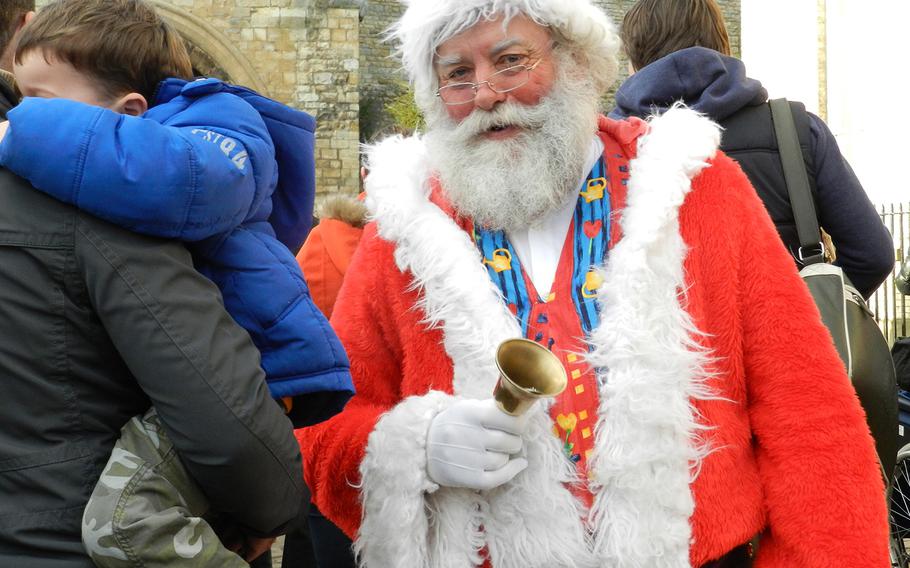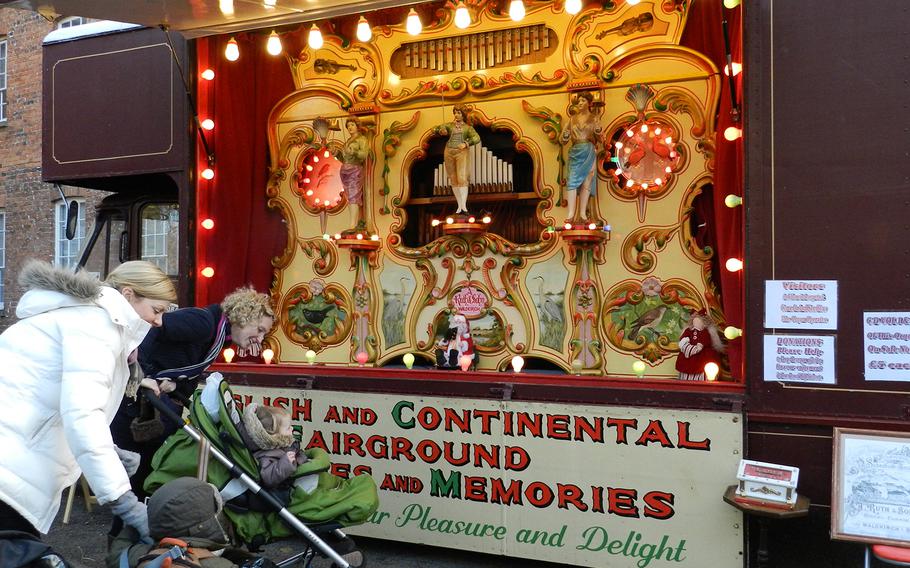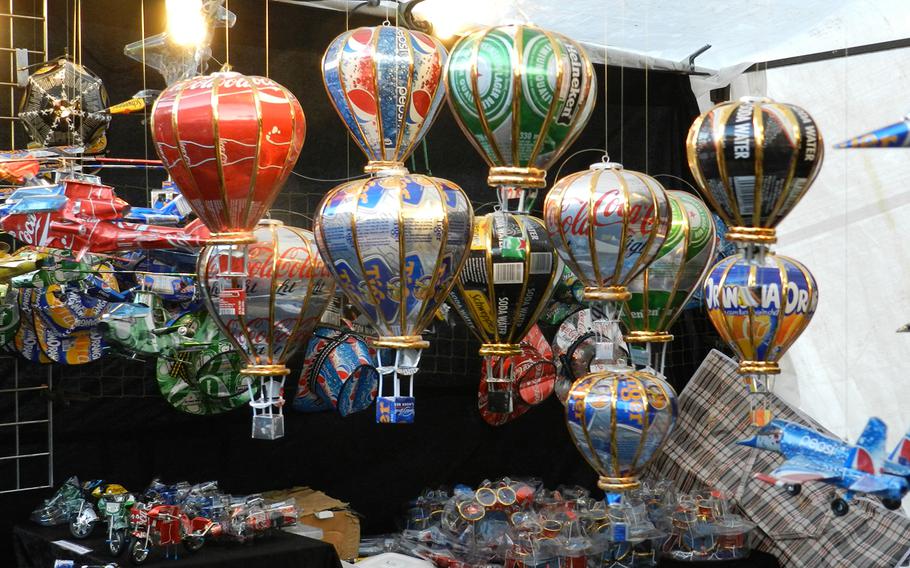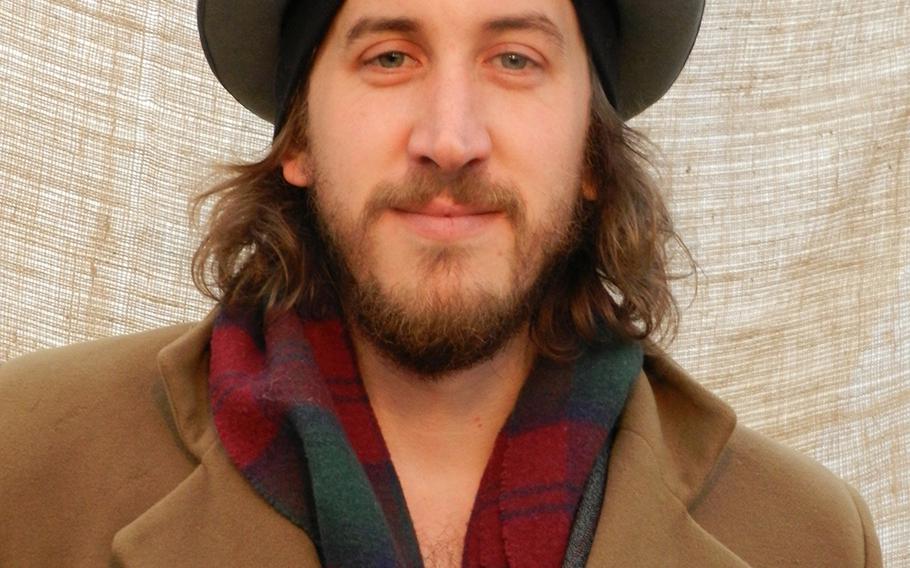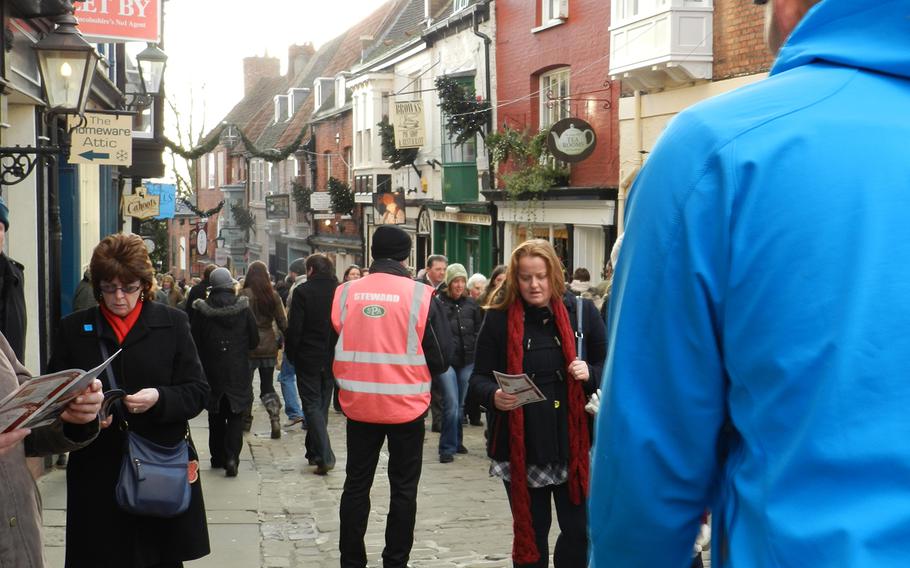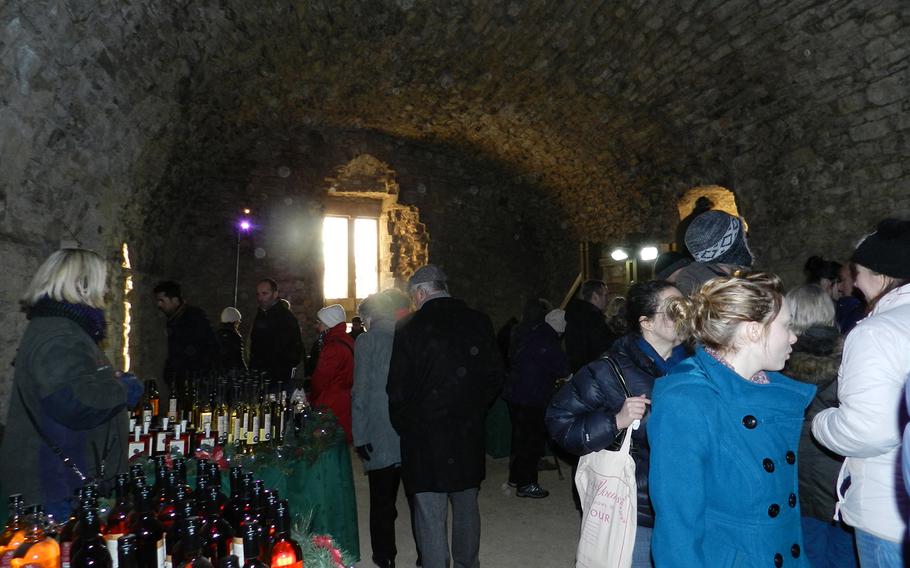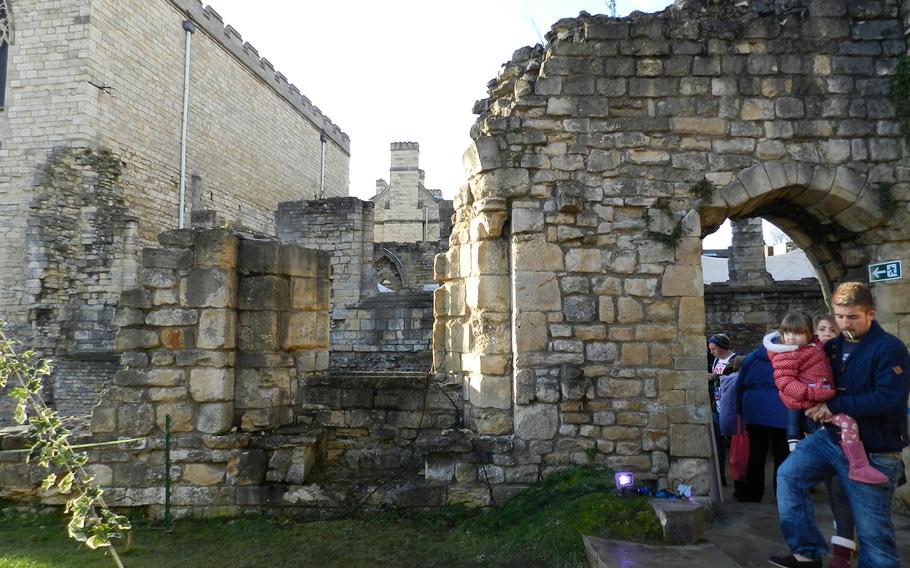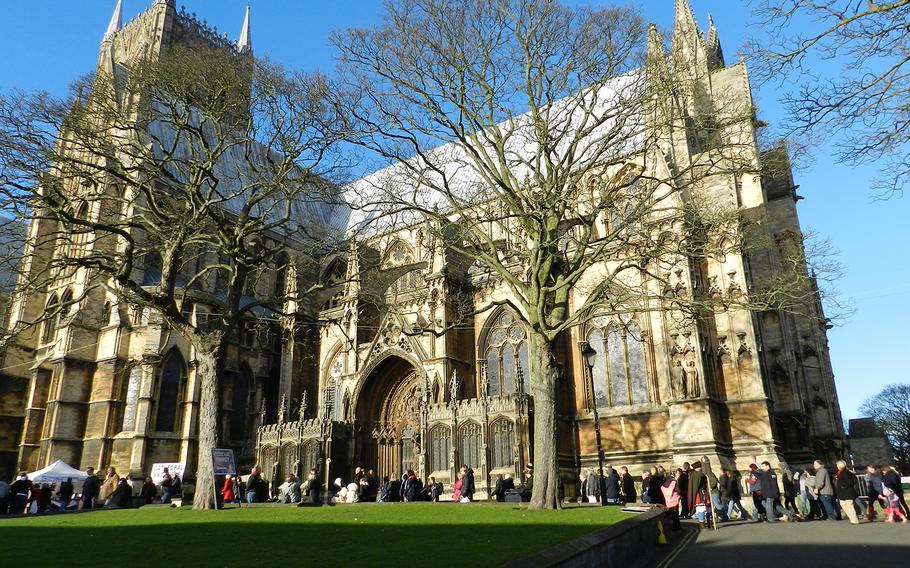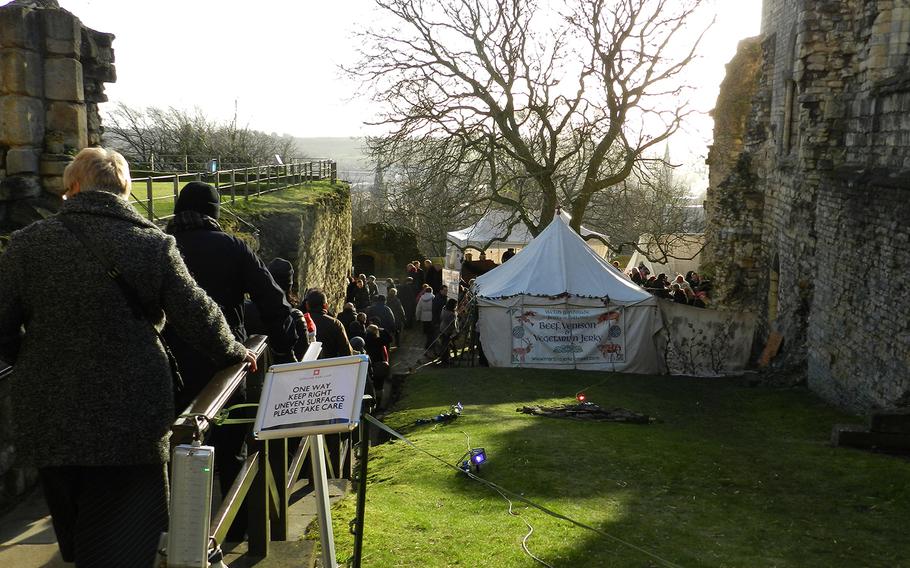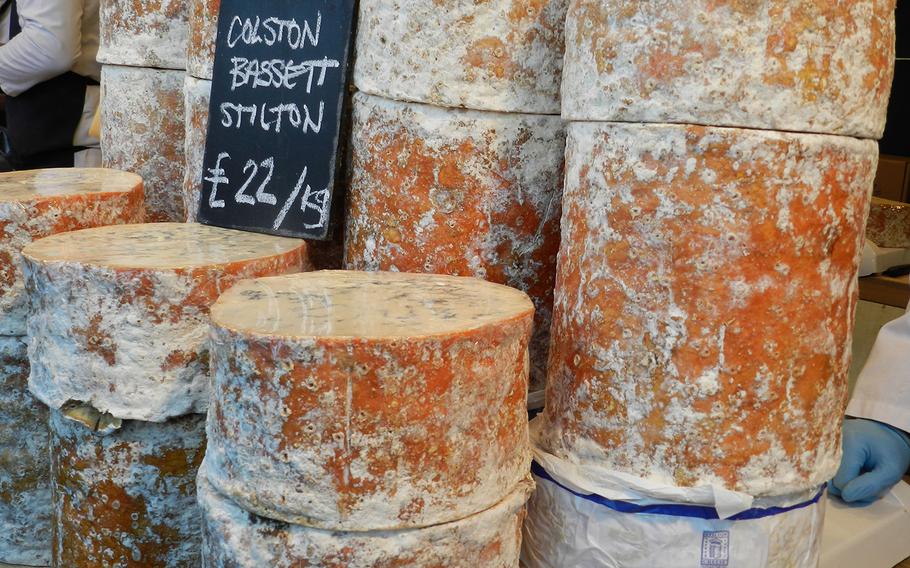 The only thing missing was the snow, but organizers of the Christmas market in Lincoln, England, had that covered.
Lincoln's sprawling and delightful Christmas market is marking its 30th birthday this year, a mere child in comparison with some of the centuries-old markets held elsewhere in Europe.
But this youngster of a market is every bit as enchanting, magical and merry as the ages-old events. Last year, more than 200 stalls offered woolen hats, socks and mittens; mounds of locally produced cheese, jams and fudge; and other items related and unrelated to the holidays, such as Christmas decorations, didgeridoos and crystal chalices. There was a colorful midway with a beautiful carousel. Dapper vendors in top hats added even more charm to the market.
One of my favorite stalls sold military-themed items, such as clever notepads decorated with bears dressed in uniforms and sporting a bandaged arm or a leg in a cast. Proceeds from this stall were going to the United Kingdom's Help for Heroes charity, which aids Britain's wounded warriors.
It was the first market I've attended that insisted on an organized route for its thousands of visitors: "One way only, please. Start here and walk in this direction" — true to the English reputation of keeping things civilized, although organizers have dropped the "one-way" plan for this year's market.
For an entry fee, shoppers could visit a separate, more upscale market in the town's castle that spotlighted local artists. There, glass items, wine and jewelry were among the items for sale, along with a few food stands serving, for example, hearty corned beef hash with chunks of carrots and potatoes, and mulled wine that was heavy on the cinnamon.
To make the atmosphere even more merry and bright, a snow machine blew fluffy flakes at passers-by as they filed into castle square to shop at more stalls and to hit the midway. To top it off, a jolly man that looked every bit like Santa himself mingled among the crowd, delighting adults and children alike.
Getting there
There is very limited parking around the market area. I recommend taking a train to Lincoln, then taking a bus to the market. The bus station is conveniently located just a few minutes' walk from the train station. If you don't mind a strenuous walk, the market is located at the top of castle hill overlooking the city.
There is a park-and-ride service available for those who want to drive to Lincoln. Buses leave from the Lincolnshire Showground off the A15 motorway north of Lincoln. For GPS, the postcode is LN2 2NA. Park-and-ride tickets are available in advance for 12 British pounds (about $20).