You won't fight tourist throngs in the pretty French town of Saverne
---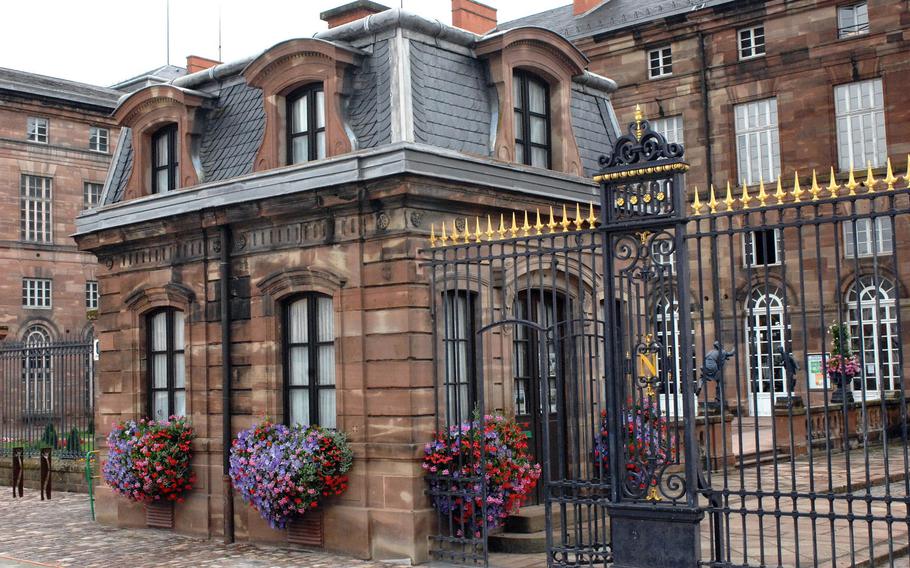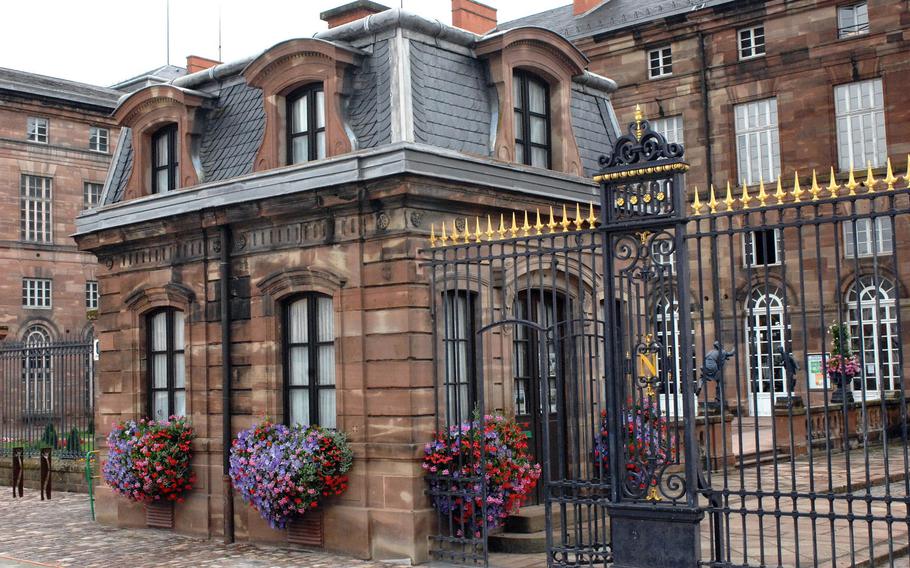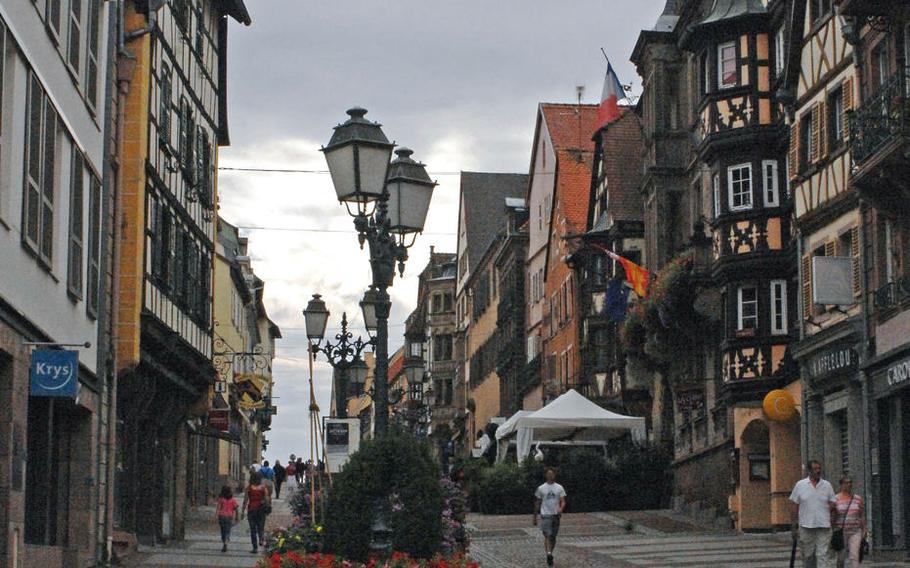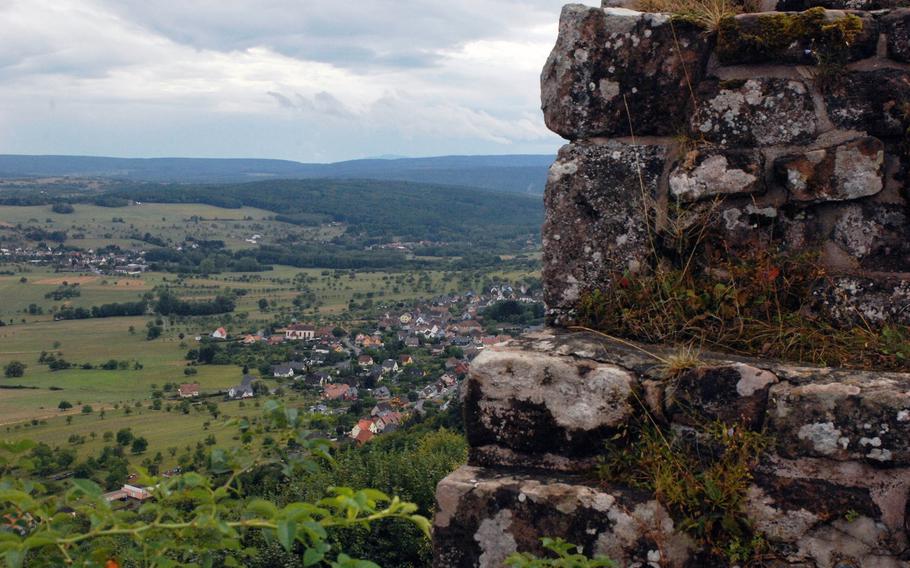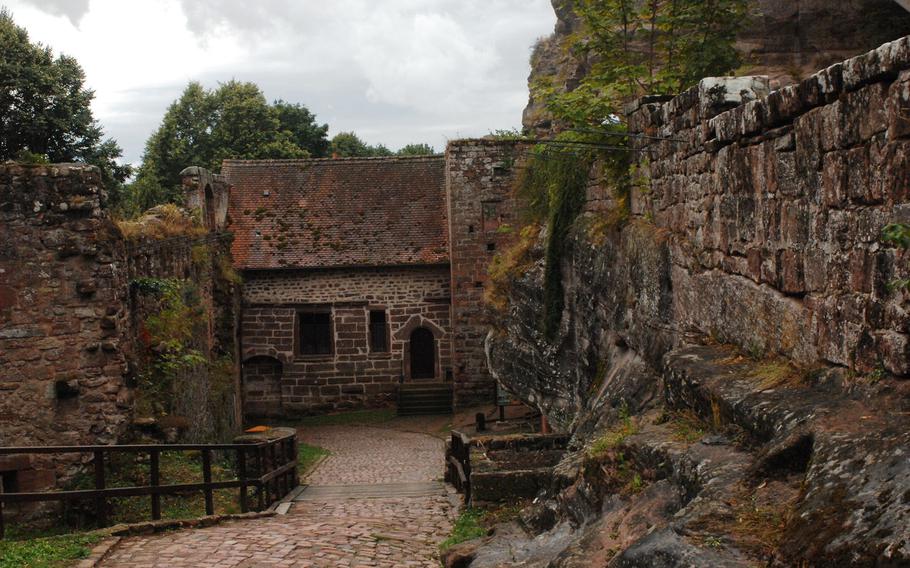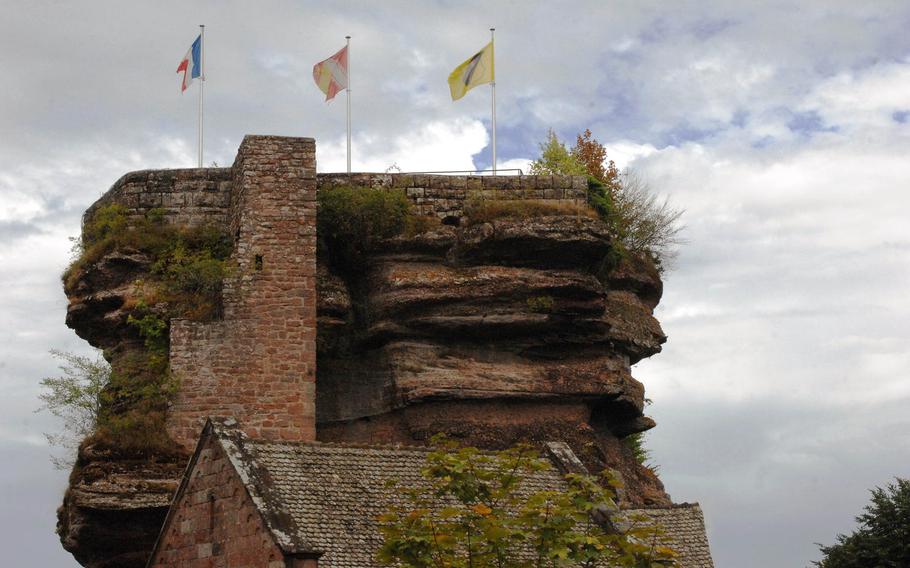 In my experience, every town in France is a fantastic place to spend a day.
There may be exceptions, and I plan to keep looking for them, spending many more days in fantastic French towns.
One recent object of such inquiry was Saverne, in the scenic Alsace countryside northwest of Strasbourg. After visiting, I had no option but to add it to the ever-growing list of the fantastic.
Saverne is located in the northeastern corner of France, an easy and largely scenic drive about two hours south of Kaiserslautern and west of Stuttgart. It's in something of a sweet spot for avoiding the throngs of tourists treading the beaten path in spring and summer to the non-unique, everybody-goes-there destinations in France.
Saverne is positioned well outside of the country's Champagne-making belt and too far to attract much overflow from popular Strasbourg. There's no truly iconic landmark in Saverne to serve as a magnet for travelers.
But this is meant as a compliment, not a criticism. Saverne effortlessly exudes beauty and quintessential French charm, from its cobblestone streets to its half-timbered houses to the rolling hills that envelop it. There's even a canal that flows languidly through the city center as if encouraging anyone in a hurry to stop and relax for a bit.
And that's easy to do in Saverne, which offers plenty to do in a day, but not so much as to require a sightseeing bus or complicated itinerary.
Start downtown, wandering around the 18th-century Rohan Castle and the Church of Our Lady of the Nativity as you wind through streets decorated with statues and colorful flower boxes.
In the afternoon, drive or hike up to the ruins of the Haut-Barr Castle, looming over the city from the southwest. The castle, dating to 1100, incorporates fascinating architecture into its sandstone setting and provides magnificent views of Alsace in all directions.
No doubt that view encompasses a few more French towns that, like Saverne, would make a fantastic place for a tourist to spend a day.
broome.gregory@stripes.com Twitter: @broomestripes
DIRECTIONS
Saverne is about a two-hour drive from either Kaiserslautern or Stuttgart and is easily accessible via German autobahn and French autoroute. Once in Saverne, park at the Rohan Castle at Place du General de Gaulle, an ideal place to start a walking tour of the city. The tourist information office is just around the corner.
FOOD
There's a very adequate selection of eateries around the city center and the streets that wind through it. Just don't venture too far out, as the options thin out rather quickly.
INFORMATION
Saverne's official tourist website, tourisme-saverne.fr, is in French only. Call the Office of Tourism at: (+33) 388 71 63 95. You're likely to find an English speaker to help you out.
---
---
---
---