World Heritage sites reflect 'value to humanity'
by
Jim Sajo
September 1, 2010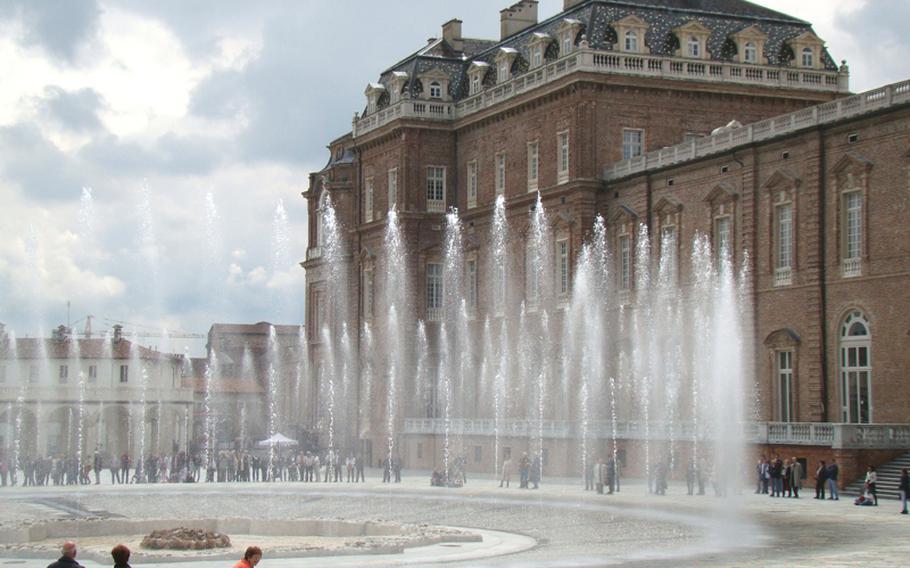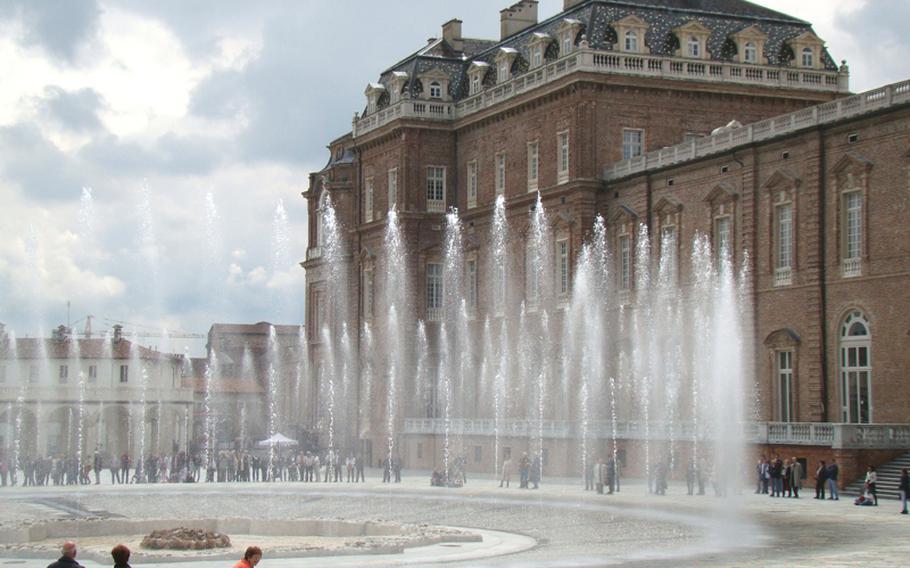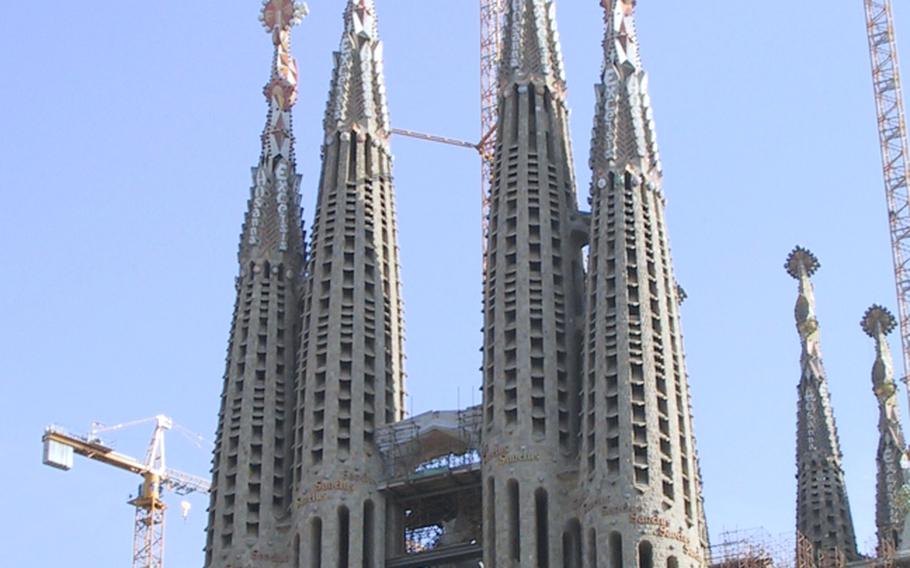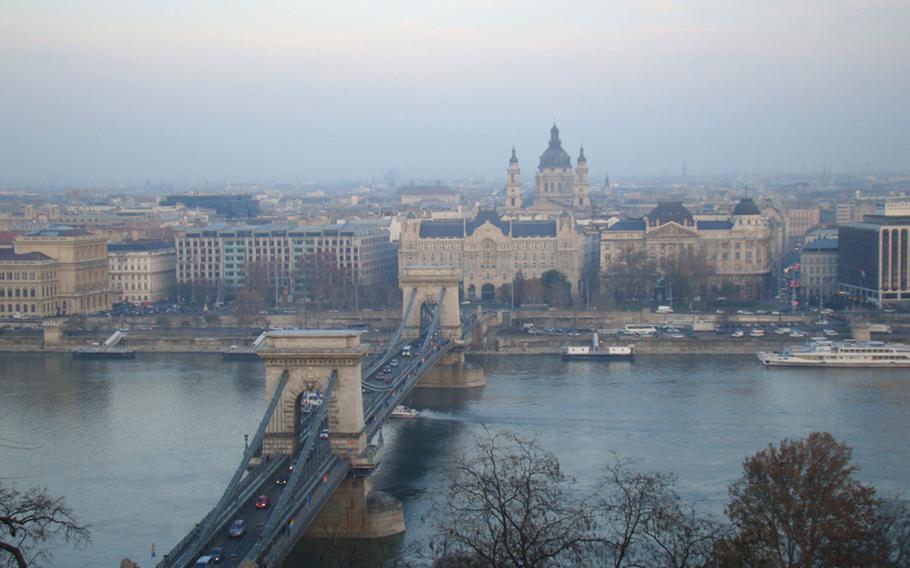 What do the Grand Canyon, the Great Wall of China and the historic center of Rome have in common?
Each is a World Heritage Site.
UNESCO — the United Nations Educational, Scientific, and Cultural Organization — has placed 890 monuments, works of architecture, pieces of art, cave dwellings and other items created by nature or man on its World Heritage List. Being listed reflects, in UNESCO's opinion, outstanding value to all humanity from a historical, aesthetic or ethnological point of view. In other words, each is a wondrous, beautiful and important part of our collective history.
Next May, UNESCO will review 83 nominated sites. Selection is certainly not automatic; the list was first published in 1972, meaning only 23 sites are added, on average, in any given year.
When nominating a monument or site, nations must adhere to strict criteria. Beyond describing what the site is, each nomination must include a detailed protection and management plan as well as a comprehensive effort to enhance public awareness.
The idea to create and protect our world heritage began in 1952. In that year, Egypt began work on the Aswan High Dam, which would provide much-needed water to millions. However, the planned construction would have submerged the ancient Abu Simbel temples. UNESCO launched a global campaign to save them, and an international team carefully dismantled, moved and reassembled them away from the water, thus preserving the temples for future generations.
Today, to be added to the list, a monument can be a "masterpiece of creative genius, have great architectural influence, or be associated with ideas and beliefs of universal significance."
A natural site may be an example of "major stages of earth's history, represent ongoing ecological processes or be a scene of exceptional beauty."
Benefits to having a monument or site on the list include substantial funding for protecting and promoting it. UNESCO also provides expert scientific, historical and engineering help in preserving it. Visitors to a World Heritage Site not only bring in revenue but also represent an ever-growing awareness of these international treasures.
From Afghanistan (minaret and archaeological remains of Jan) to Zimbabwe (Victoria Falls), there are sites of profound importance and beauty. Fortunately, some are closer to those of us in Europe than Afghanistan or Zimbabwe. Here is an alphabetical list of 11 European sites of extraordinary value to all of us. Not all are world-class tourist sites, but they are all worth a visit.
• Croatia: Christianity was established in the fourth century on present-day Istria. The group of religious monuments in the village of Porec constitutes the most complete surviving complex of its type. The basilica, atrium, baptistery and Episcopal palace are outstanding examples of classical and Byzantine architecture.
• England: Six areas in the historic center and the docks of the city of Liverpool bear witness to the development of one of the world's major trading centers in the 18th and 19th centuries. Liverpool played an important role in the growth of the British Empire and became the major port for the mass movement of people from Europe to America.
• Germany: The Speyer Cathedral is one of the most important surviving Romanesque monuments from the Holy Roman Empire. It was the burial place of German emperors for almost 300 years.
• Hungary: Budapest has the remains of the Roman city of Aquincum and the Gothic castle of Buda. It is also one of the world's outstanding urban landscapes, with structures that preserve various periods in the history of the Hungarian capital and empire.
• Italy: Founded in the fifth century and spread over 118 small islands, Venice was a maritime power in the 10th century. The city is an extraordinary architectural and artistic masterpiece in which even the smallest buildings often contain works by some of the world's greatest artists.
When Emmanuel Philibert, Duke of Savoy, moved his capital to Turin in 1562, he began a series of building projects to demonstrate the power of his family. The complex of buildings, designed by leading architects and artists of the day, include the center of Turin and radiates out to expansive country villas nearly 50 miles away.
The Dolomite mountain range in the northern Italian Alps, numbering 18 peaks above 10,000 feet, features some of the most beautiful mountain landscapes in the world, with vertical walls, sheer cliffs and a high density of narrow, deep and long valleys.
• Ireland: The three prehistoric sites of the Brú na Bóinne Complex (Newgrange, Knowth and Dowth) sit on a sweeping bend of the River Boyne about 30 miles north of Dublin. This is Europe's largest and most important concentration of prehistoric megalithic art. The monuments had social, economic, religious and funerary functions. Newgrange could be the oldest building on earth.
• Slovenia: The exceptional system of limestone caves near Skocjan comprises more than five miles of underground passages with a total depth of more than 650 feet, many waterfalls and one of the largest known underground chambers.
• Spain: Seven properties built by architect Antoni Gaudí (1852–1926) in or near Barcelona testify to his creative contribution to architecture and building technology in the late 19th and early 20th centuries.
• Turkey: Originating from springs in a cliff more than 600 feet high, calcium-laden waters have created at Pamukkale (Cotton Palace), an unreal-looking landscape made up of mineral forests, petrified waterfalls and a series of terraced basins. Today, Pamukkale includes the historic thermal spa of Hierapolis, ruins of ancient baths, temples, and other Greek monuments.
World HeritageThe complete World Heritage List is at http://whc.unesco.org/en/list. Here is a short count of how many can be seen nearby in Europe:
• Austria — 8
• Belgium — 10
• Croatia — 7
• Czech Republic — 12
• Denmark — 4
• France — 33
• Germany — 33
• Greece — 18
• Ireland — 2
• Italy — 44 (most of any country)
• Luxembourg — 1
• Netherlands — 8
• Poland — 13
• Switzerland — 10
• Spain — 41
• Turkey — 9
• U.K. — 28
The United States has 20 members, including 12 natural sites, more than any other country. Among them are the Grand Canyon, Yosemite National Park and Yellowstone National Park.
Jim Sajo is a freelance writer living in northern Italy. Visit his web site at www.jimsajo.com.
---
---
---
---