What we'll be seeing at the movies this summer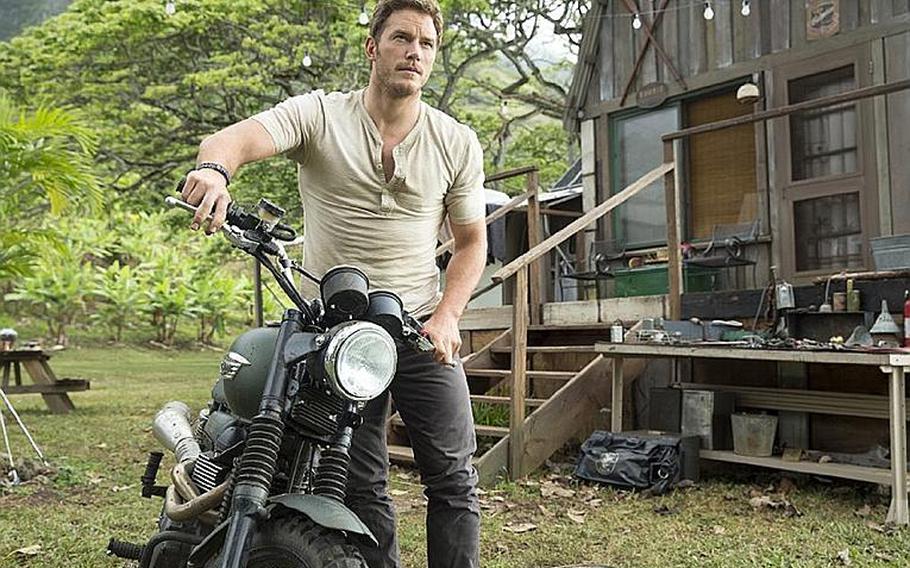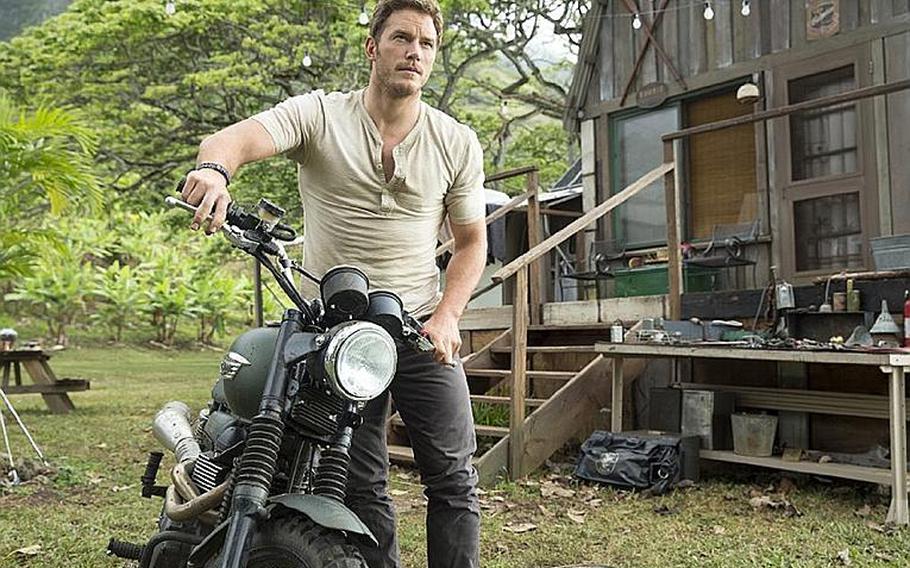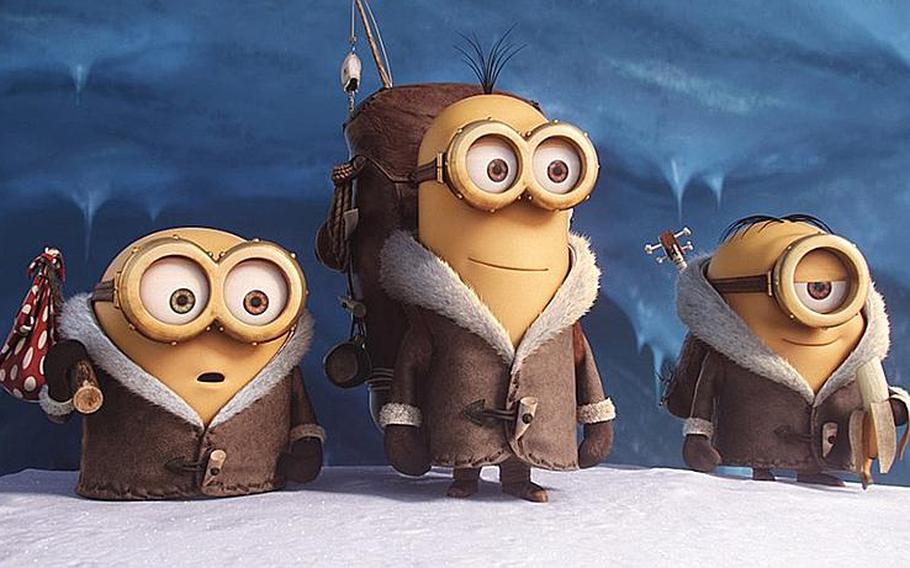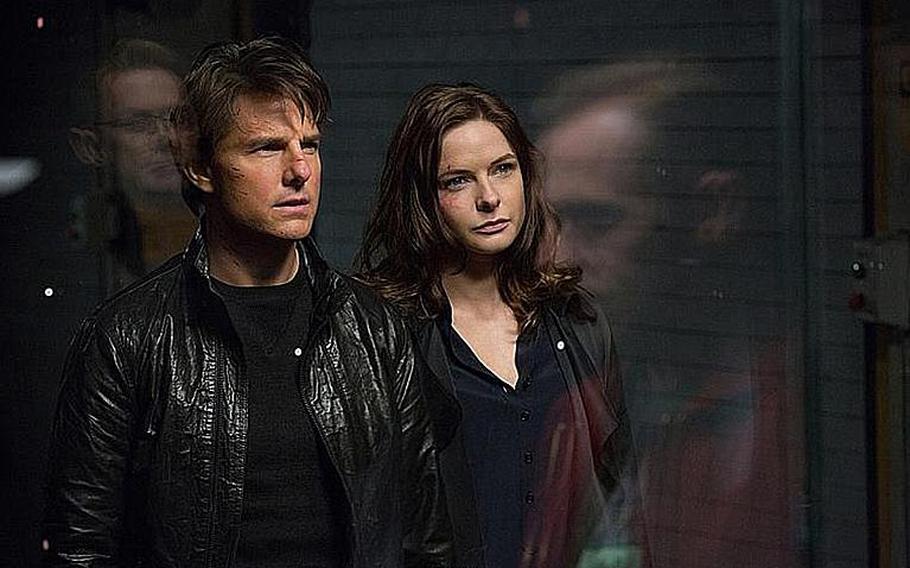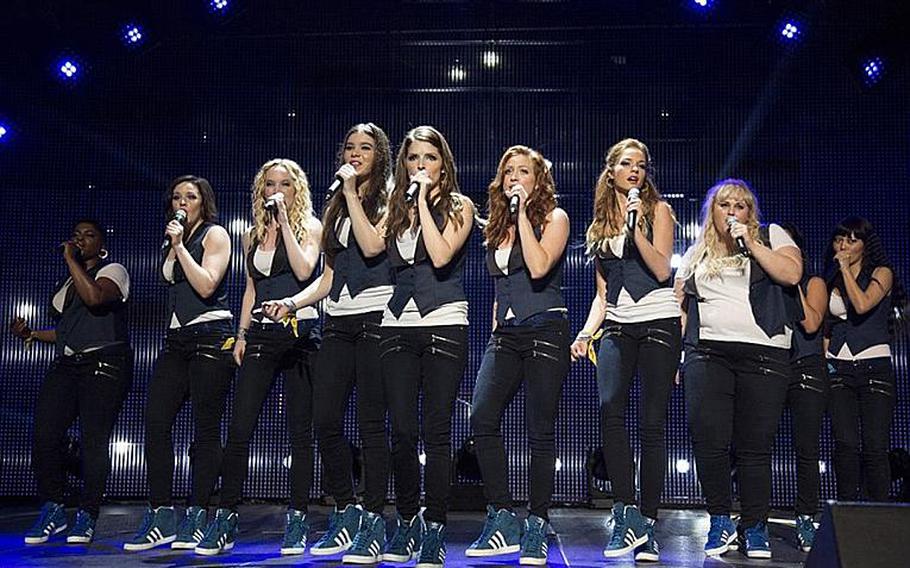 'Pitch Perfect 2'Prepare to be pitch-slapped by this sequel. I am aca-excited to see this movie. I adored the first movie — one of the few I've bought on iTunes and keep on my iPhone all the time. Hysterically funny Rebel Wilson and talented Anna Kendrick return as members of a college acapella act, and this time, they'll be performing in an international competition. The trailers for the film feature not just humor, but also the great music – just like the first movie. The movie will be out May 15.
— Danielle L. Kiracofe, entertainment editor, Washington, D.C.
'Tomorrowland'I can't think of anyone who, for one reason or another, wouldn't want to climb into a bathtub with George Clooney (with your clothes on, now – it's a PG-rated movie) and blast off to new adventures in a parallel universe. Based on the trailers I've seen, Disney's "Tomorrowland" feels like a creative, adventurous, kid-friendly film for these nerd-friendly times. A teenage girl (Britt Robertson) finds a pin that, when she touches it, transports her to a different space (and time?) – one that strongly resembles the titular area in Disney theme parks. The trailers' visuals suggest a steampunk aesthetic that's somehow both nostalgic and forward-looking, and the movie's creators have done a great job in releasing enough information to get viewers interested without giving away the entire plot (unlike, ahem, this summer's "Terminator: Genisys" trailer).
On top of all this, it's directed by Pixar veteran Brad Bird. With movies such as "The Incredibles," "Ratatouille" and "Mission: Impossible – Ghost Protocol," Bird has proven that his vision and imagination are likely up to the task of taking part of a theme park and making it, on film, a wonder worthy of our present-day tech demands and short attention spans. And it's a summer film I can share with my children as well.
"Tomorrowland" (rated PG) will be released stateside on May 22.
— Kate Maisel, features editor, Washington, D.C.
'Jurassic World'The fourth in the Jurassic Park franchise returns June 12 with a key motif from the first two movies—men wearing vests. This time it's Chris Pratt (the star of last summer's hit flick "Guardians of the Galaxy"), playing the only straight shooter at yet another dinosaur park with questionable security.
The story? Dinosaurs run amok, duh. The culprit in this case is a genetically modified one designed to draw bigger crowds, yet deadly enough to thin out the supporting cast during the length of the movie. The central conflict? Whether Universal Studios can wring even more money out of a franchise that began 22 years ago but whose target audience was still in diapers when the last movie came out in 2001. Now teenagers, they've grown up surrounded by the kind of digital imagery first unleashed by the Jurassic franchise in 1993 and since run amok in movies like the Transformers or Avengers series.
Will the latest addition to the franchise resemble the first two movies, which balanced dino-carnage with preachy dialogue on man's relationship with nature, or will it be more of a mindless romp like the third? Hold on to your butts.
— Steven Beardsley, bureau reporter, Naples, Italy
'Minions'I've written before about my adoration for the little yellow minions from "Despicable Me" and "Despicable Me 2." Their crazy slapstick and ridiculous gibberish always cracks me up – and it's something I can enjoy and share with younger family members. This summer, the minions light up the screen in their own movie. The origins film covers the years B.G. – Before Gru – and features three specific minions with a plan: Kevin, Stuart and Bob. (Yeah, I don't know which ones those are either, but they're bound to be full of personality and fun. Like the rest of the minions.) Among the movie's voice stars is Sandra Bullock as Scarlett Overkill, a supervillain.
I really enjoyed both of the Despicable Me movies, and I hope that as a grownup accompanying minions, Kevin, Stuart, Bob and the rest of the citrine critters can carry this movie. The 3-D flick also includes Jon Hamm, Michael Keaton and Steve Coogan. It's is out in U.S. theaters on July 10.
— Danielle L. Kiracofe, entertainment editor, Washington, D.C.
"Mission: Impossible – Rogue Nation"Much like star Tom Cruise himself, the Mission: Impossible franchise has always felt like one I shouldn't love so much. And yet I do – each movie seems to come up with at least one signature stunt crazier than in the last, and without having been constructed entirely out of special effects. This fifth movie's "were they out of their minds?" moment comes to us (visible in the trailer) courtesy of Cruise desperately hanging onto the side of a rapidly ascending airplane. Cruise recently said they shot this stunt eight times. It's probably the only action scene that could have topped the last film's scaling of Dubai's Burj Khalifa, the tallest building in the world … Maybe a less crazy actor wouldn't have been willing.
It's not just the Tom Cruise Show – his strong supporting cast is there to trade quips, leap into perilous stunts and affect panicked expressions. Simon Pegg is, as always, a superb sidekick, and Jeremy Renner seems poised to take over half of the action franchises in existence (see also: "The Avengers," "Bourne").
What the crew will be doing this time around is unclear – eradicating some sort of highly skilled, shadowy Syndicate, it would seem. And, guess what? It'll probably be impossible. I look forward to seeing how they get the job done.
"Mission: Impossible – Rogue Nation" will be released stateside on July 31.
— Kate Maisel, features editor, Washington, D.C.
---
---
---