Vicenza's Gallerie D'Italia delights visitors with Renaissance art
---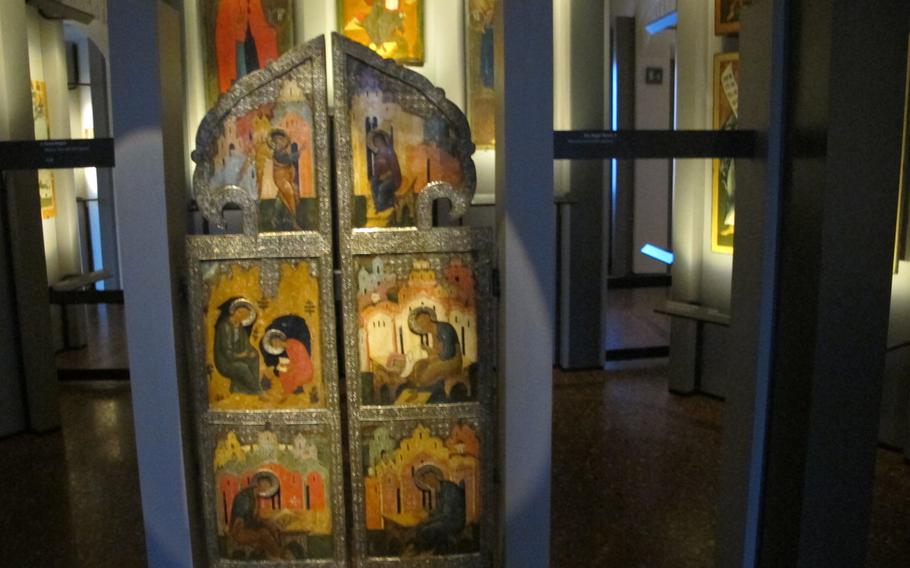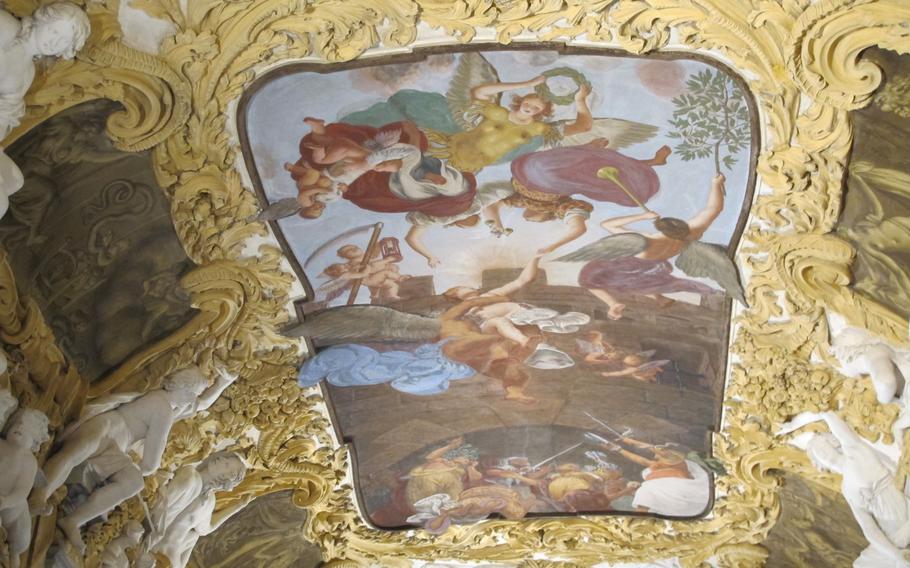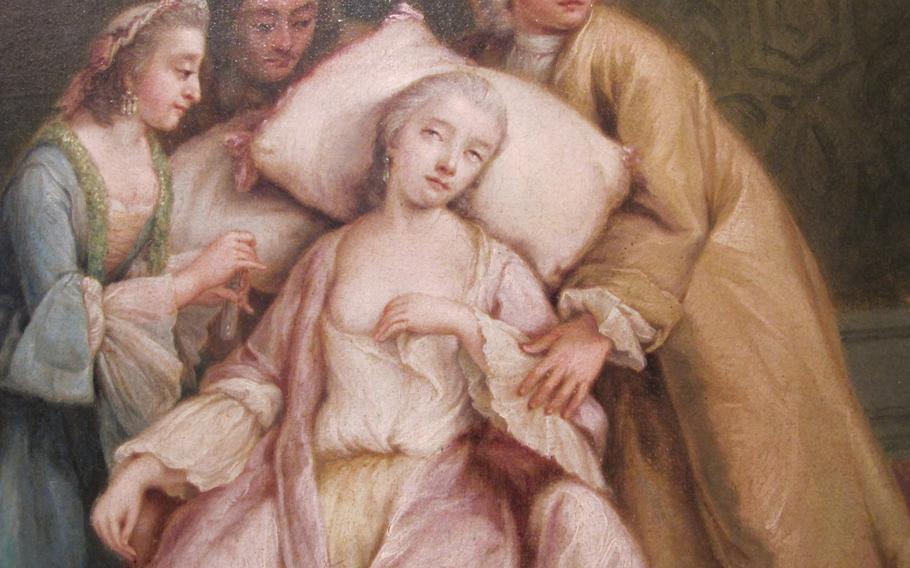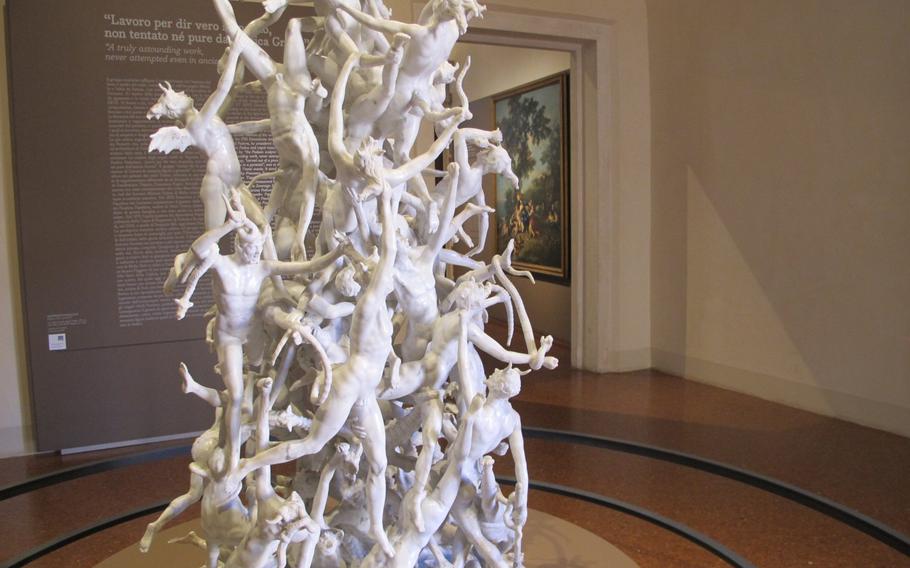 World-class museums such as the Metropolitan Museum of Art or the Louvre contain vast treasure troves of art. But they can also be overwhelming and exhausting.
Provincial museums are cozier. For instance, you can do the Isabella Stewart Gardner Museum in Boston, including masterpieces, in an afternoon.
Vicenza's Gallerie D'Italia is like that. Owned by a bank, the gallery, in the Palazzo Leoni Montanari, can be toured in a fabulous couple of hours.
Part of the experience is the building itself, which tells a 17th-century tale of inheritance, ambition, social climbing and glitz. The Montanari family, which started out with a textile business that an heir expanded, built a stone and marble mansion that brought them noble rank because it showed "devoted zeal" and added "glory" to Vicenza.
A text near the museum entrance reads: "Anyone crossing the threshold into the Palazzo Leoni Montanari is unexpectedly enveloped in a fantastical, otherworldly atmosphere; each visitor is brought into an unpredictable Baroque game generated by the magnificent combination of sculptures, stuccoes and frescoes."
It's not wrong.
Inside, immense frescoes by Giovanni Battista Tiepolo and small paintings of shepherds and fainting women by Pietro Longhi delight the eye. The collection also includes an astonishing marble sculpture of revolting angels falling to hell as serpents ensnare them. The Fall of the Rebel Angels so impressed American author Herman Melville when he saw it in Padova in 1857 that he gave a lecture on it in Cincinnati upon his return to the U.S. the next year.
The English-language signs that accompany the artworks are especially informative, explaining and providing context for what you're looking at.
Italian "view paintings," you learn, evolved from pictures that had previously served merely as backgrounds. They became top sellers because the cultural grand tours taken by wealthy Europeans and Americans involved so many Italian stops. And Longhi, perhaps the first Italian artist to paint ordinary Venetians going about daily life, "became a sort of a reporter of his time, his keen eye and interest in the world around him apparent."
And you haven't even arrived yet at the Gallery of Truth. Here, in a grand room that's a riot of stucco and frescoes, Heracles, the greatest of the Greek heroes, is depicted in scenes across the ceiling — in white, gray and gilt — performing his 12 labors: slaying, lions, hydras and bears; cleaning stables; and lending Atlas a hand, among others.
Gallerie D'Italia, Vicenza, Italy DIRECTIONS
Contra Santa Corona 25, Vicenza 36100, Italy. Three pay-parking lots are nearby.
TIMES
10 a.m. to 6 p.m. Tuesdays-Sundays; closed Mondays
Admission: 5 euros (about $5.09) for adults, 3 euros for children, free on the first Sunday of the month
COSTS
5 euros (about $5.09) for adults, 3 euros for children, free on the first Sunday of the month
FOOD
Plenty of restaurants within a block or two around Vicenza's main piazza. A cafe is a few feet away.
INFORMATION
Phone: (+39) 800-578875
---
---
---
---