Vegan, vegetarian, carnivore? Edmundo Lounge in Bury St. Edmunds has a menu for you
by
William Howard
January 23, 2018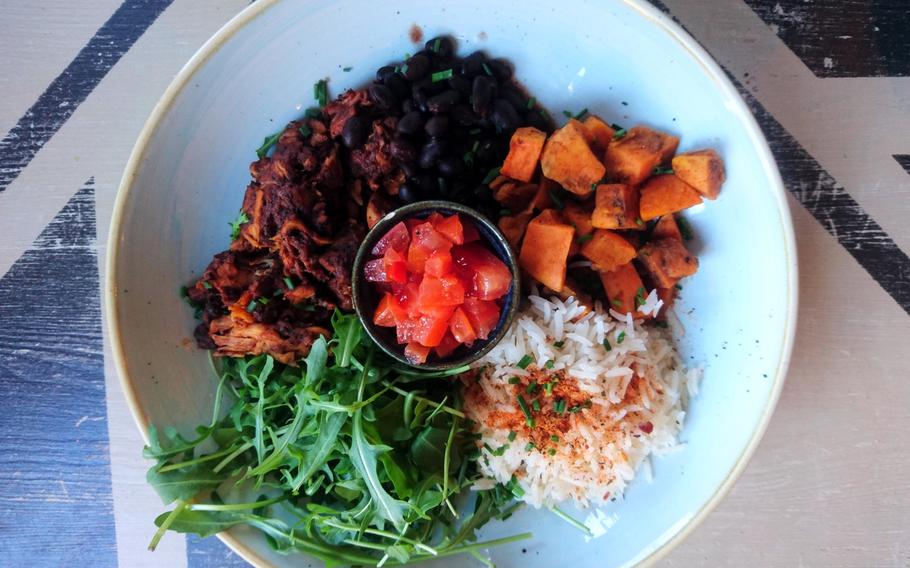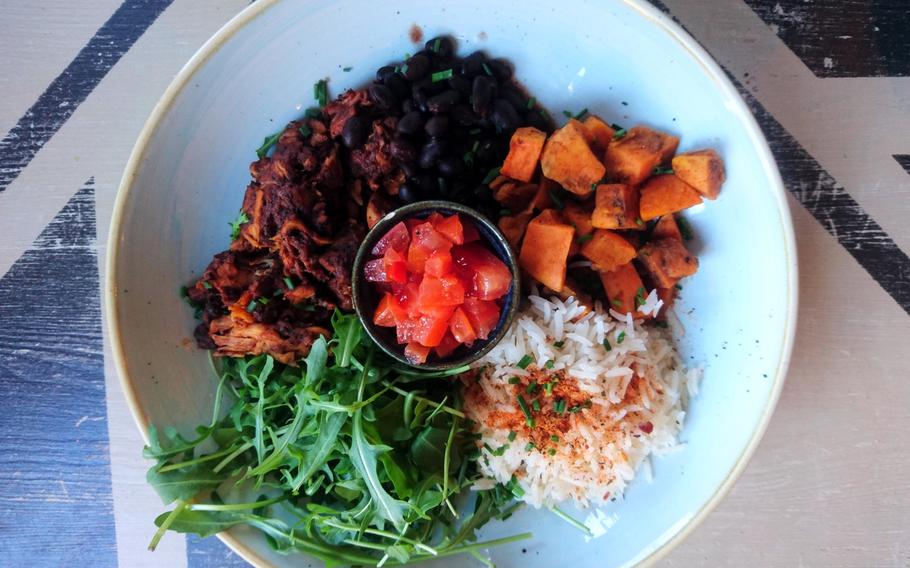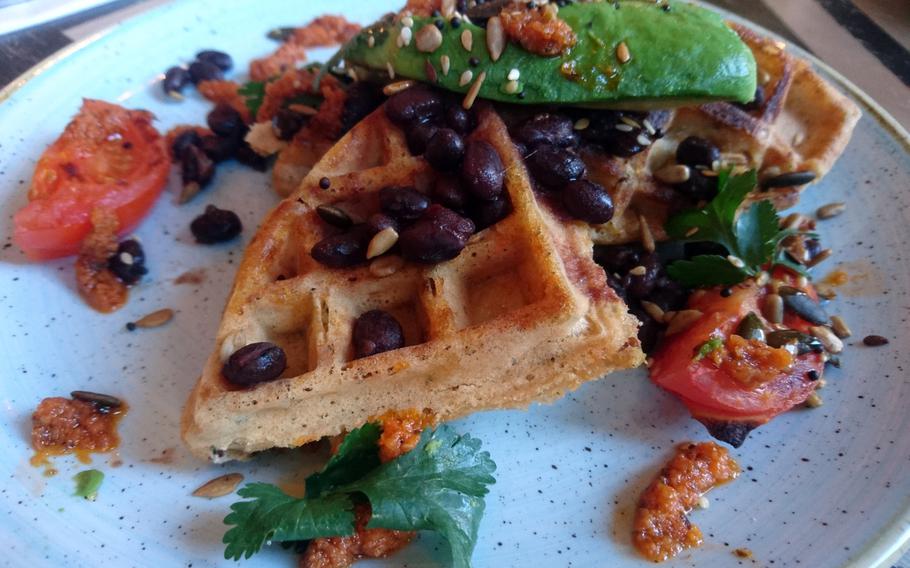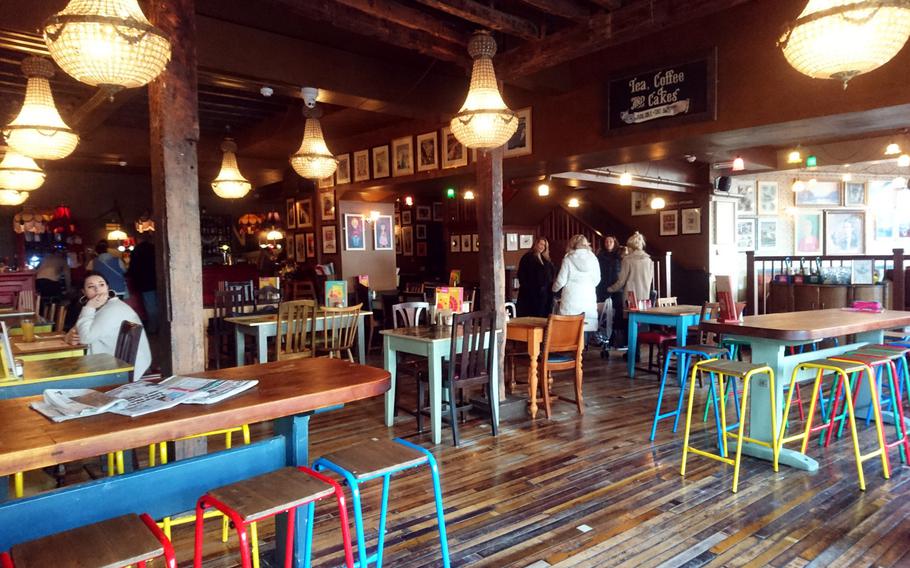 Over the holidays I learned just how difficult it is for vegan members of my family to dine out with me.
While I usually ponder an array of choices at most restaurants, they're typically stuck with a side salad and order of fries. More than once a waiter has mistaken my family members for mere vegetarians and served a meal containing animal-produced ingredients that could make them sick.
After our travels through England, Italy and France this holiday season, my vegan mother and sister said that the Edmundo Lounge in Bury St. Edmunds offered one of the best meals they had during their visit. They enjoyed it so much we ate there twice.
The Edmundo Lounge was a godsend for my family because it offers three menus — a regular one with meat dishes, another that's gluten-free and a third featuring only vegan food. So while I could enjoy a juicy beef burger, they could select from a long list of dishes that wouldn't threaten their digestive tracts.
At other times during our travels, we strove to eat at restaurants that served only plant-based dishes. On those occasions, I would just smile and pretend to enjoy my spinach lasagna. Luckily for me, beer is considered vegan.
At the Edmundo Lounge, I didn't have to pretend. Even the vegan dishes made me happy.
My favorites included the full English vegan breakfast of falafel, hash browns, baked beans, slow-roasted tomato, sauteed mushrooms, spinach, wood-roasted peppers and toast.
The vegan sweet potato waffles — with black beans, avocado, lime and coriander — were also great. Each crunchy bite of the slightly sweet waffles became savory when mixed with the black beans and avocado.
If you're really famished, you might want to try the Superhero burger, a 3-ounce beef patty with buttermilk fried chicken, smoked streaky bacon, eight-hour slow-cooked pulled pork, melted cheese, tomato, red onion and secret sauce with Cajun-spiced onion rings. It's the kind of burger you should eat with a knife and fork.
Rounding out the experience at this unusual restaurant is the eccentric interior, which features wallpaper designs by William Morris and a collection of distressed chairs, weathered leather couches and brightly painted wooden tables.
If you go on the weekend, prepare for a packed house and one of the best plant-based brunches outside of London.
Edmundo Lounge Edmundo Lounge is dog-friendly and has plentiful seating on two floors.
Location: 28 Cornhill, Bury St. Edmunds IP33 1DY. The restaurant is a 30-minute drive along the A14 from RAF Mildenhall. Paid parking is available nearby in front of the Abbey Gardens at the Arc Shopping Center.
Hours: 9 a.m. to 11 p.m. Sundays-Thursdays; 9 a.m. to midnight Fridays and Saturdays.
Dress: Casual
Prices: The all-day breakfast costs 2.25-7.50 pounds ($3.10-$10.35). Sandwiches cost 5.50-7.95 pounds; salads are 8.95 pounds; burgers are 8.95-12.95 pounds; main dishes are 8.95-15.95 pounds; tapas are 3.75 pounds each or three for 9.95 pounds; and desserts are 2.25-5.50 pounds.
Information: Phone: (+44)(0)1284 700-166, website: www.thelounges.co.uk/edmundo, email: edmundo@thelounges.co.uk