Europe Quick Trips
Trail makes a good introduction to the Dolomites near Aviano
by
Kent Harris
October 10, 2017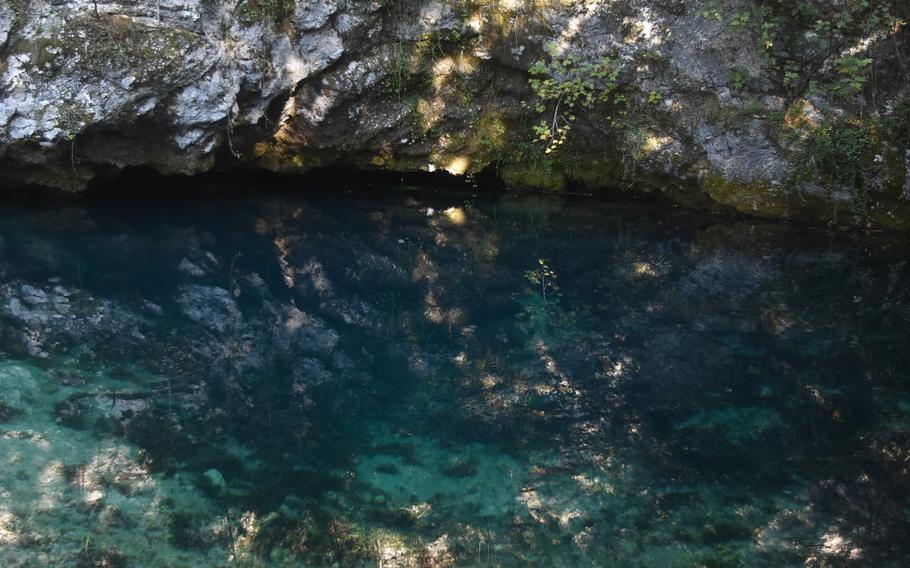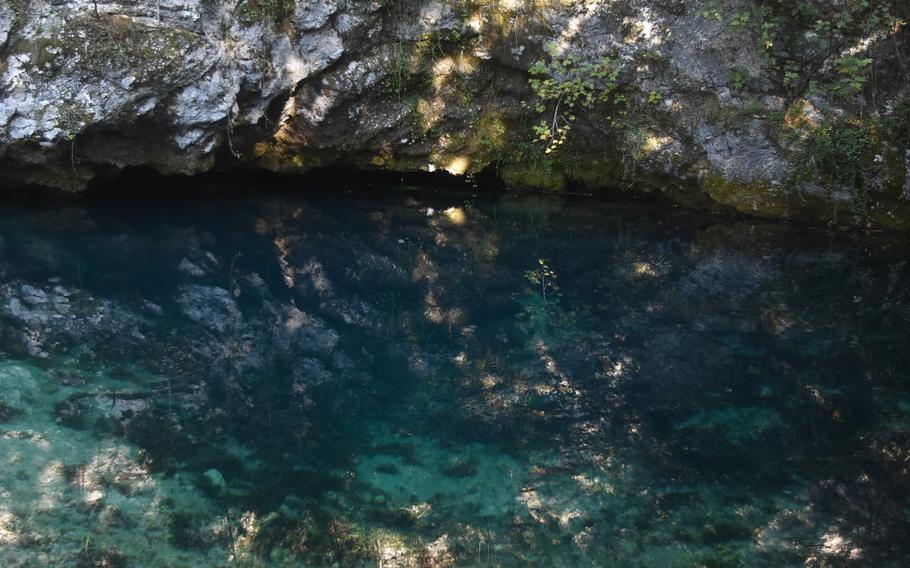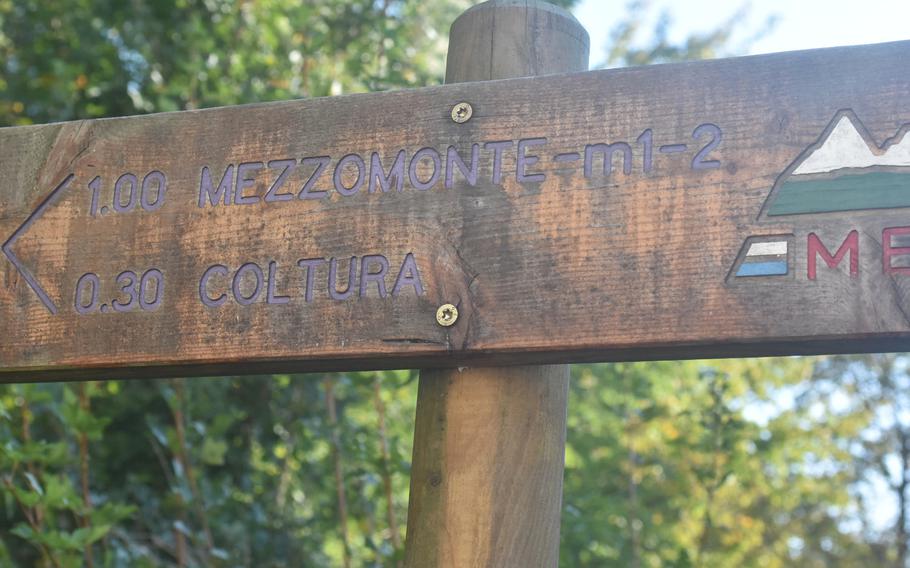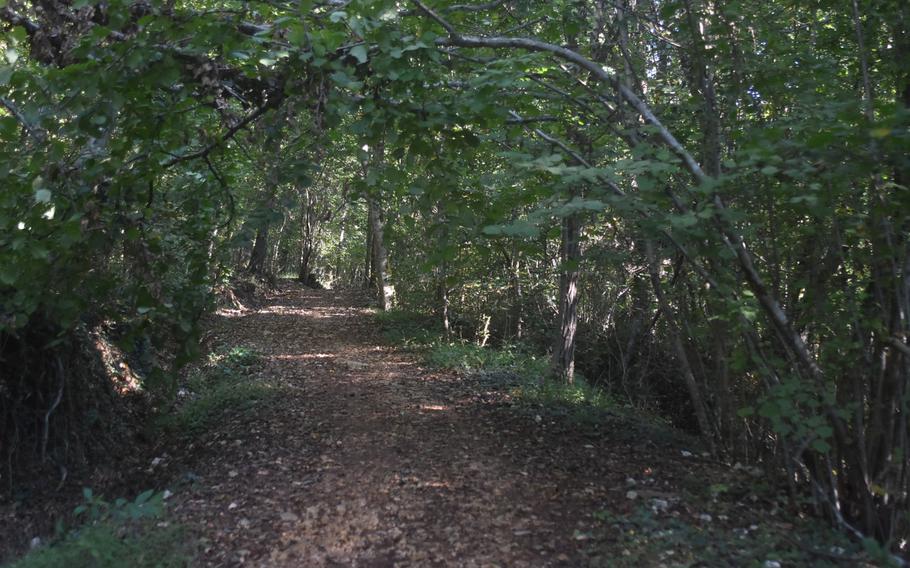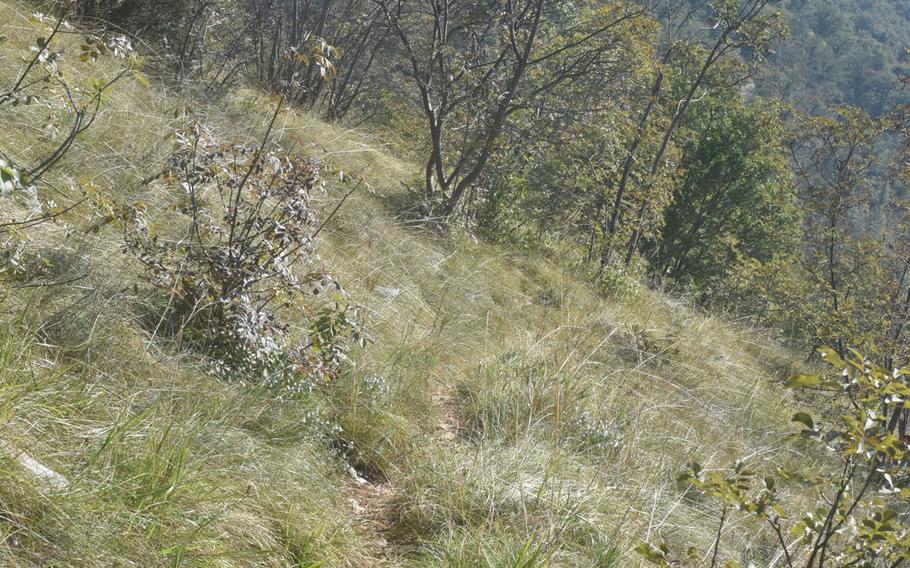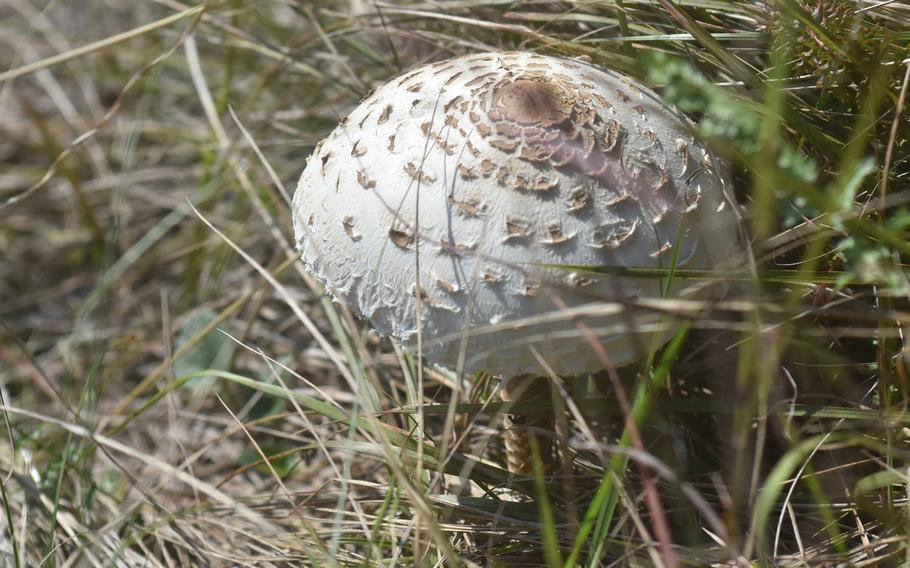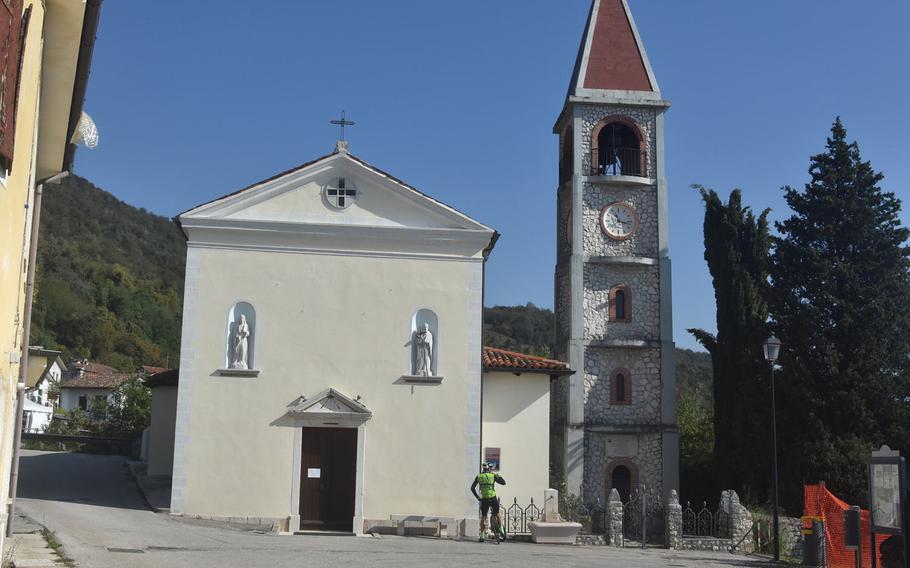 It's only a few steps from Aviano, Italy, to the foot of the Dolomites.
And getting up into the mountains isn't difficult. It's about a 20-minute drive up to Piancavallo, a prime spot for skiing, snowboarding and other winter sports.
It takes longer to drive from Aviano to Mezzomonte, a hamlet built halfway up in the mountains to the west that just about perfectly fits its name: middle mountain.
It takes a bit longer to walk up there. But for those who want to hike in the mountains — and not hiking while at Aviano is a missed opportunity — the trail from Gorgazzo to Mezzomonte is a good introduction.
A sign at the top of the trail on the outskirts of Mezzomonte lists Gorgazzo as 47 minutes away. That's a fairly good estimate — for going down. As for going up? Well, if you're in the same kind of shape that I am (not good), count on about twice that.
The trail's start in Gorgazzo is a bit tricky to find. If you aren't looking for the sign, it looks more like a backyard. It quickly changes into a rough forest road with not much to see besides trees. It winds, but not up and down. It's pretty much up all the way, with a few relatively flat stretches. The trail eventually narrows just before it breaks into areas dotted by trees. It's only possible to walk single file along the rest of the way.
If you're like me, you'll curse the rocks you have to climb over in stretches on the way up. But you'll curse the fact that there aren't more rocks to help slow your descent on the way down. The way up is obviously more tiring physically. But the way down is much tougher mentally, especially if your shoes are subpar. A misstep on several stretches could easily resemble an ugly (and rock-filled) version of slip-and-slide.
During a recent weekday, there were only three other people on the trail: one guy cutting down brush and two older Italian hikers. And there was nothing on the trail in terms of animal life other than an occasional lizard or other small creature skittering in the bushes.
But civilization is never that far away. The sound of cars passing along the mountain highway can be heard almost the entire trail. Halfway up, the sound of children playing during recess at a school in nearby Polcenigo was clear. Trail markers stand out (a good thing), and the trail crosses power lines a few times (not so good).
But there are spots where one can imagine being far away from it all. And the feeling of having made the climb is pretty good. At least until you check out the large map in Mezzomonte and see how little you've actually hiked into the Alps.
DIRECTIONS
Gorgazzo is about 5 miles west of Aviano via the mountain highway. There's a parking lot adjacent to a small park just off the road. The walk starts a few blocks away. The spring and grotto are behind Bar alla Sorgente. The easiest way to reach the trail is to take a right before the bar, then a left after the house.
TIMES
There are no restrictions, but stick to daylight and a day with little or no rain.
COSTS
No charge for parking, walking the trail or getting water from the fountain at St. Antony the Abbot's in Mezzomonte.
FOOD
Osteria Nuvolone in Mezzomonte is open from 9 a.m. to 1 p.m., 4 to 7 p.m. and 8 to 10 p.m. Wednesdays through Saturdays and 9 a.m. to 10 p.m. Sundays. Closed Mondays and Tuesdays.
There are two other places to eat near the bottom of the trail. There are also several other options along the mountain highway. For picnics, the park adjacent to the parking lot or a few other places along the route are good spots.
INFORMATION
Nothing official. If you do an internet search, you'll find plenty of websites in English that provide information about hiking around Aviano.