'Toy Soldiers' a defensive treat
by
Warren Peace
July 30, 2010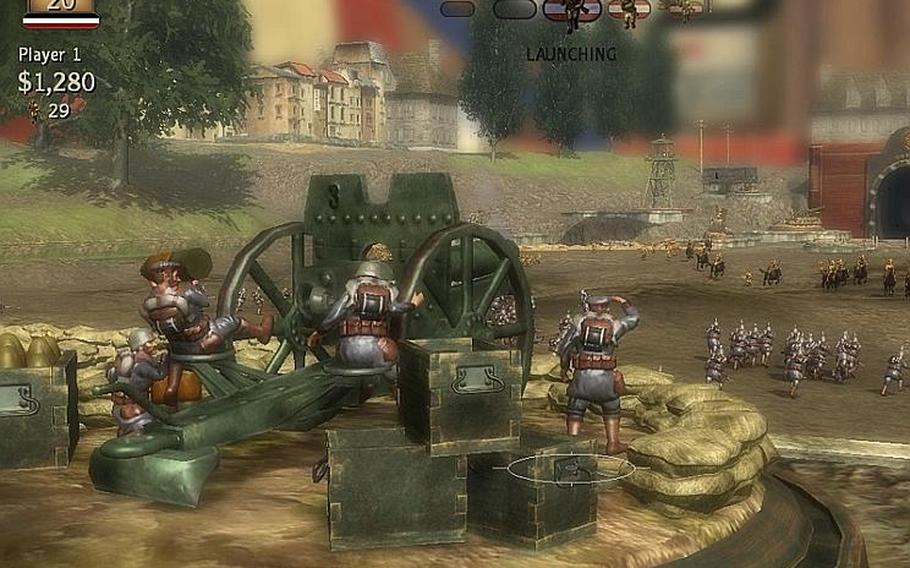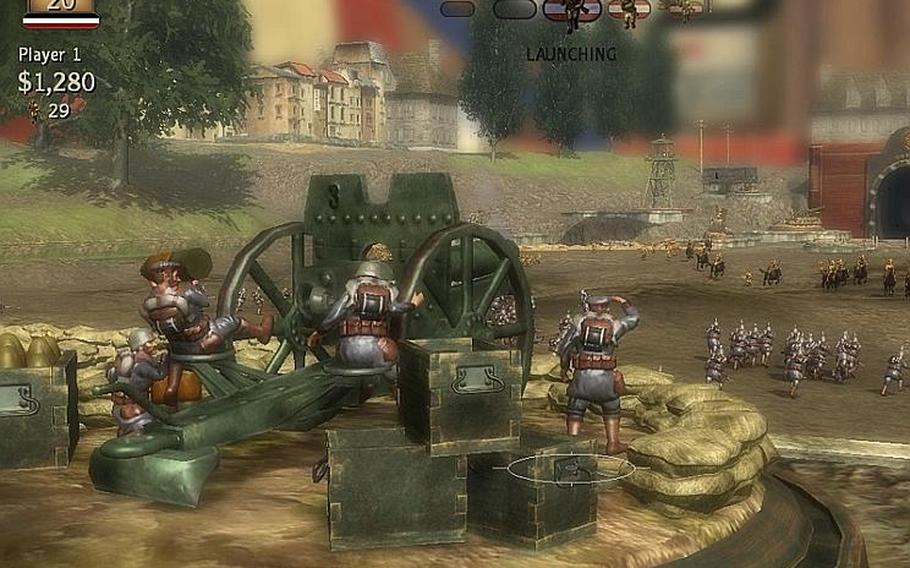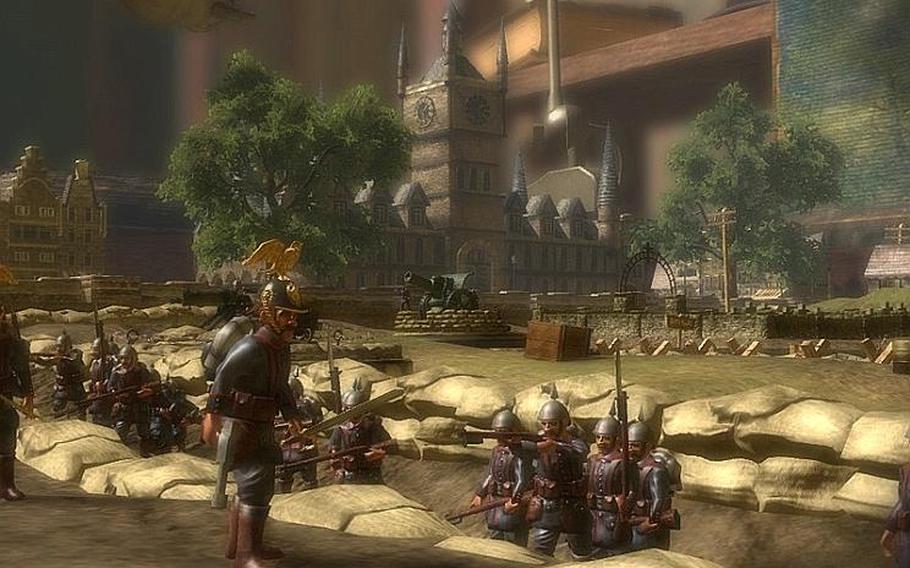 On Xbox Live, tower defense games are as plentiful as the wardrobes for your avatar, but nowhere near as diverse.
If you've played one, you have a pretty good idea what the next will be like. Then came "Toy Soldiers."
Like the others, it requires you to set up defensive and offensive positions, upgrade them, repair them, sell them, replace them, etc. In order to build these positions, you must have money. Money comes from kills. The point to the game is to defend your toy box base from the invading hordes of German or British toy soldiers.
Maybe not the toy soldiers part, but the rest sounds familiar, doesn't it?
What isn't familiar is Signal Studios' decision to integrate a first person shooter aspect. This is certainly their excuse for calling the title an action strategy game instead of a tower defense game. I think they are easily justified in that call.
The settings are such locations as the floor of a child's bedroom, a living room or library.
The plot, though shallow, is the advancement of war technology during World War I. The characters are the little plastic green men your dad played with as a child.
As you progress through the game, more advanced weapons and vehicles become available. Each one of them can be flown, driven or fired from a first person perspective. This is where the fun factor shows up. It has it all: snipers, tanks, planes, mounted machine guns, artillery, even chemical weapons.
The FPS controls aren't as tight as, say, "Modern Warfare 2," but they are easy and fun. Firing a mortar into a crowd of plastic enemies brought back memories of blowing up my toys with firecrackers as a child. Hey, at least I wasn't burning ants with a magnifying glass.
The game has a real old-school feeling to it. The score is as good as any World War II game and really adds to the epic feeling. The screen is overlaid with a vintage film grain like you are watching the action at a old-time movie house.
The game costs a justifiable $15 and has downloadable content in the form of maps and achievements.
I recommend this game to anyone who is a tower defense, shooter or strategy game fan. It has a lengthy single player campaign and split-screen or online multiplayer mode.