Tokyo's Kubota serves eel crunchy on the outside, soft on the inside
by
Hana Kusumoto and Allen Onstott
August 4, 2017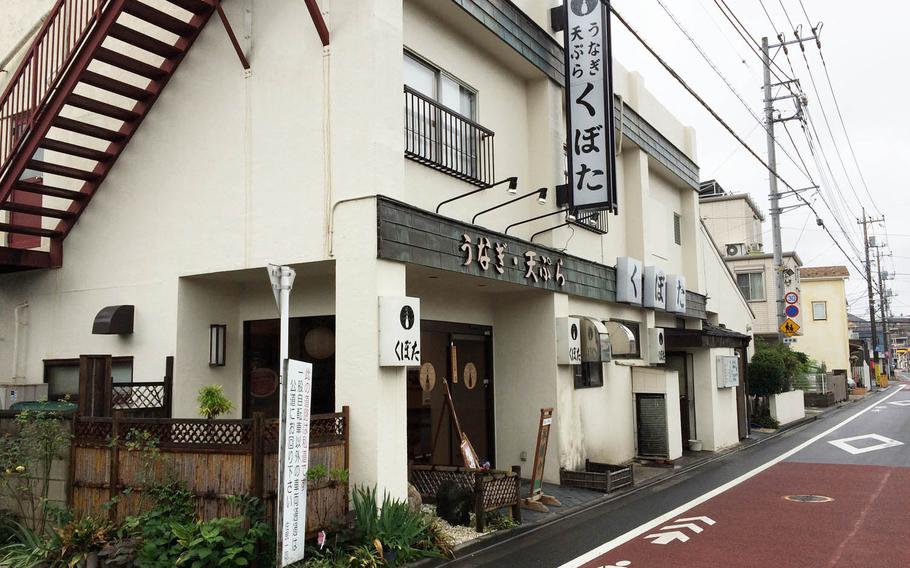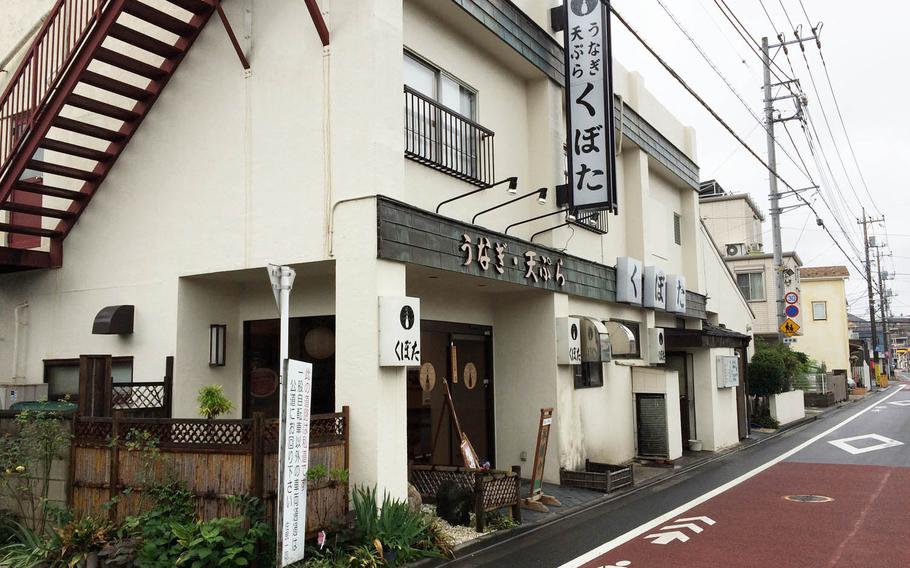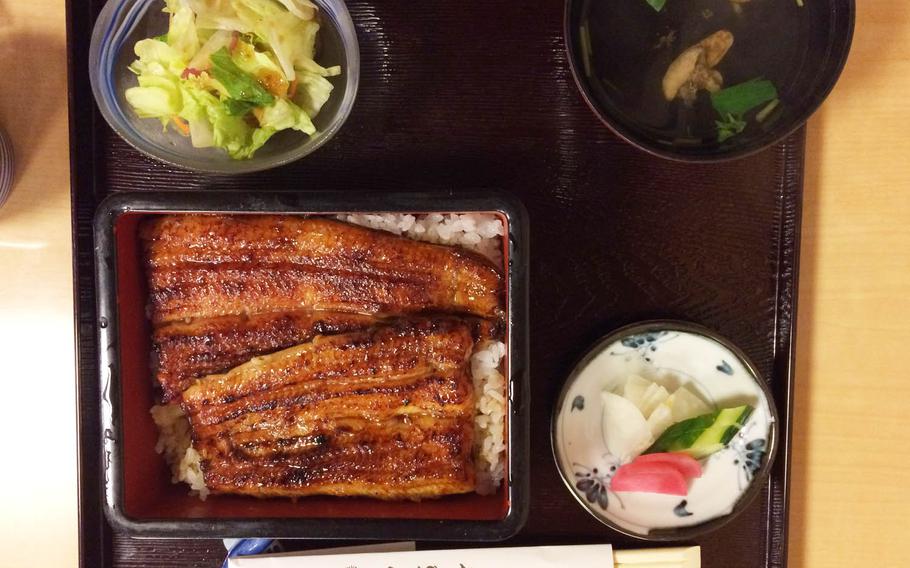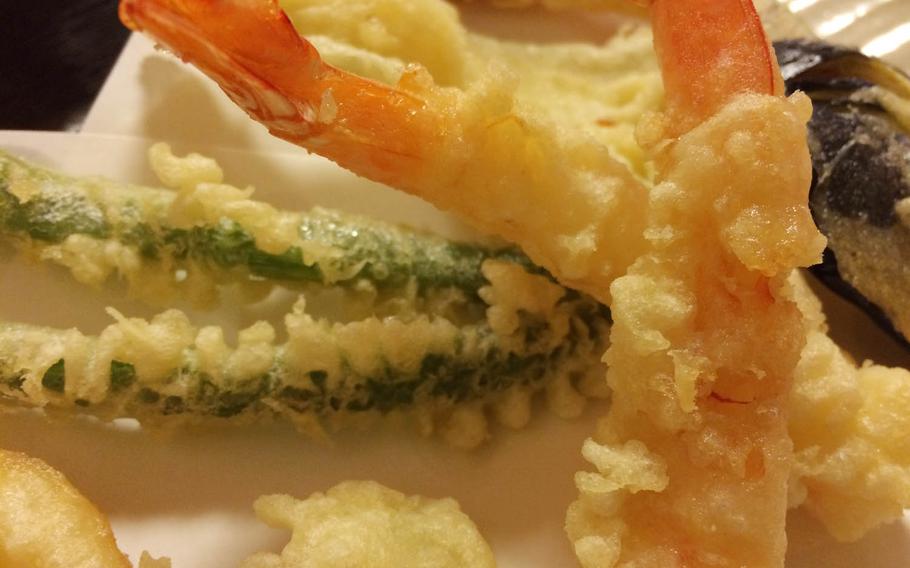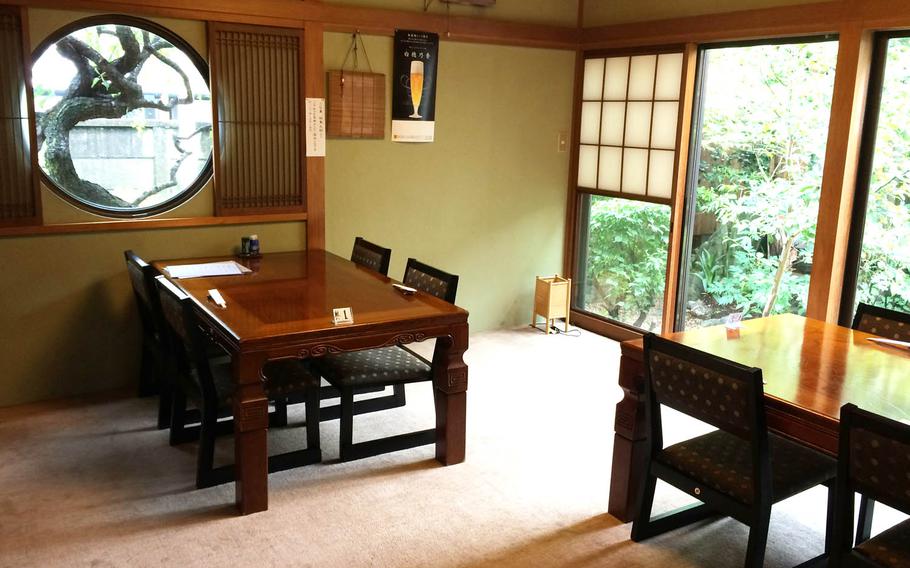 If you forgot that July 25 was doyo-no-ushi day in Japan, then Aug. 6 is your last chance to make up for it this summer.
What is doyo-no-ushi day? It is a day when Japanese eat unagi, or freshwater eel, to stay healthy and gain power to overcome the country's intense summer heat.
Doyo-no-ushi also refers to the time when seasons are about to change. So, every year it falls on a different day based on that year's calendar. This year, there are two days of doyo-no-ushi — July 25 and Aug. 6.
It is said that the custom of eating unagi on doyo-no-ushi day began during the Edo period. During the 1700s, famed scientist and author Gennai Hiraga was asked for advice by an unagi restaurant owner who was having a hard time bringing in customers. Using mythology that said eating something that starts with "u" on ushi-no-hi — the Day of the Ox — was good for your health, Hiraga called on people to eat unagi on doyo-no-ushi day, which helped the restaurant flourish. Since then, the practice has become a custom.
There is a restaurant where diners can experience this cultural occasion in Fussa, near Yokota Air Base in western Tokyo.
Kubota, about a five-minute drive from Yokota's main gate, specializes in eel and has been serving the dish for more than half a century.
Time and effort goes into the unaju — charcoal-grilled eel dipped in a sweetened soy-based sauce over white rice — that's served at Kubota.
It is customary for many older restaurants in Japan to follow old ways of cooking and flavoring, and Kubota is no exception. It has added little by little to the original dipping sauce over the years. However, the previous owner created a sauce that mixes the sweeter western-Japan style with the saltier eastern-Japan style. Kubota uses a different sauce depending on the season and type of eel.
Using high-quality coal, the chef spends a lot of time cooking each side of the eel so that it becomes soft inside but crispy on the outside.
On our visit, the eel in Kubota's unaju was fluffy and soft. It had a slightly sweeter sauce than what you find at other places in Tokyo. There was no fishiness that you sometimes taste when eating eel. It's served with soup with eel liver — considered a delicacy — pickles and a small salad.
Prices are on the high side, as eel is considered a luxury in Japan. Kubota's unaju costs 3,780 yen (nearly $35). But considering the efforts that are put into preparing the dish and the quality of the eel, many consider it worth the price.
The large tempura set (1,512 yen) came with rice, dipping sauce and a small side dish of octopus and okra.
Attention to detail was the name of the game with this dish, which cost a bit more yen than we usually pay but included generous portions. The light and flaky shrimp tempura paired well with the light soy sauce-based dipping sauce. The pumpkin tempura was soft and delicately delicious, as were the other vegetables and fish.
Note: The fish tempura did have a few small bones in it.
Kubota's dining ambiance is upscale, and our waitress was helpful and answered all questions concerning how the food was prepared.
Reservations are recommended, especially on doyo-no-ushi day.
kusumoto.hana@stripes.com onstott.allen@stripes.com
Kubota
Location: 910 Fussa, Fussa City, Tokyo. About a five-minute drive from the Yokota Air Base's main gate
Hours: Open for lunch 11:30 a.m. to 2 p.m., Tuesday through Sunday (last order at 1:30 p.m.)
Open for dinner 5 p.m. to 9 p.m. (last order at 8 p.m.) Closed on first Sunday of each month except in January, July and August.
Prices: Unaju costs 3,780 yen, unado (a smaller portion of eel) is 2,160 yen and kabayaki (grilled eel only) is 3,240 yen. The tempura set is 1,512 yen and sashimi set is 1,296 yen. Lunch prices are a bit cheaper.
Menu: English is available
Dress: Casual
Information: 042-551-0545; online: www.unagi- kubota.sakura.ne.jp (Japanese only)