Tokyo: Picnic, play, bike & more at Yoyogi Park
---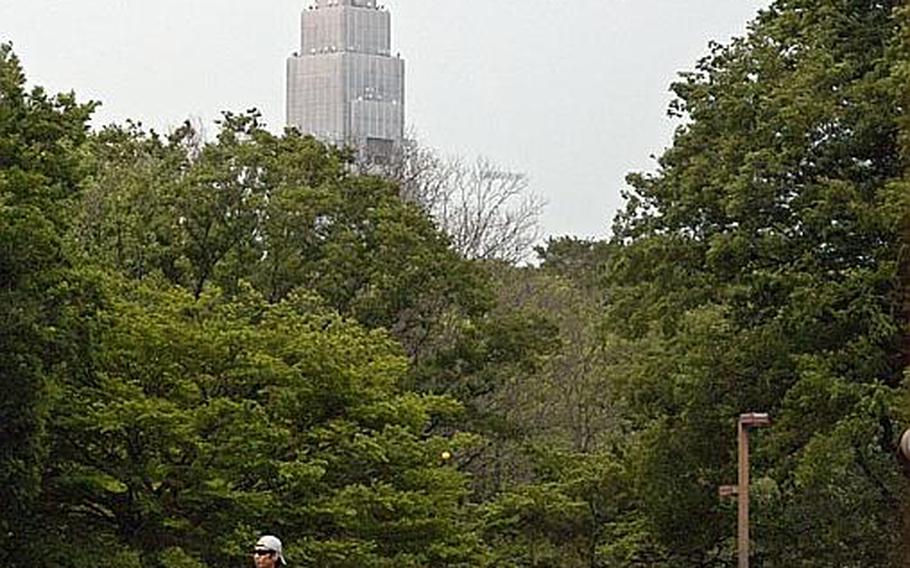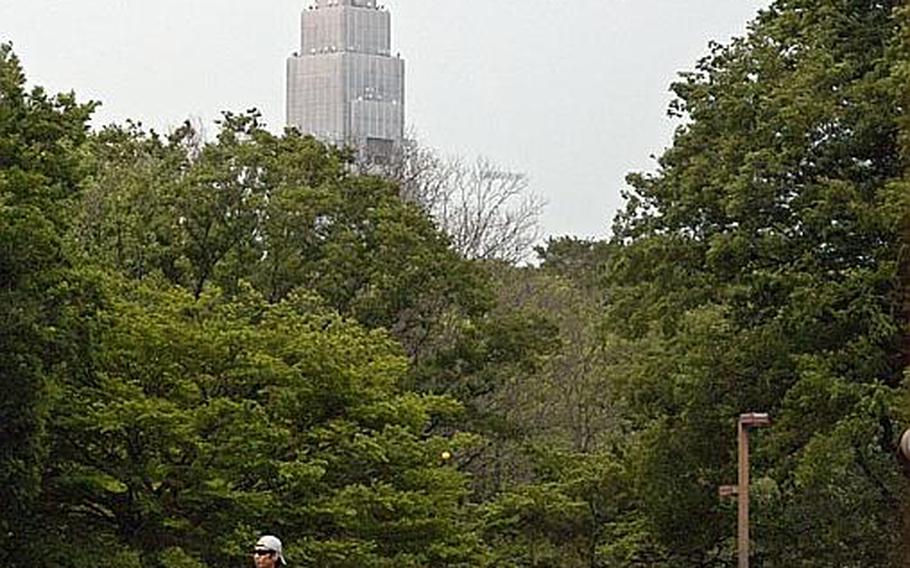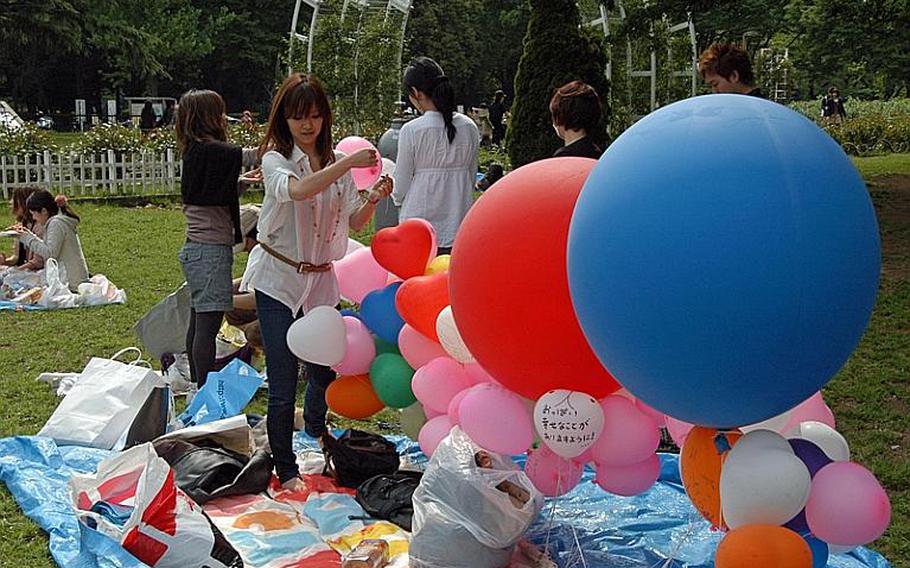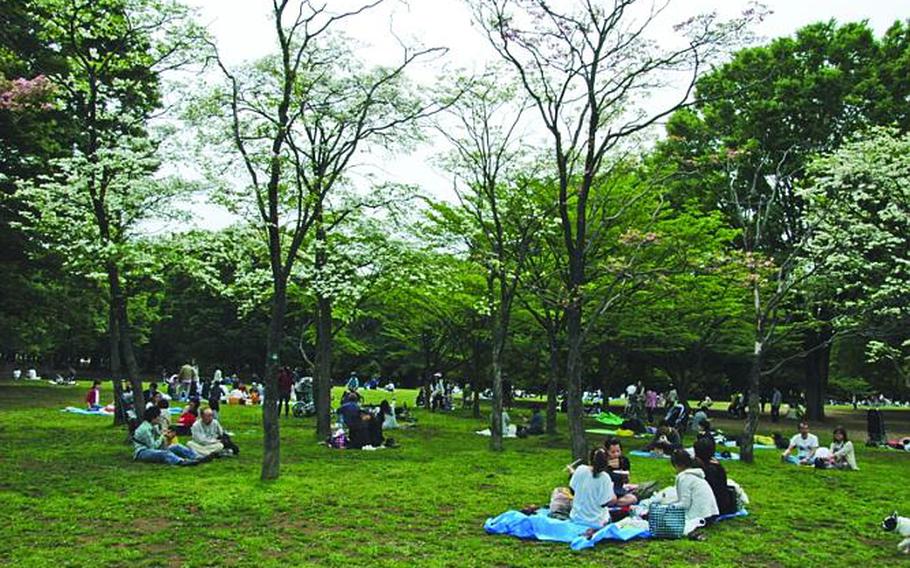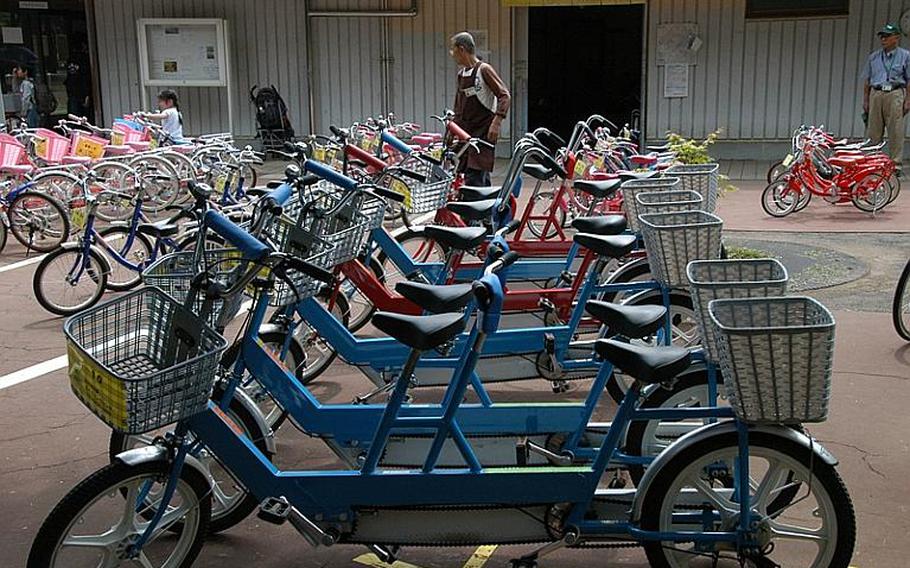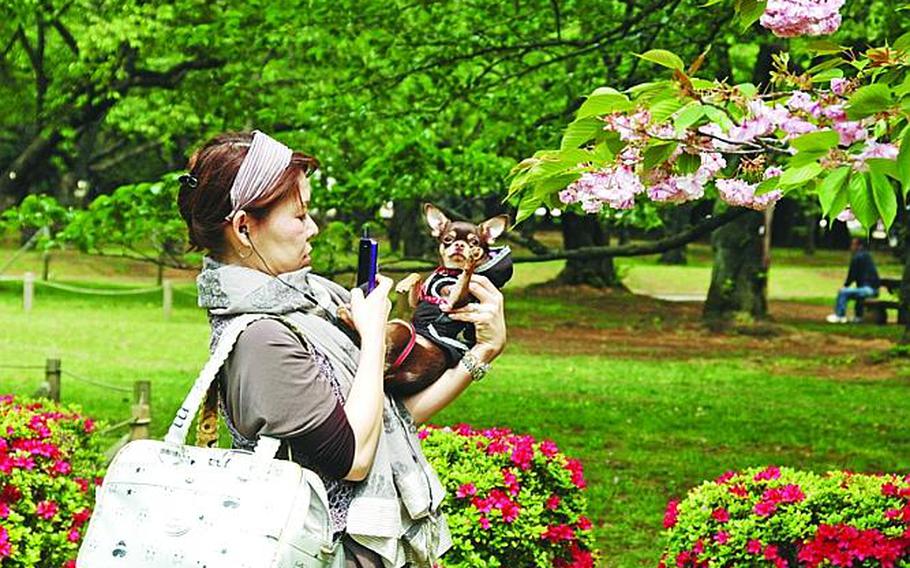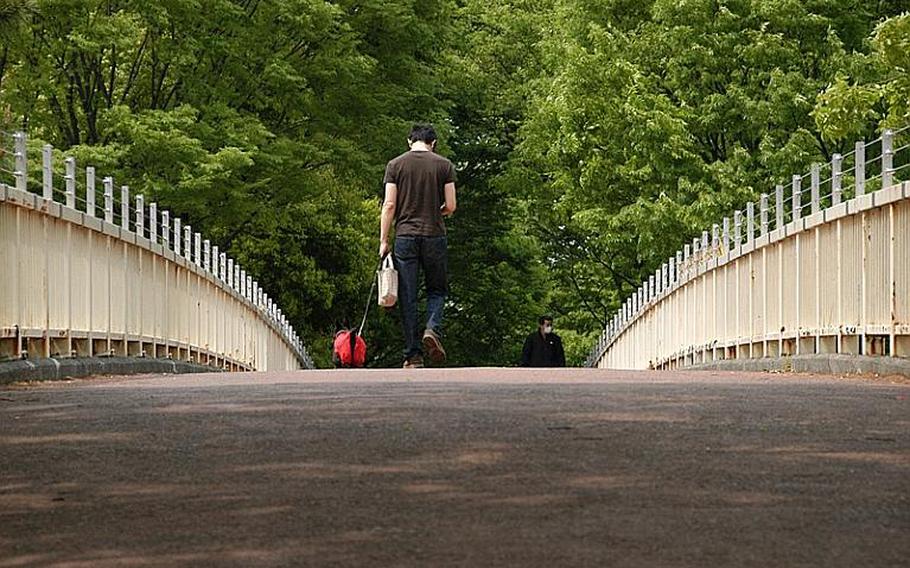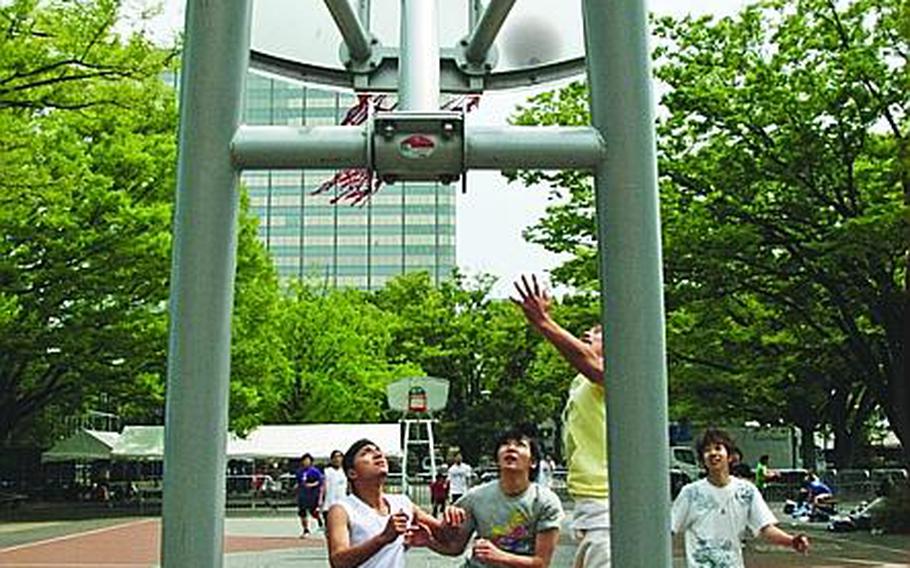 There's a sharp contrast in pace of living that can be seen in a certain frequently-visited area of Tokyo. One only needs to step foot outside Harajuku Station to see it.
Just around the corner from the station is something just a little more reserved than nearby eccentric, upbeat Harajuku. Yoyogi Park is one of Tokyo's best quiet spots, where people can spend all day lying in the grass or riding bikes with the family. The vast tree-filled getaway is popular for being an outlet for outdoors-hungry Japanese and gaijins alike. It offers bike rentals and bike paths, an enclosed dog-walking park, open field areas for various sports and activities, picnic areas and plenty of room for just lying out in the sun.
A walk across the bridge over Yamate dori takes you to the other side of the park, where sports are the main attraction, with two basketball courts, a soccer field and an Olympic-size track. But this place really gets going on weekends. Next to the soccer field is a large concrete area with an amphitheater often used for outdoor weekend cultural festivals featuring various nations. People come for the food and stay for the live music and booth sales.
Small indie bands can also be seen playing music throughout Yoyogi Park in front of head-bobbing park-goers. On any random stroll, you might also find jugglers, hippie-style dancers, exercise groups and all kinds of clubs — official and non-official — enjoying the escape of the outdoors in the middle of bustling Tokyo.
The park is located between Harajuku and Yoyogikoen train stations and can be reached on the JR Yamanote Line and the Chiyoda Line.
---
---
---
---