Tokyo museum teaches about history of science, nature and technology
by
Hana Kusumoto
June 2, 2017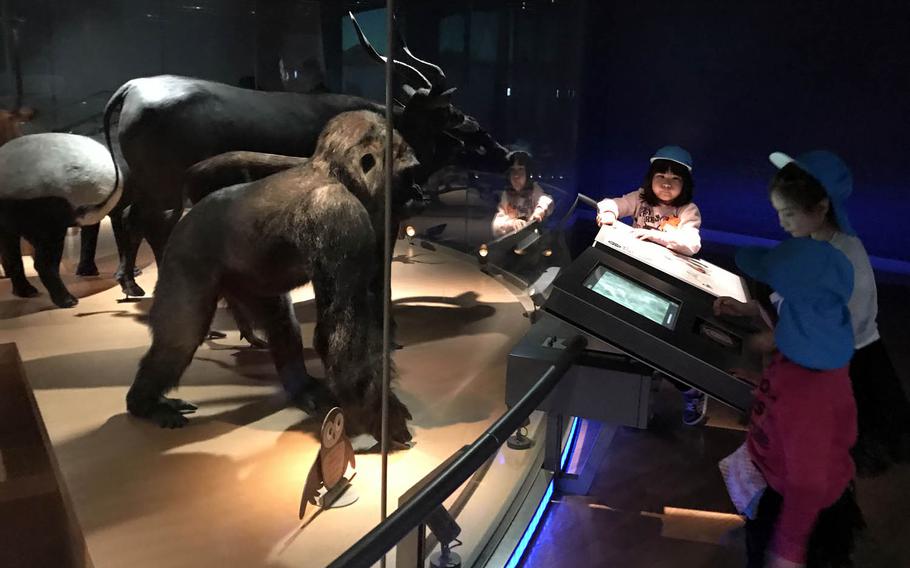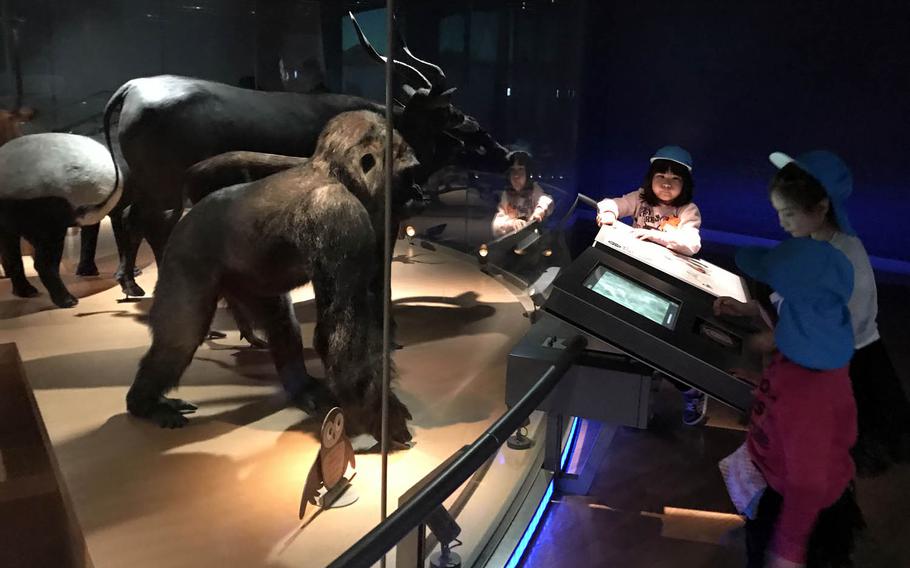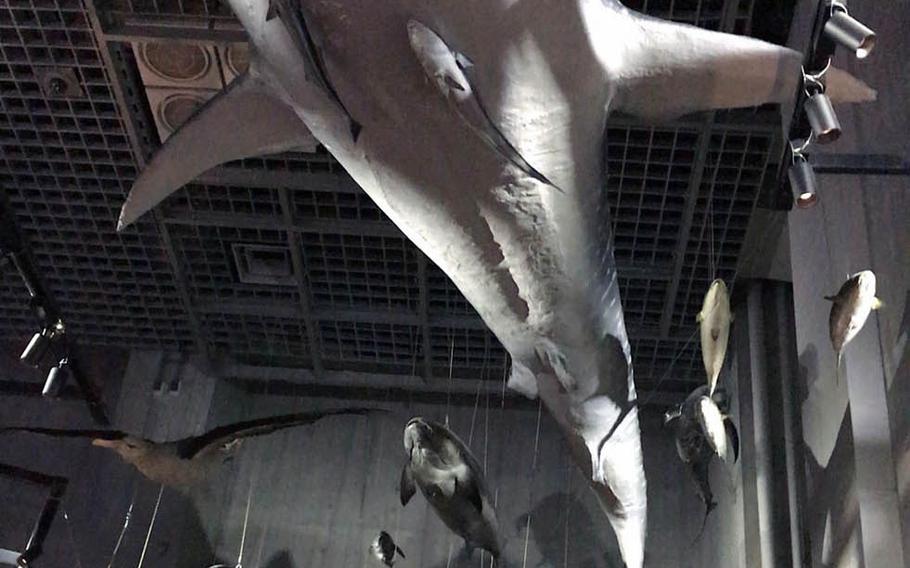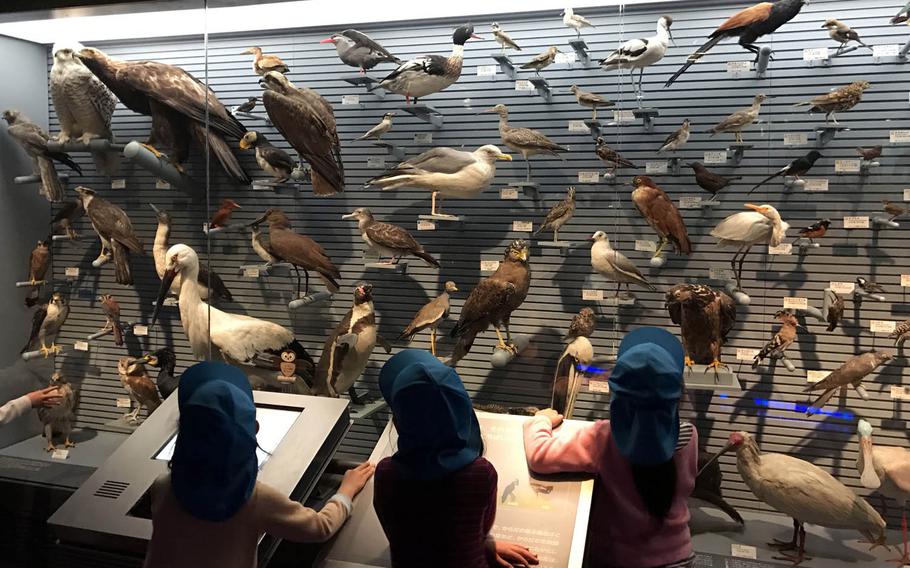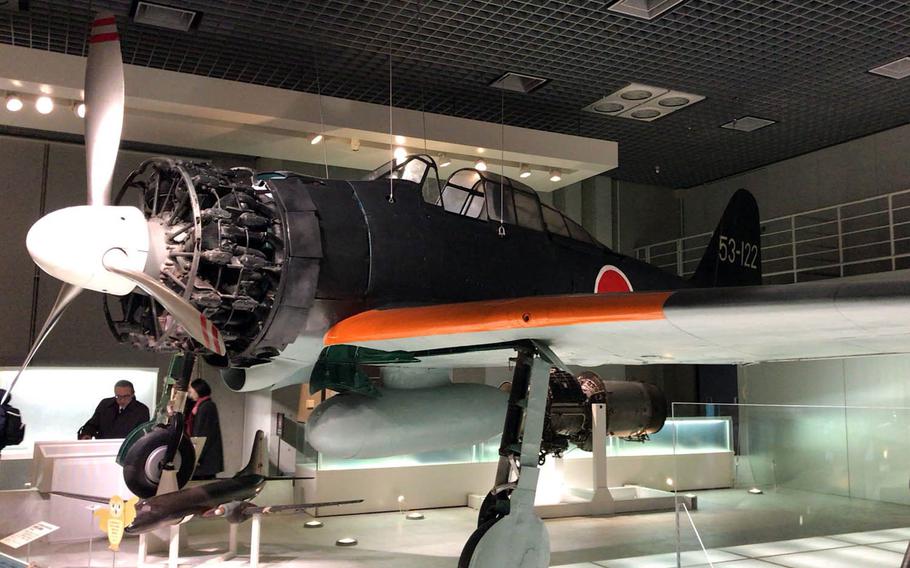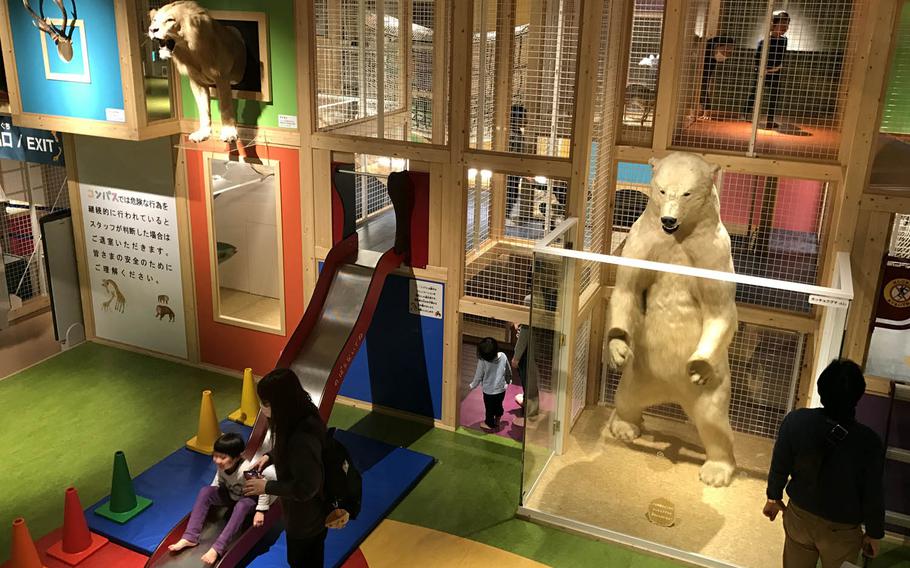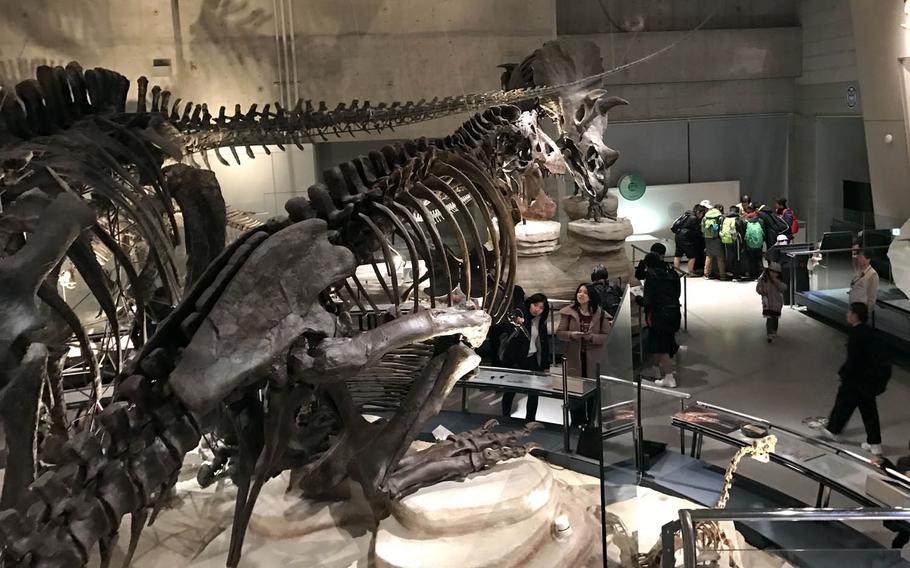 One of the largest science museums in Japan, the National Museum of Nature and Science in Tokyo's Ueno Park, offers visitors a chance to experience and learn natural history as well as the history of science and technology.
Whether they're young children or science experts, guests are guaranteed to learn something new on every visit.
Even before entering the museum, guests are welcomed by a life-size model of a blue whale and a D51 steam engine locomotive.
The museum, which was built in 1877, also serves as a research facility, storing more than 4.14 million collections and specimens. It offers an astonishing number of exhibits that are spread over two three-floor buildings, the Japan Gallery and Global Gallery.
The Japan Gallery features exhibits on nature and natural science in Japan. It explains how the country evolved and what types of plants and animals existed throughout its history. It also focuses on how Japanese people looked and dressed during various periods.
The exhibits at the Global Gallery cover a variety of themes, such as various animals and plants and the evolution of modern technology.
Animals and plants are displayed behind glass in a way that catches visitors' eyes. During our visit, children on school trips were discovering fish hanging off the ceiling and a boar underneath the glass floors.
There are hundreds of plants and animals, including more than 50 types of pine cones and butterflies.
Dinosaur skeleton models attract many of the museum's visitors. The room full of life-size models, including a Tyrannosaurus rex and a Triceratops, can be overwhelming.
The section on technology includes hands-on exhibits that explain how waves form and how magnets work. An evolution of technology display includes various machines, such as a printing machine and wartime airplanes. It also displays Western and Asian medicine.
There is a 360-degree theater and ComPass, an indoor playground for younger children. The theater shows 10-minute films on a screen that surrounds viewers, who walk across a bridge to watch the movie. The indoor playground is for children between ages 4 and 6, but those up to age 12 can enter. Children must be accompanied by adults.
At the playground, children can climb ladders and go down slides, make crafts and read picture books on science and nature. The whole idea for this new addition to the museum, created during a renovation two years ago, is for children to learn about science and nature while playing and to encourage communication between children and their parents.
The ladder goes up to the top of a stuffed rhinoceros to show how big the animals are. Children can crawl under a tyrannosaurus skeleton to get an idea of what it looks like from the view they are not used to seeing.
Only 60 people can play during each session, which lasts 45 minutes. It's recommended that visitors take a number early since it is very popular and fills up quickly. The museum's website says visitors may have to wait an hour to get tickets on weekends. The ticket machine is on the first floor of the Global Gallery.
There are plenty of exhibits to see even for adults, but the museum displays are very kid-friendly. So, you may want to plan carefully what you want to see before you go.
National Museum of Nature and Science DIRECTIONS
The museum is about a five-minute walk from Ueno Sation's Park Exit and a 10-minute walk from the Ginza and Hibiya Metro lines. It's a 10-minute walk from Keisei Ueno Station on the Keisei Line.
TIMES
9 a.m. to 5 p.m. (last entry before 4:30 p.m.) Tuesday through Sunday; 9 a.m. to 8 p.m. Friday and Saturday (last entry before 7:30 p.m.). If a Japanese holiday falls on a Monday, the museum is open and closed the following day. Closed Dec. 28 to Jan. 1.
COSTS
620 yen (about $5.60). Free for children up to high school age and those 65 and up. Additional fee for temporary exhibits. A tablet with an English audio guide is available for 310 yen.
FOOD
There is a restaurant and cafe in the museum serving items like spaghetti (850 yen), and hamburgers shaped like a dinosaur's footprint (520 yen). There is also a lounge and rooftop space with tables for visitors who bring their own food.
INFORMATION
Website: www.ahaku.go.jp/english. Details on ComPass can be found at: www.kahaku.go.jp learning/compass/download/ ComPaSS_Guide_en.pdf