'The Bureau' a satisfying shooter, but doesn't match up to its predecessor
by
Brian Bowers
October 9, 2013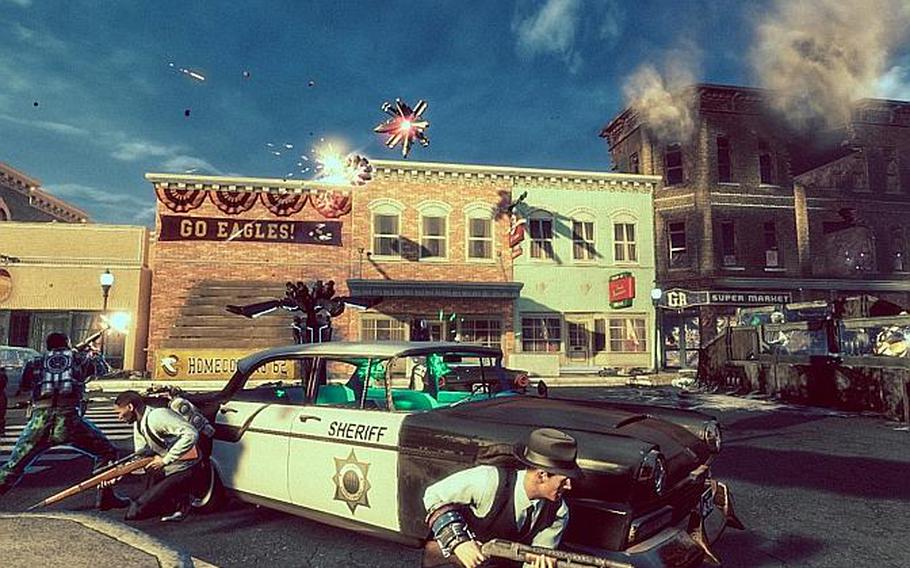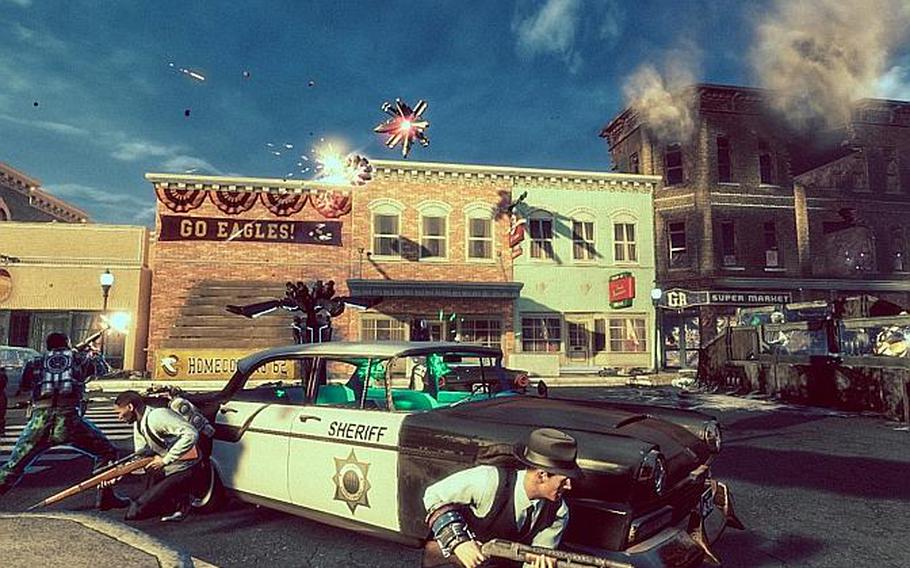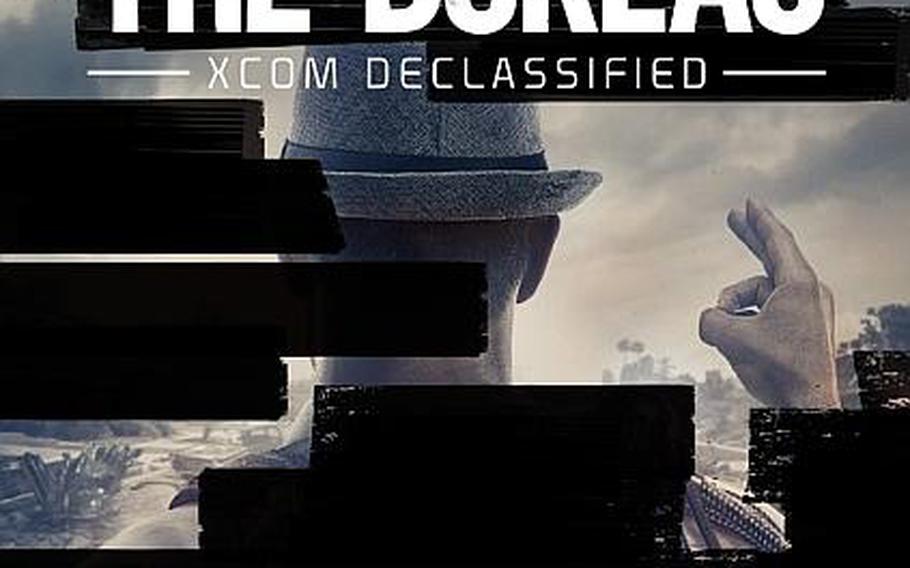 Last year's "XCOM: Enemy Unknown" let gamers take control of a squad of soldiers and step into a battle for the survival of the human race. The strategy game was very fun and thoroughly satisfying.
This year, 2K Games follows up with "The Bureau: XCOM Declassified," which transforms the overhead-view strategy game into a third-person shooter. The results are still a lot of fun, but not quite as satisfying.
The game is set in 1962, and you play as FBI agent William Carter, who is delivering a mysterious package to a military base. Before you can make the drop-off, the facility comes under attack by aliens.
After fighting your way through the unwelcome visitors, you and a few others escape to the home of XCOM, where you learn that you have been selected to become an agent of the super-secret agency. Although the agency's mission was to respond to a Soviet invasion, it is well suited to handle the alien onslaught. Its facilities have a well-stocked armory, skilled agents and a research lab that has been working on bits and pieces of alien technology that have surfaced over the years.
At XCOM HQ, you pick up assignments, recruit agents and talk — a lot — to the nonplayer characters. As the game progresses, you gain access to additional areas within the facility, but you don't actually expand or upgrade your base like you did in the previous "XCOM."
Instead, you focus on developing the agents who serve under you. These agents are either snipers, commandos, engineers or support personnel. As they progress in levels, agents gain access to new skills. For example, support personnel start out carrying medical kits but eventually gain the abilities of weakening enemy armor or creating an energy shield. And engineers can deploy mines and laser turrets. And commandos can project a force wave or plasma field.
Since you can take only two agents on a mission, it's important to select a mix that suits your playing style. For example, if you run around getting yourself shot up, you'll want to take along a support agent who has extra healing abilities. However, if you use cover well, you don't have to worry as much about medical abilities.
Your squad mates aren't necessarily terrors on the battlefield. In combat, you can micromanage them, telling them where to go, whom to shoot and when to use their special skills. That can get tedious, so I usually just worried about issuing orders to use special abilities, except when particularly nasty aliens appeared. However, since I let them move where they wanted and find their own targets, I ended up doing most of the real fighting. End-of-mission stats usually showed that I took out roughly 80 percent of the foes. I suspect my sidekicks would have done better if I issued more instructions, but that's definitely not my style.
In any case, I enjoyed the battles a lot. The majority of the missions are well designed, with interesting challenges and opportunities to use the special abilities of Carter and his companions. There's a good selection of aliens with a wide variety of abilities and attributes. And as the story progresses, you gain access to laser and plasma weapons, which can be quite effective.
The game is pretty linear. You can wander around the XCOM base and pick up side missions and learn more about the aliens, but the flow of each mission and the story in general follows a steady course. Near the end of the game, you have to make a few decisions that will affect the ultimate outcome. But even with that, the final sequences will unfold pretty much the same no matter what you decide. The only big changes are in the epilogue, which will play out a bit differently.
The game isn't particularly well polished. The controls are a bit sluggish, though not enough to hurt the combat sequences. While the facial renderings are very good, characters tend to move woodenly. The voice acting sometimes falls into the same category. And I once entered a room and fell through the floor, which forced me to reload the last checkpoint to escape.
The game carries a mature rating, but the only problematic things I can remember are exploding heads among your foes. Since the splats were green rather than red, they weren't as noticeable as standard video game gore.
Bottom line: Although "The Bureau" doesn't pack the same punch as its predecessor, it delivers plenty of extrater-restrial fun.
Platforms: Xbox 360 (tested), PlayStation 3, PC
Online: thebureau-game.com