Sumida museum honors famous artist Katsushika Hokusai
by
Hana Kusumoto
March 2, 2017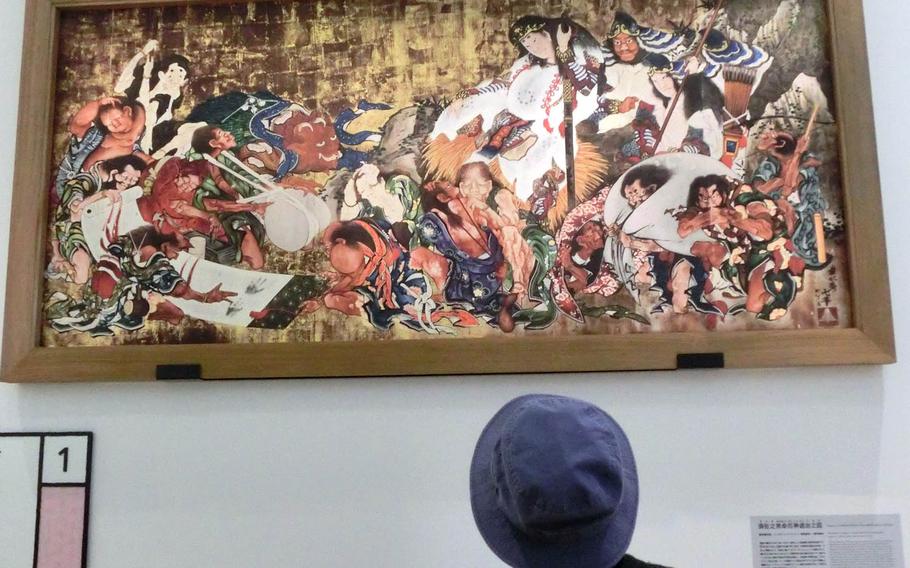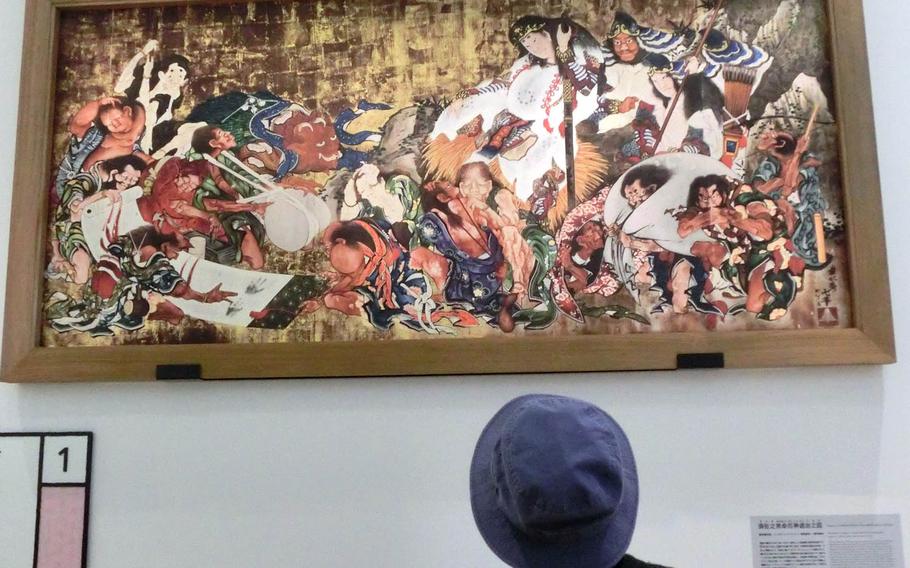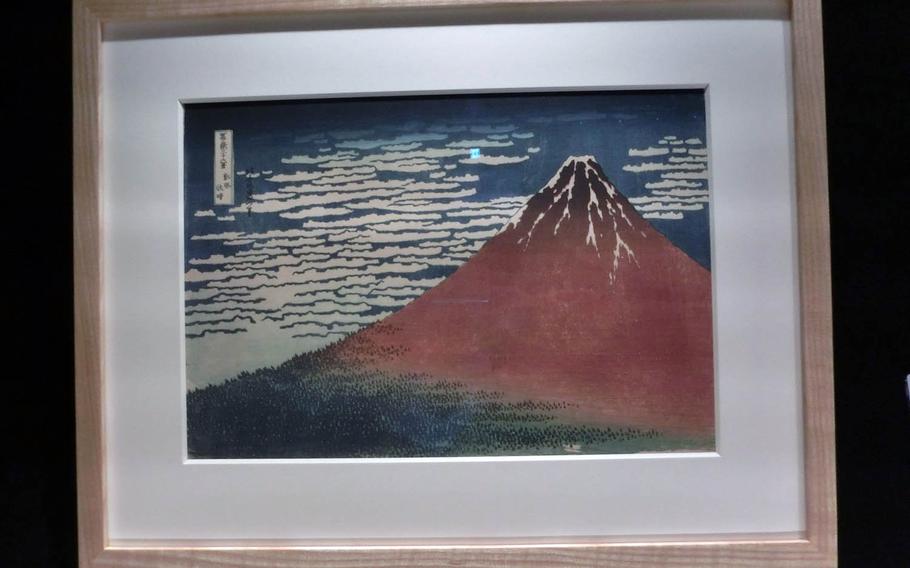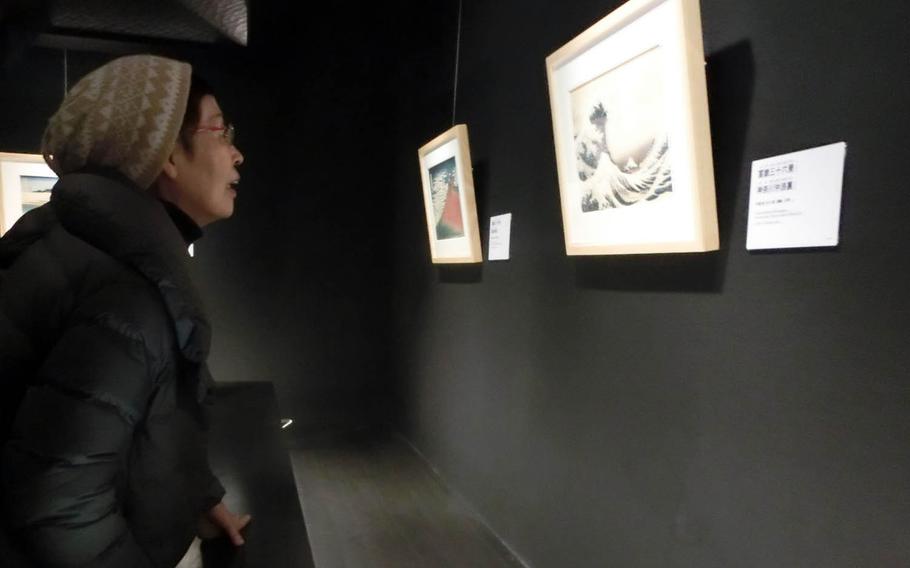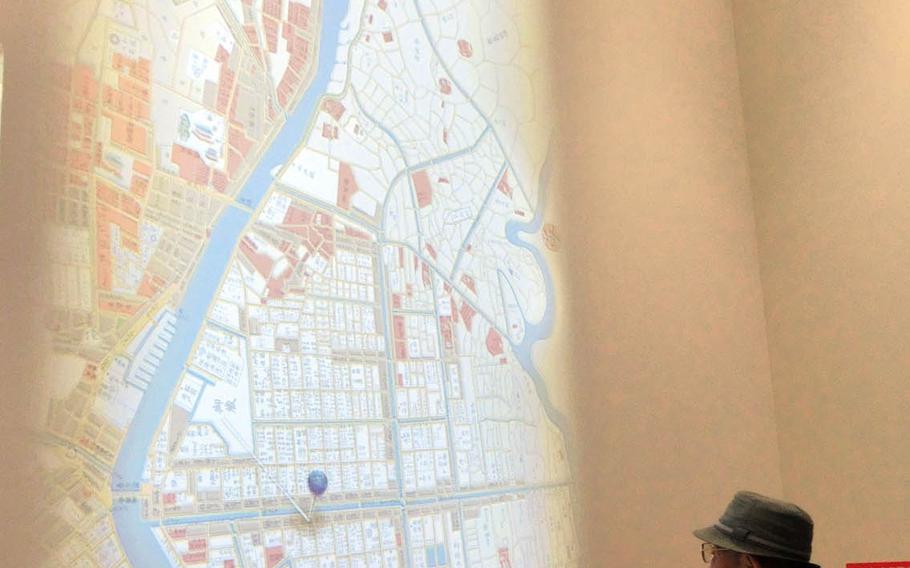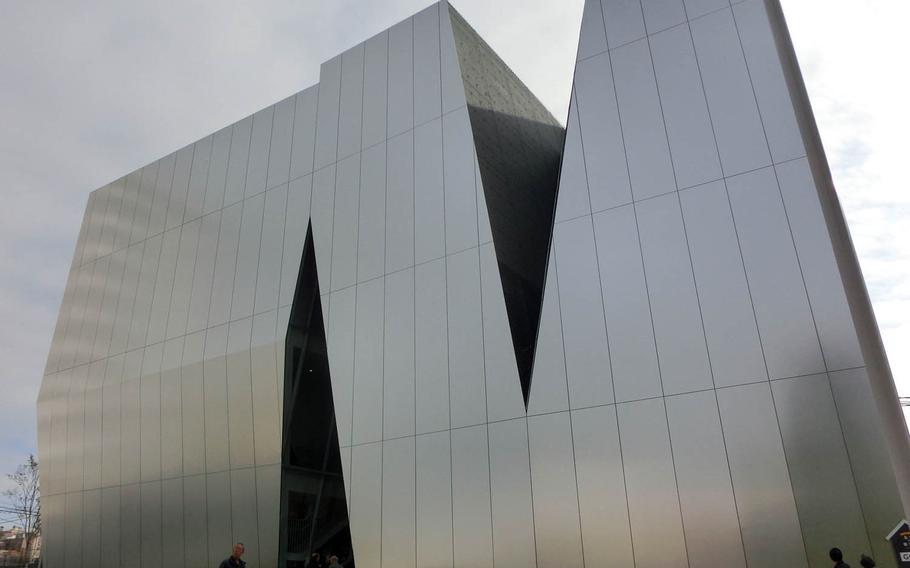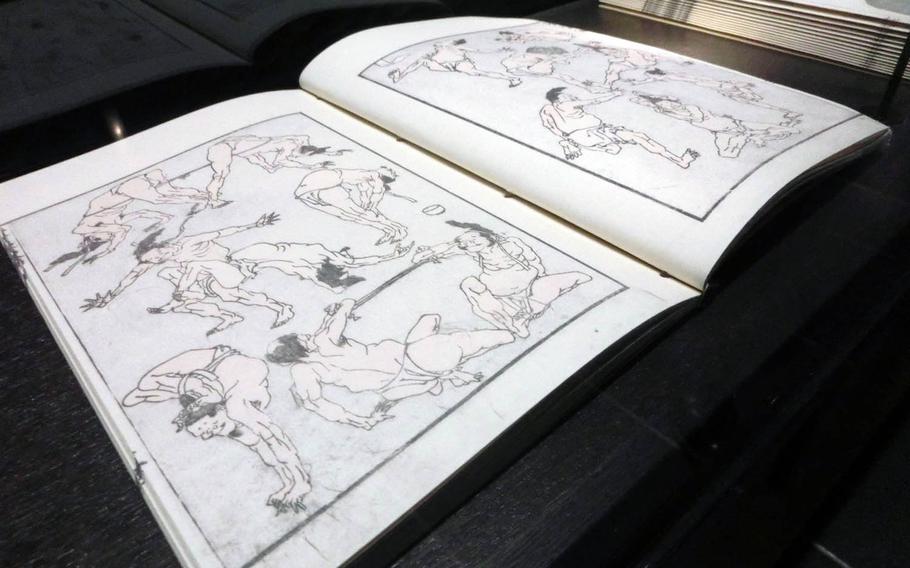 Even those who aren't experts on Japanese art might have seen ukiyo-e paintings of a red Mount Fuji standing against a mackerel sky over a deep green forest, or dynamic blue waves threatening to crash over small wooden boats.
These artworks are masterpieces by Katsushika Hokusai, one of the most famous Japanese artists of all time. Some say he had such a great influence on Western artists that without him, impressionism might have never developed.
The Sumida Hokusai Museum, which honors this outstanding artist, opened recently in Tokyo's Sumida city, where he spent most of the 90 years of his life.
Hokusai was born in 1760 near where the museum stands today. He spent most of his time in Sumida city even though he is said to have moved 93 times.
The area still resembles the time when Hokusai lived there. Only minutes away is the Sumida River, which is featured in one of his masterpieces, "Landscape Scroll of Scenery on Both Banks of the Sumida River."
This 23-foot-long scroll painting from 1805 portrays scenery along the river, from Ryogoku to what is now near Asakusa. Details like the shadows of boats and bridges on the water's surface depict how Hokusai studied Western painting and used the Western-style shadow method, one of the major distinctions of his work.
The painting was highly praised at the time, but went missing for almost 100 years. It resurfaced, and Sumida city purchased it in 2015.
The work was the main feature of the temporary special exhibit, "Hokusai no Kikan," or "Hokusai's Return," featuring more than 120 paintings. The exhibit title references the scroll's return to Sumida city, but other famous Hokusai paintings also returned to Sumida for the museum.
The exhibit displayed not only the scroll but also other Hokusai masterpieces, including "The Great Wave Off of Kanagawa" and "South Wind, Clear Sky" from his famous "Thirty-six Views of Mount Fuji" series.
The permanent exhibit includes paintings from Hokusai's apprentice days to the latter part of his career. He started drawing when he was 6 years old, and began working as a carver of printing blocks when he was about 14. He became an apprentice to Katsukawa Shunsho in 1778. The following year, he made his debut as an ukiyo-e painter under the name Katsukawa Shunro, painting actor prints and kibyo-shi, or illustrated books, for adults.
He began calling himself Sori in 1794, and finally went by the name of Katsushika Hokusai around 1804.
The exhibit displays full-scale, high-definition replicas of his famous paintings and touch-panel screens explaining Hokusai's paintings in four languages.
Before entering the permanent exhibit room, visitors will see a large, colorful replica of "Susano no Mikoto Yakujin Taiji no Zu" ("Killing the God of Plague"), which was restored using modern photography and printing technology.
Visitors will not miss the Sumida Hokusai Museum when they walk from the train station. The modern building with shiny silver walls was designed by Pritzker Prize-winning Japanese architect Kazuyo Sejima.
Sumida Hokusai Museum DIRECTIONS
The museum is about a 5-minute walk from Ryogoku Station on Toei Oedo Line and about a 9-minute walk from the station's east exit on JR Sobu Line.
TIMES
9:30 a.m. to 5:30 p.m. (must enter before 5 p.m.) Tuesday through Sunday. Open on Japanese holidays that fall on Mondays, then closed the following day. Closed Dec. 26 to Jan. 1.
COSTS
Admission is 400 yen for adults, 300 yen for high school and university students and people over 65. There are additional fees for temporary special exhibits.
FOOD
None available at the museum, but there are plenty of options around JR Ryogoku Station. The area is famous for Chanko-nabe, a hot stew with vegetables and meat eaten by sumo wrestlers as fuel for battle.
INFORMATION