Shurijo: Destroyed by war, restored castle a breathtaking historic destination
by
Matt Orr
June 24, 2010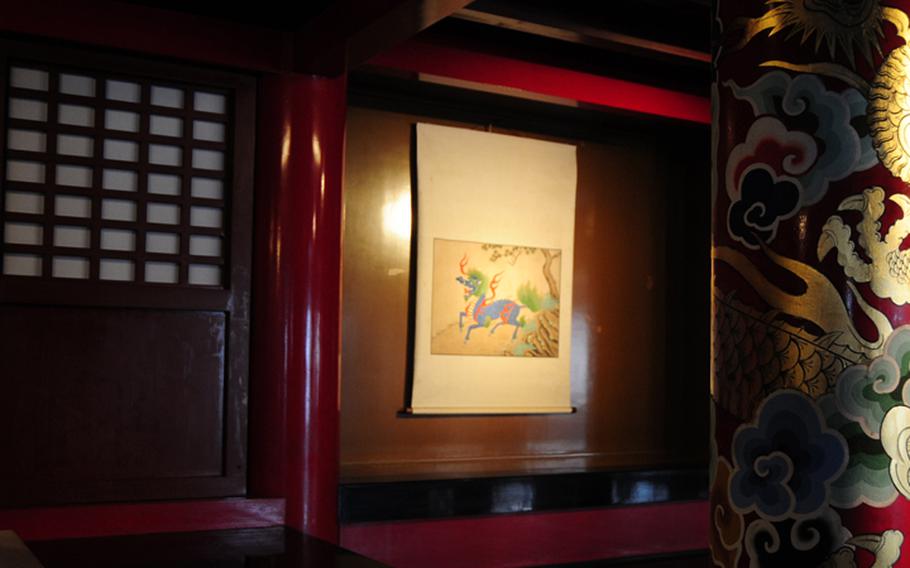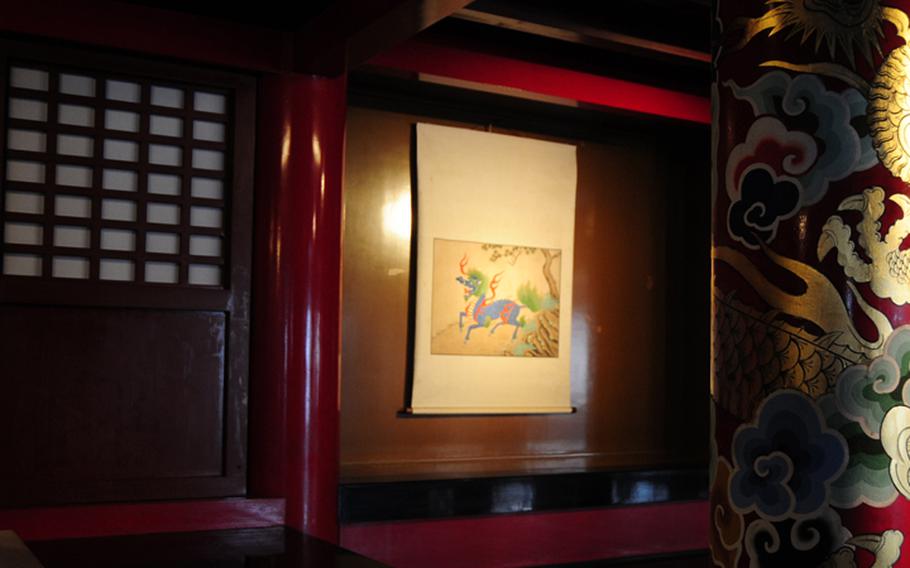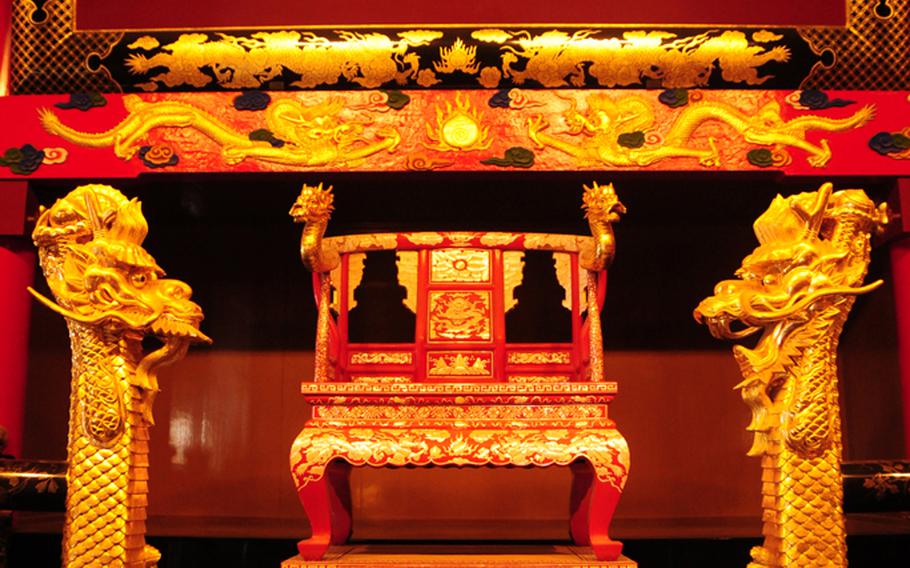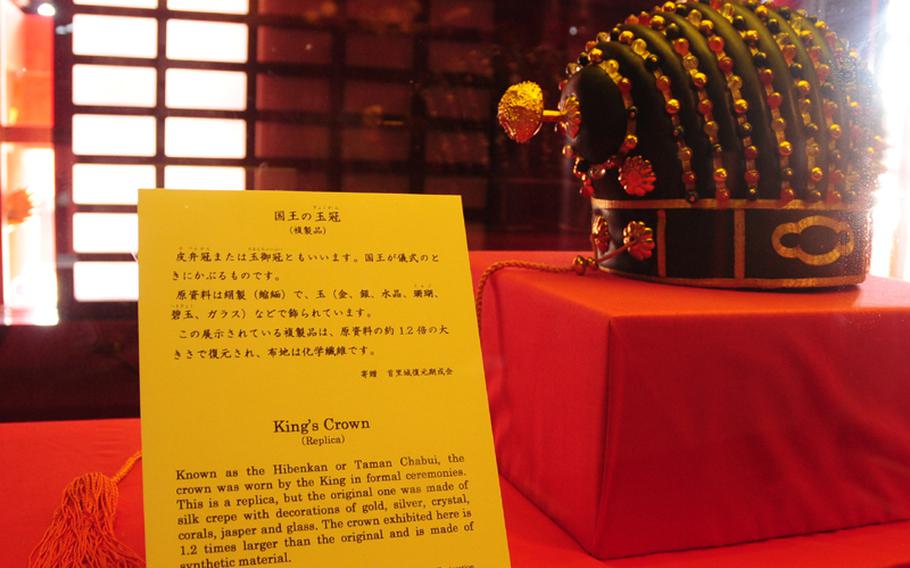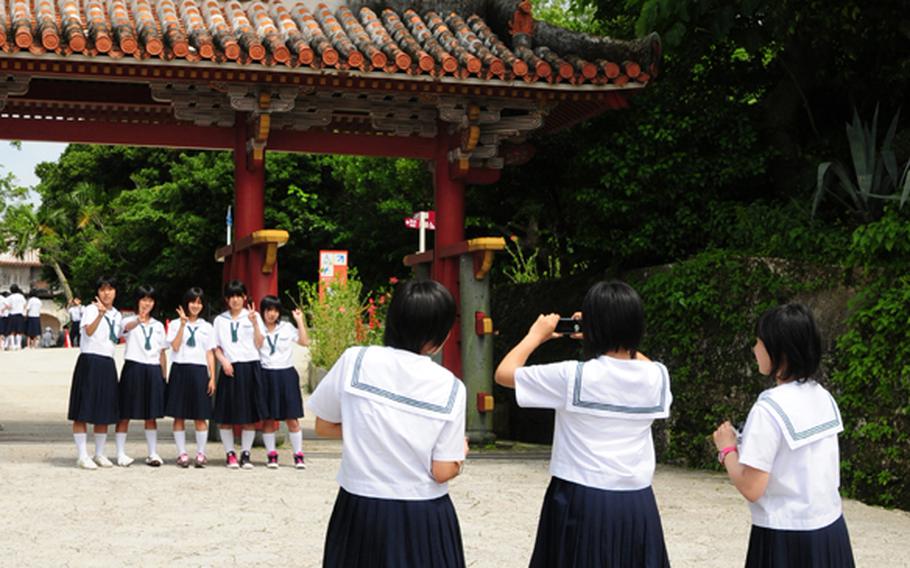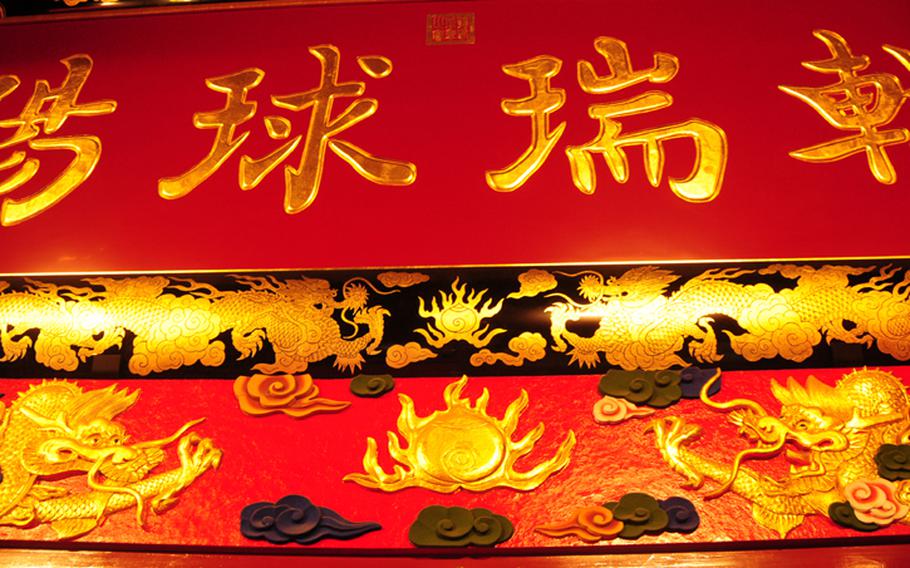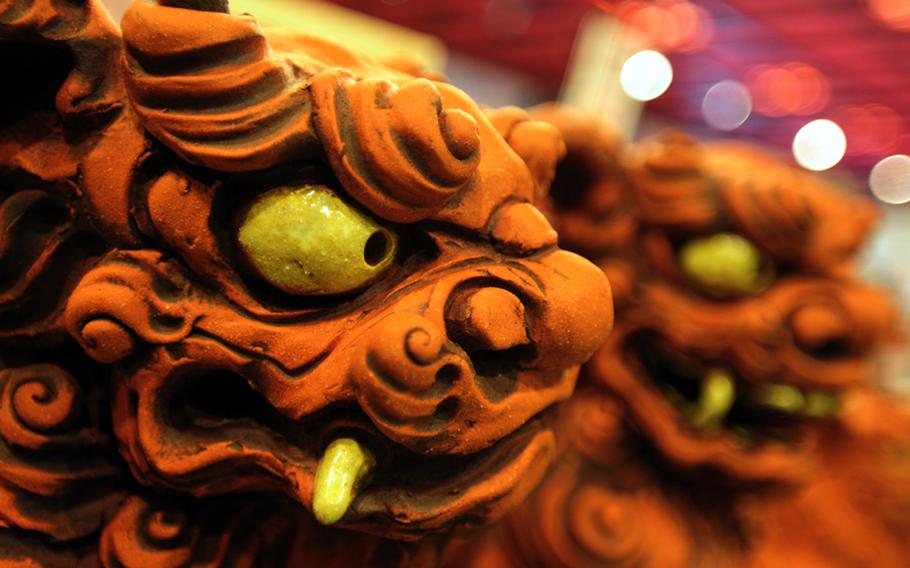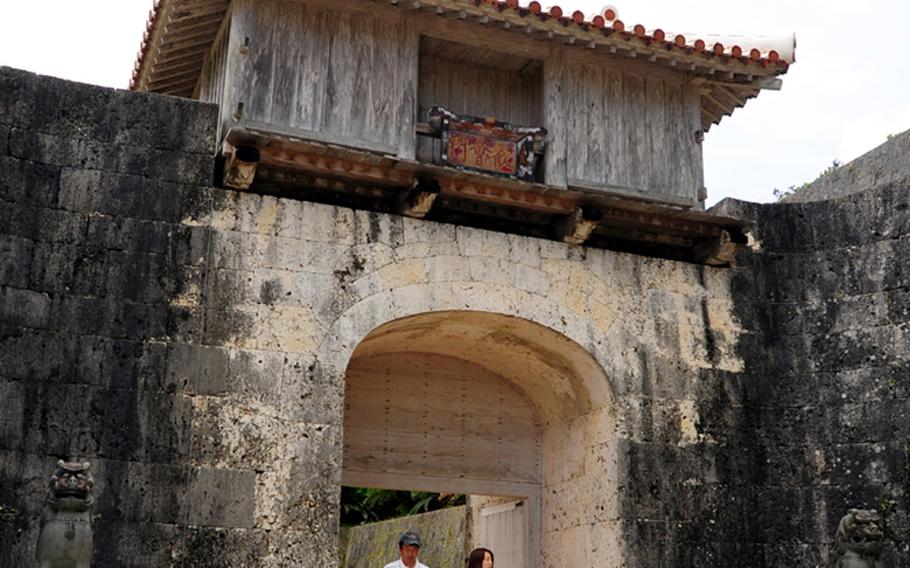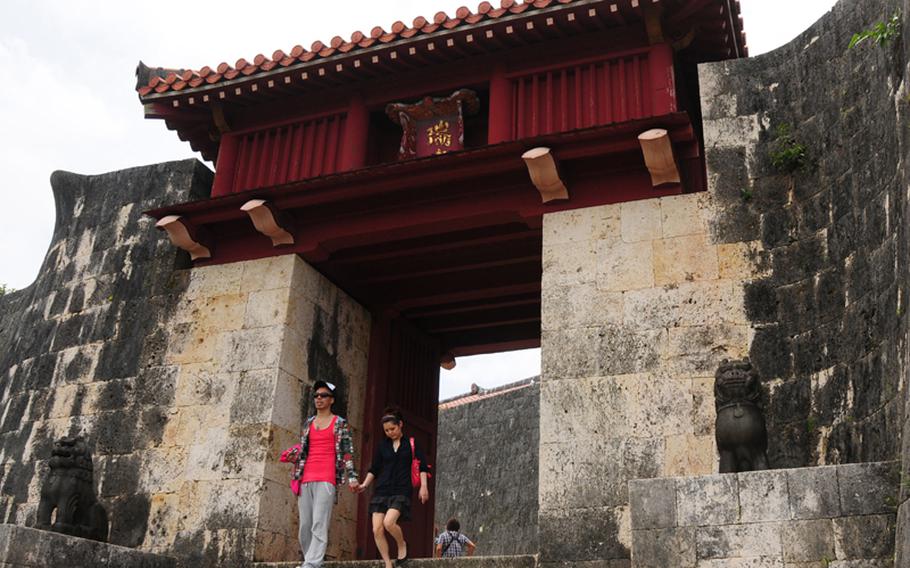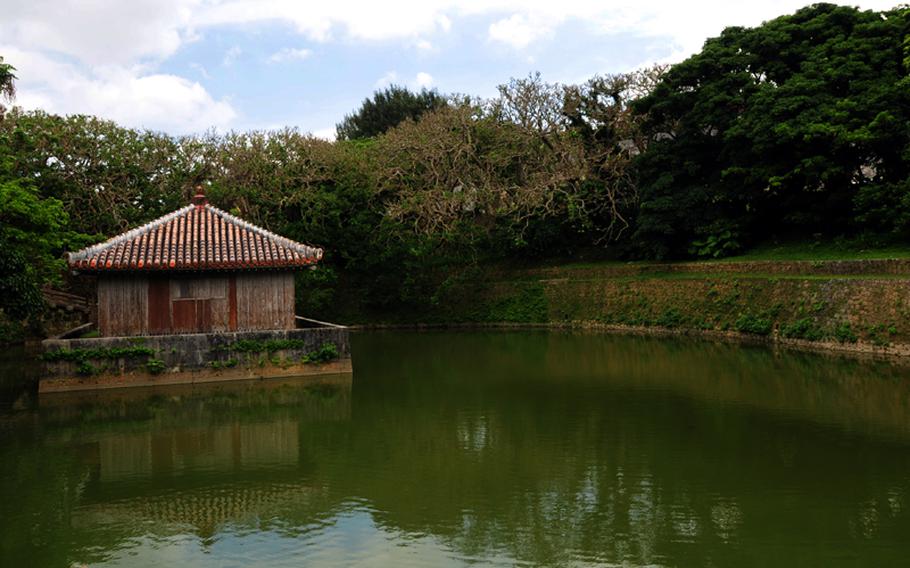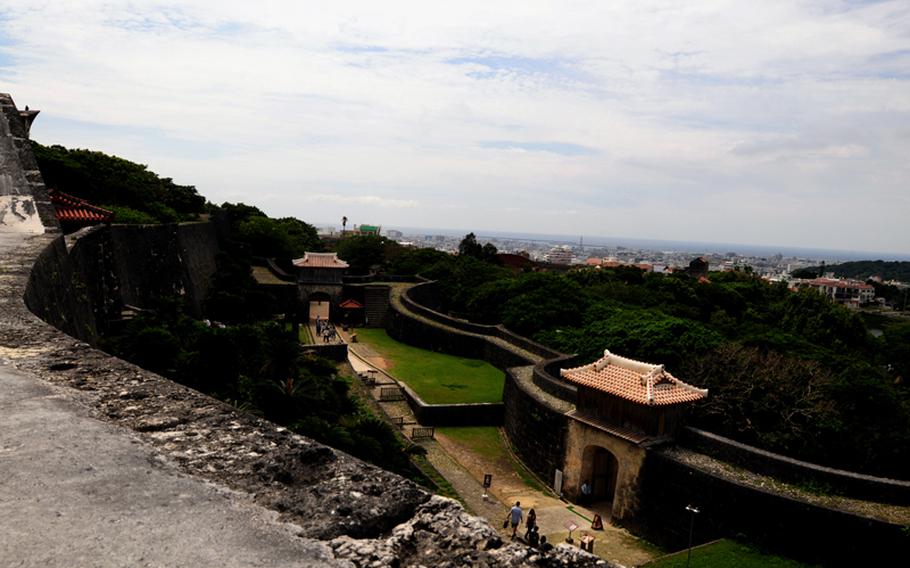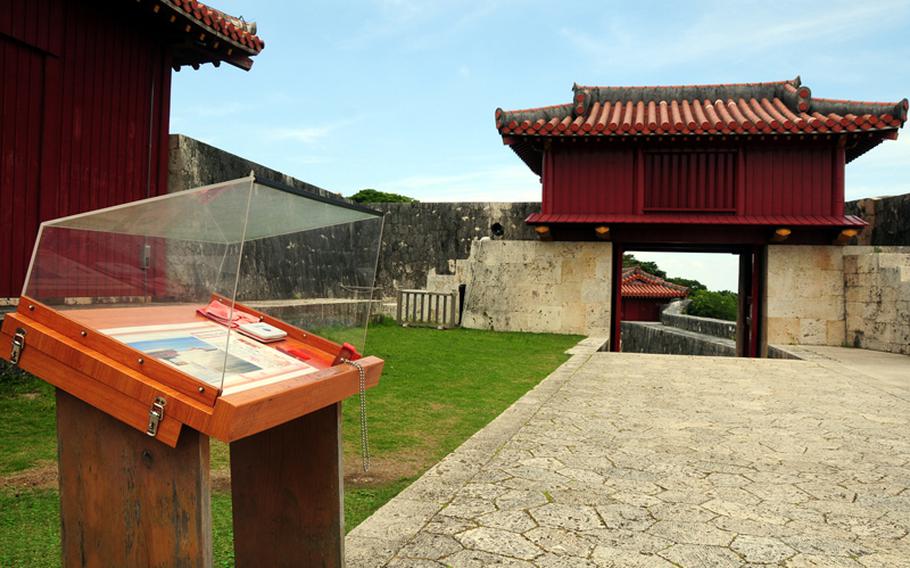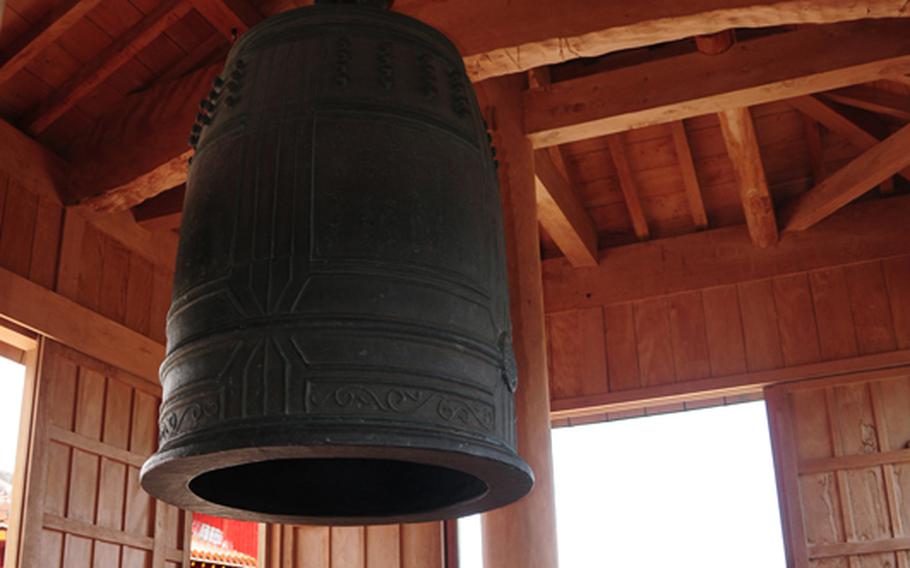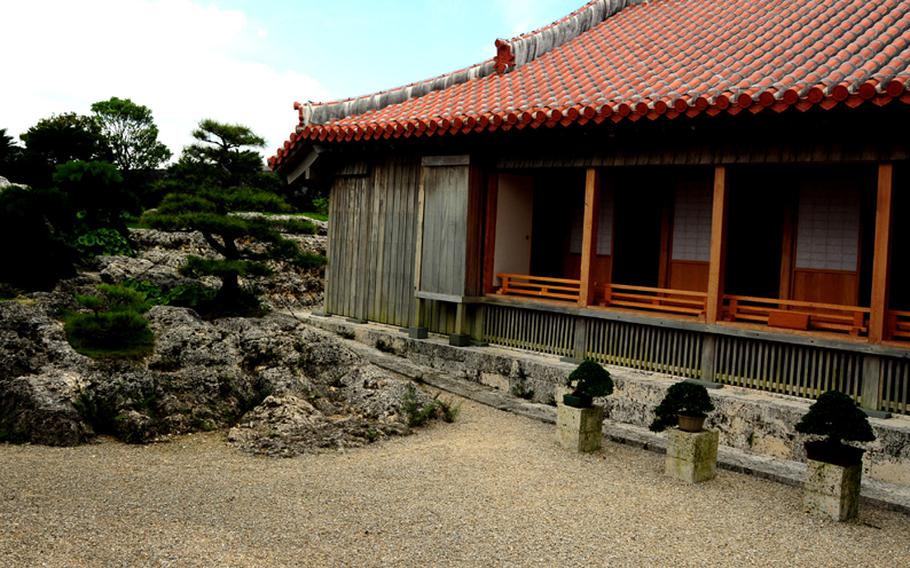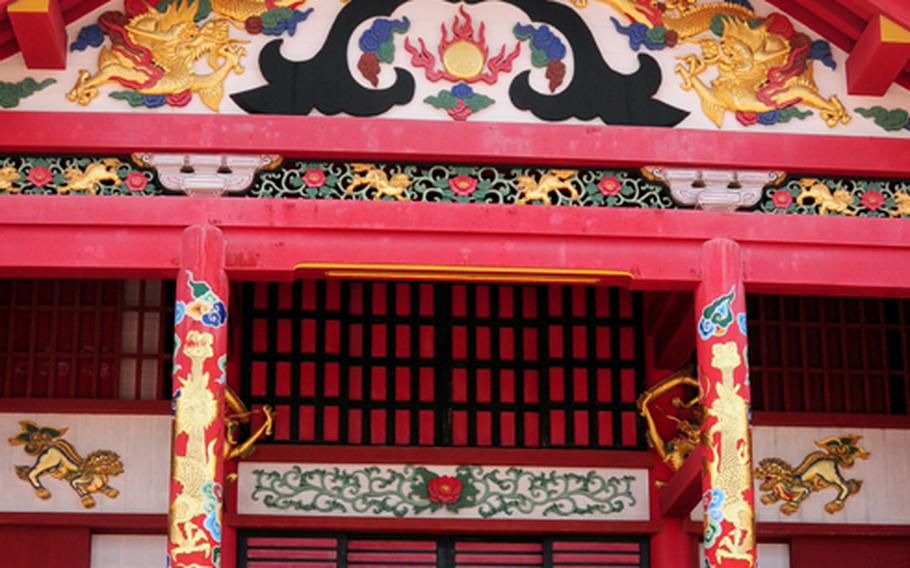 Perched atop the hills overlooking Naha and with commanding views of its surroundings, Shurijo Castle Park should be on everyone's list of places to visit on Okinawa.
I have to admit it was not on mine. In fact, I had not heard or seen anything about the castle until I began scouring Okinawa Web forums, desperately looking for something to write about.
To be honest, I have visited other castles on the island and they are a shell of their former glory.
But Shurijo Castle has been beautifully restored to what it would have looked like hundreds of years ago.
The wooden buildings inside the castle grounds are painted in a rich red, and carved dragons adorn the roofs of many of the buildings.
The castle, which dates back to the 14th century, served as the center of politics, culture and foreign diplomacy of the Ryuku kingdom for 500 years.
The last ruler of the Ryuku dynasty, King Sho Tasi, abdicated the throne to the Meiji government in 1879.
During the Battle of Okinawa in 1945, Shurijo Castle was destroyed but was restored in 1992 to commemorate the 20th anniversary of Okinawa's reversion to Japan.
In December 2000, it was designated a World Heritage Site, the 11th such site in Japan.
Visitors can pay 800 yen to visit the inner grounds and buildings called the Seiden, which is where the king conducted his political affairs and held ceremonies. You can pay an additional 300 yen and be served jasmine tea in the Tea Rooms.
But if you don't want to pay that extra money, the outer grounds are spectacular and beautifully landscaped. And most of the key structures around the grounds have signs in English letting visitors know historical facts.
To keep kids excited, they can pick up a passport-type booklet that they can have stamped at various stations placed around the castle's grounds.
I stayed for about four hours walking around and could have easily stayed a couple more.
On the web: www.oki-park.jp.
---
---
---
---