Seoul: Get in close with the fish, other creatures at COEX Aquarium
by
Alfredo Jimenez Jr.
June 16, 2010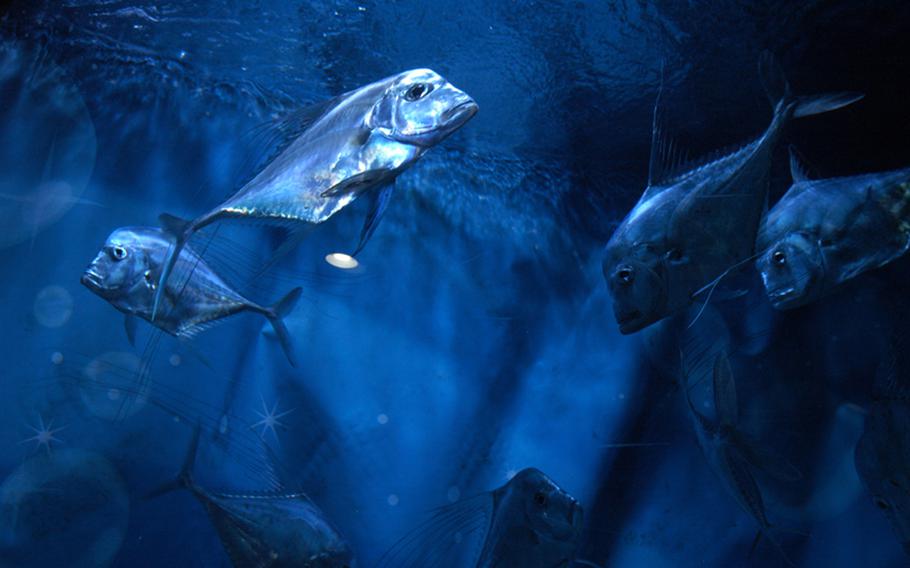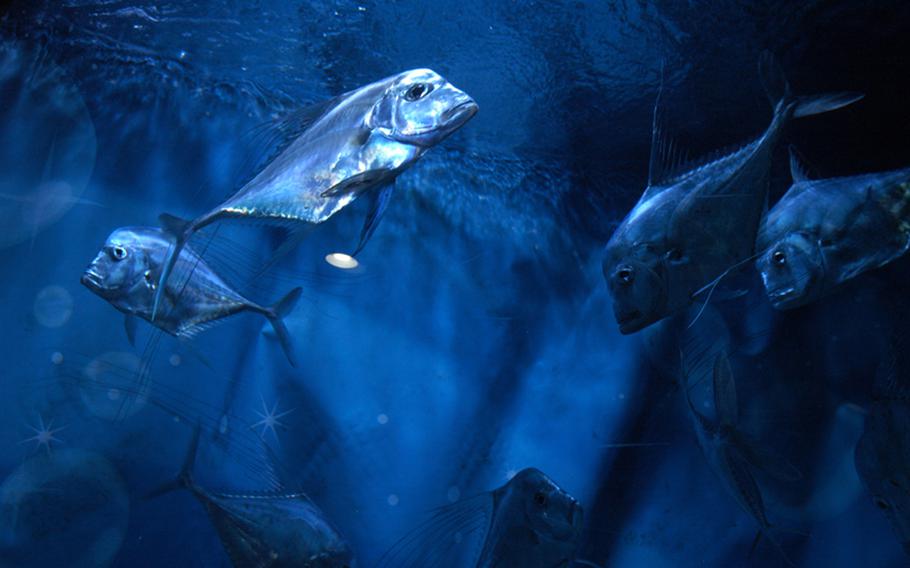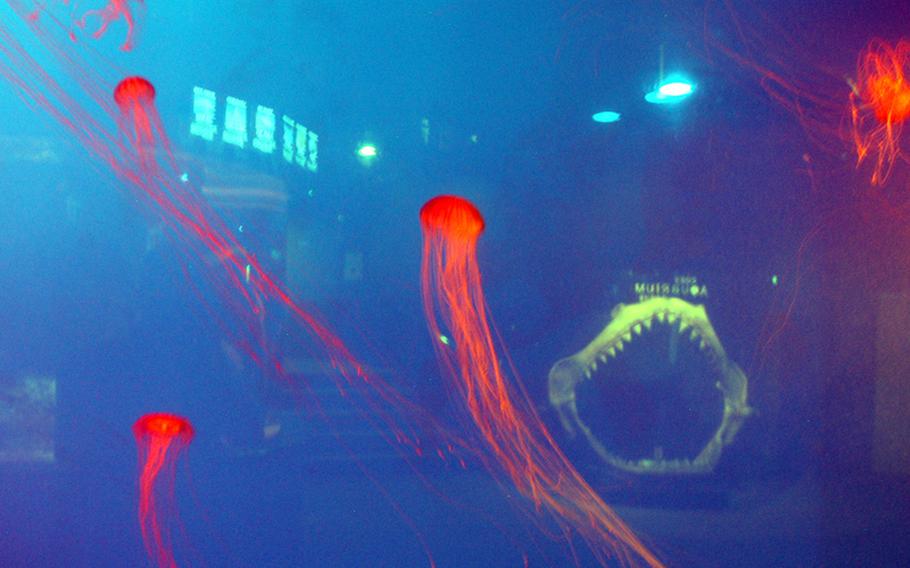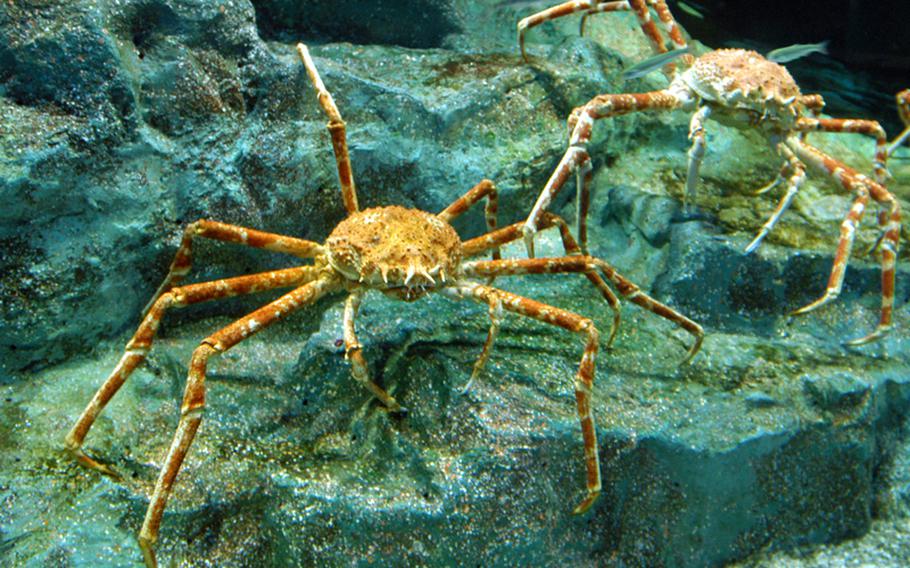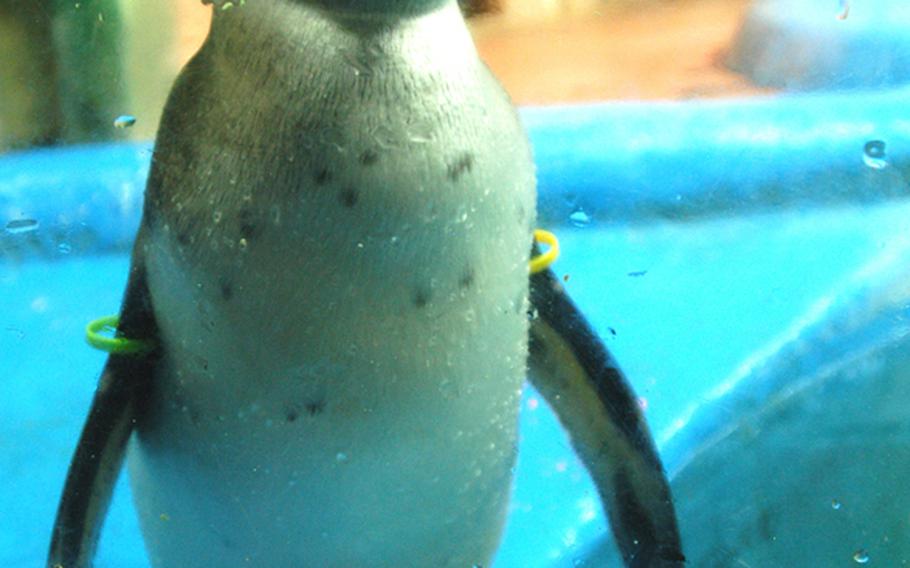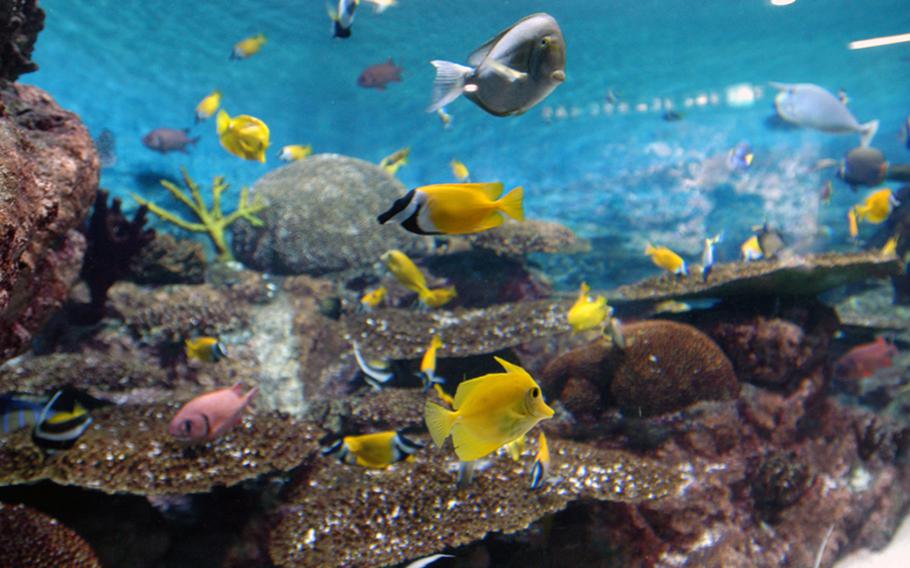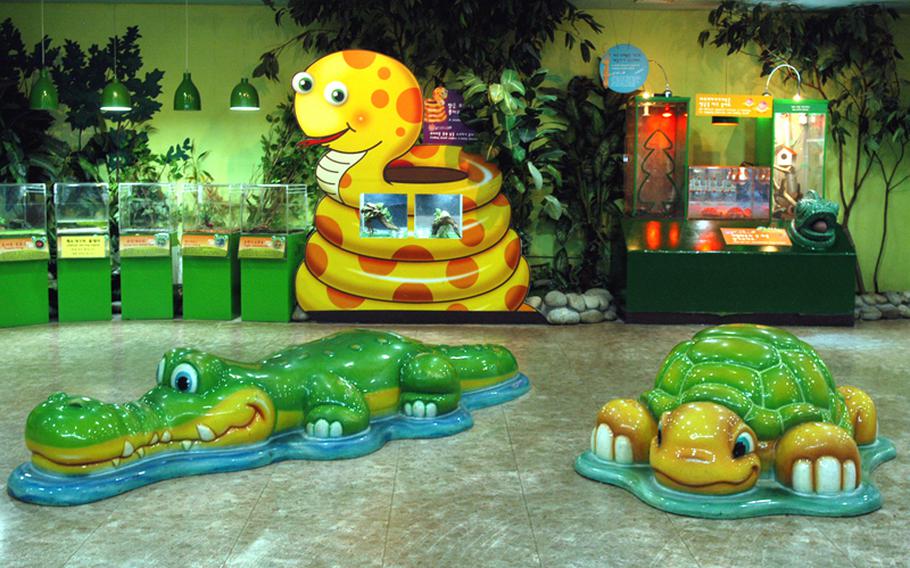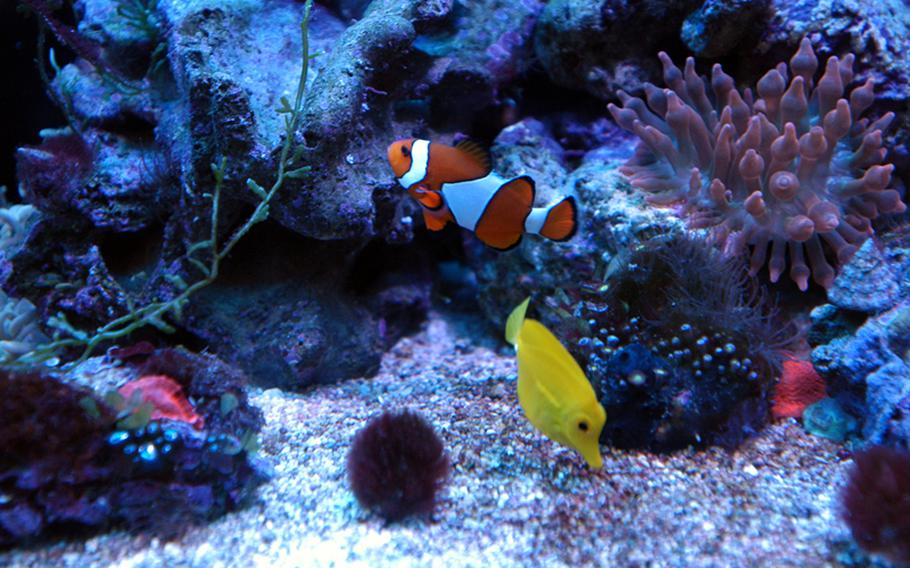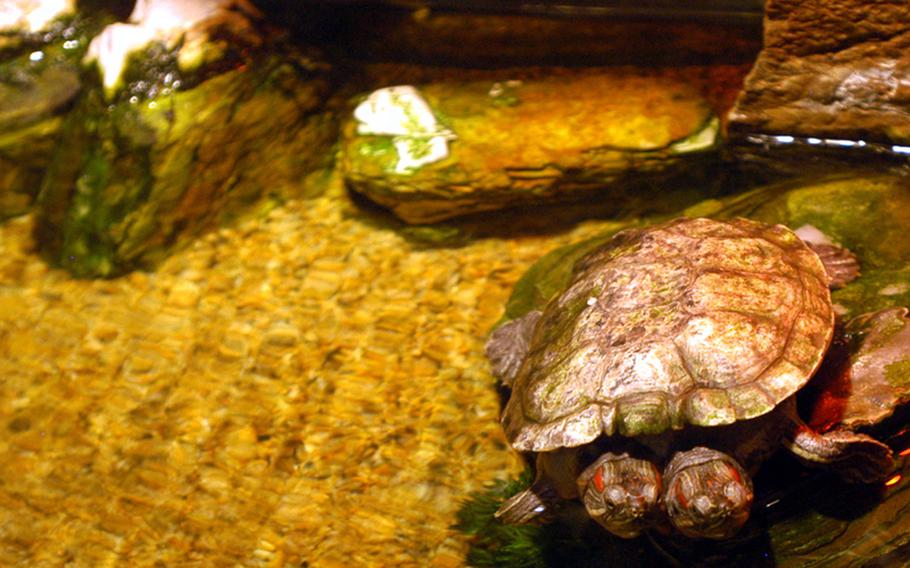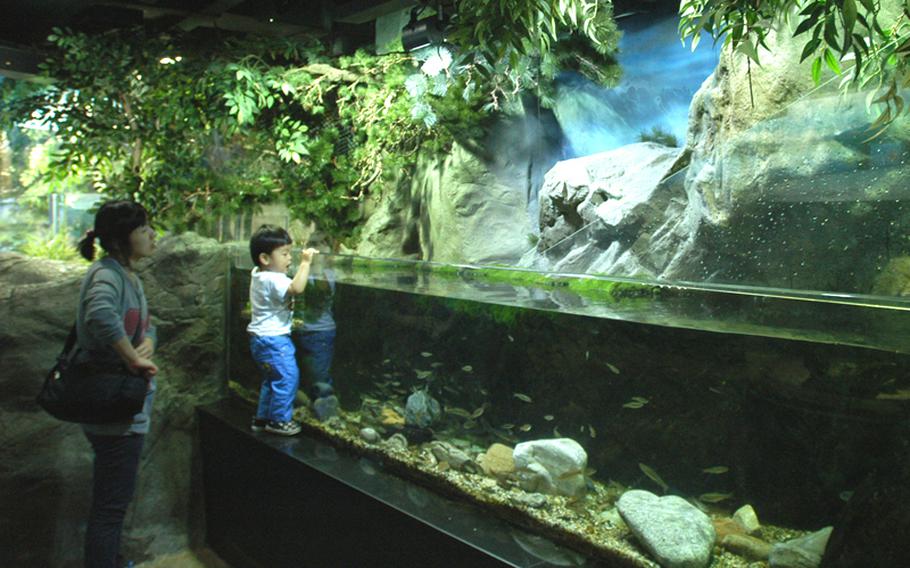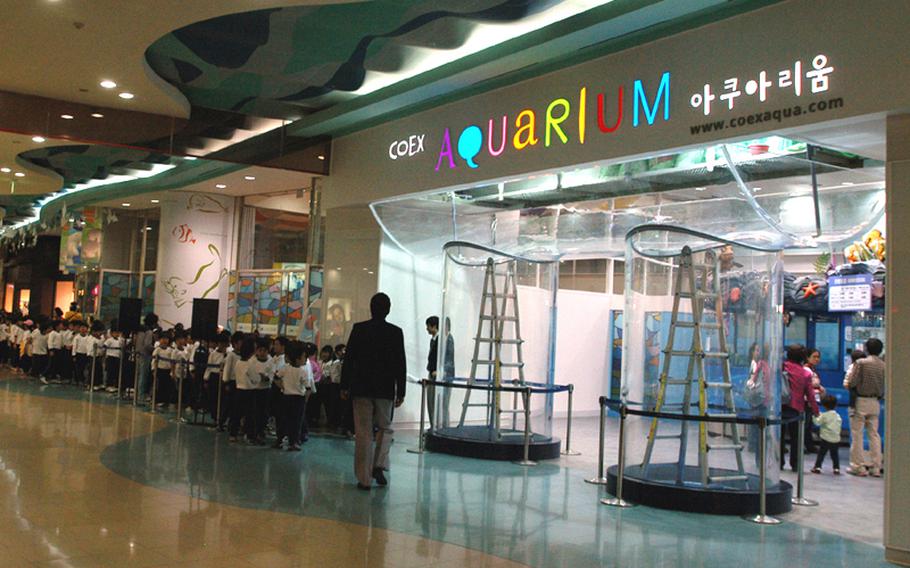 About 40,000 aquatic creatures, representing about 650 species of marine and freshwater life, make South Korea's capital their home, and they're doing just swimmingly.
At the Convention and Exhibition Center, or COEX, in Seoul, many of the wonders of saltwater and freshwater habitats are on display in some 2,500 tons of water inside the popular COEX Aquarium. The facility is an attraction not only for tourists and residents, it's also a classroom of sorts for students and a laboratory for ecological researchers and conservationists.
I, of course, visited COEX Aquarium as a tourist. After I paid my admission fee of 15,500 won (about $14), I walked into a watery world of beauty and curiosities.
The first thing I saw was an engaging exhibit of fish swimming in watery replicas of their natural environments — from swamps to lakes to muddy rice fields. So much for expecting only an oceanarium. I could see this was going to be a diverse exhibition of aquatic life.
The next exhibit was quite unique, as it featured toilets, refrigerators, sinks and even a bed that were actually aquariums. I wondered how cool it would be to buy a fridge that held only fish and surprise the wife with it as an unique prank.
I left behind the fridge idea and walked into a dark cave. The first thought that came to mind was "awesome Batman adventure" because the first thing I observed upon entering was bats hanging and flying around, separated from visitors by glass. According to the aquarium brochure, the cave is a reproduction of the kind of caverns found in the Andes Mountains along the western coast of South America. I was glad the bats — obviously not reproductions — were behind the glass.
Continuing on, I began to notice a lot of trees, vines and plenty of critters. Feeling sort of like Indiana Jones in the Amazon Rain Forest exhibit, I pushed through and discovered a two-headed turtle. Now that's got to be rare, I thought. And not to be missed were the alligator snapping turtles and other species of snapping turtles. In the same exhibit were red-tailed catfish, some South American freshwater fish called pacus and an ominous-looking crocodile.
Creatures from the oceans of the world made up one the most fascinating aquatic displays, the Seven Seas exhibit. I especially enjoyed watching the several types of seahorses.
The nearby Ocean Kingdom exhibit starred the bignose unicornfish, emperor snappers, eagle rays and blacktip reef sharks. But the highlight of the Ocean Kingdom — the grand spectacle — is a tunnel visitors pass through while sharks swim above in the ceiling. I was practically face to face with Jaws.
The next environment turned out to be my favorite. I've always been fascinated with spiders, so when I saw the Japanese spider crab in the Deep Blue Sea exhibit, I stuck around for a little while. The crabs ignored me as they hungrily chased different species of jellyfish.
The final aquatic habitat showcased penguins. I watched an attendant feed fish to the crazy water birds and was amused as they waddled their way into the water and chased each other, fighting for the food. It was a popular spot, and it soon filled up with children and parents.
However, the looks on the parents' faces told me they were anxiously bracing themselves for the next stop, just beyond the penguin exhibit — the gift shop.
---
---
---
---