Seoul: Animation center delights kids of all ages
by
Alfredo Jimenez Jr.
May 9, 2010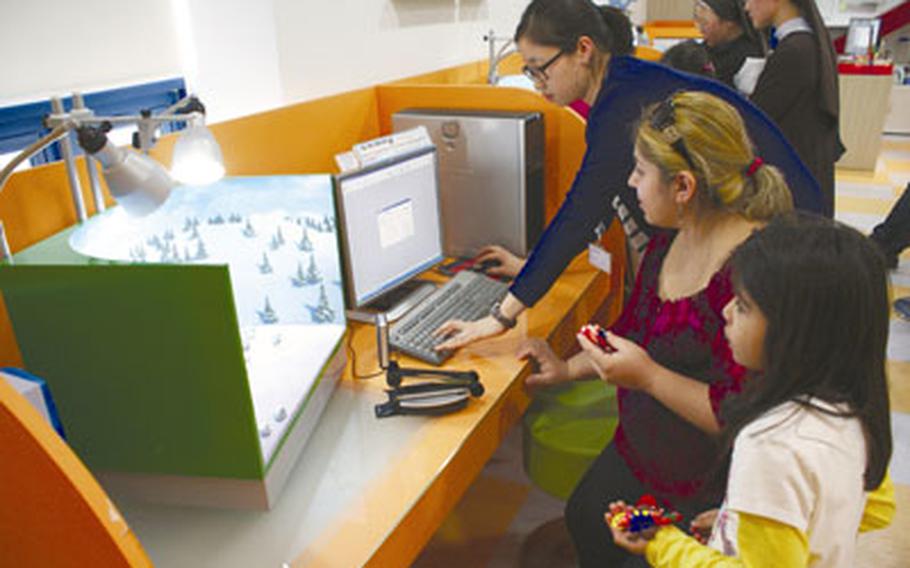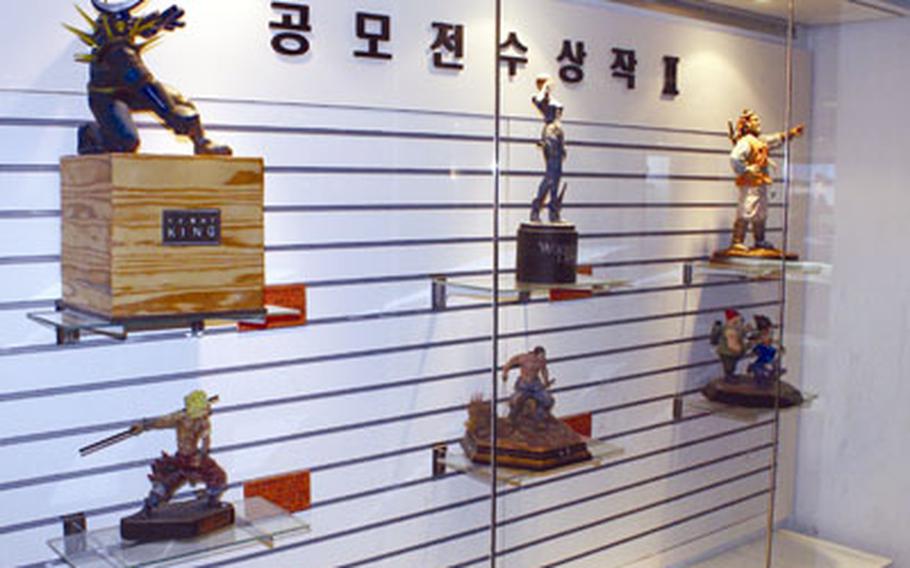 Do you or your kids like to play with clay? If so, the Seoul Animation Center is for you.
My family and I recently visited the center, and although creating creatures with clay was the highlight, we also learned the process of animation and a little history behind some of South Korea's most beloved cartoon characters.
When we arrived, we quickly found our way to Character Hall, which was basically a small room littered with clay models other visitors had completed. Since we were excited about creating our own characters, we paid 8,000 won (about $7) each for clay and other supplies. Don't worry, we didn't know how to begin either, but a few employees who spoke English helped us out.
My wife and daughter were each able to make a Super Mario-type figure, while I helped my son put together what was supposed to be a green dragon. When we completed our figures, we were told we could use them to create our own stop-motion animation story. Talk about fun!
We sat our figures down in front of a colorful background and took a picture with a special camera. We repeated the process thirty more times, moving our characters in different spots and poses after each shot. Afterwards, we played it back in real time. It looked just like watching an episode of Gumby. The staff also recorded our story on a CD, gave us the excess clay we didn't use and provided plastic containers to carry our clay figures home.
But there was plenty more to explore and discover.
There was the Cartoon Museum, where visitors can enjoy a peaceful day reading about domestic and overseas cartoons or plop down on a bean bag and watch cartoons of their choice on little screens. Outside the museum, there are sculptures of cartoon characters, making for a great place take a family photo or two.
Another interesting part of the center was the video and audio editing room. When we walked in, the technicians smiled, waved and invited us to see what they were doing.
We also stopped at the character modeling studio, where the professionals create prototype characters for cartoons, animations and games using a 3-D digital modeling system. According to the center, 80 percent of the characters modeled are used in cartoons that go public.
Know and GoHours: Tuesday to Sunday, 10 a.m. to 6 p.m.; closed Mondays and holidays
Admission: Free.
Directions: Subway line 4, Myong-dong Station, about 400 m from Seoul Animation Center.
Address: 8-145, Yejang-dong, Jung-gu, Seoul, 100-250, Korea
Phone: 82-2-3455-8355