Ruled by many nations, Trieste, Italy, boasts an international flavor
---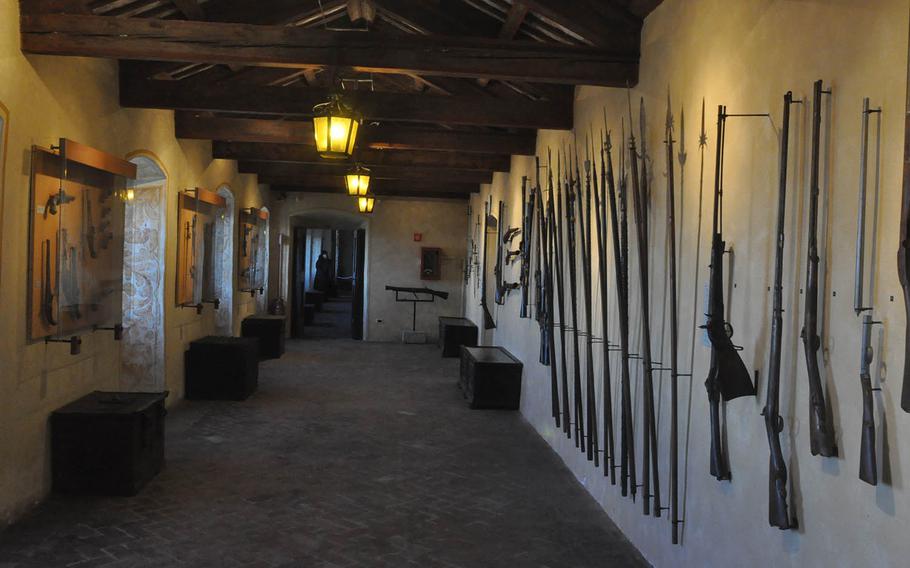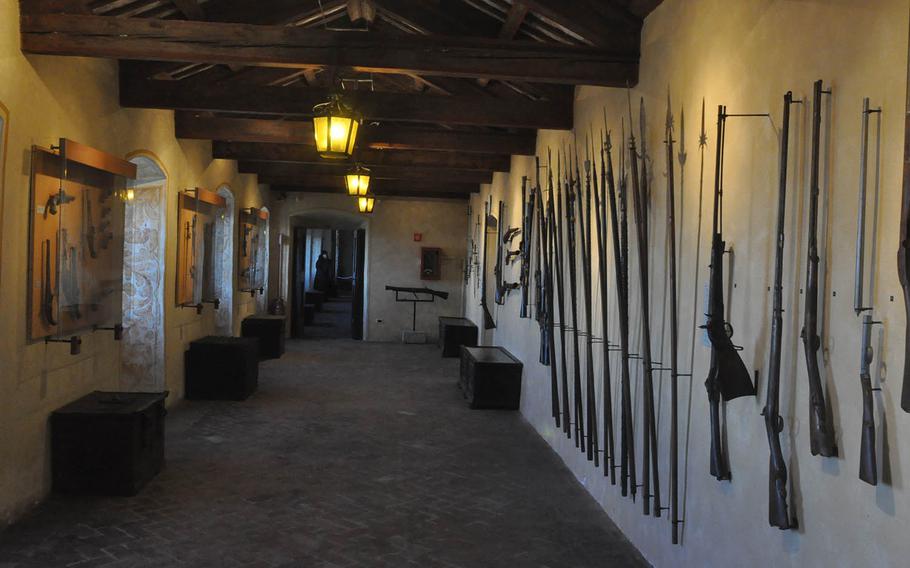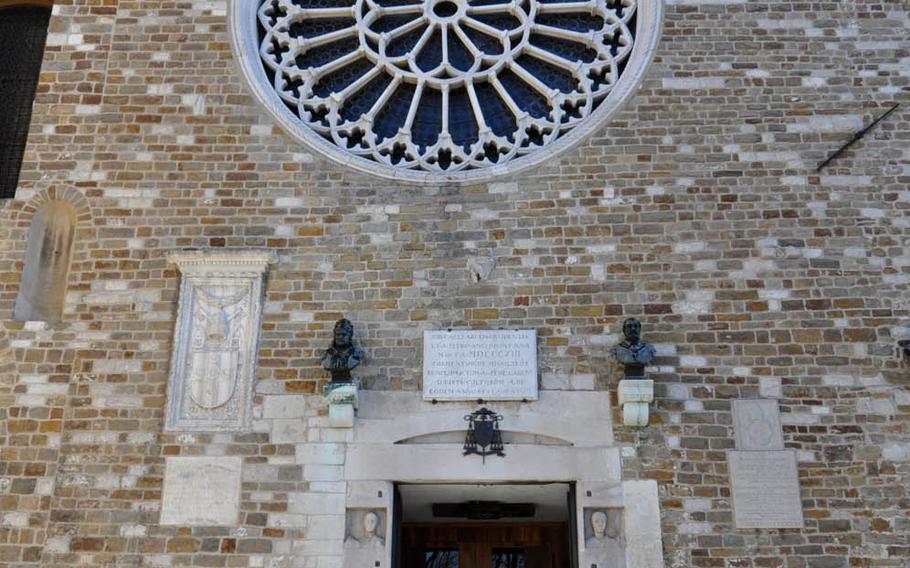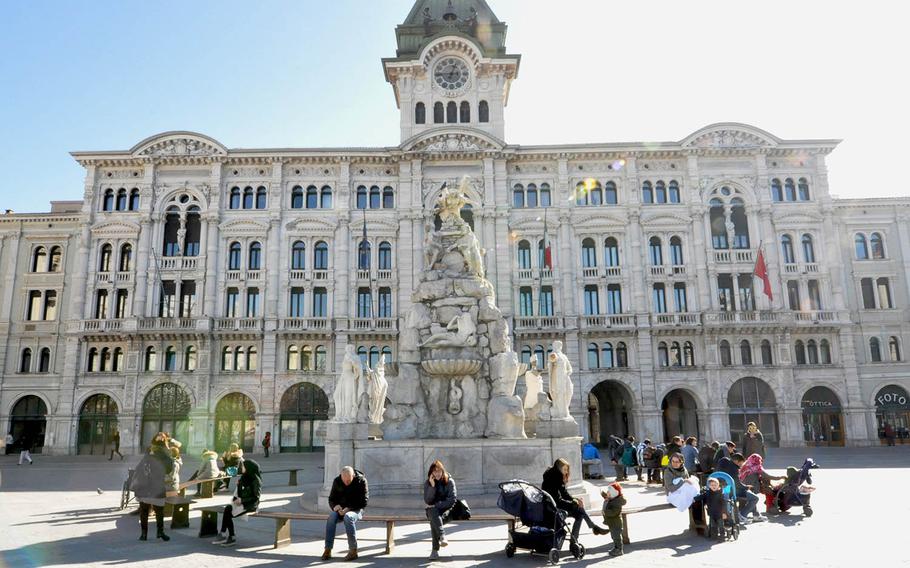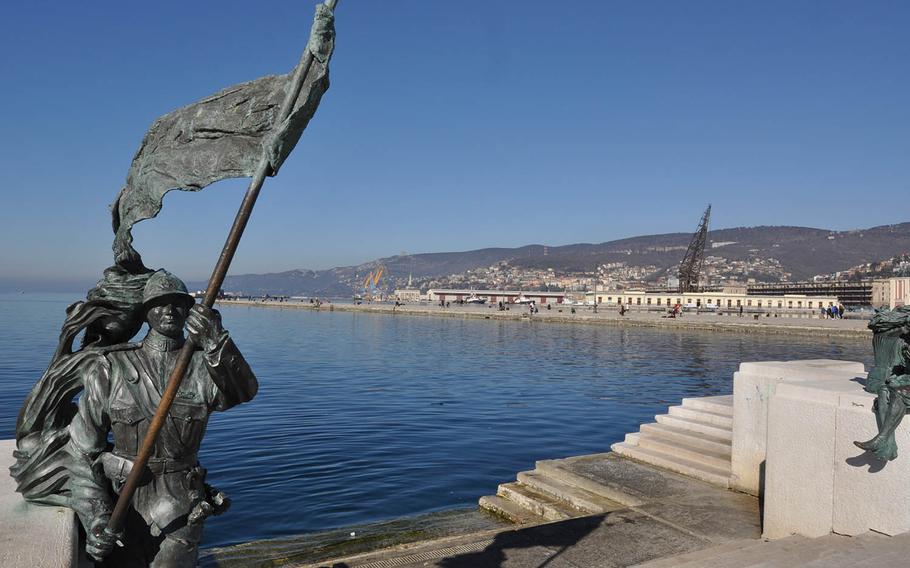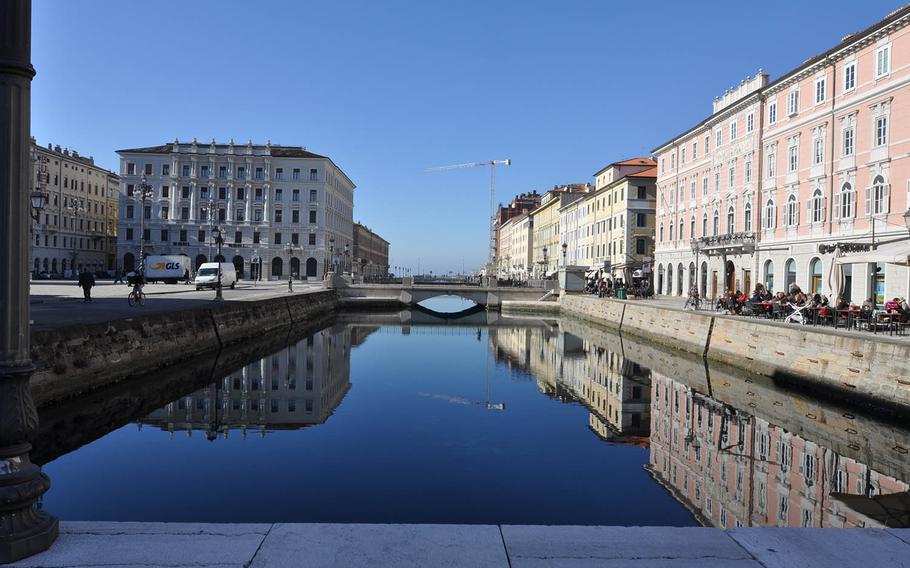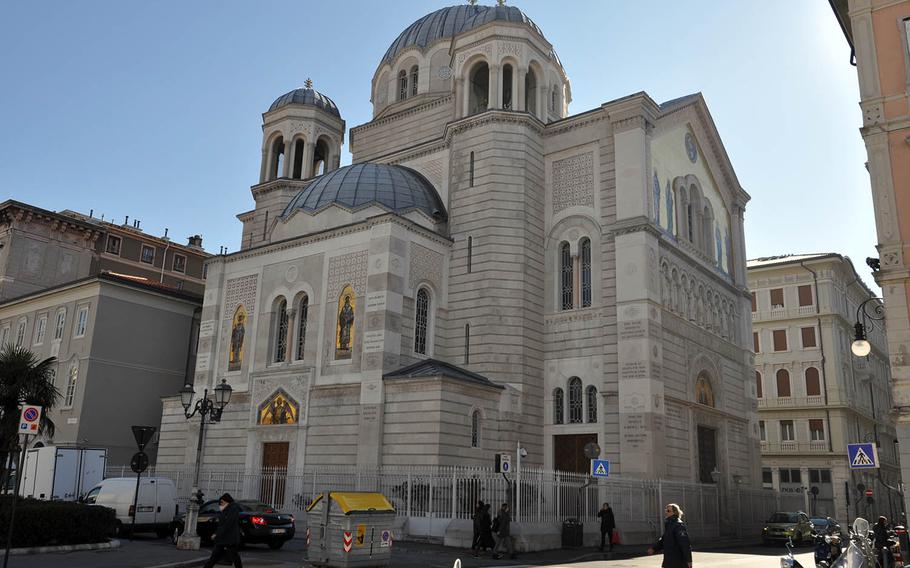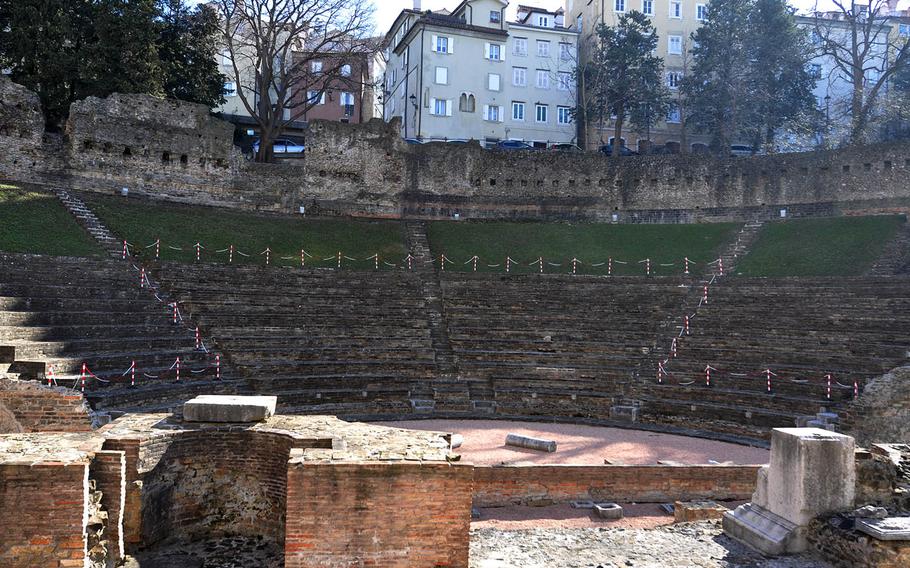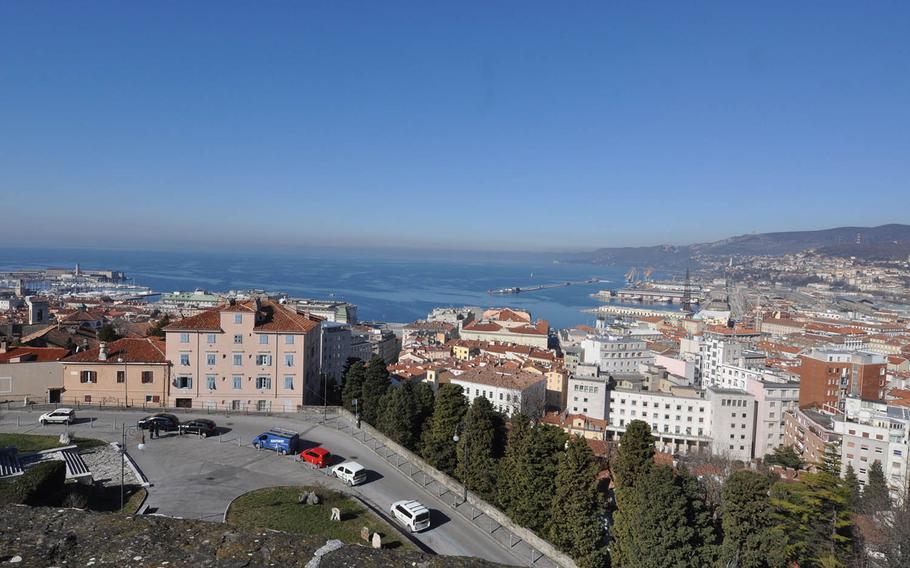 It's hard to find any place in Italy without much history.
And Trieste, the capital of the Friuli-Venezia Giulia region in the northeastern corner of the country, is no exception. It was once a Roman colony called Tergeste. But Trieste's history in the past few hundred years is more turbulent than most.
It was long part of the Habsburg Monarchy — with some interruption from Napoleon's French empire — until the end of World War I, when it was ceded to Italy. During World War II, it was held alternately by Germany and Yugoslavia. After the war, the city was essentially an international protectorate. It's been a part of modern Italy only since 1954.
So Trieste has a more international flavor than most Italian cities. And maybe it's not surprising that it boasts so many museums — more than 30, according to the tourism board. The medieval armory at the castle of San Giusto, a city history museum and the De Henriguez War Museum for Peace might be expected. But others, such as the Museum of Antarctica and the Museum of Oriental Art, not so much so. There's no way someone could check them all out on a single weekend.
San Giusto Castle overlooks most of the historical area, and from the ramparts you can see for miles over the Adriatic on a clear day. It also has an armory for those who like swords and early guns. Next to it, the church of San Giusto has an interesting interior with timbered ceilings and a purple-dominated mosaic ceiling supported by green-and- white-striped marble around the altar.
Unlike the numerous beach communities just to the west, Trieste doesn't have many places not covered by concrete that touch the sea. However, you can find beaches a few minutes away.
So, while in Trieste, instead of strolling along the water, check out numerous shops along pedestrian streets. Or take a seat at large squares such as Piazza Dell Unita d'Italia, which resembles St. Mark's in Venice if you squint a bit. The city's main tourist office is located on the square and can arrange tours of sites that are not normally open to the public. Some need to be reserved well ahead of time.
Trieste, Italy
DIRECTIONS
Trieste is located off the A4 (E70) autostrada, which runs across the north of Italy, just minutes from the borders of Slovenia and Croatia. Take the exit for the city center, drive for a few miles and start descending toward the waterfront. There are a few parking garages. One of the most convenient is located next to the castle.
TIMES
Hours vary for the numerous museums. Most are open six days a week. Some are open only one day or by prior arrangement. The Castle of San Giusto walls and armory are open from 10 a.m. to 5 p.m. daily except Mondays.
COSTS
Taking the autostrada from Aviano will cost 6.20 euros ($6.60) each way. Parking at the garage near the castle is 1.50 euros an hour or a max of 10 euros a day. It's 3 euros for access to the castle. Prices range from 2 to 7 euros for most museums.
Weekend city tours cost 9 euros per person, or rent an audio guide for a self-guided walking tour for 5 euros.
If you're really into museums, the Friuli-Venezia Giulia card offers good discounts starting at 18 euros. If you like coffee, you can buy a card that allows you to get six cups from participating cafes for 3 euros.
FOOD
Trieste is known for porcina (boiled pork), peoci (mussels), caperozzoli (clams) and sardoni (sardines). There are cafes in the main squares and numerous restaurants along pedestrian streets and the grand canal that marks the northern end of the historical area.
INFORMATION
The tourist office is located at via dell'Oralogio 1 on Piazza Unita d'Italia. You can arrange tours here, buy discount tickets and rent audio guides. English is spoken. Phone: (+39) 04034-78312, email: info.trieste@promoturismo.fvg.it, website: www.turismofvg.it/Locality/Trieste
---
---
---
---