Oderzo: Italian market town has seen many conquerors
by
Kent Harris
January 29, 2018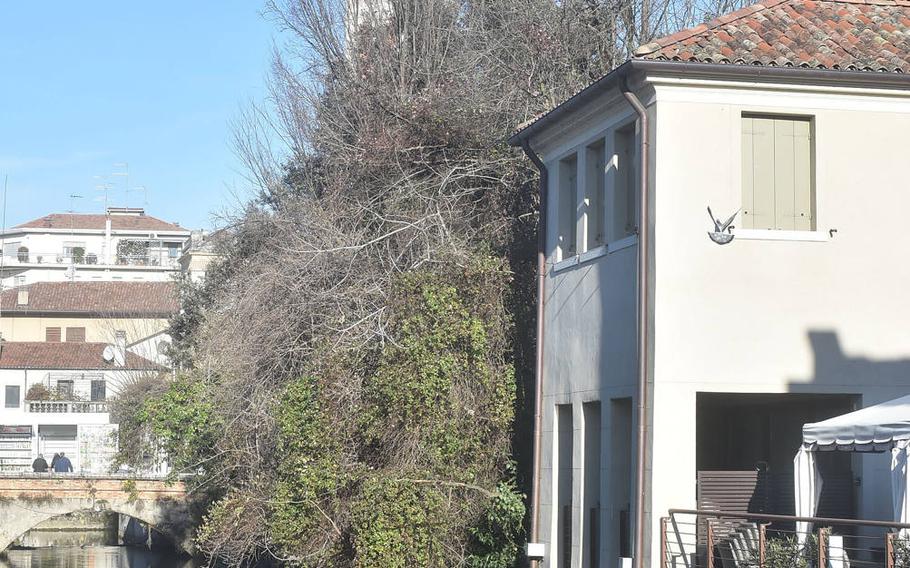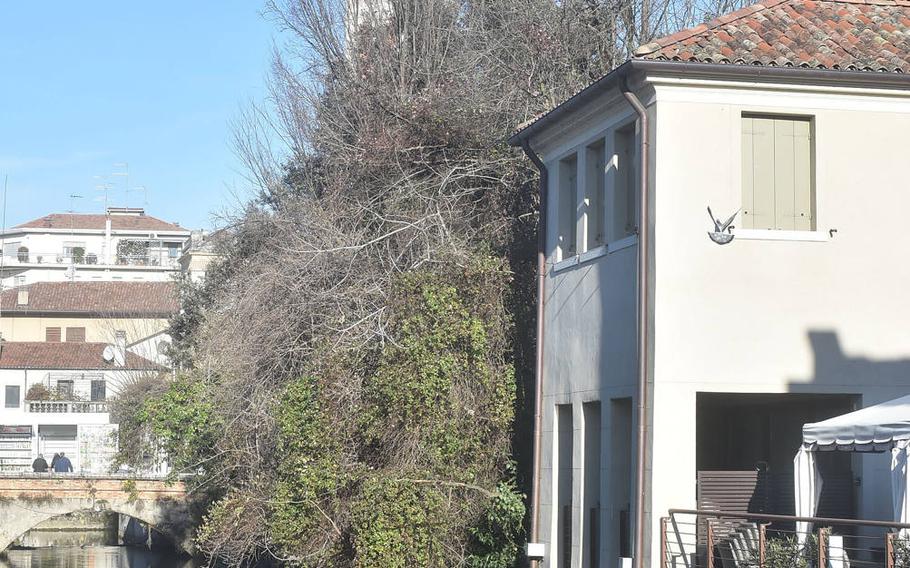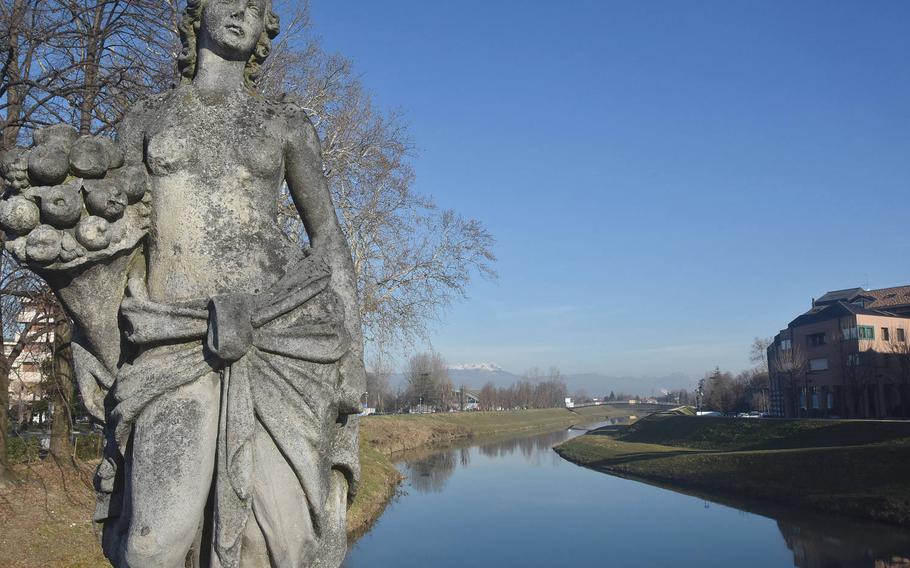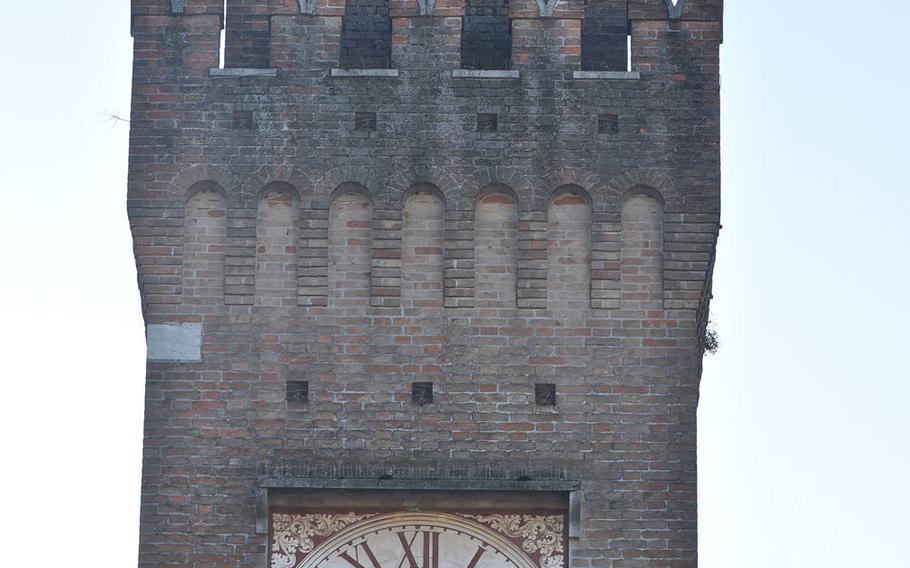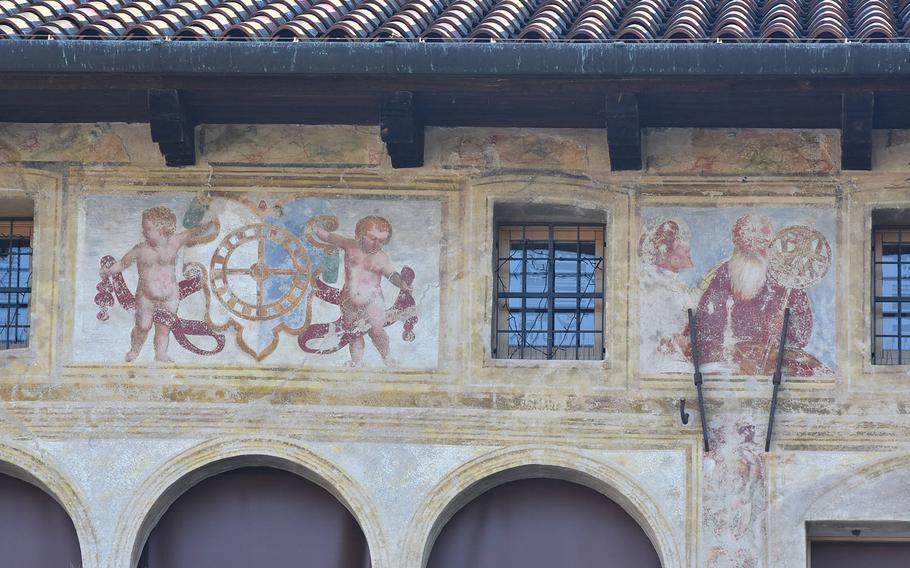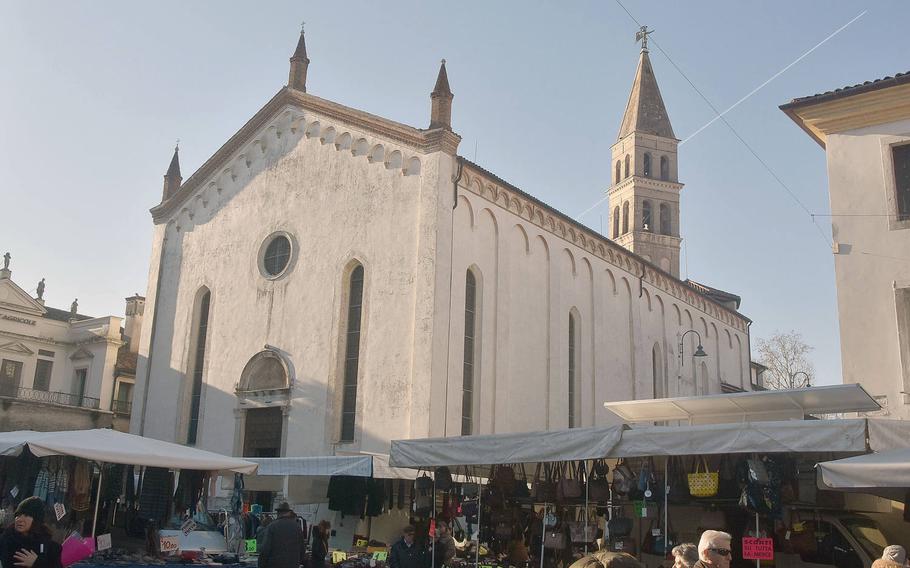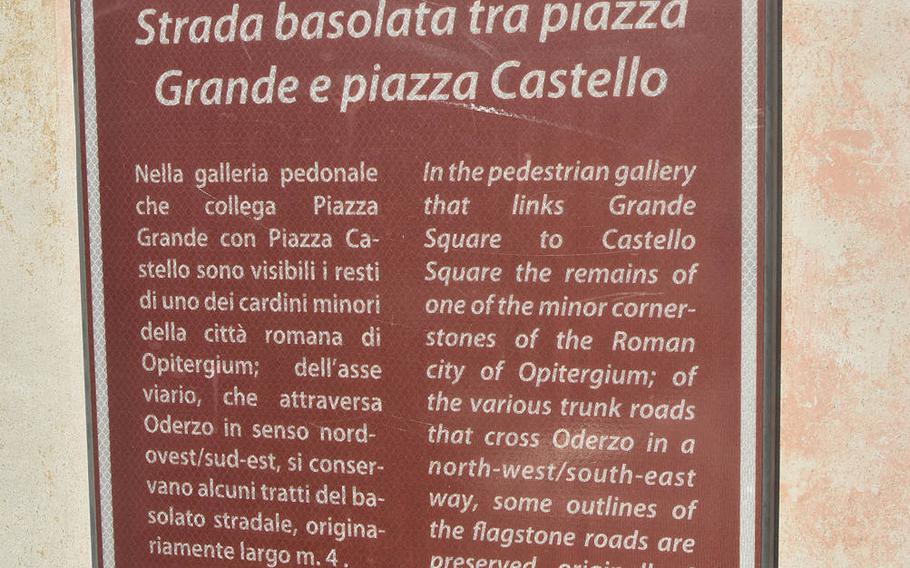 One of the most famous quotes attributed to Julius Caesar is "Veni, vidi, vici." In English, that's: "I came, I saw, I conquered."
Caesar said that about a battle he won in Turkey during a Roman civil war. The people of Oderzo, a northern Italian city that's about halfway between Aviano Air Base and Venice, supported Caesar in that war around 48 B.C. and earned Roman citizenship for doing so.
Many others could have used the phrase themselves later about Oderzo. The barbarian attacks that eventually destroyed the empire hit Oderzo hard. The Lombards came along in 639 and left little behind. It was rebuilt, though, and changed hands frequently during the next 1,000 or so years with various kingdoms taking and losing control — mostly by force.
But Oderzo, which got its name from an original Latin reference to "market town," has bounced back time and again. There are still some signs of Roman habitation and the Museo Archeologico Eno Bellis displays material from pre-Roman times as well.
Remnants of Roman roads and structures dot the city's historic core along the Monticano River. But viewing them takes more imagination than at some other spots in Italy, thanks partly to the various invaders.
Tourists who do come view the ruins, check out the Duomo (cathedral) and stroll through the cobblestoned streets of the old city.
And today, Oderzo is generally spared visits by the barbarian (and/or tourist) hordes. It tends to come alive once each week, though. Several dozen vendors come to town to sell a plethora of merchandise on Wednesdays while spread out along pedestrian areas downtown. Most Italian cities of any size have a weekly market day, but Oderzo's is larger than most near Aviano.
So it is certainly possible to come, see and conquer at the market — getting some great ingredients for a home-cooked meal or two, for instance — as long as you bring along some euros.
Oderzo DIRECTIONS
Oderzo is located about 37 kilometers (40 minutes) south of Aviano Air Base on the SR 53, along one of several routes that people can travel to Venice via rural roads. The easiest way from Aviano is to travel through Vigonovo toward Sacile, turning left at the traffic circle at the entrance to the industrial park, then following that road under the A28 until it ends in Prata di Pordenone. Turn right onto the SP 35, which changes names a few times before entering Oderzo. Follow the signs for "centro" when in Oderzo.
TIMES
If you like local markets, come on a Wednesday morning. If you like museums and art, Fridays or the weekends are better. The Museo Archeologico Eno Bellis and Alberto Martini Pinacotecha (a picture gallery in the same building) are open from 2-7 p.m. Fridays-Sundays.
COSTS
It costs 6 euros for a ticket to the museum. Parking gets scarce on market day, but there are several small lots near the hospital (a few blocks from downtown) that are free. It doesn't cost anything to check out the scattered Roman ruins in the city or stroll the pedestrian walkways.
FOOD
Oderzo isn't known for any particular kind of food. It's not far from a top Italian wine area to the west, though. Vino raboso is produced nearby. There are lots of good take-home options (cheese, meats and seafood, fresh pasta, fruits and vegetables) at the market. Ristorante Gellius is well-regarded, though it's not cheap.
INFORMATION
The tourist office has recently moved and isn't easy to find. It's located a few blocks from the archeological museum on Via Garibaldi. English spoken. Maps and brochures are available. It's open Wednesdays 9:30 a.m. to 12:30 p.m., Thursdays 3:30-6:30 p.m. and Fridays and Saturdays from 9:30 a.m. to 12:30 p.m. and 3:30-6:30 p.m. Phone: 0422-815251. Email: iat@comune.oderzo.tv.it. Web: comune. www.oderzo.tv.it (in Italian).