Obuse: Japanese town full of delights, including gardens, art & history
by
Norio Muroi
May 16, 2010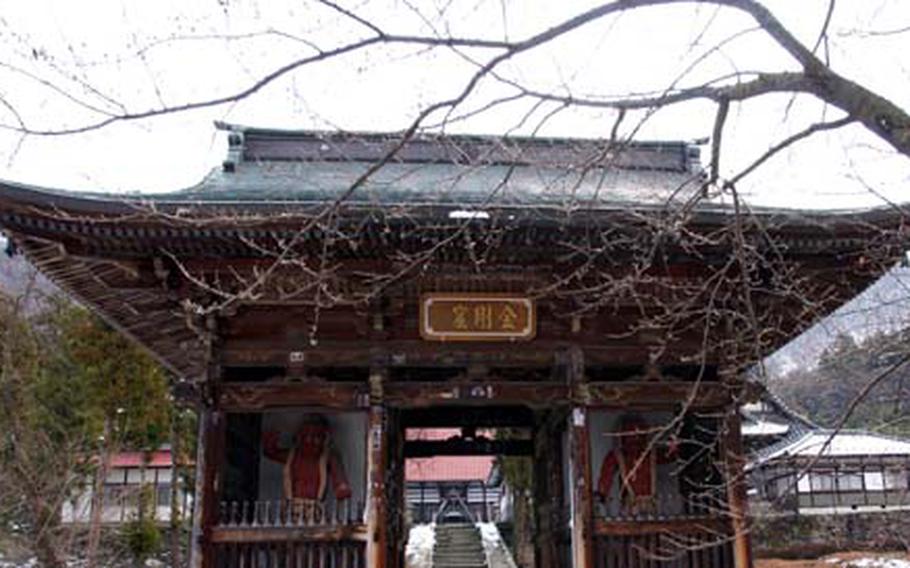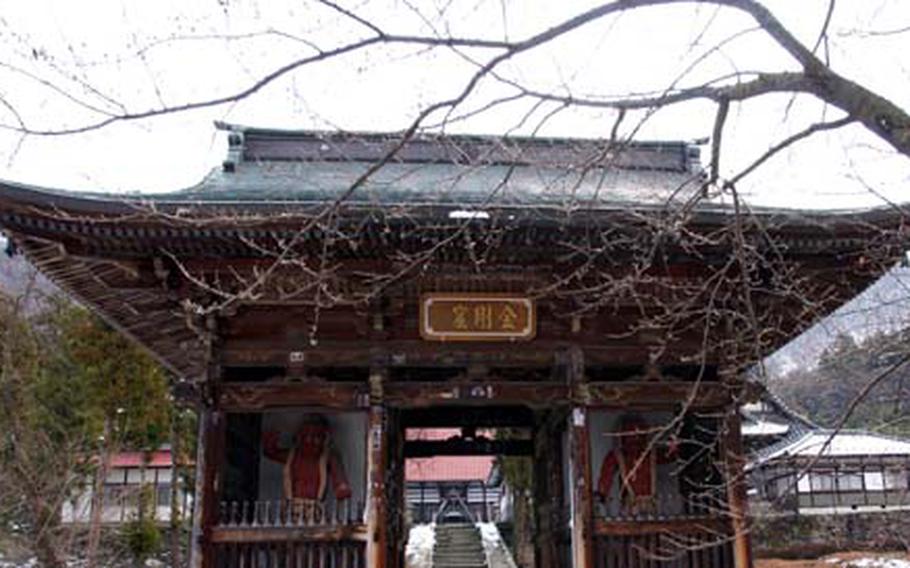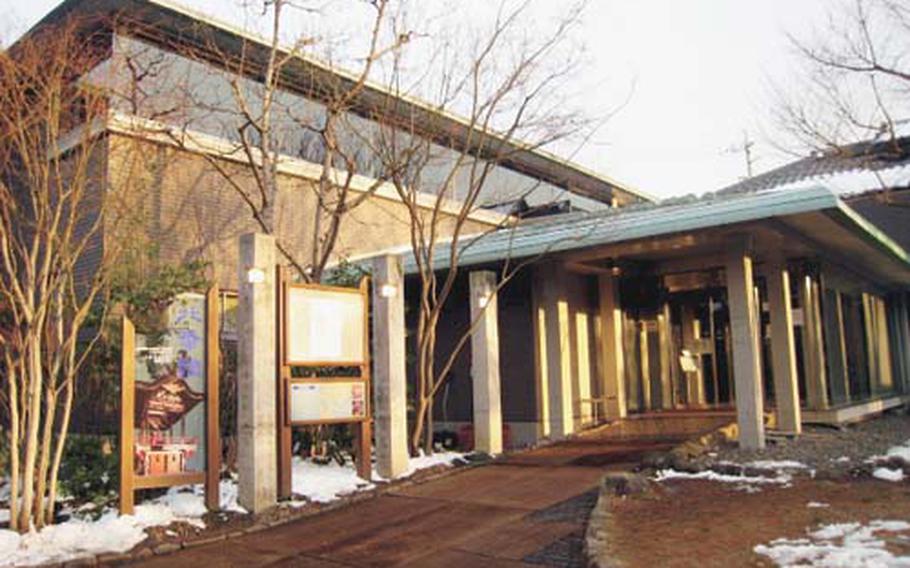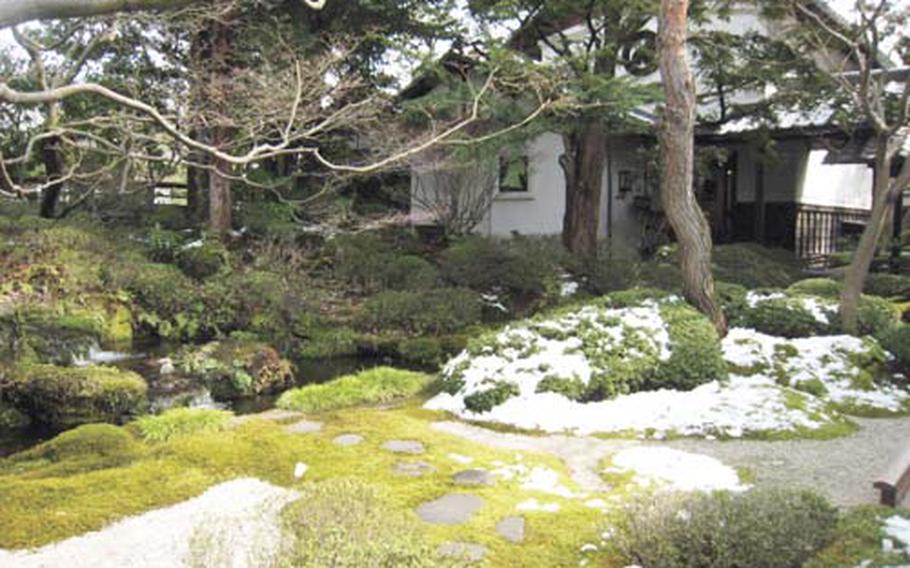 Scene Sunday, May 16, 2010
Visitors to Japan who are looking for an old-style town with traditional houses, stores and streets should head for Obuse in Nagano prefecture.
Obuse is a cozy community known for its delicious chestnuts and as the home of Hokusai, the famous painter and printmaker from Japan's Edo period. About 150 miles north of Tokyo, the settlement of 12,000 sits in the northeast of Nagano Basin, nestled on the Chikuma River and surrounded by hills.
Enhancing Obuse's charm are its gardens. Walking the narrow streets, visitors will see signs in front of houses here and there that say "Open Garden," welcoming tourists to enter the properties and enjoy viewing the unique greenery and flowers. So far, 104 homeowners with gardens have registered for this project.
For our visit to Obuse, my wife and I departed Tokyo at 6 a.m. to avoid any morning traffic jams. We stopped by the vineyard and winery at Villa D'estand and also took a break at Unno Juku, an old silk center and stop for travelers. We finally arrived at Obuse at 3:30 p.m.
We checked into our guest house, Masuichi Kyakuden, located across the street from the Hokusai Museum.
The building was a former kura, or old storehouse, moved from Nagano city and renovated into a modern, Western 12-room guest house — with a 24-hour library — by American interior designer John Morford, who also designed the interior of the Park Hyatt Tokyo in Shinjuku.
My wife and I were rather surprised when Brian Thogesson, a 27-year-old native of Oregon, looking not unlike a sumo wrestler when it came to his size, led us to our room. He showed us around our one-night accommodation and explained everything in perfect Japanese.
With check-in complete, we rushed to the Hokusai Museum and spent little more than an hour there before the 5 p.m. closing time. Although the museum had fewer of Hokusai's works than we expected, it surprised us with paintings from his final years, believed to his most valuable. Hokusai died in 1849 at age 89.
After unpacking back in our room and taking a brief rest, we headed out for a walk in the town, stopping first at the Masuichi-Ichimura sake brewery for a couple of cups of the rice brew. Then it was off to the neighboring old-Japanese style restaurant, where we ordered sake, yakitori (grilled chicken on a stick), sashimi (raw fish) and hokke (atka mackerel), miso soup and a rice bowl with pickles.
The next day, we drove a mile and a half from town to Ganshoin Temple after a good breakfast at San-Poo-Loh restaurant. The temple stands among gently rolling hills. If you walk into the gardens of the temple, you find yourself immersed in culture, nature and history as you walk among the old tombs and take in the beautiful views of Obuse and the mountains. Famous haiku master Issa Kobayashi wrote one of his best known poems in the Ganshoin Temple.
If you want to view the works of Hokusai, amble through beautiful gardens, sample some local Japanese chestnuts and sake and take in historic Ganshoin Temple, plan a trip to Obuse.