Noli: Italian village stages a living portrayal of its medieval past
by
Peter Jaeger
August 25, 2011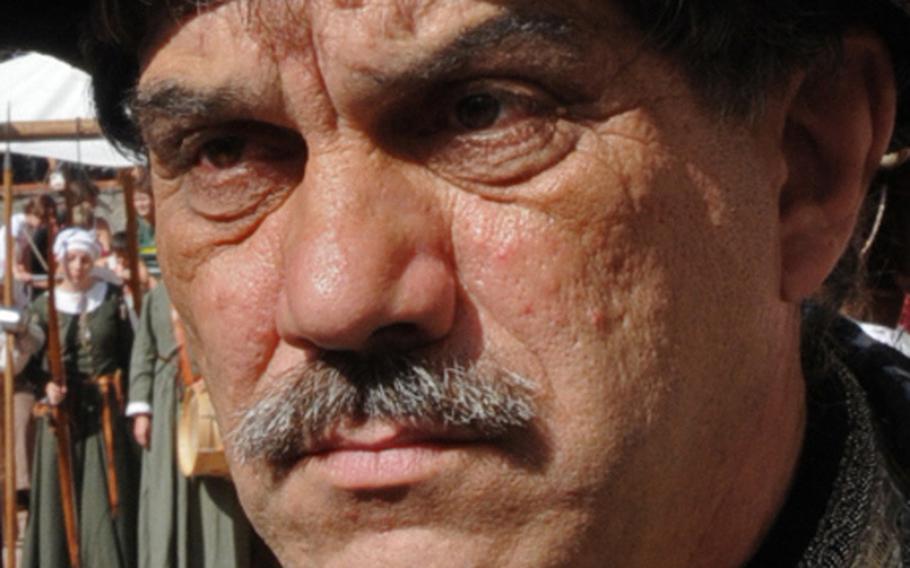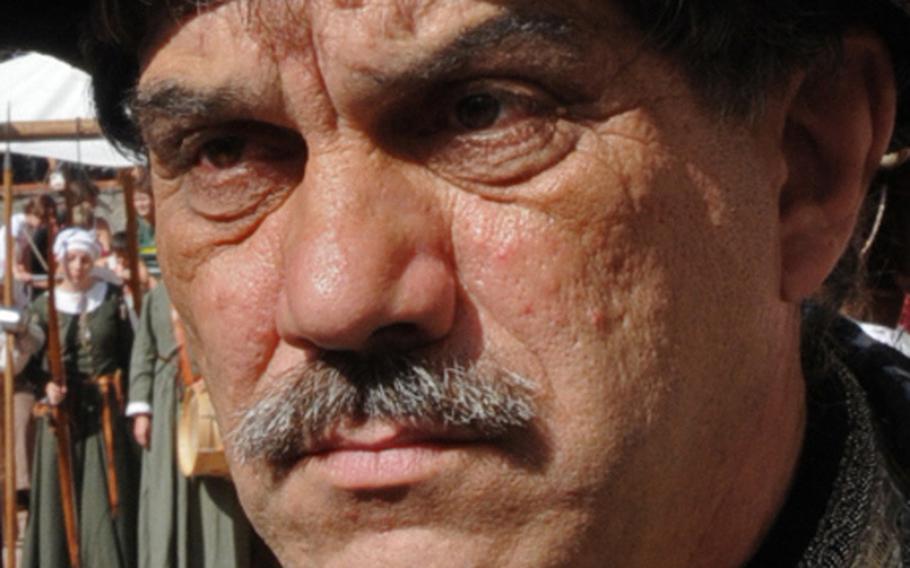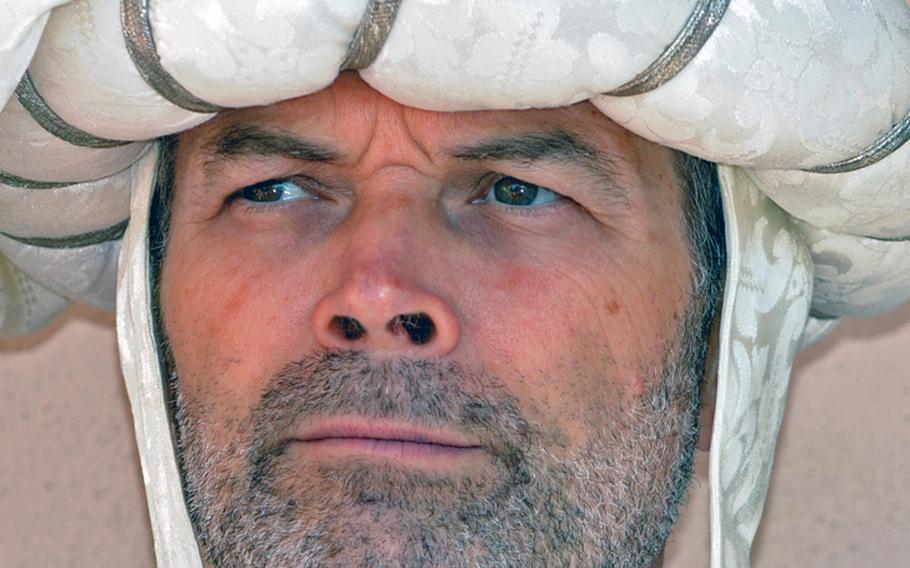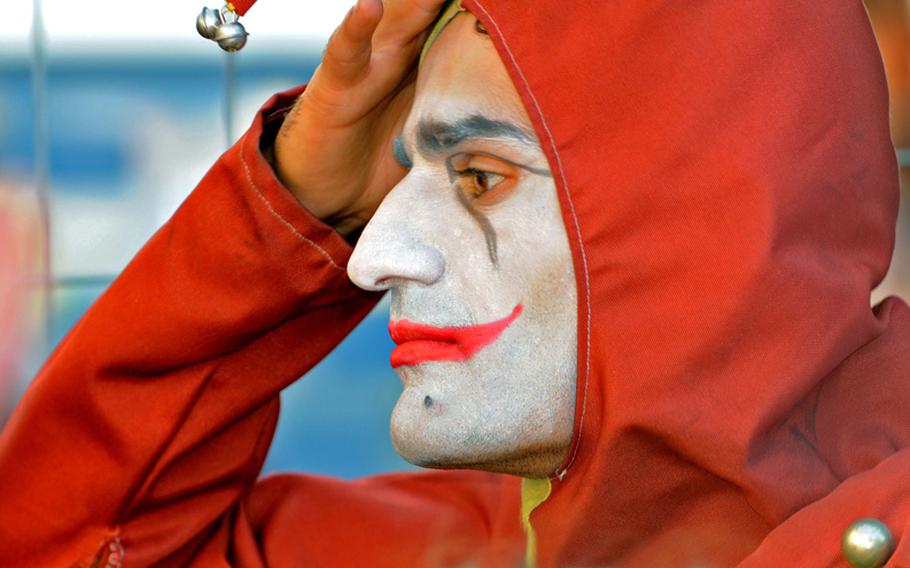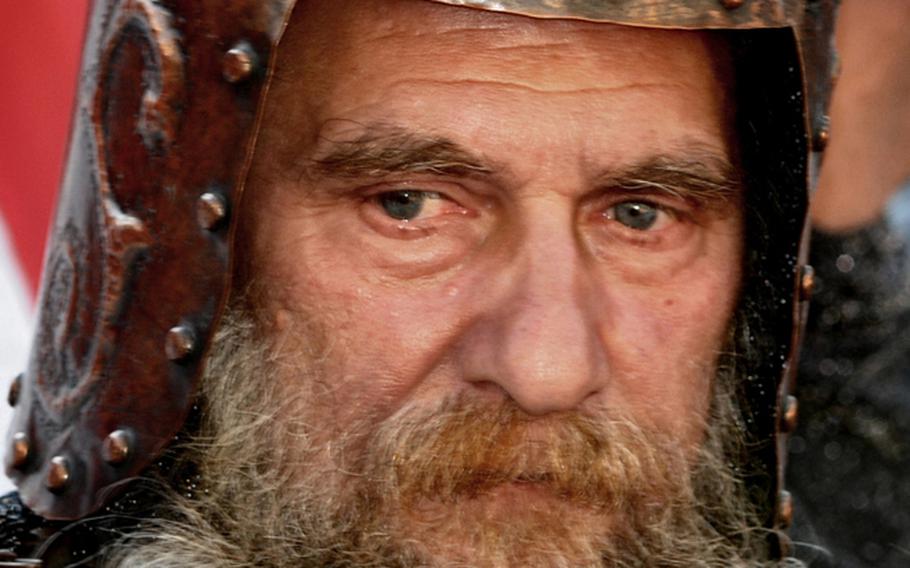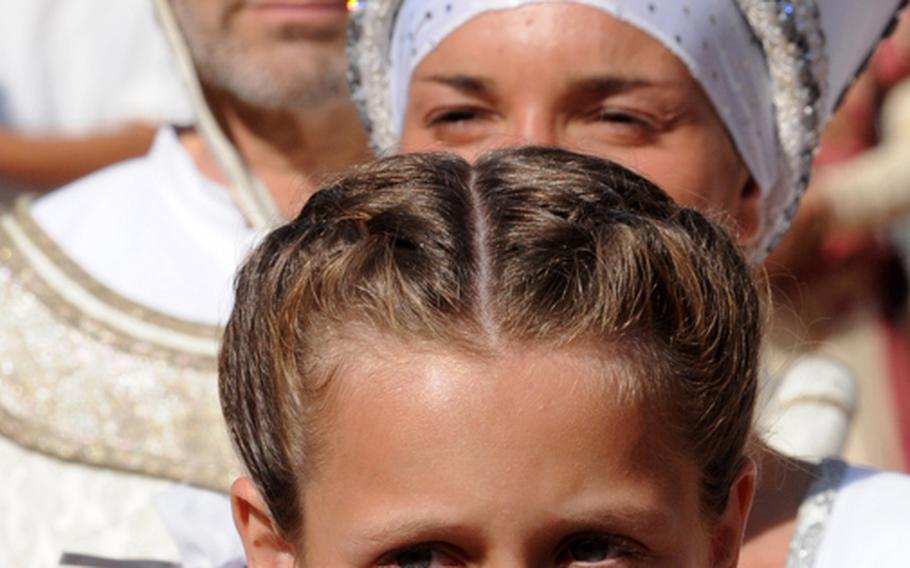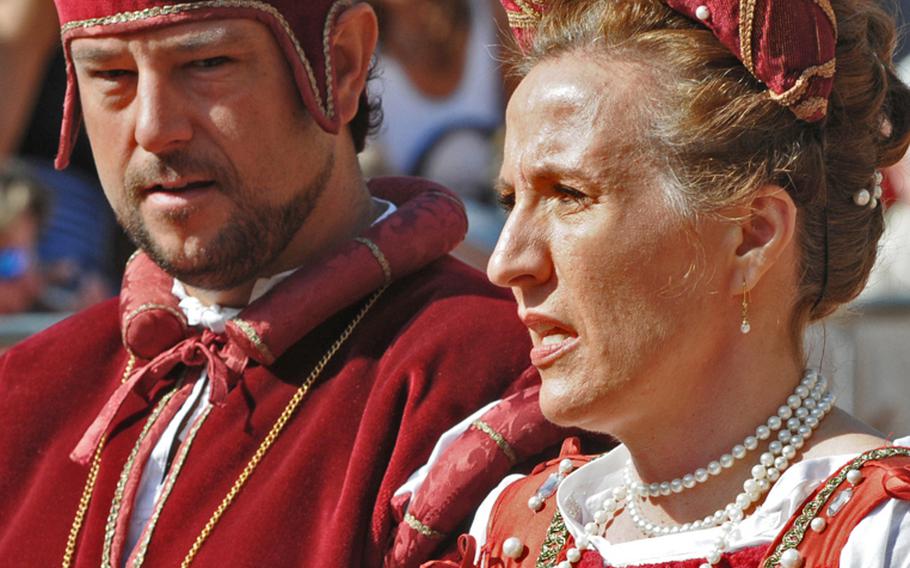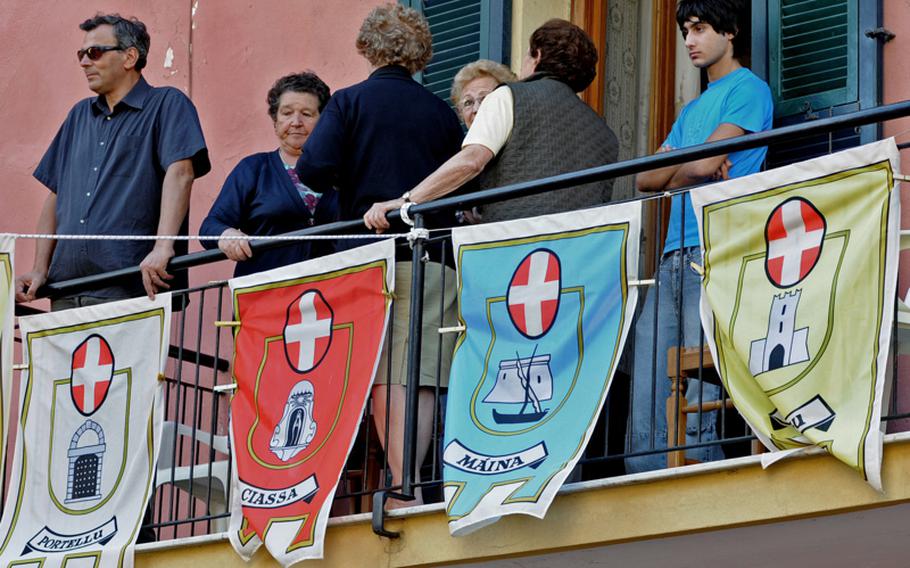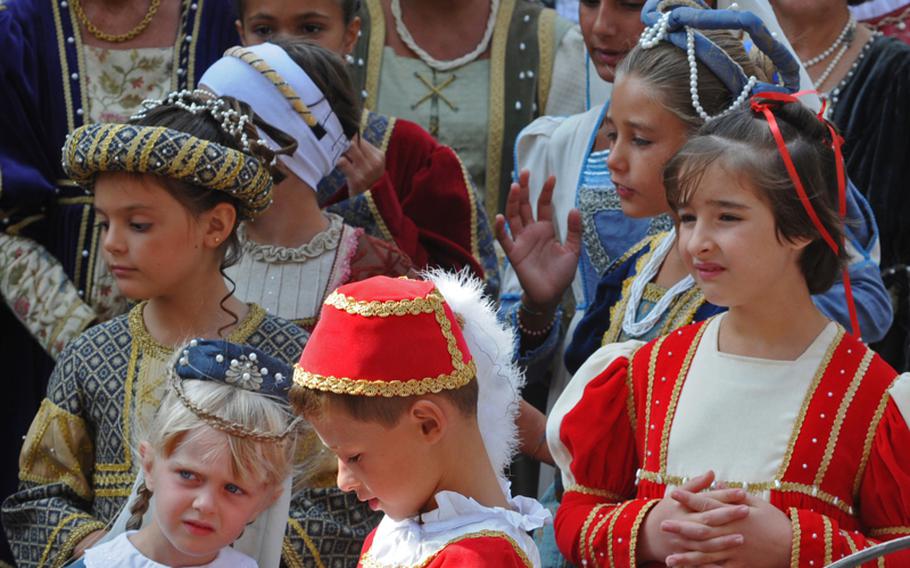 "Noli. Nolii! Nolliiii!" What sounds like the battle cry of Italian soccer fans is actually the name of a small summer resort on the Italian Rivera.
A typical Ligurian town between Savona and Finale Ligure, Noli has taken a back seat to its more famous neighbors. Even the coastal train avoids Noli, scooting around the town and disappearing through a tunnel.
But Noli is a quiet, charming town with only 3,000 inhabitants and an ancient castle looming over it. Bordering it is a long, yellow, sandy beach whose waters are dotted with fishing boats. The town center offers medieval towers and gates. In short, it's the typical Italian summer vacation spot for families.
Once every year this quiet town explodes into a firework of colors, sounds and sights. The Regata Storica, or Historical Regatta, is held the second weekend in September each year and turns the town into a medieval spectacle.
But much more attractive than the race itself are the activities before the race. A colorful parade meanders through the city's old center. Fanfares ring out, accompanied by the strong beat of drums. Sharp, metallic bangs fill the air as knights do battle, swords striking shields. Bold, decorative banners are gracefully tossed into the air and caught by their bearers.
The four quarters of Noli compete in the boat race in the Gulf of Genoa. A lottery, held amid a medieval market, decides the starting position of each district's boat in the race. The districts proudly display their colors: red for Ciassa, yellow for Burgu, blue for Maina and white for Purtellu.
Noli's old town is turned into a stage, with scenes similar to those in the impressive Renaissance paintings at the Uffizi museum in Florence. Local actors appear to have walked right out of the paintings, as if they had posed for the great masters: Noli's craftsmen and office workers step back in time. In medieval costumes, they are portraits out of famous paintings by Paolo Uccelo or Sandro Botticelli.
Suddenly, they are no longer everyday citizens of Noli. They are dames, doges and knights. They are proud Italian Renaissance citizens.