Mykonos does just OK Greek in the land of pizza
---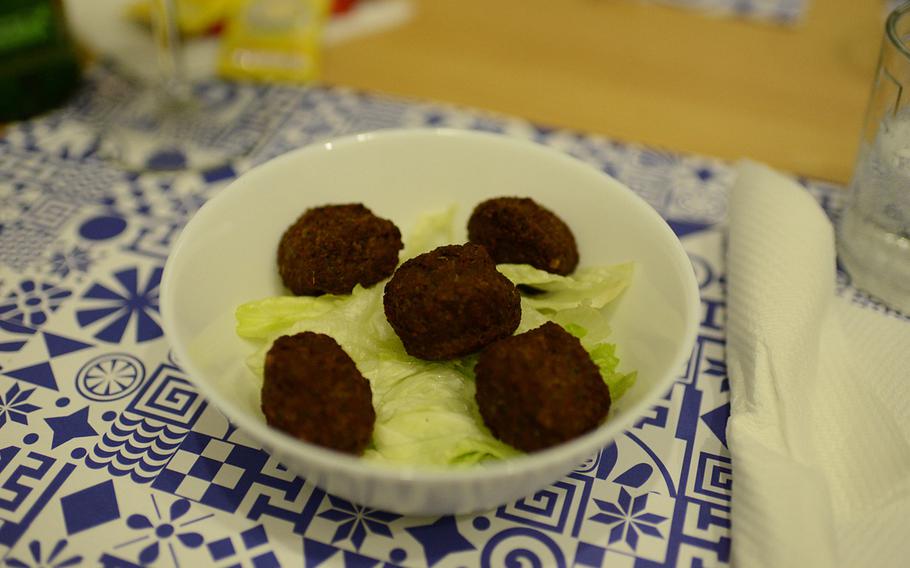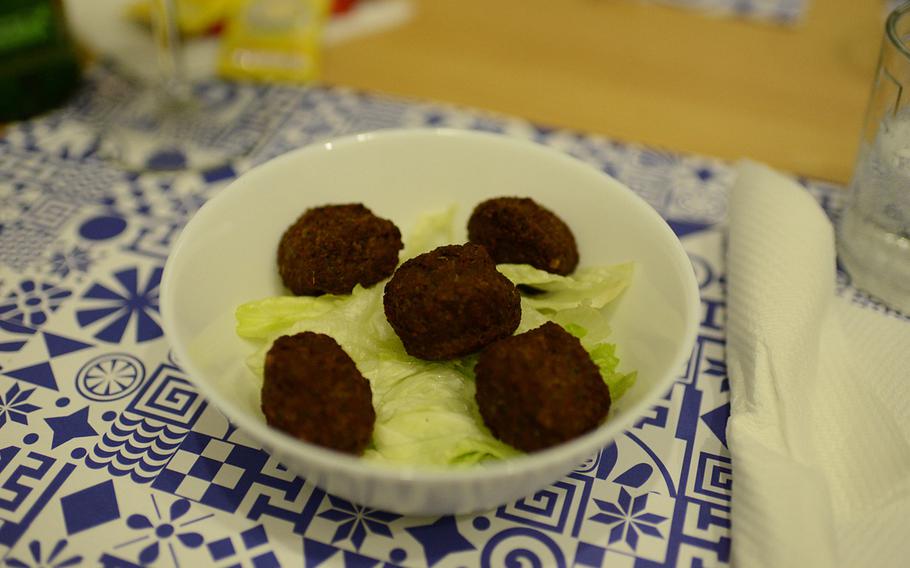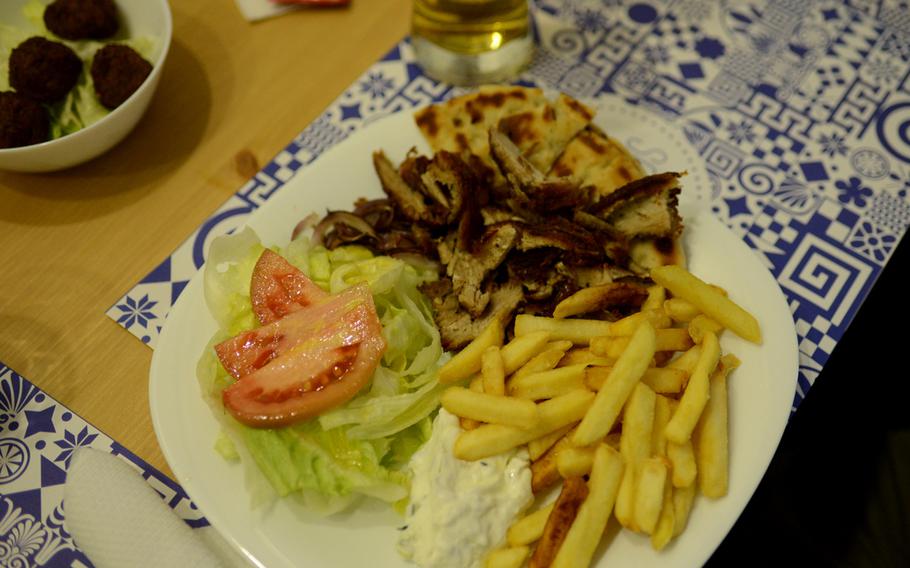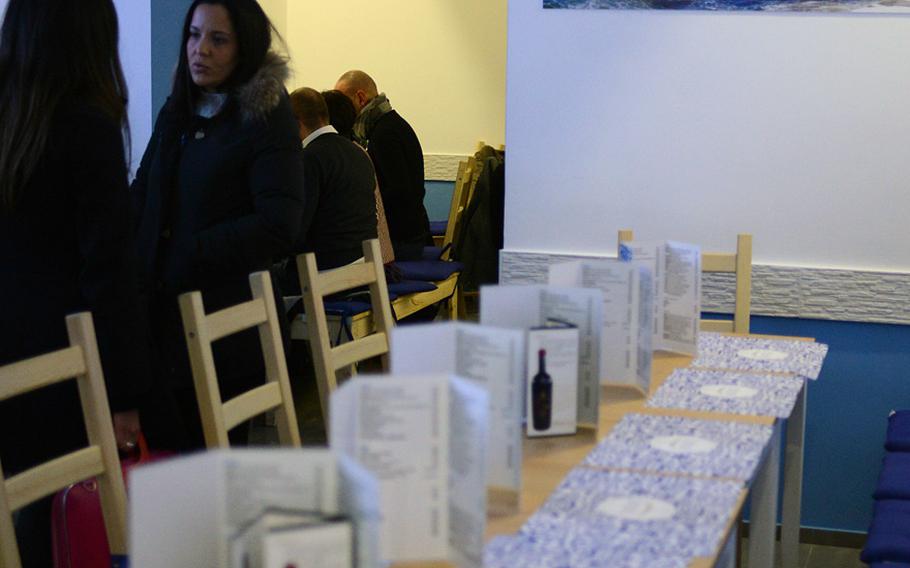 The ancient Greeks founded Naples nearly 2,700 years ago, but this city has always preferred pizza over pita.
Now there's Mykonos, a small piteria offering classic Greek dishes with a Neapolitan twist. Opened last month in the city's Vomero neighborhood, it helps fill a culinary gap in a city where local fare dominates.
The traditional Greek dishes are all here: pita platters (flat bread, kebab meat, French fries and tzatziki, moussaka (a pie of eggplant and potatoes over ground meat), souvlaki (marinated and grilled meat on a skewer and meatballs) and gyros, a pita sandwich of kebab meat and salad.
Wash it down with a bottle of Mythos — Greece's export beer — or a glass of red or white Greek wine. Baklava, the sweet phyllo pastry with nuts and honey, is on hand for dessert.
Local preference also has found a place on Mykonos' menu. Order your pita with sausage and friarielli (broccoli greens), a popular pairing across the city. Or combine hot dogs and French fries in a wrap, a pizza combination favored by children.
We chose two platters on a recent visit, the souvlaki and the classic pita. Both came with fries, pita bread wedges and a salad of iceberg lettuce and winter tomatoes. The kebab meat on the pita platter tasted good but was dry, as if prepared ahead and reheated. The pita bread was warm and a little tough.
We chose fried meatballs (keftes) as an appetizer, or antipasto, and thought they were well-spiced. Other options included spanakopitakia, the fried triangle pockets of spinach and cheese, and something called "donut chicken bacon," which sounds like carnival food.
It's all good stuff, but I wanted it to be fresher — hotter, juicier and tasting like it came straight from the grill. I wanted a pudgy Greek waiter with hairy arms to slap down a complimentary glass of ouzo before taking my order.
But as with other international restaurants in Naples, it seems too much to expect Mykonos to be good. It's merely OK. Then again, sometimes just being able to get a pita over a pizza is all you need.
---
---
---
---