Museum Wiesbaden goes for Baroque with Italian art exhibit
---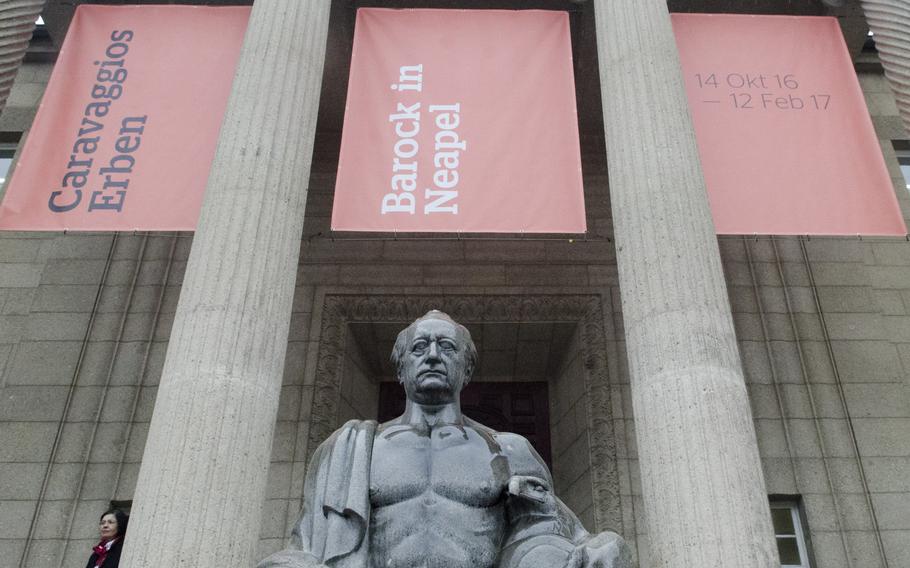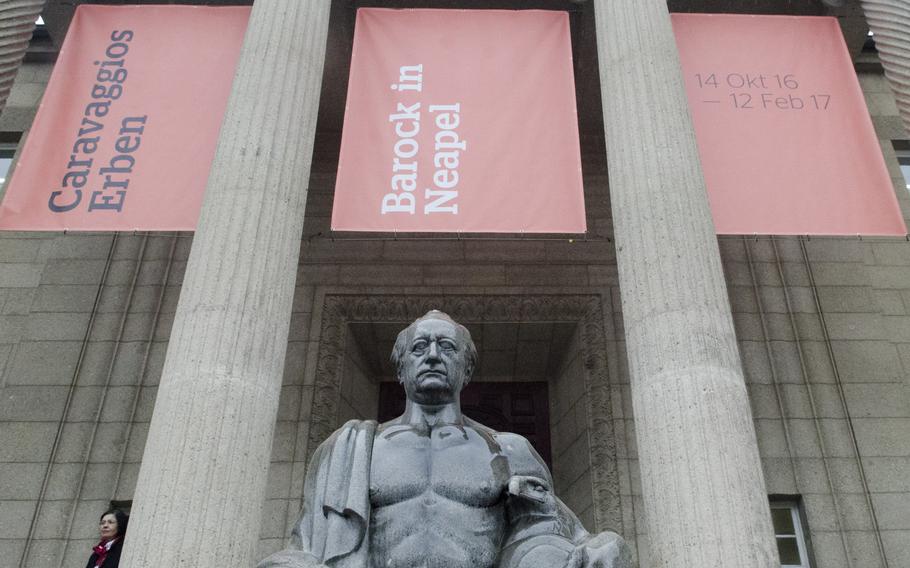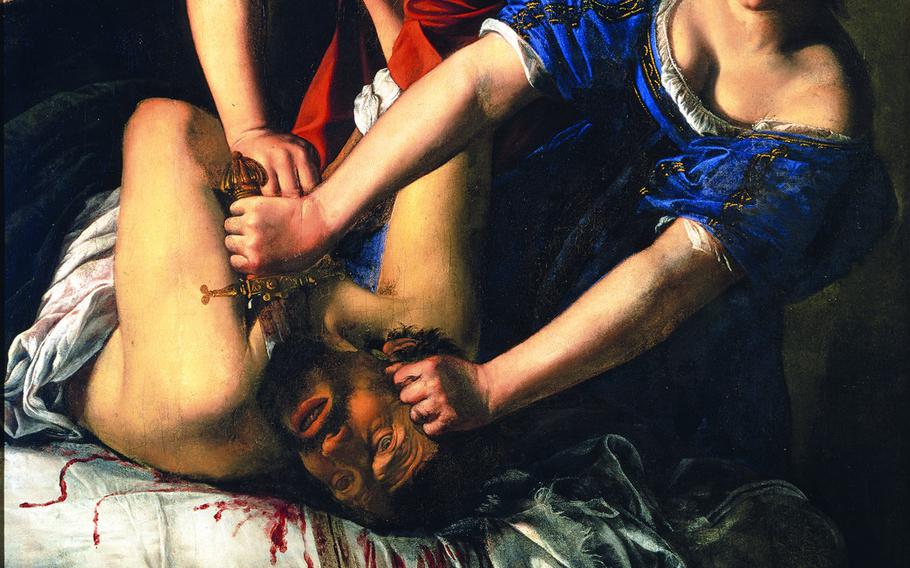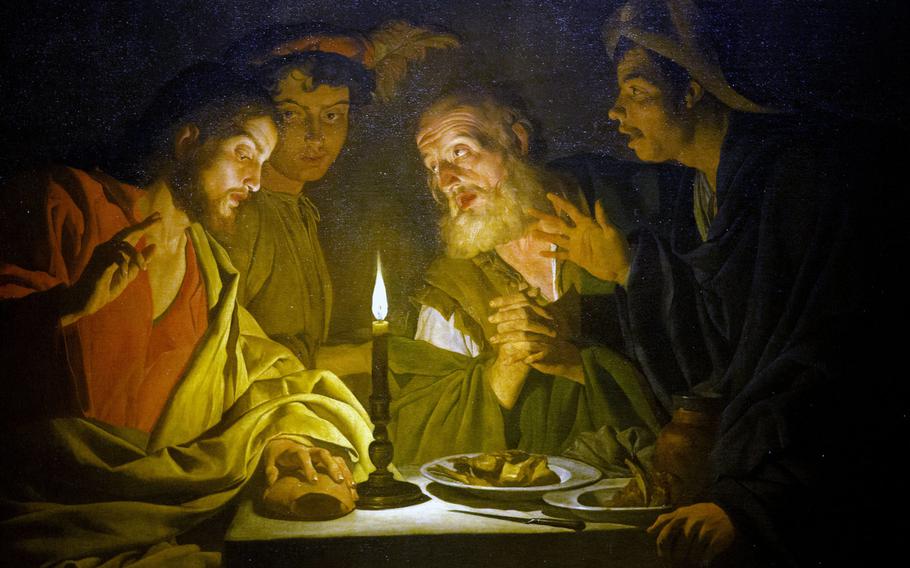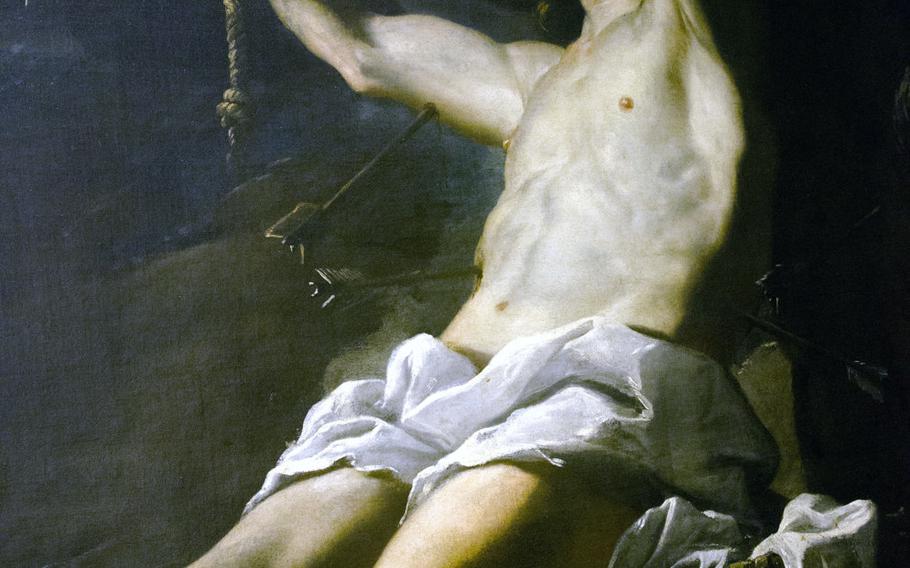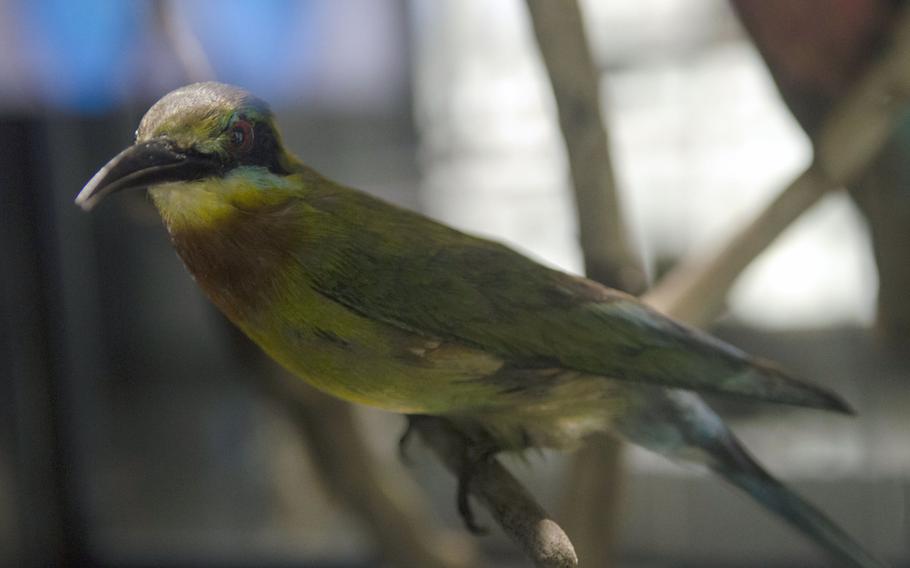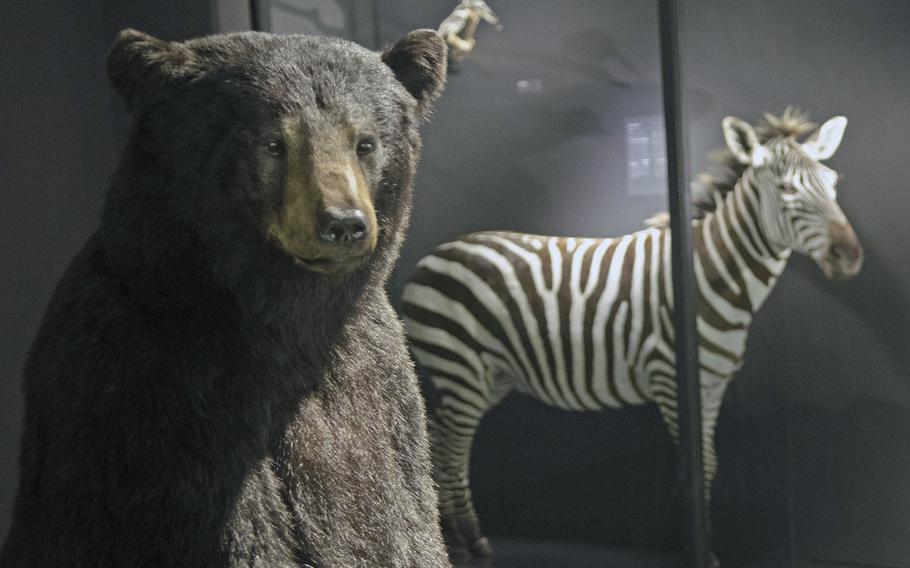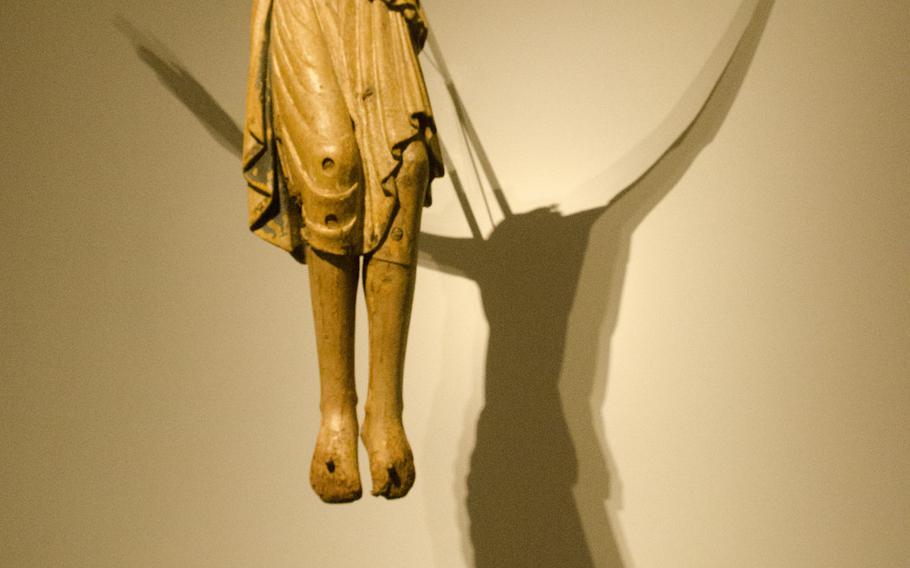 For the next four months, some of the most important Italian paintings from the Baroque period will be on display in Wiesbaden, Germany.
Through Feb. 12, Museum Wiesbaden is hosting an exhibition — filling 15 full rooms — of Neapolitan Baroque paintings by such celebrated artists as Mattia Preti, Jusepe de Ribera and Artemisia Gentileschi, the first female artist admitted to the Florence Academy of Fine Arts.
All heirs to Caravaggio, one of Renaissance Europe's greatest painters, these artists focused on biblical and religious imagery. Examples of such work include Gentileschi's "Judith Slaying Holofernes" and Preti's "St. Sebastian."
The large and richly colored paintings create an awe-inspiring effect. The museum's website says that the exhibit, called "Caravaggio's Heirs," "presents the realism and the strength of paintings which encompass the experience of poverty, brutality and decline." It also claims this is the first time the contribution of Naples to European art history has been presented on this scale in a German museum.
Descriptions in English and German explain the historical inspiration for each piece.
If late-Renaissance art isn't your thing, the museum also boasts large collections of medieval art and sculpture in its "Old Masters" exhibition, which has been part of the museum since 2013. The centerpiece of this display is the Walsdorf Crucifix, a 12th-century wooden sculpture salvaged from a nearby abbey. There is also a floor full of modern and contemporary art, with a focus on color and large-scale, multiframe pieces.
Complementing the works of art is a permanent natural history display, a section of which focuses on the role of aesthetics in nature, especially in the animal kingdom. Displays of stuffed specimens — including a polar bear, black bear and zebra — describe the crucial role that color and camouflage have played in these species' survival in their respective habitats.
The natural history exhibit houses nearly 5,000 animals, plants and fossils, which the museum says "creates a bridge between art and nature."
stoutamire.dan@stripes.com
DIRECTIONS
Museum Wiesbaden is located at Friedrich-Ebert-Allee 2, Wiesbaden 65185, Germany. From the A66, take the exit for Wiesbaden-Erbenheim toward the city center. By bus, the nearest stops are Rheinstrasse and Wilhelmstrasse. Paid parking is available along Rheinstrasse.
TIMES
10 a.m. to 8 p.m. Tuesdays and Thursdays; 10 a.m. to 5 p.m. Wednesdays and Fridays-Sundays; closed Mondays
COSTS
Admission: 10 euros for adults ($10.72); free for children under 18 if accompanied by parents.
FOOD
A cafe inside the museum offers coffee, cold drinks, sandwiches and salads during the museum's operating hours.
INFORMATION
Website: museum-wiesbaden.de; phone: (+49) (0) 611 3352-251
---
---
---
---