Museum devotes itself to everyday life in the Ramstein area
by
Gregory Broome
January 4, 2017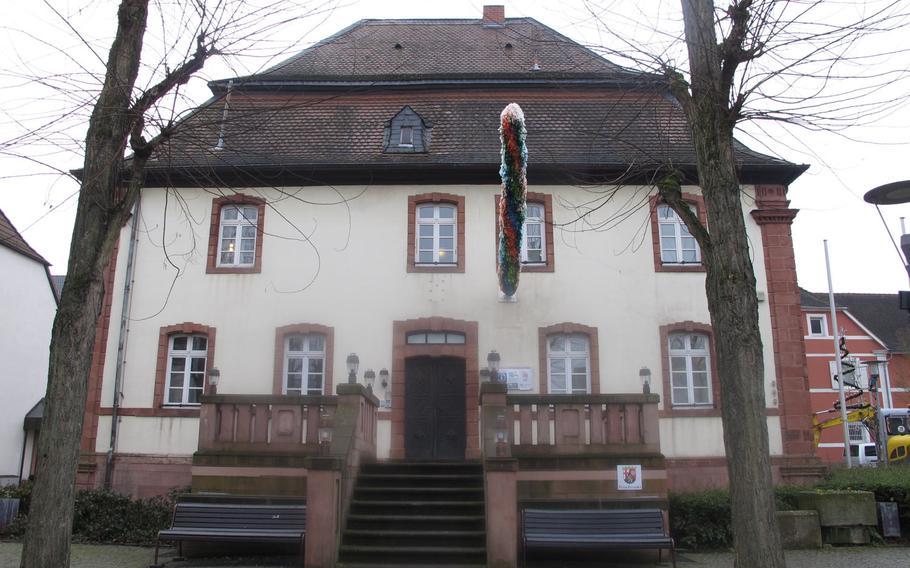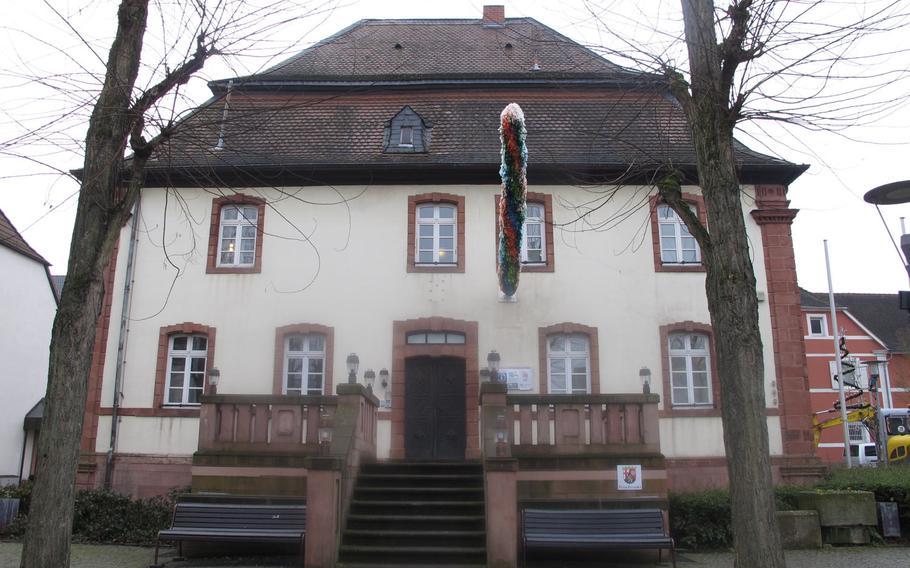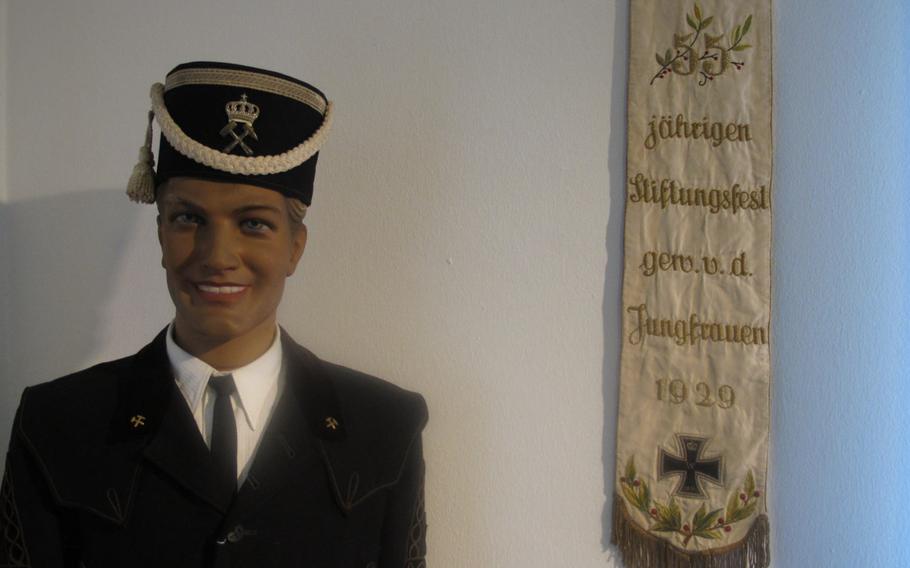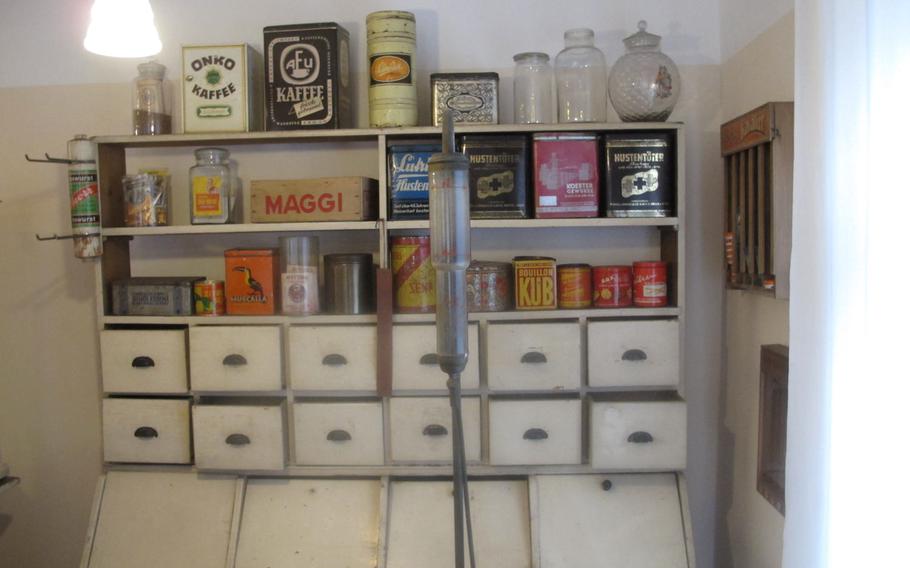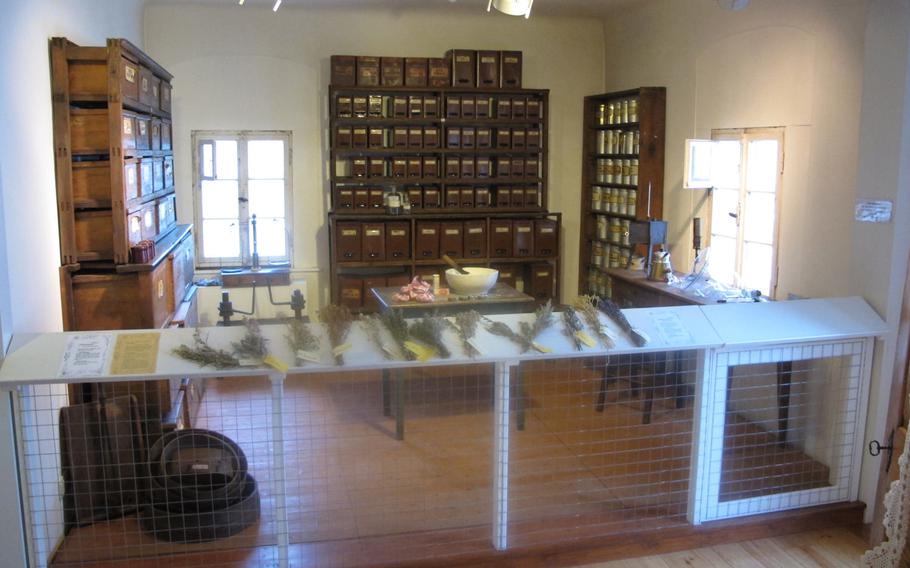 The Kaiserslautern Military Community is a great home base from which to explore Europe. Famous regions of Germany, France and the Benelux are short drives away. Prague, Berlin and the Alps are just slightly farther afield. Fast, affordable flights offer access to the rest of the Continent.
That's great when resources allow for such adventures, but that's not always the case. Sometimes the constraints of time and money limit sightseeing options to within the KMC. And that list of attractions can be exhausted very quickly.
To enjoy traveling within the KMC, it's best to manage expectations. It's hard to get a full day's diversion without driving at least as far as Heidelberg or the Black Forest.
But it is possible to pair a couple of hours of low-impact tourism with a nice restaurant meal and consider that a portion of a day well spent.
In this spirit, my wife and I recently visited Museum im Westrich, a humble but pleasant gallery sharing space with Ramstein's tourist information center. It's very possible you've never heard of it, even if you live in Ramstein and have visited this particular building.
Seeming to abide by my rule of managing expectations, the museum isn't heavily advertised. But it's there, just past the tourist information desk and up a narrow flight of stairs.
The museum's permanent exhibitions are devoted largely to depictions of local life in the region's recent history. There's a home's parlor room that was occupied only on Sundays and holidays so as to preserve its furniture for decades of use, a pub for men to talk politics and play cards, the herbal chamber of a pharmacy from about 1900, and a re-creation of a corner store that stood on a nearby street until the 1960s, including vintage goods, bottles and colorful packages.
In addition to the permanent collection, the museum hosts special exhibitions with regional themes.
All of this is housed in a building that is an attraction in its own right. Built in the 18th century, the Baroque former brewery shares an attractive town square with the Haus des Buergers, or city hall, and is a striking feature of Ramstein's small cityscape.
Museum im Westrich is not a major attraction by any means. But it's free, it's local and it's worth a look. Sometimes that's good enough.
Museum im Westrich
DIRECTIONS
Miesenbacherstrasse 1 in Ramstein-Miesenbach. The museum is housed with the tourist information center in downtown Ramstein. Street parking is plentiful in the area.
TIMES
Open 8:30 a.m. to 1 p.m. and 1:30-4:30 p.m. Mondays and Tuesdays, 8:30 a.m. to 1 p.m. and 1:30-6 p.m. Thursdays, and 2-5 p.m. Sundays.
COSTS
No admission charge.
FOOD
There are a lot of eateries in the immediate downtown area and the nearby airbase.
INFORMATION
Visit www.tinyurl.com/hzcu8e4 (in German) or call the museum at (+49) (0) 6371 838-186.