europe quick trips
More than a gateway town to Cinque Terre, La Spezia has plenty of Italian charm
by
Gregory Broome
September 13, 2018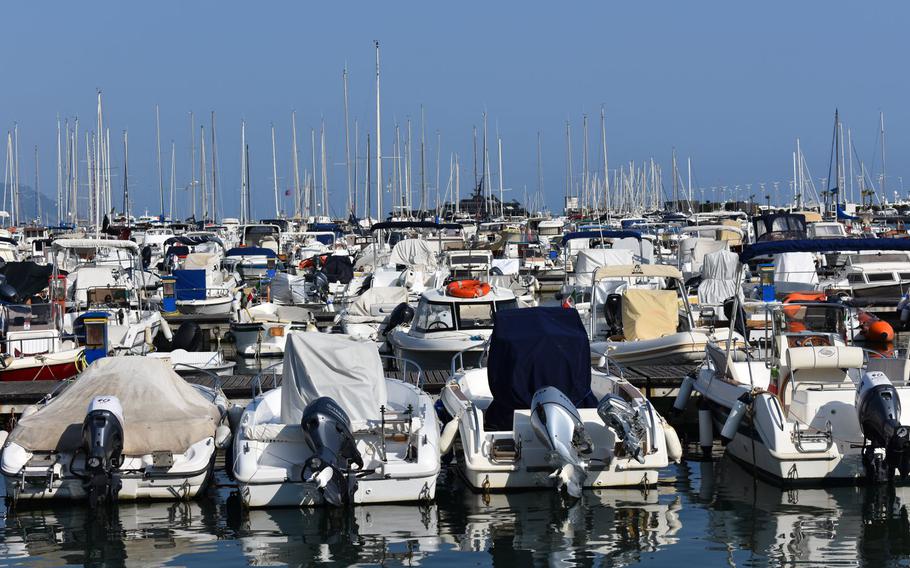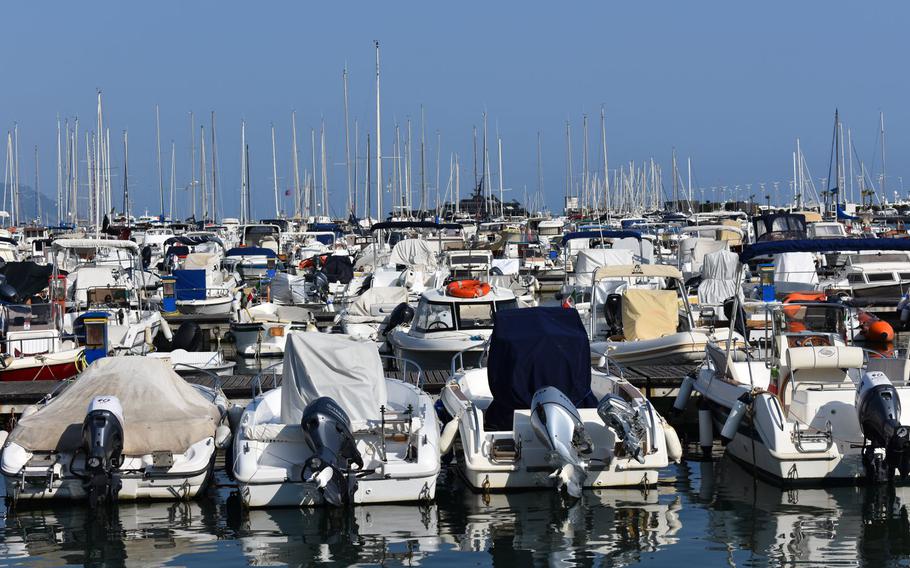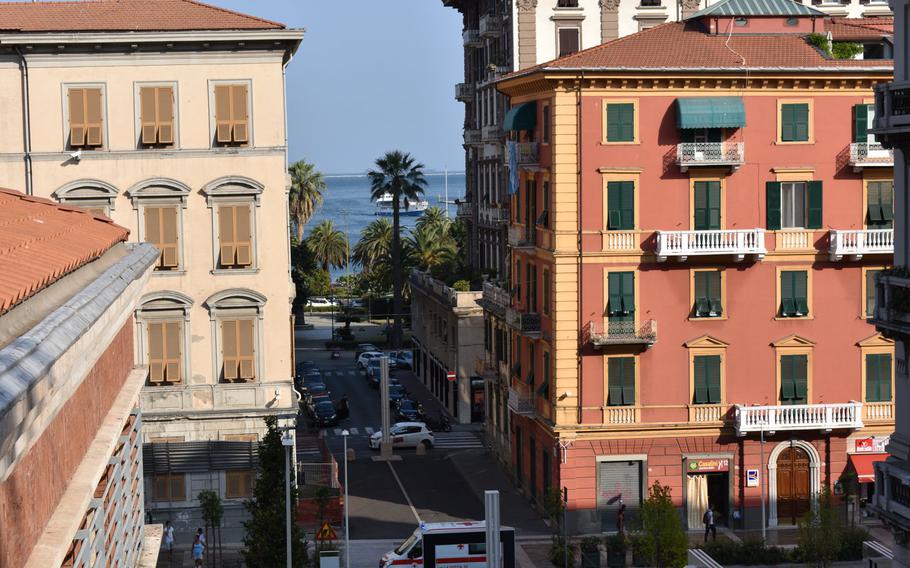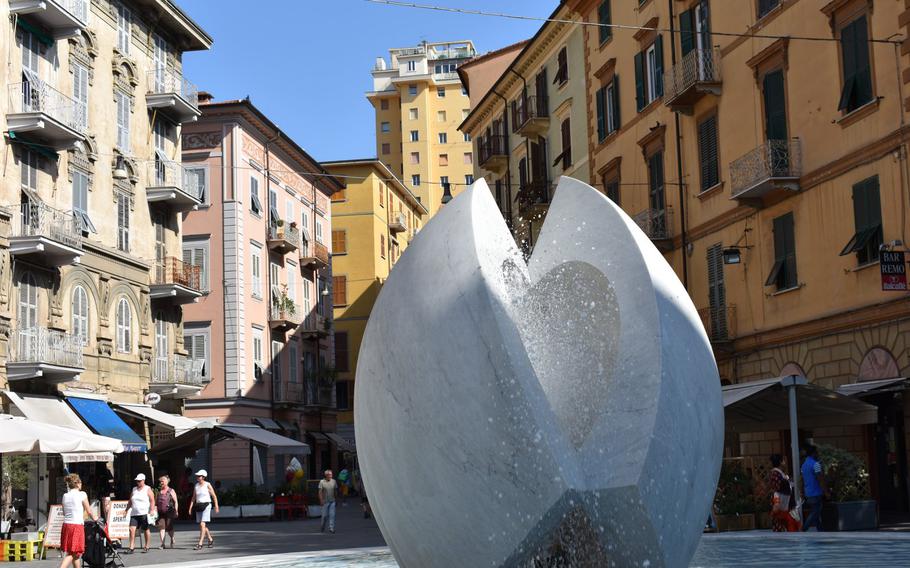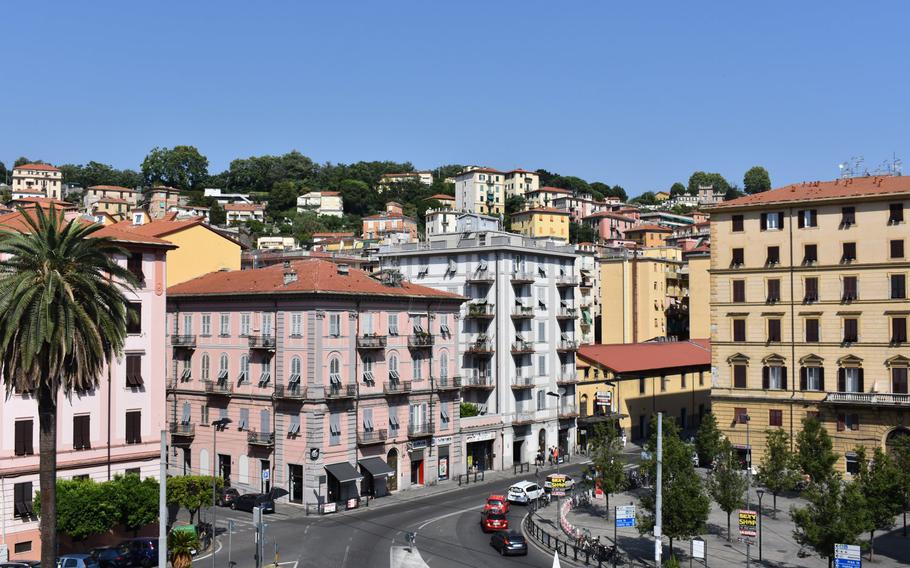 The city of La Spezia, Italy, is billed as the gateway to Cinque Terre, a set of five coastal villages that has become ubiquitous on bucket lists and Instagram feeds in recent years. Search for things to do in La Spezia on TripAdvisor, the popular tourism website, and the first several results are day trips to Cinque Terre.
It's true that La Spezia can't quite match the stunning sharp cliffs, pristine pools and colorful stacked houses that have made Cinque Terre world-famous. But the underrated town is more than just a waypoint on the route to its more revered neighbors. The town synthesizes a number of classic Italian charms into one pleasant, more subdued experience that has plenty to offer in its own right.
A walk through La Spezia should begin at the central train station, which deposits visitors just a short stroll away from Piazza Garibaldi. This small but picturesque city square holds one of La Spezia's many artistic flourishes — a marble fountain that, from the proper vantage point, forms the shape of a heart. A typically idyllic evening in the piazza finds couples gazing at the fountain, diners lounging at sidewalk tables, passersby savoring dripping ice cream cones and precocious youngsters expertly weaving soccer balls among them all.
From Piazza Garibaldi extends Via del Prione, the city's signature pedestrian street marked by a wealth of shops and eateries. This long stretch of money-spending opportunities suddenly gives way to green space in the form of Giardini Pubblici, a free public garden featuring a monument to the same Giuseppe Garibaldi of Piazza Garibaldi fame, and the city's harbor and seafront promenade, an area lined with palm trees and marked by expansive views of the harbor, coastline and distant mountains.
There's plenty more to see in La Spezia, depending on your interests, notably the Naval Technical Museum along the waterfront and Castello di San Giorgio, a massive fortress looming above the city.
With all this to offer, La Spezia should be appreciated as more than the gateway to Cinque Terre. But it does serve that purpose exceedingly well. The city's central train station holds a very helpful tourist information center selling comprehensive Cinque Terre train tickets that include the trip from and to La Spezia.
Based in La Spezia, you're ideally positioned for an exploration of Cinque Terre. Unless, of course, you choose to stay in the lovely town where you already are.
broome.gregory@stripes.com Twitter: @broomestripes
DIRECTIONS: La Spezia is located in the Italian region of Liguria on the country's northwestern coast. It's just over three hours by car from Vicenza via A4, A22, E35 and E33.
TIMES: The town is bustling throughout the day, with day-trippers making their way to the train station in the morning, diners frequenting the city's many restaurants in the evening, and a late-night crowd taking over after dark.
FOOD: Numerous dining options are available throughout the city. The area is known for its focaccia, a dough-like bread amenable to any number of seasonings and toppings.
INFORMATION: English-language visitor information is available at www.myspezia.it. The city's tourism office is located on the main street at Via del Prione 222.