'MLB: 13: The Show' outshines the real thing
---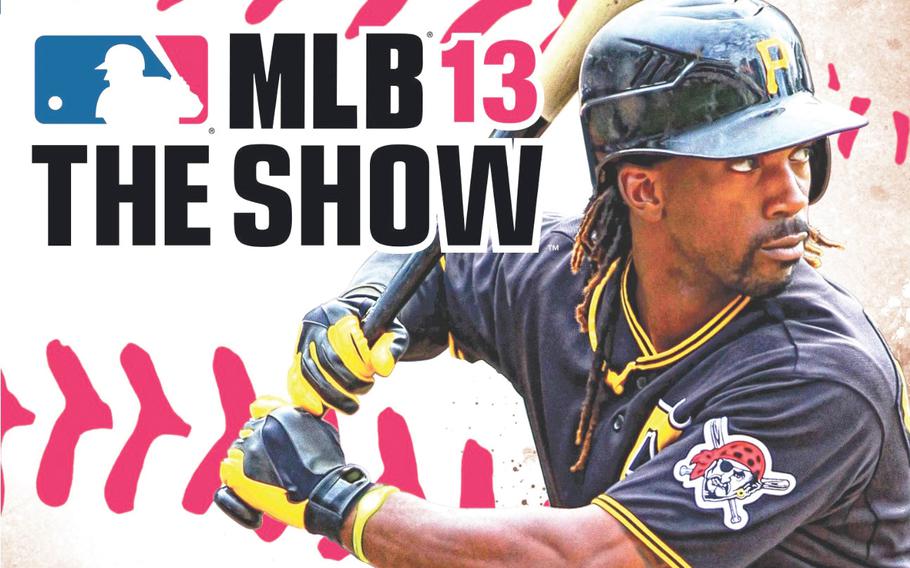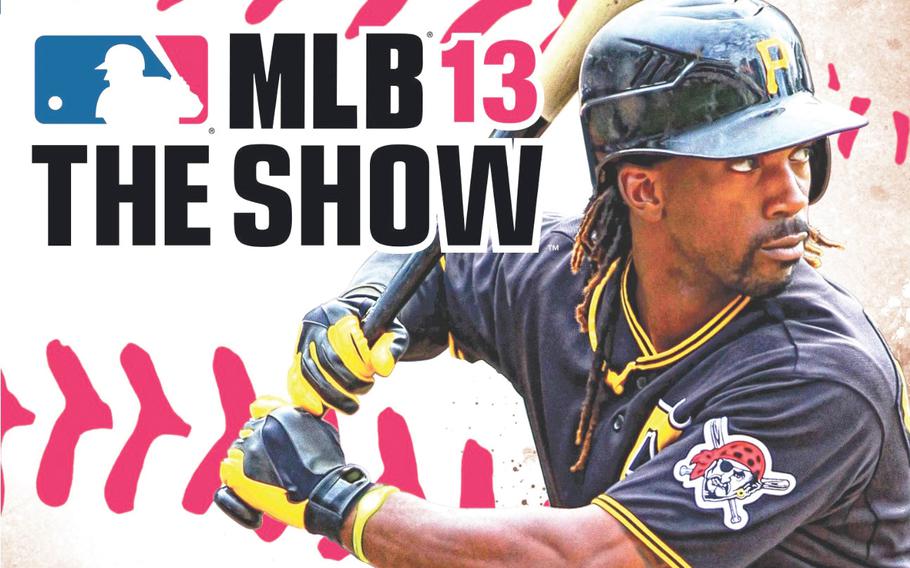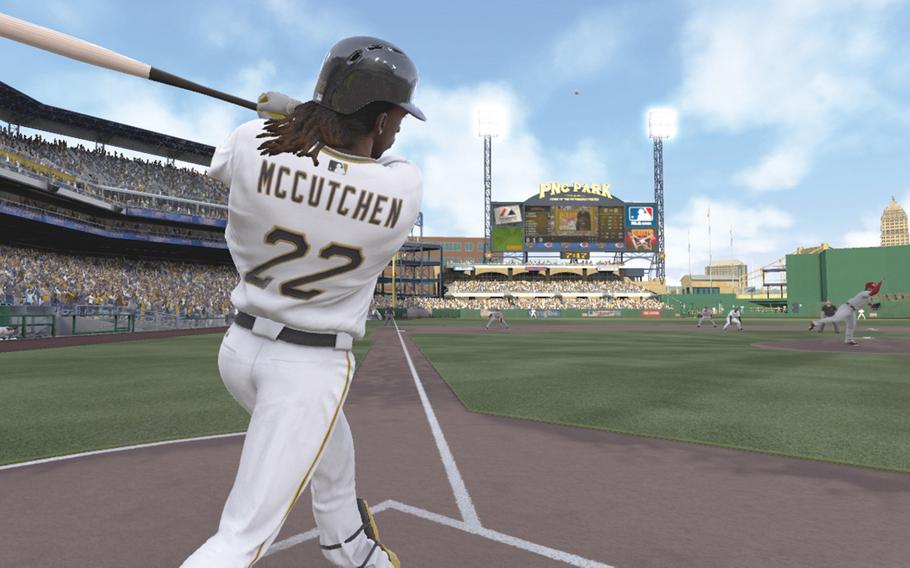 In the fifth inning, right after the Philadelphia Phillies went up 21-0 over the Bowie Baysox and I had unlocked the "Piling on" achievement in "MLB 13: The Show," I wondered if this kind of baseball bloodbath was what the game developers had in mind.
After all, Sony printed right on the packaging "so real, it's unreal." Something tells me the 2013 Phillies probably wouldn't hit 430-foot bombs every other turn at bat in real life, even against minor-league pitching.
But, in a way, that's the beauty of this game. It's the most realistic baseball sim out there, if you want it to be. And, if you'd prefer something simpler, it's a nine-inning version of NBA Jam.
I'm in the latter group. When I boot up just about any sports franchise, I want some easy wins. If I want to see the Phillies struggle against the highest-caliber competition available, I'll fire up the highlights from last season.
If you're a hard-core video game sports fan, the following information isn't likely to be much help. Then again, the hard-core crowd already knows what they're getting with MLB 13 — the latest roster update.
If you want Mike Trout and Bryce Harper, they're in here. If you want lots of references to the Giants' 2012 World Series win, they're in here, too. The cover boasts MVP runner-up Andrew McCutchen, for that coveted Pirates-fan demographic out there somewhere. There's a new playoffs game mode, updated hitting and pitching physics, new online offerings that will blah blah blah blah.
I haven't played the franchise in three years. The old games were great but took weeks to develop any level of competency (that's casual gamer weeks, not marathon sessions every night).
And that's where the greatest change from the past games comes in.
The developers at Sony's San Diego Studio, aware of the complaints about inaccessibility from casual gamers, threw in a dead-simple, just-push-this-button game mode, along with four other difficulty levels. They made the pitching and hitting mechanics customizable. They've expanded difficulty sliders for every aspect of baserunning, fielding, player conditioning.
Anyone can play this game, and enjoy it.
My wife hit eight longballs in the home run derby mode as Carlos Ruiz without having picked up a controller in a year. After a few tweaks to test my skills, I only managed to hit three with Jose Bautista (not in the same session, of course. I'm not going to up my difficulty to let her beat me).
It took me a few games to find the sweet spot for what I wanted, which is an assured 6- to 8-run win over a pro-league opponent. It's just like real professional baseball — only with performance-enhancing substances that benefit just my team.
If I wanted a challenge, it was just a few settings away. If I wanted to win 30-0 again (yes, I did play all nine innings of that Baysox game), that was waiting there, too.
Returning to "The Show" is the addictive Road to the Show mode, where you guide a minor-league player through his career to the majors; its franchise and online modes; and a host of other variations on the theme.
But after years of an emphasis on realism, Sony remembered to include simple fun in this game, too. The same day my virtual Phillies ran up the score, the actual Phillies, playing hundreds of miles south, lost a spring training matchup 12-3.
Sometimes, reality is overrated.
Bottom line: Hard-core MLB fans already know they want it for the roster updates, but if you otherwise haven't bought a new baseball game in a few years, this one is worth it.
Platform: Playstation 3
Online: theshownation.com
shanel@stripes.com Twitter:@LeoShane
---
---
---
---