europe quick trips
Merano, Italy, combines German precision with Italian flair
by
John Vandiver
October 19, 2017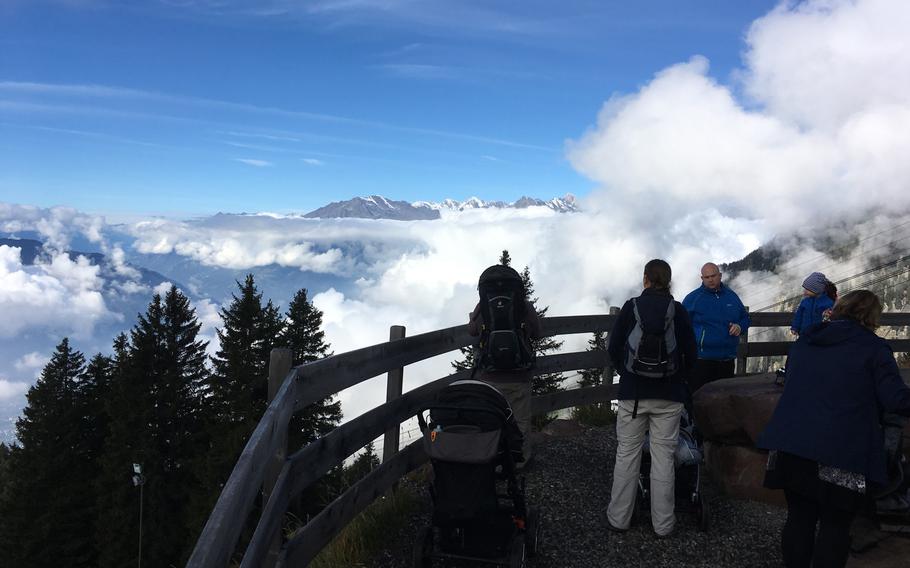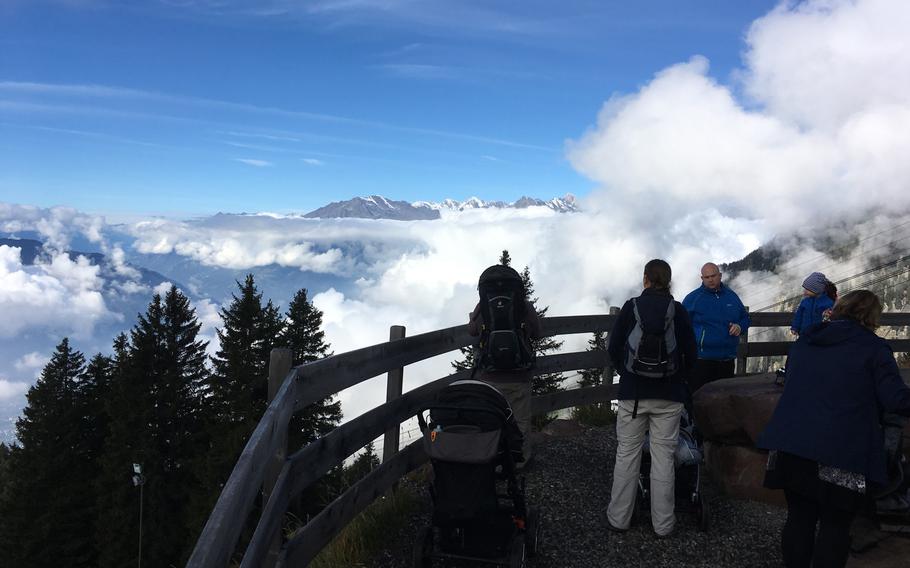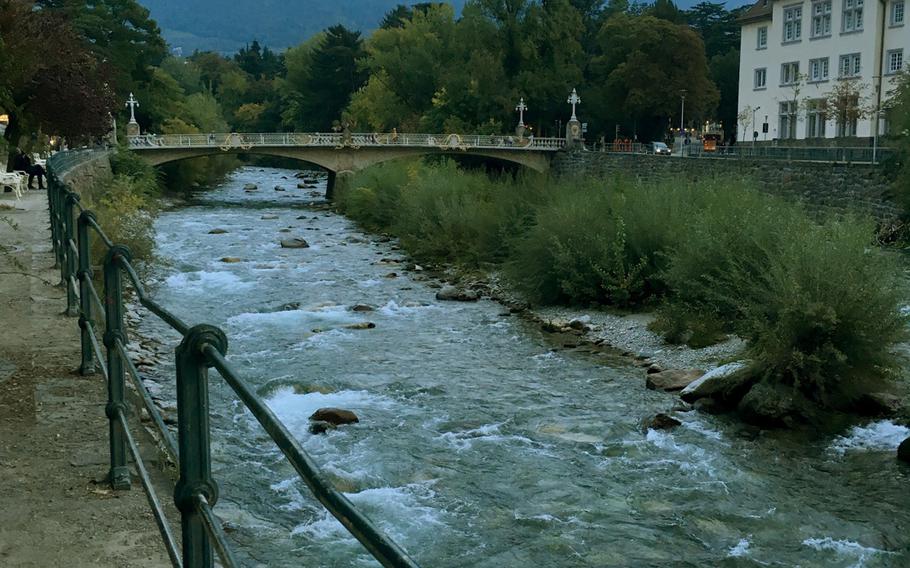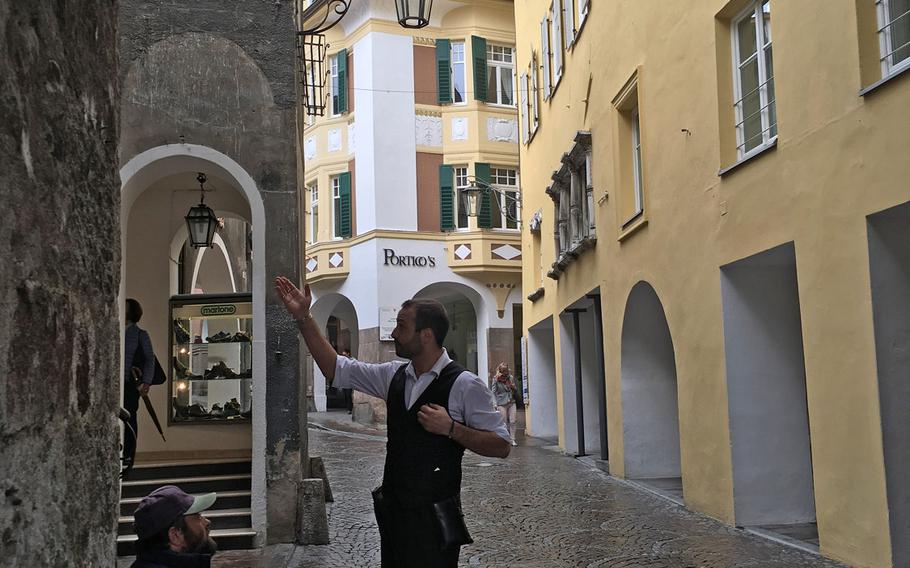 You know you are in Italy because the people sipping Aperol Spritzes at the cafes outnumber beer drinkers by a wide margin.
Otherwise, it's easy to mistake Merano for a German mountain town, where the buses run on time, the garbage is in a can and the miens of the locals tend toward the dour despite being surrounded by the spectacular. Here, you can have your pizza and your apple strudel, too.
For troops in Germany who are weary of their host nation's calm and order but leery of the freewheeling southern Italian way, Merano can be a way station. For sailors down south in Naples, a trip to northern Italy can be a refuge from the grime. It's Germany with Italian flair.
Nestled in the mountains of South Tyrol, Merano, or Meran to the Austrians who once owned the place, is a strange melting pot. All the street signs, menus and storefronts are in German and Italian. German speakers outnumber Italians, but the Italian constitution is the law of the land.
The history of the region is confused — once part of Austria, it was transferred to Italy after World War I.
There must be lingering local grievances about Merano's divorce from its Germanic roots, but visitors passing through will find things calm and quaint. The streets, filled with charming shops and cafes, twist and turn. Spa and ski resorts abound.
The region is prosperous compared with other parts of Italy. Apple orchards are everywhere — this is one of the world's largest apple-producing regions. During harvest season, small tractors slow traffic on the sloping streets, piled high with apple-filled crates.
The town itself is perfect for a daylong leisurely stroll. A river cuts through the city, where the picturesque pedestrian zone is always a bustle.
Merano is a two-hour drive from Vicenza and Garmisch, Germany, the nearest military towns — a doable but slightly daunting day trip. It's a town scenic enough for an overnight stay or even a long weekend, especially to squeeze in some hiking. Merano 2000 is a nearby peak, popular for skiing in the winter and hiking other times of year. A lift takes you part of the way up, and from there you are on your own to meander around trails.
You'll stumble upon some eateries along the way where strudel can be washed down with an Aperol Spritz made right.
vandiver.john@stripes.com Twitter: @john_vandiver
Merano, Italy DIRECTIONS
From Vicenza, take the E70 west and pick up the E35 north all the way to Merano. From Garmisch, Germany, head south toward Innsbruck, picking up the A13 into Italy, following signs for Bolzano and picking up the SS38 for Merano.
WHEN TO VISIT
According to Merano's website, "The Merano basin offers a mild climate year round, creating a unique atmosphere where Mediterranean gardens sit beneath snow-covered Alpine peaks."
COSTS
For overnights, there is a wide variety of accommodations, ranging from modest three-star inns to luxury hotels.
FOOD
The offerings are bountiful with bars, restaurants and cafes dominating the streetscape. Menus are always in German and Italian.
INFORMATION
---
---
---