'Lord of the Rings: War in the North': Installment is about 5 years late
---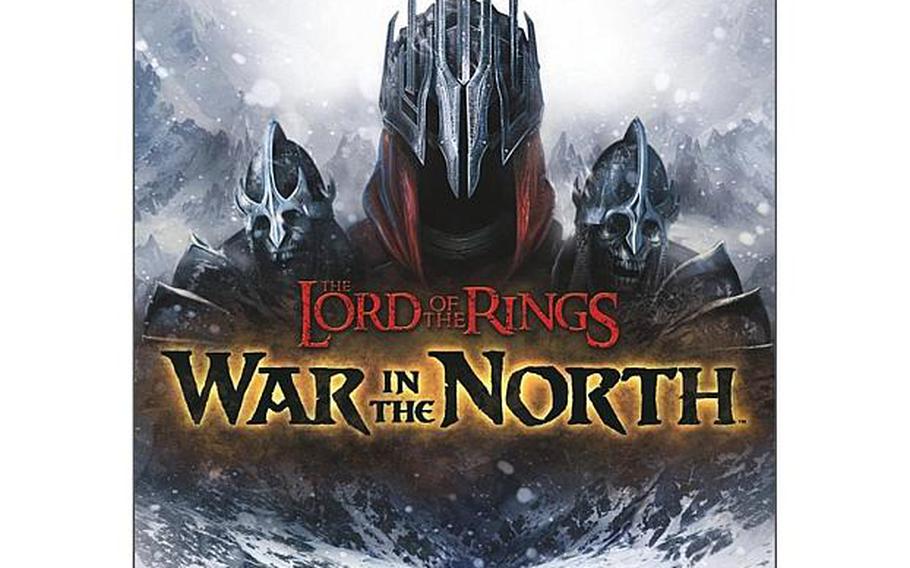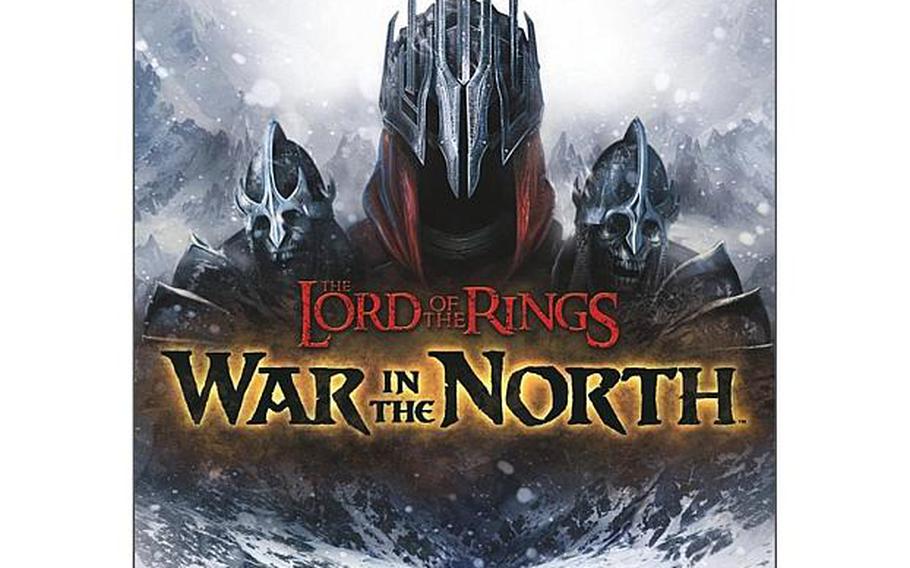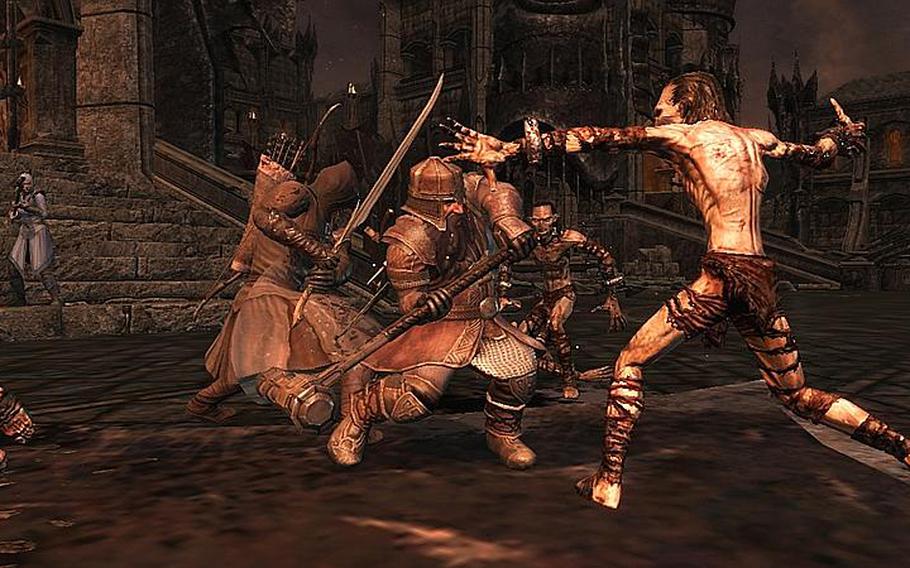 It's been a decade since the Fellowship of the Ring vanquished Sauron on the big screen, but "Lord of the Rings: War in the North" lets gamers relive the battles for Middle Earth.
In the M-rated adventure game from Warner Bros., gamers step into the shoes of an elven lore master, a human ranger and a dwarven fighter who form a mini-fellowship seeking to thwart Sauron's evil minions. You bump into Aragon and the rest and you get to visit a few familiar haunts, but the game primarily focuses on new faces and places.
You can rotate among the three characters as you progress through the storyline. This provides some variety but mainly highlights the fact that there's little depth to them. There's rarely much of a sense of growth or change in any of your characters.
Sure, you can pick new skills and equip new armor and gear, but there's little sense that you're playing the role of any of those characters, unlike games such as "Dragon Age" and "Elder Scrolls: Skyrim."
Course-changing decisions are rare. And although you can engage in numerous long conversations with nonplayer characters, these rarely make any difference in the course of the action aside from occasionally adding to your quest list.
The action is pretty basic. You bounce around the map, tackling various missions and quests and collecting loot. Battles feature each warrior using his or her unique powers to fight off assaults by orcs, Uruk-hai, trolls, goblins and others. This involves more button-mashing than strategy.
In most cases, it's not too hard to take down foes, but incredibly difficult encounters occasionally pop up that demand a good dose of luck rather than skill.
Overall, the package feels like a blast from the past. It would have been great five years ago, but seems relatively lackluster compared to the "Elder Scrolls" and "Dragon Age" games, which have richly layered plots and complex character interactions.
The graphics are passable: good enough to get the job done, but nowhere near the top of the line.
The controls are very smooth and effective.
The game earns its M rating for countless beheadings and amputations.
Rating: C A good diversion for fans of "Lord of the Rings," but not nearly as rewarding as other medieval fantasy titles.
Platforms: Xbox 360, PlayStation 3, PC
Online: www.warinthenorth.com
---
---
---
---