Lincoln Castle marks Magna Carta anniversary with new vault
---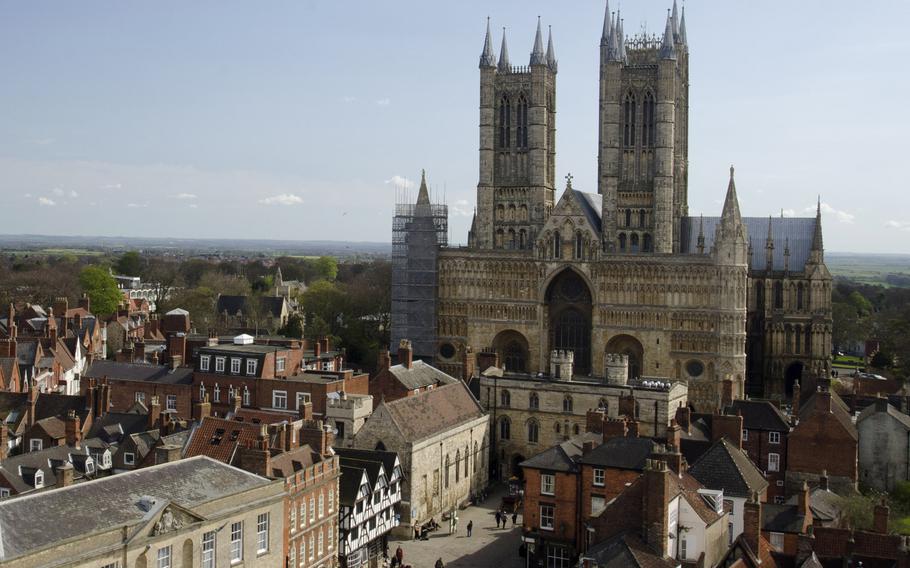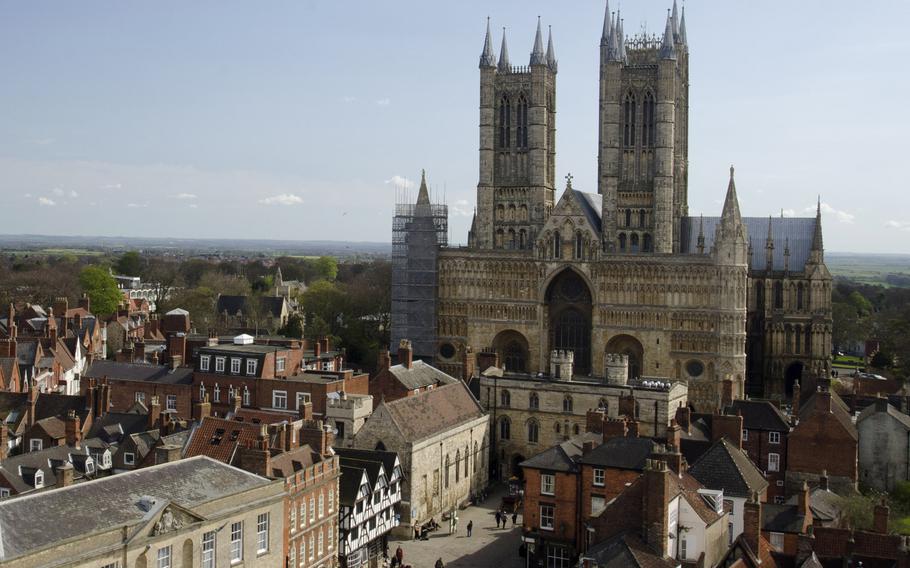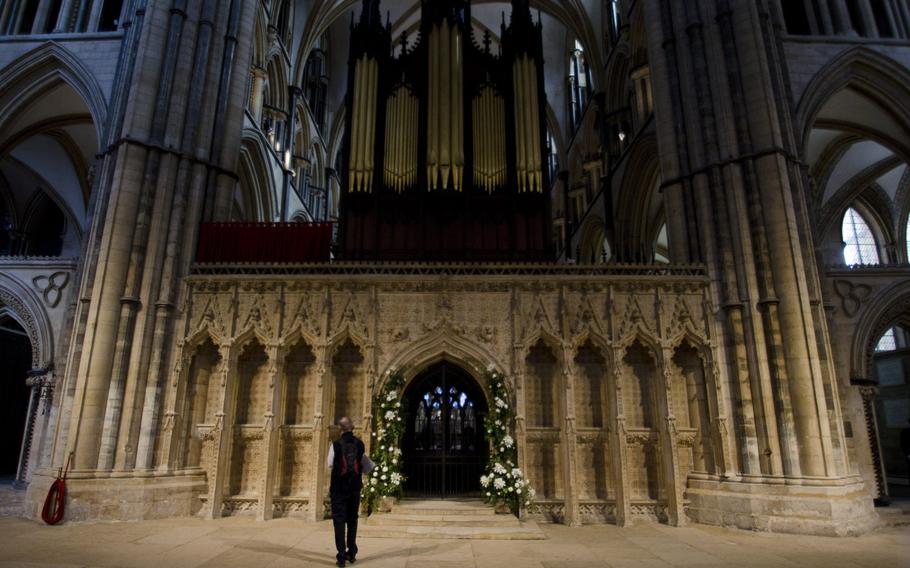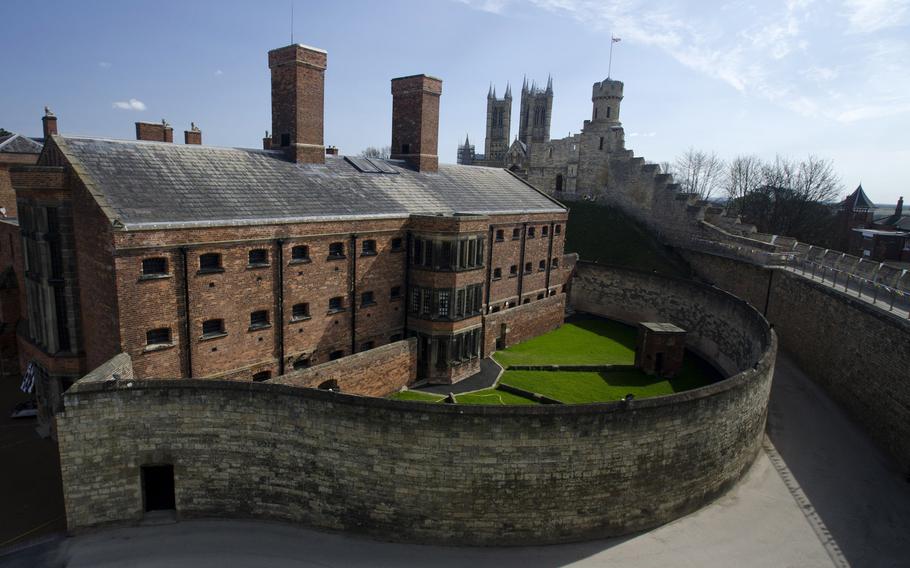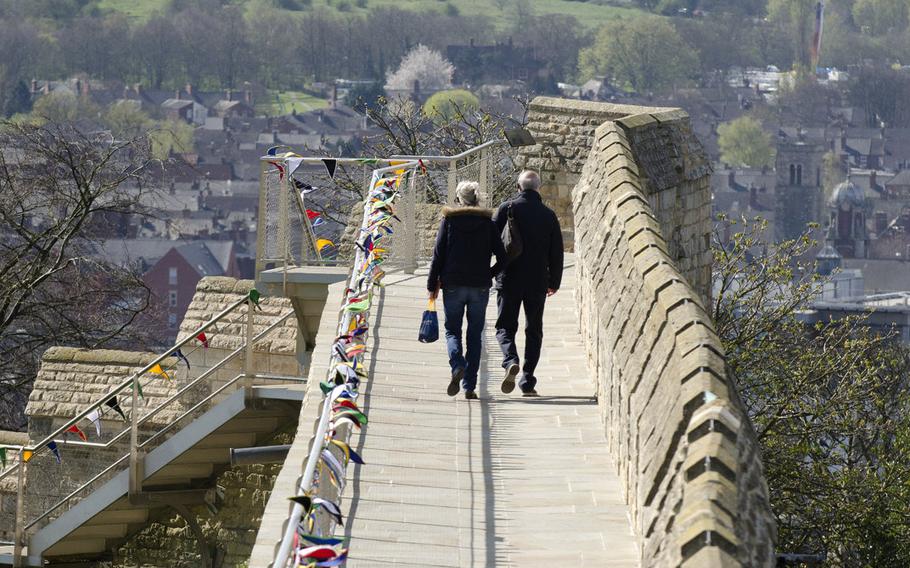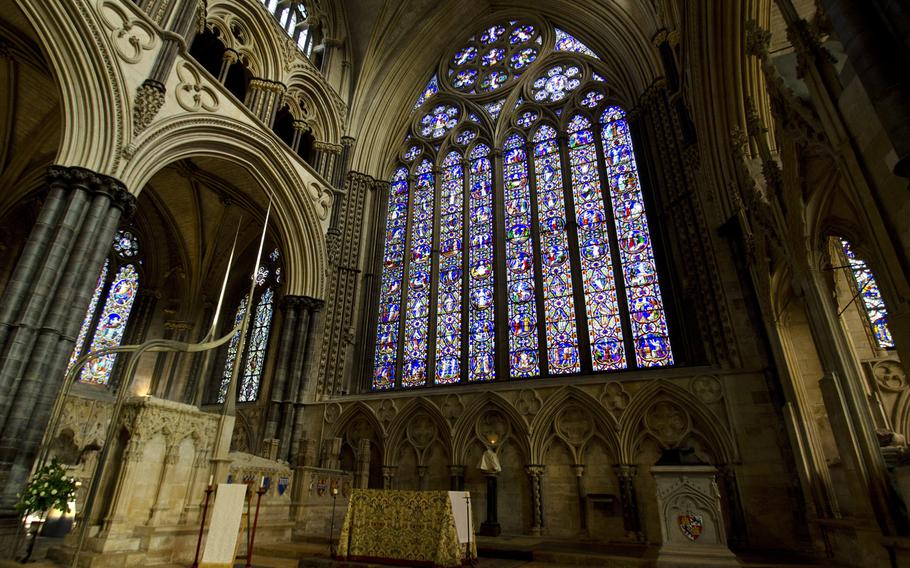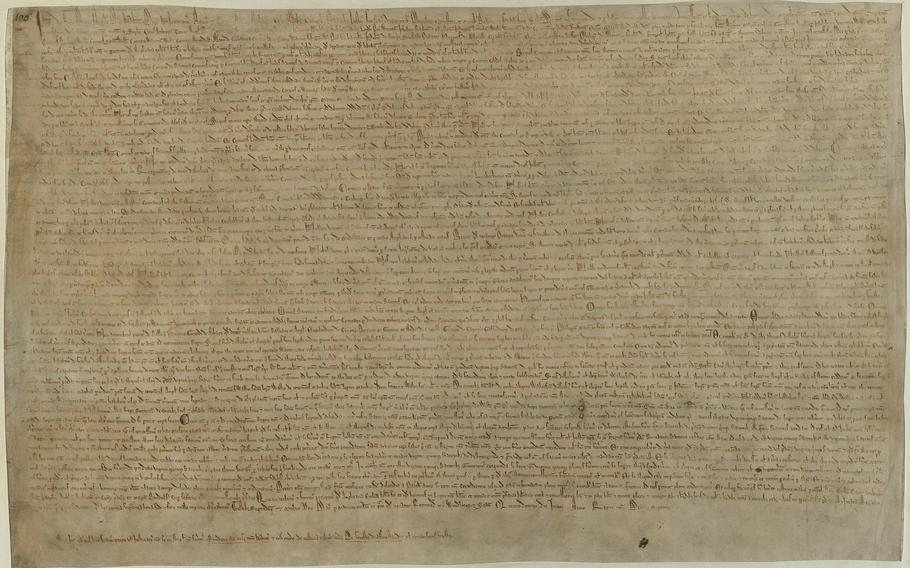 To visit Lincoln, England, is to appreciate how justice in the Western world has evolved since the 13th century — and to understand how a seemingly modest royal agreement could shape the rule of law in Europe and throughout the world.
Lincoln Castle, which holds one of four extant copies of the Magna Carta, is celebrating the document's 800th birthday this year with the opening of a new vault to show off its copy. The vault was built as part of a $33 million renovation of the grounds of the castle, built by William the Conqueror in the 11th century.
There is an irony to housing a copy of Magna Carta here, which becomes obvious when a visitor tours the castle. The walk, which offers wide views of the city of Lincoln, is narrated by a complimentary audio guide. It describes how King John, shortly after being forced to sign the Magna Carta, reneged on his promises and his nobles rebelled.
Lincoln Castle remained loyal to the royalist side and successfully held off a French army intent on helping the rebels. The conflict, known as the First Barons' War, ended with the defeat of the rebels and the assumption to the throne of John's son, Henry III. Henry would later issue another version of the Magna Carta in exchange for money from his subjects.
The castle grounds offer further insights into the history of justice. It's home to a Victorian-era prison that still stands today. Both the men's and women's wings are open to the public, and visitors can see how a then-fashionable idea in criminal rehabilitation — a form of solitary confinement known as the "separate system" — was implemented.
The system was based on the principle that solitude could cure criminality and that exposure to other criminals would only reinforce an inmate's felonious mind-set. Prisoners were supposed to spend time in solitude so they could reflect and repent. Even the chapel, open to tourists, was divided into small wooden cells that prevented inmates from seeing anyone but the minister.
Beyond the castle and the Magna Carta, the nearby Lincoln Cathedral — decorated with numerous stained-glass windows — is also worth a visit. There are several shops and cafes in the city center.
Twitter:@AMathisStripes
Lincoln Castle ADDRESS Castle Square, Lincoln, LN1 3AA
TIMES April to September: 10 a.m.-5 p.m. October to March: 10 a.m.-4 p.m.
COSTS Ticket prices vary depending on how many attractions you want to see. A joint castle and cathedral ticket costs 16 British pounds (about $25).
FOOD The castle's cafe, Langton's, offers coffee, tea, cakes and hot dishes.
INFORMATION Telephone: (+44) (0)1522 541173
website: lincolncastle.com
---
---
---
---