'Lego Battles: Ninjago': Strategic error
---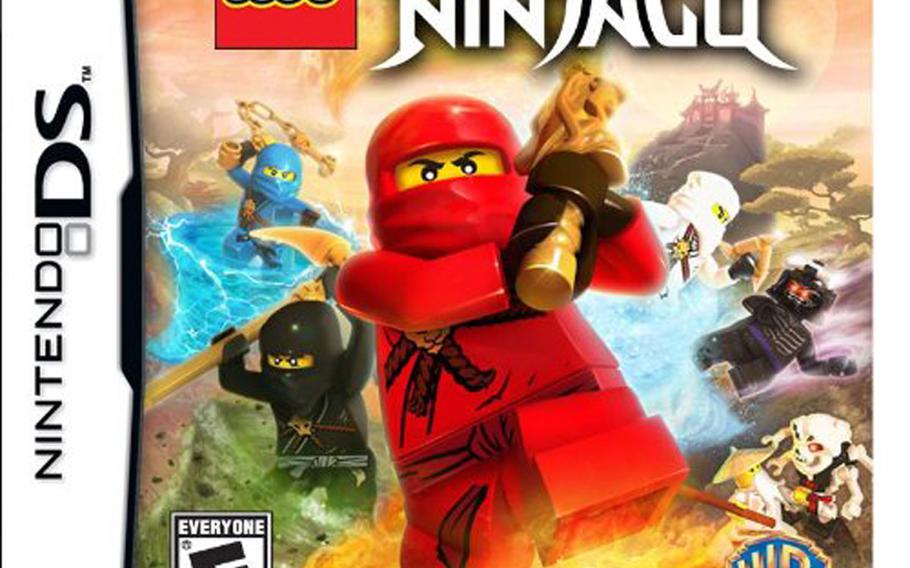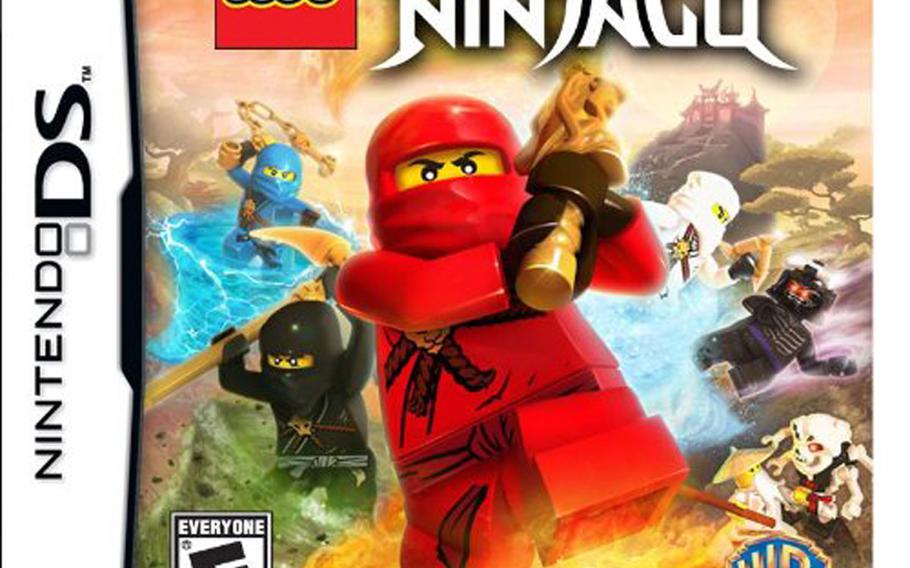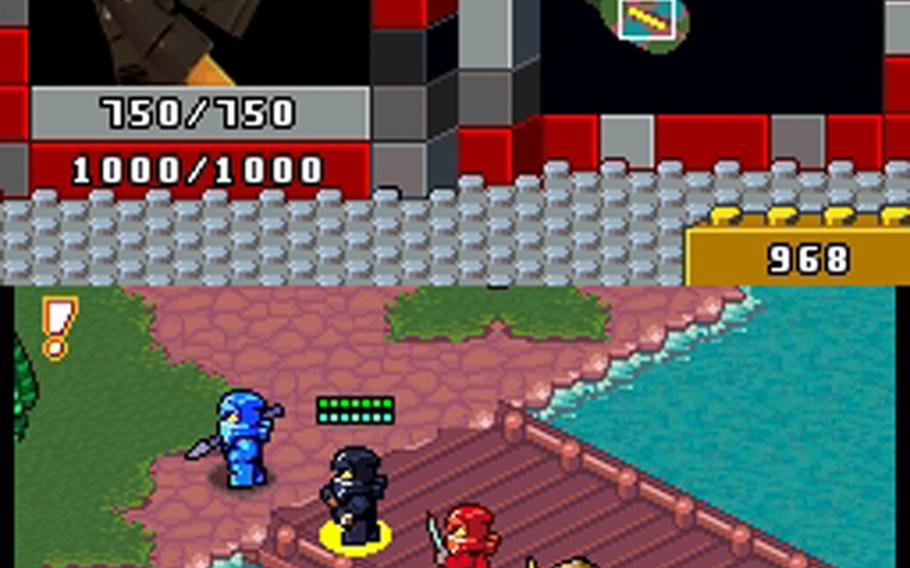 Lego, originally a small toy manufacturer in Denmark, has thrived since the 1940s because it capitalizes on the desire to build.
It seems fitting, then, for the Lego brand to approach the gaming space with a real-time strategy game, a genre primarily concerned with the construction of buildings and units. Unfortunately, "Lego Battles: Ninjago" doesn't tap into the complex, strategic nature of forming and mobilizing block armies, but relies on the brand's recent focus on individual interactions to give the game kid-friendly fluff. Kids will be disappointed.
Like its 2009 predecessor, "Ninjago" pits players as good and evil — in this case, ninjas and skeletons. There's a loose storyline about the Master Kai and his evil brother Lord Garmadon, but collectibles and unlocks are the real motivator. Most levels, especially early on in the campaigns, are fetch missions. Combat missions don't offer much more excitement, as movement and fighting are all controlled, like a PC RTS, with a clicker (or stylus for the DS). While this removed command input works well for the likes of "Starcraft," it's disengaging for "Ninjago."
Even less engaging are the construction and upgrade portions of the game. Like the combat — limited to simple attacks and one or two special abilities — strongholds, barracks, and towers serve minimal purposes. Boost one of the four ninjas to level one or two by collecting gold resources with builders and you've exhausted your options. Most levels are easy enough to not even require these cursory augments. It's a game for kids, sure, but it seems that the developer isn't giving its younger audience enough credit. The entire game feels like a learning curve, which, not surprisingly, is dull.
The most interesting segments are the cutscenes, a nearly retired medium in gaming. The game couples with the Cartoon Network feature "Lego Ninjago: Masters of Spinjitzu," which utilizes similar CG technology, delivering an epic, action-packed story with crisp graphics and the trademark Lego charm. In a game, when the best thing going is no more than a movie, disappointment sets in swiftly. Tuning gameplay to include these moments with quick-time events would be suitable; just give the player something to do.
"Lego Battles: Ninjago" brings RTS to a new audience, largely for the worse. The gameplay becomes monotonous and uninteresting, protected from any challenge with overly cautious kid gloves. The ability to play against friends on the DS network may bump up the competitive nature of the game but, in the age of the 3DS, there are likely too few combatants to be found. LEGO should stick to the building blocks of its business if it hopes to win over older and younger gamers alike.
Bottom line: "Ninjago" evades entertainment value with a fluffy, boring real time strategy blunder.
Platform: Nintendo DS
Online: http://videogames.lego.com
---
---
---
---