La Conca in Vigonovo, Italy, offers a varied menu of regional food
by
Kent Harris
March 22, 2017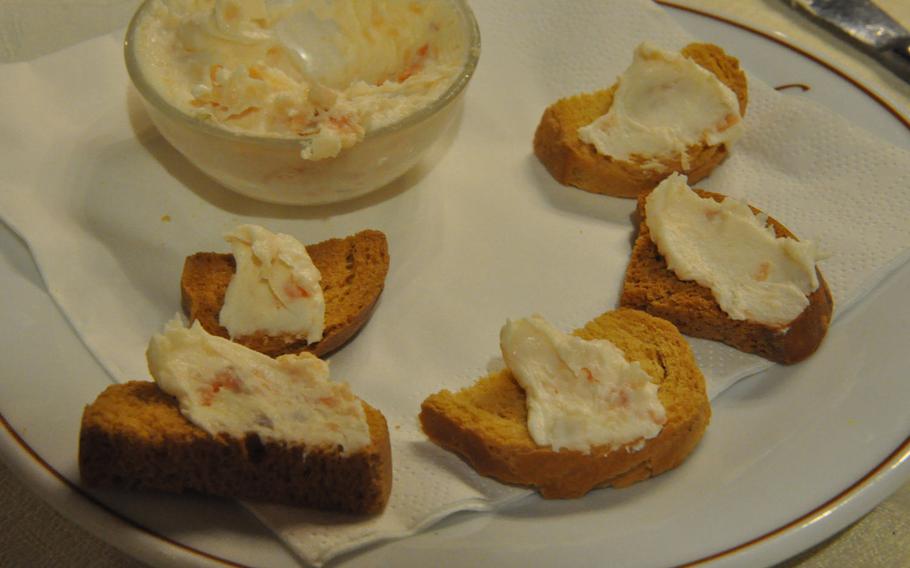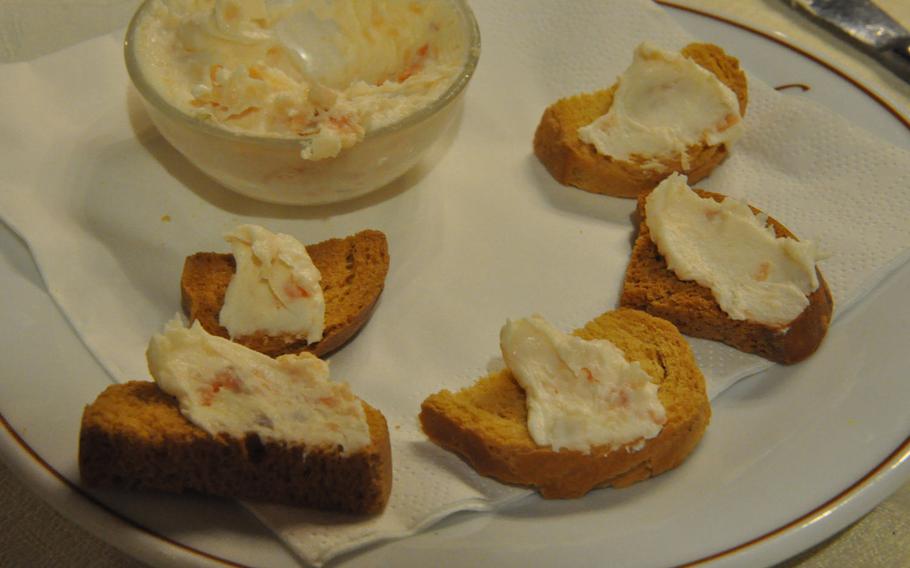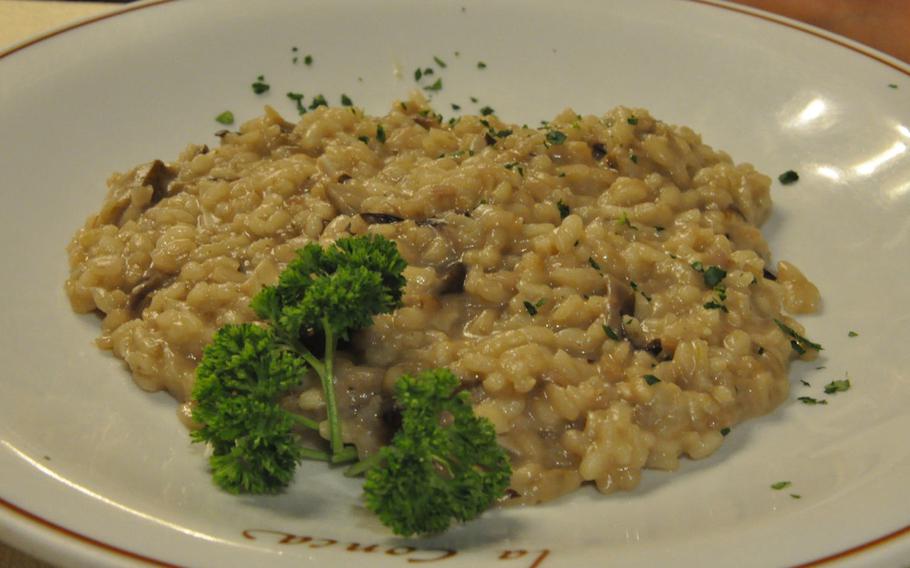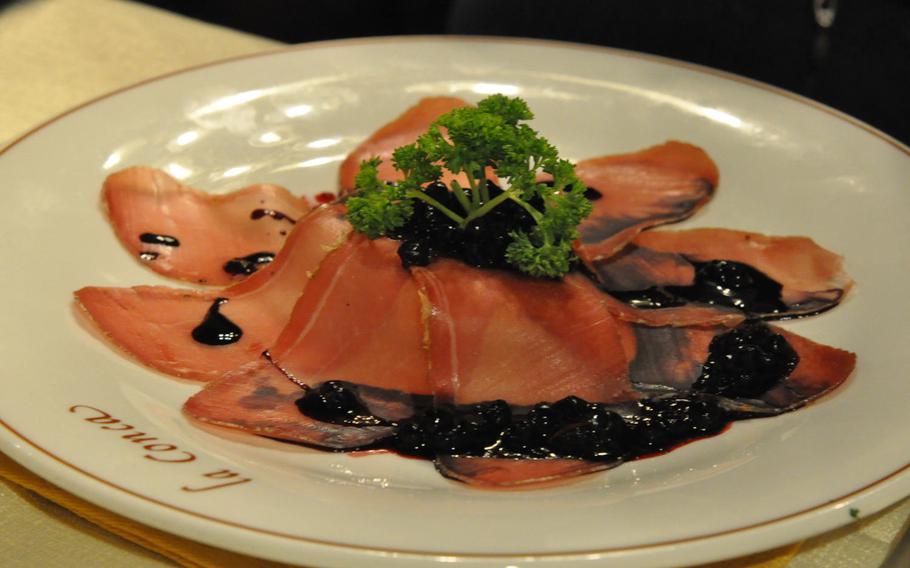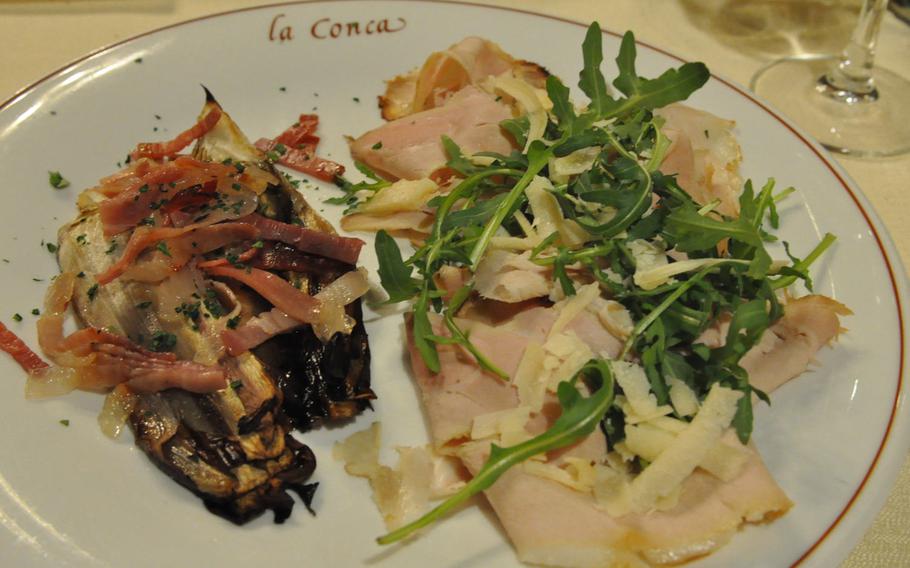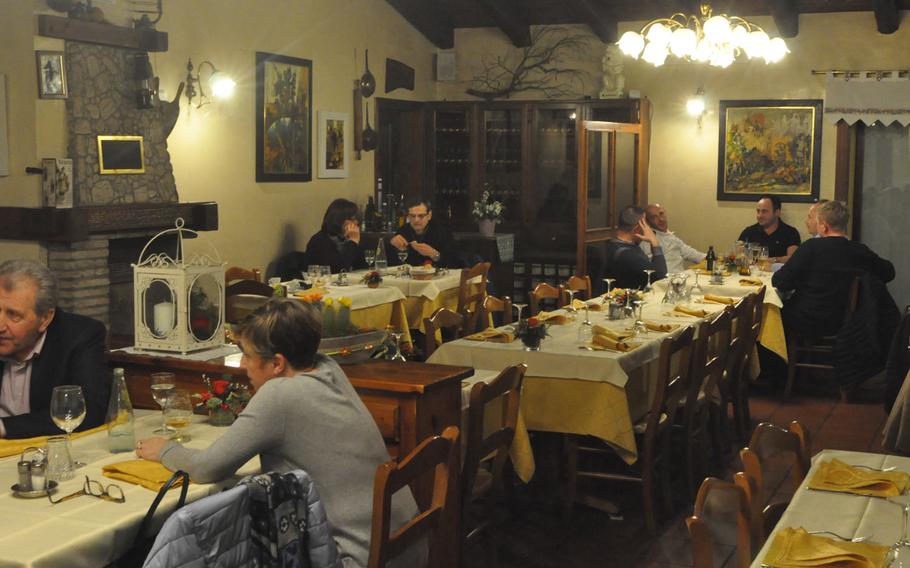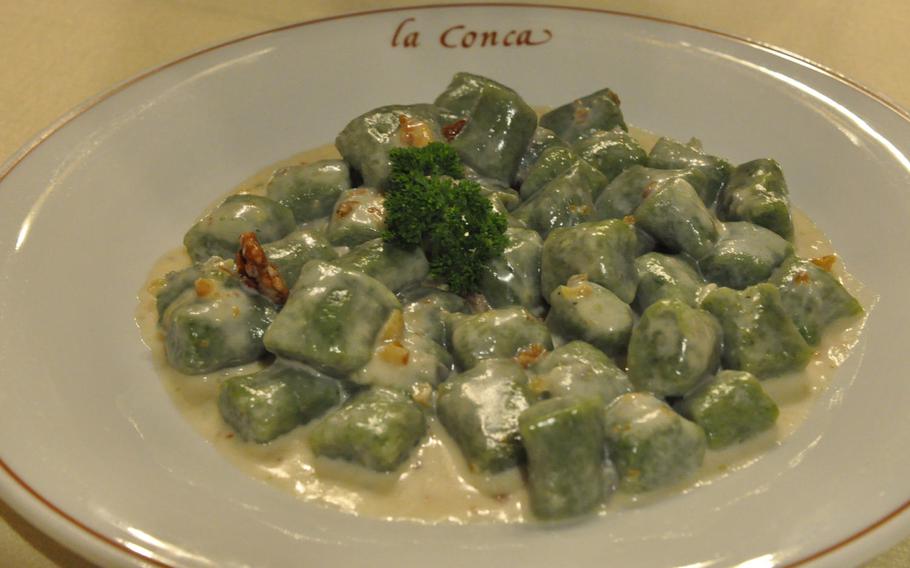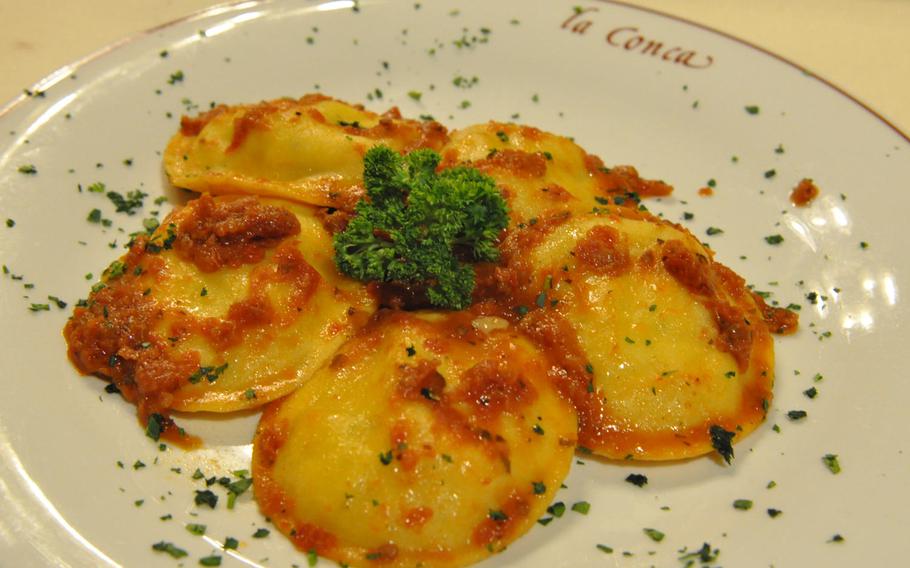 It's not exactly located in the most picturesque of places.
La Conca, a restaurant run by the Poletto family for 30 years, sits just off a roundabout at the entrance to an industrial park between Vigonovo and Sacile. And what little can be seen behind a large hedge has led more than a few Americans to zoom by without more than a casual glance.
Taking a closer look, though, might just pay off.
Get past the hedge and a gravel parking lot and there's a pool and fountain and a bridge spanning a small stream. A large dining area featuring a timbered roof can fit dozens of diners. And, of course, there's the food.
Workers from the nearby factories and warehouses make up the majority of customers during the lunch hours on weekdays. They're offered fixed menus ranging from 9 to 12.50 euros (about $10-$13.50).
But they also can order something from the dinner menu that includes a handful of options among appetizers, first courses and second courses as well as almost 80 variations of pizzas.
One might think that the name of the place indicates a seafood restaurant. It does offer some seafood. But the name actually refers to a wooden, conch-shaped bowl of sorts used for cooking.
Whether it's made in wooden bowls or metal or porcelain vessels these days, the food is typical of Alto Livenza, an area west and northwest of Pordenone that is home to many Americans.
Recent appetizer options included smoked ham surrounding a mound of gorgonzola cheese and sprinkled with blueberries, pork topped by rucola, grated cheese and radicchio mixed with bacon, and bruschetta with tomatoes and assorted meats and cheeses.
Risotto with cheese and radicchio, tagliatelle pasta with mushrooms, green gnocchi with cheese and walnut sauce, and pasta filled with shrimp and topped by tomato sauce were first-course choices.
Second courses included bass filet with potatoes, baccala (dried cod) with polenta, roast beef in a balsamic sauce, and grilled meats and vegetables.
The restaurant's specialty is also a second course: pork roasted on a spit with small vegetables.
La Conca Address: Via La Croce 17, Vigonovo, Italy Hours: Noon to 3 p.m. and 6-10 p.m. Wednesdays-Fridays. Closed on Tuesdays and open only for lunch on Mondays and dinner on Saturdays. Menu: In Italian, featuring fixed menu options (for lunch), appetizers, first courses and second courses, an array of wines and almost 80 pizza combinations. Dress: Casual. Prices: Appetizers 5.50 to 8 euros, first courses 6.50-9 euros, second courses 7.80-14.50, side dishes 3.50-4 euros, desserts 4-4.50 euros; fixed menus for lunch from 9-12.50 euros. Information: Phone (+39) 0434-999870, www.ristorantelaconca.com; reservations recommended for Saturday nights.