Kyoto: Shrines and more just a bullet train away from Tokyo
by
Seth Robson
September 6, 2013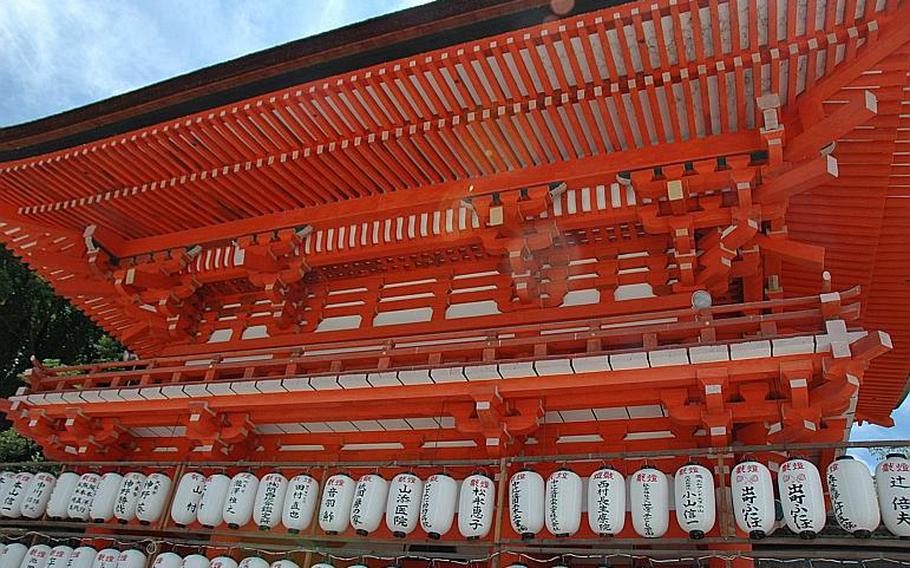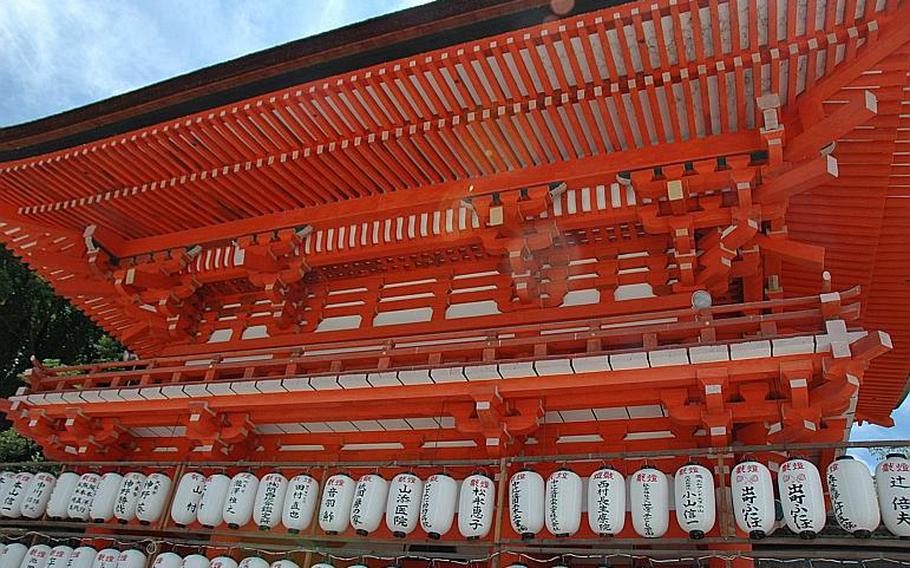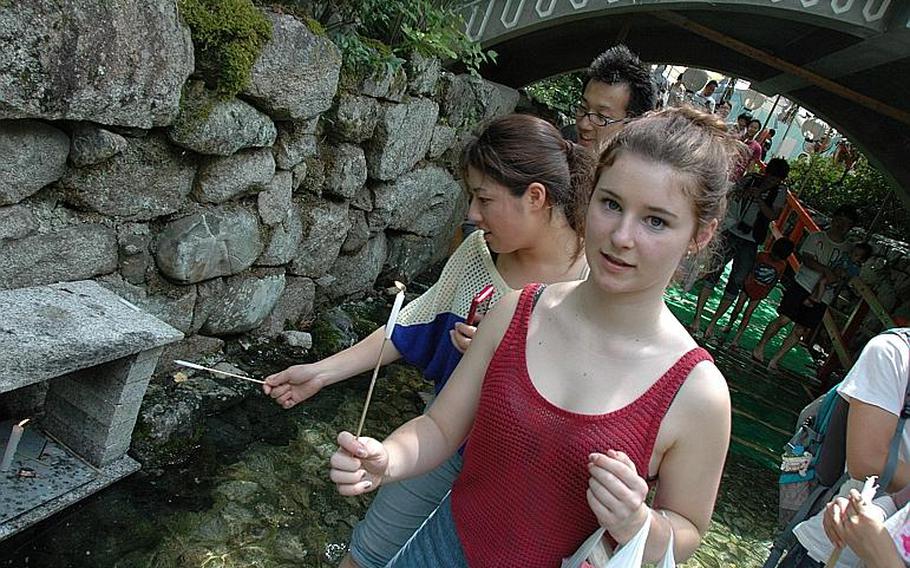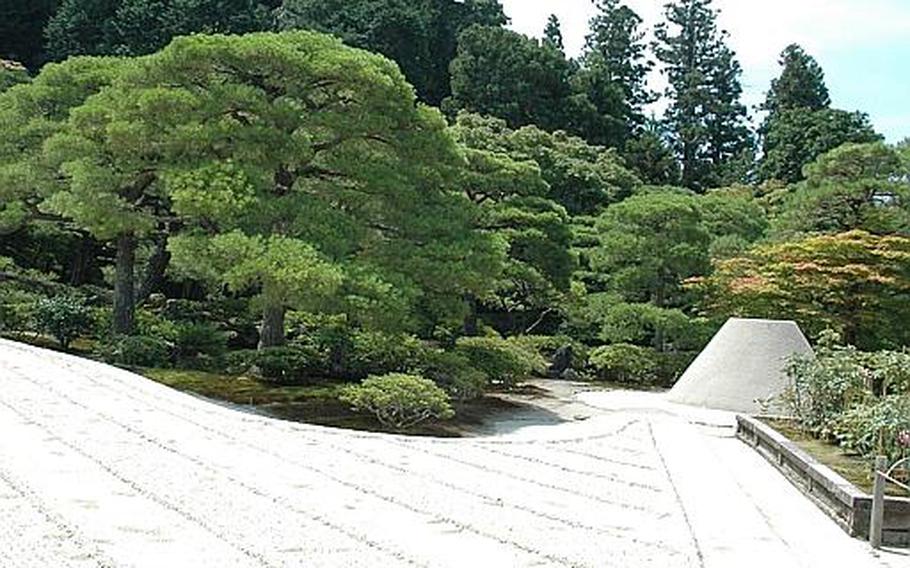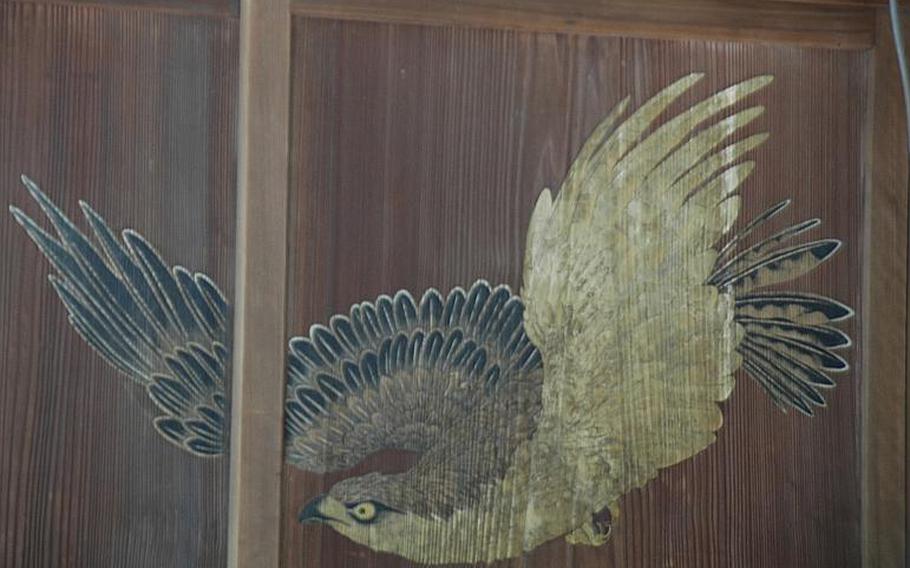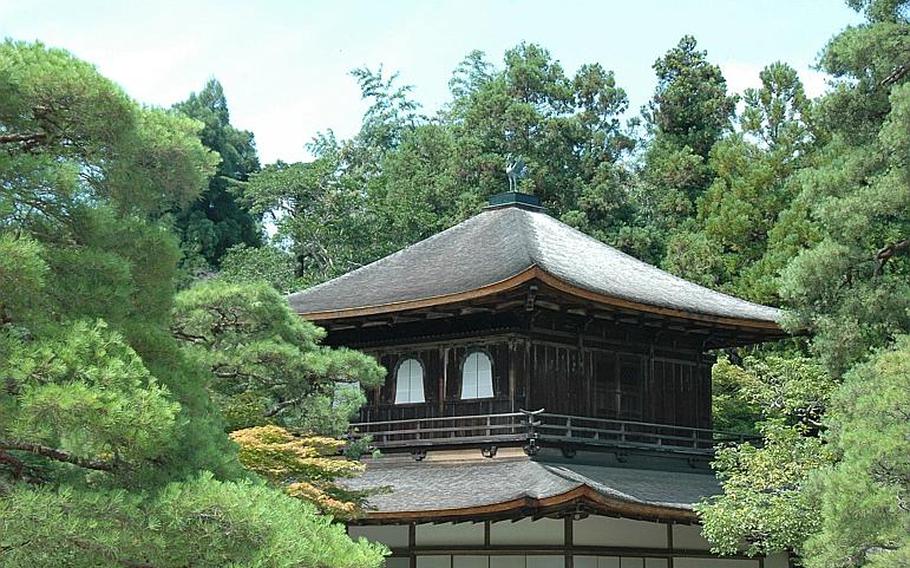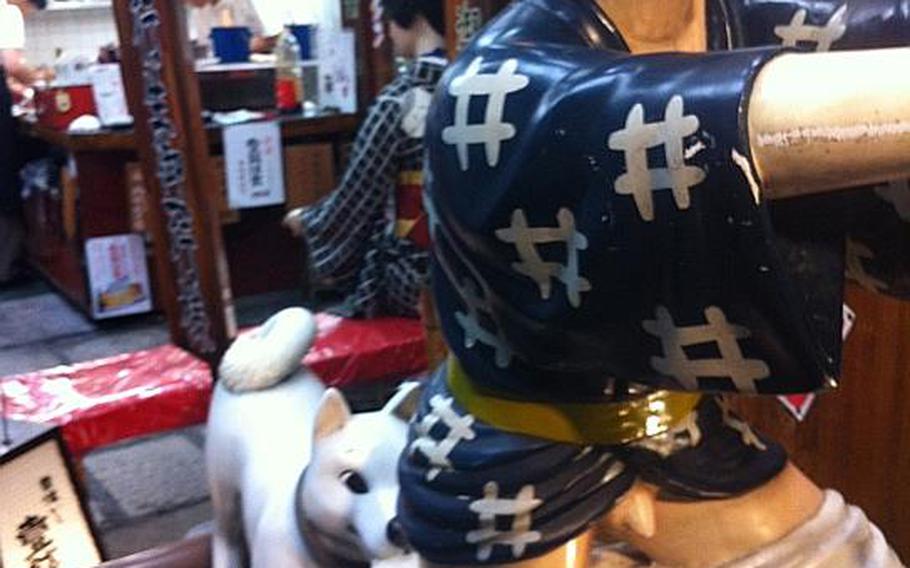 The trip from Tokyo to Kyoto used to take two weeks, walking along a narrow road that was often clogged with processions bearing feudal lords to the capital.
These days, tourists can cover the 320-mile journey in a couple of hours on a "shinkansen" bullet train. You don't get much of a taste of the Japanese countryside as it flashes past the train's windows, but there's plenty to see and do once you arrive.
From Kyoto Station, it's relatively easy to find your way to whichever of the city's many attractions takes your fancy. Just get hold of a tourist map and buy a 500 yen ($5) bus pass, and you can ride the city's distinctive, narrow buses all day.
Surrounded by tree-covered hills and crisscrossed by rivers and streams, Kyoto is home to literally thousands of Buddhist temples and Shinto shrines. The cobblestone streets, historic buildings and people walking around in kimonos and monk's robes are constant reminders of its historic past.
On the other hand, the city, which is home to 1.4 million people, has its more than its share of tall, modern buildings, four-lane roads, shopping arcades filled with western brands and cafes serving Starbucks coffee.
Walking through the central business district is not so different from being in Tokyo other than the fact that monks can be seen performing rituals at temples in between shop-window discount signs.
Once Japan's largest city, Kyoto was capital from 794 to 1869. The emperor still has a palace here that includes sprawling grounds, high walls and guards to make sure nobody tries to climb over them.
First stop for many tourists is the Kinkaku-ji, or "Temple of the Golden Pavilion." Basically, it's a golden house next to a pond surrounded by nice pine trees. According to visitors' guides, it was the home of a powerful statesman before it was converted into a Zen Buddhist temple in the 14th century. It's a great place to snap a few photographs, enjoy a stroll and, perhaps, down a cool drink or lick an ice cream.
The Kinkaku-ji is likely often confused with the Ginkaku-ji, or "Temple of the Silver Pavilion." The Ginkaku-ji is on the other side of town beside another pond. The grounds of the temple feature plenty of bamboo and a sand garden.
Another popular place to visit is Shimogamo Jinja. Founded in the sixth century, it's one of the oldest Shinto shrines in Japan and, if you come there on the right day, you might be invited to take part in a purification ritual that involves wading through an ice-cold stream with a candle. It might take several attempts to reach end of the stream without the candle being blown out.
Most people who visit Kyoto stay overnight. It pays to book hotels in advance, especially during autumn when tourists flock there to see the leaves change color. However, when it's time to head back to Tokyo, it's a simple matter to catch a bus to the station and race home on the bullet train.
DIRECTIONS: Shinkansen depart for Kyoto from Tokyo Station, Shinagawa and Shin-Yokohama stations.
TIMES: Shinkansen run from 6 a.m. to 11 p.m. from Tokyo to Kyoto, and from 6 a.m. to 10 p.m. from Kyoto to Tokyo.
COSTS: A return Shinkansen ticket costs about $300, but overnight hotel packages are available from as low as $250 per person.
FOOD: On festival days, temples and shrines are surrounded by local food vendors selling treats such as shaved ice from temporary stalls. If you want something more substantial, there are plenty of places that offer multi-course traditional Japanese meals in Kyoto, but even a cheap lunch from a corner ramen shop has a bit of local flair.
INFORMATION: Kyoto's official website: www.pref.kyoto.jp/visitkyoto/en