Kids have a passion for fashion as schools open
---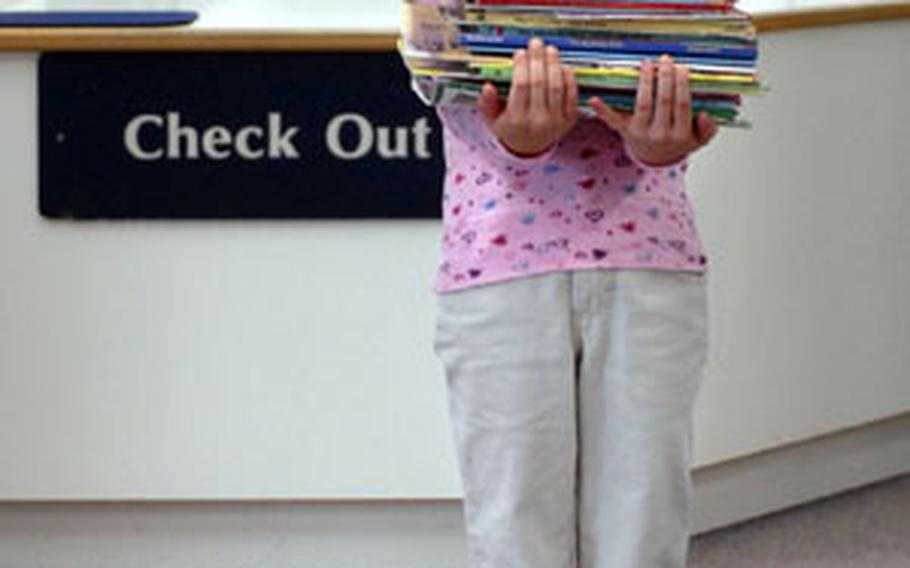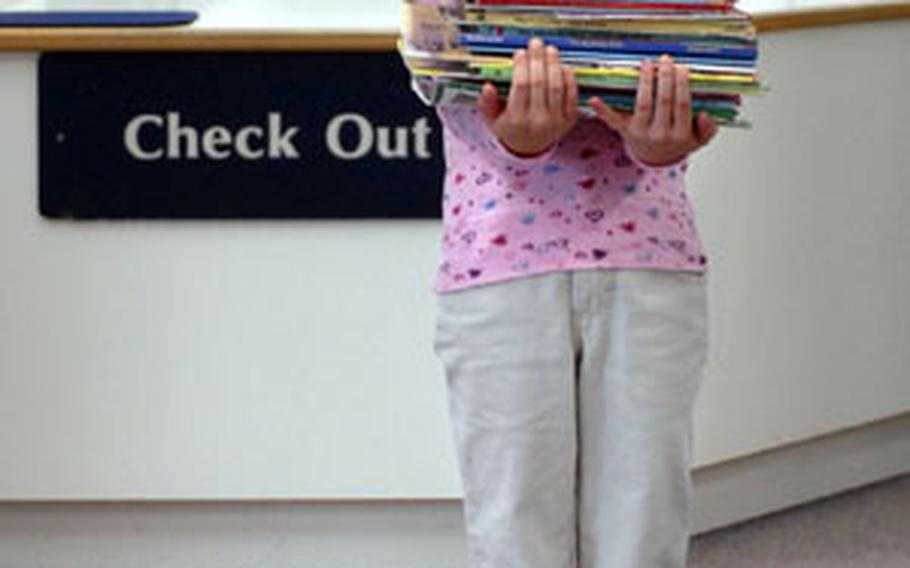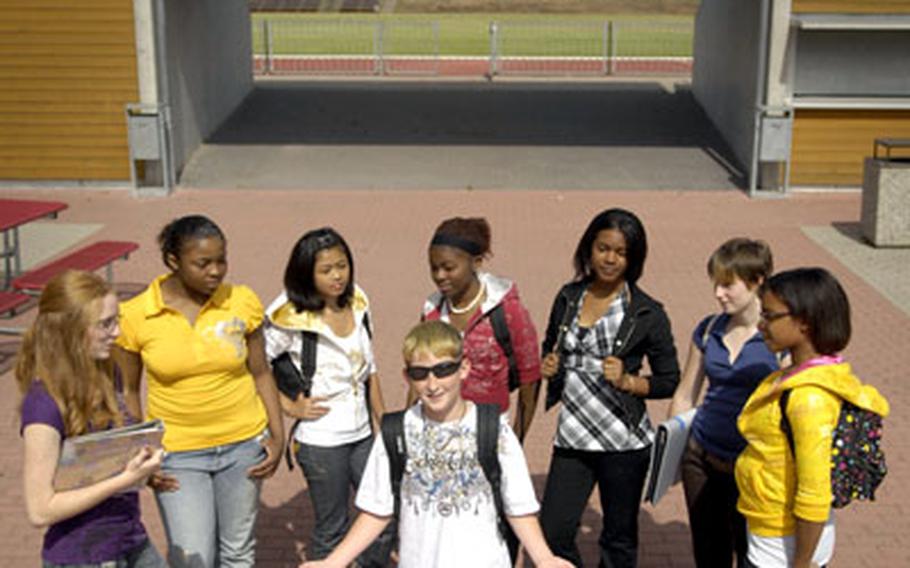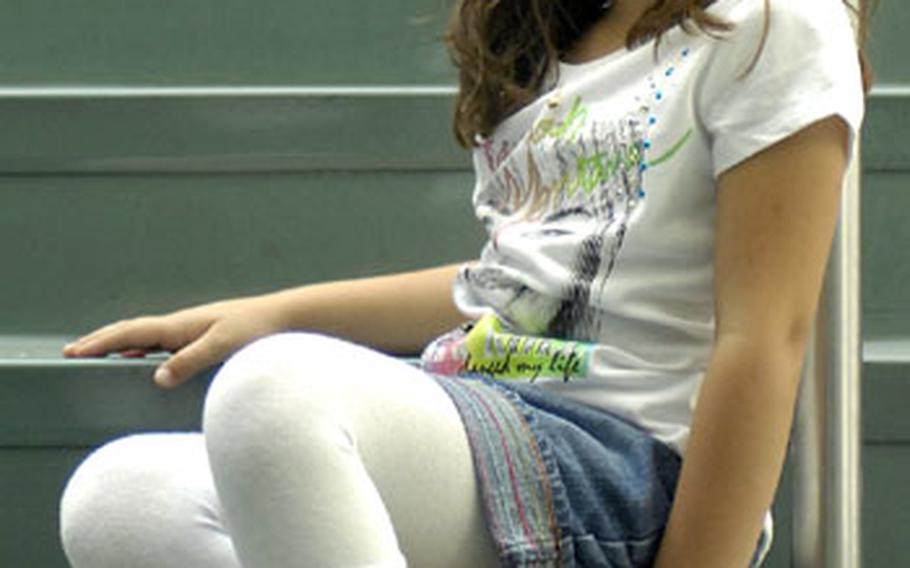 August is the time of year for summer vacations, final call at the outdoor pool and a trip to bag an elusive prey — the right look for the upcoming school year.
For some, school shopping can be as much about the hunt as the final outcome. Kora Kennedy, a 14-year-old from Ramstein, Germany, likes looking for a very specific item of clothing.
"I like picking out jeans," she said. "It's fun to try to find a pair that actually fits."
Another fashion item that has grown into near cult status with youth is the hoodie. The hooded sweatshirt, which started as functional clothing for warehouse workers and athletes in the 1930s, has grown into a popular style for teens heading back to school.
"They are just comfortable," said Stacy Fagan, another 14-year-old from Ramstein. "It's bright and different — something you can throw on after a T-shirt." Most of the girls standing with her agreed.
The girls agreed on another thing: They want new clothing that helps them to be unique, but also fits and feels comfortable.
If they can find that, they know the hunt has been a success.
---
---
---
---