Have a wild time at Ueno Zoological Gardens
---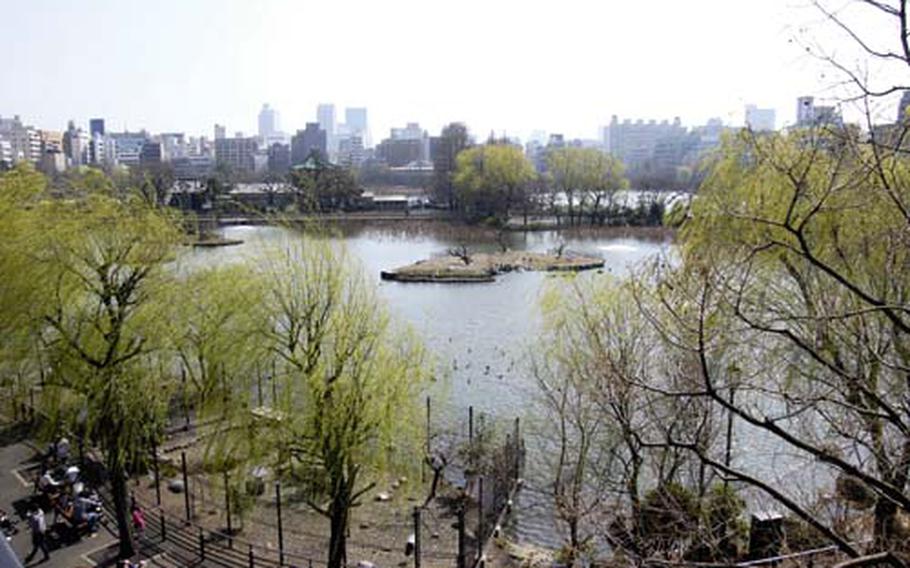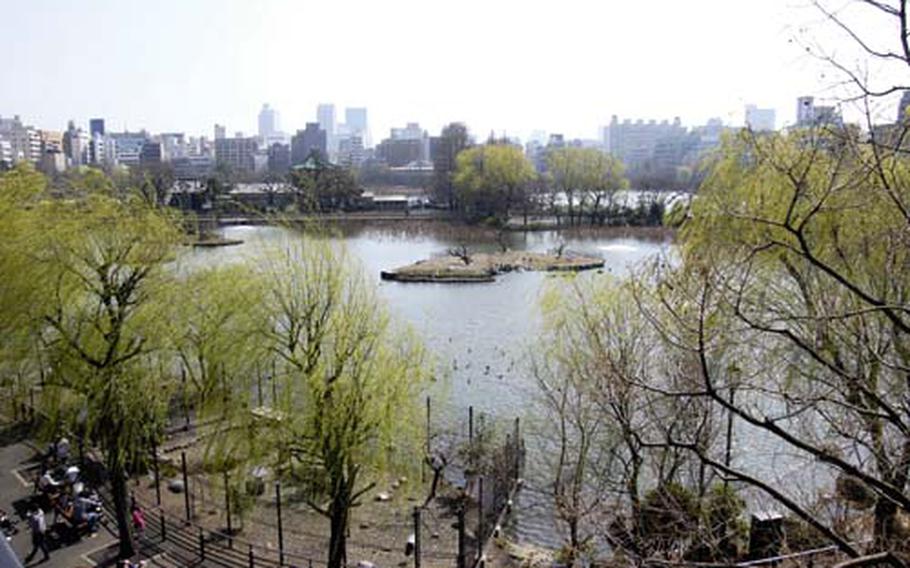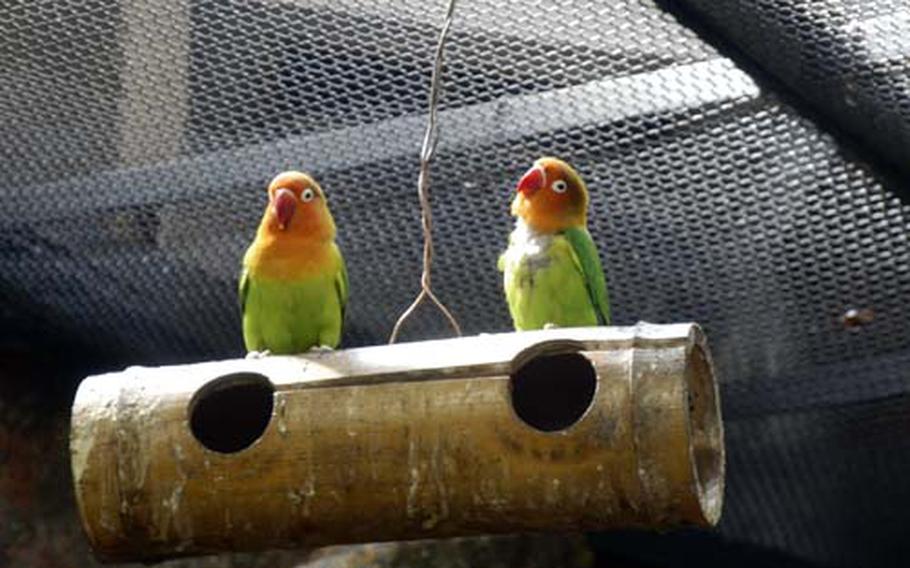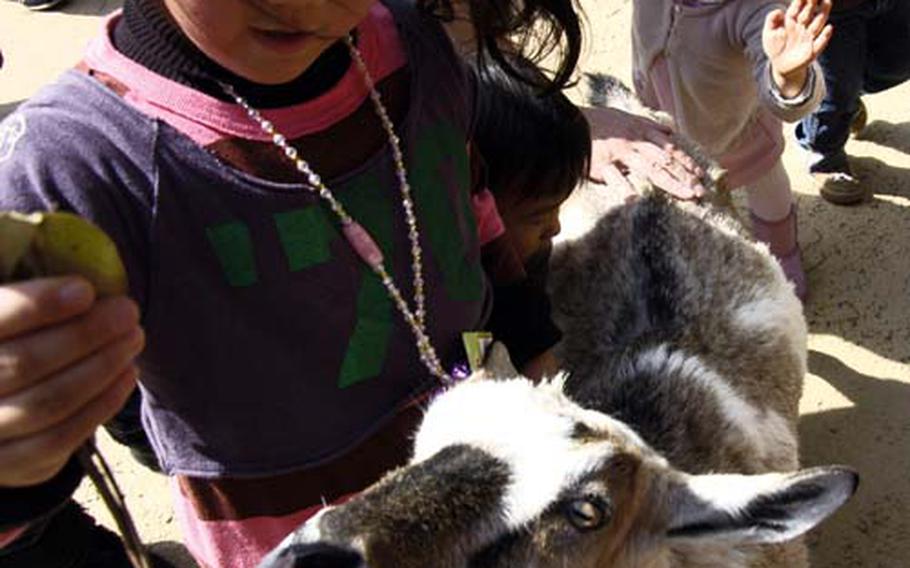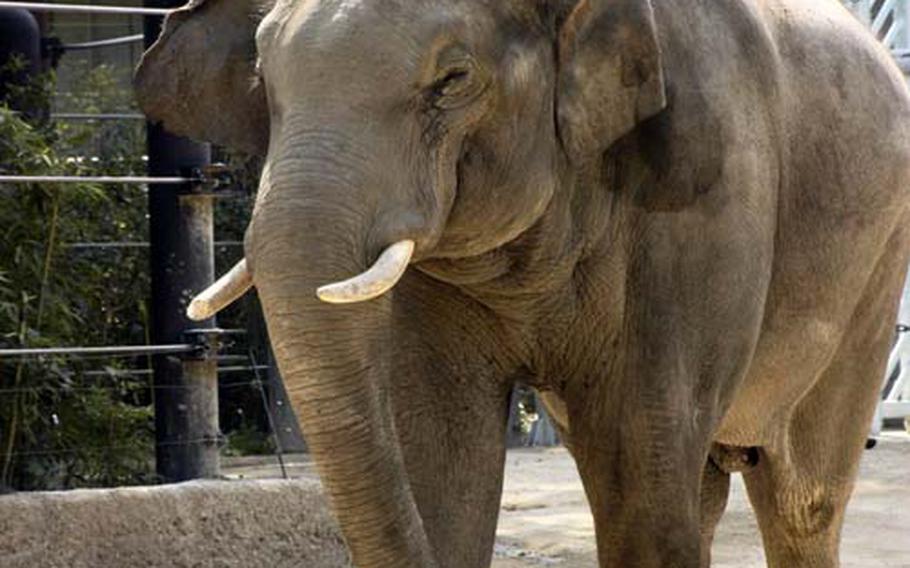 With the weather warming up, it's a perfect time to take in a zoo.
Ueno Zoological Gardens — in the heart of a popular cherry blossom viewing site — attracts visitors with its wide variety of animals and beautiful landscape.
The Gardens, also known as Ueno zoo, is regularly packed with families and couples traipsing through its 35 acres.
Founded in 1882, it is the oldest zoo in Japan and houses more than 2,600 animals in 464 different species. It is home to such regulars as elephants, lions and penguins. But you can also find rarer breeds, such as capybaras, kangaroos and okapis, which look like a mixture of zebra and horse but are in the same family as giraffes.
Ueno zoo is also known for being the first in Japan to raise giant pandas. From 1972 to 2008, patrons flocked to check out these lovable creatures. Since the death of its last giant panda in 2008, zoo officials have been pursuing replacements and are expecting to receive a pair of pandas next year.
But even without the pandas, there is plenty to see and do. On a recent weekend, a tiger cage was surrounded by people who wanted a glimpse of the big cats. The crowd cheered and cameras went off as the tiger, lying down and looking quite comfortable, raised its head. It doesn't take much to bring a cheer at a zoo.
Nearby, families ate sandwiches and rice balls in an open picnic area.
Ueno zoo is separated into two areas connected by monorail. The eastern area houses popular animals such as tigers and bears. It also holds a house full of many hard-to-find colorful birds.
The western area is a hit with younger children because of its petting zoo and Shinobazu Pond, home to storks, Japanese cranes and pelicans.
So take a stroll and enjoy the sights and sounds of Ueno zoo.
---
---
---
---