Europe Quick Trips
Germany's Dilsberg Fortress and town of Neckargemuend a close, picturesque pair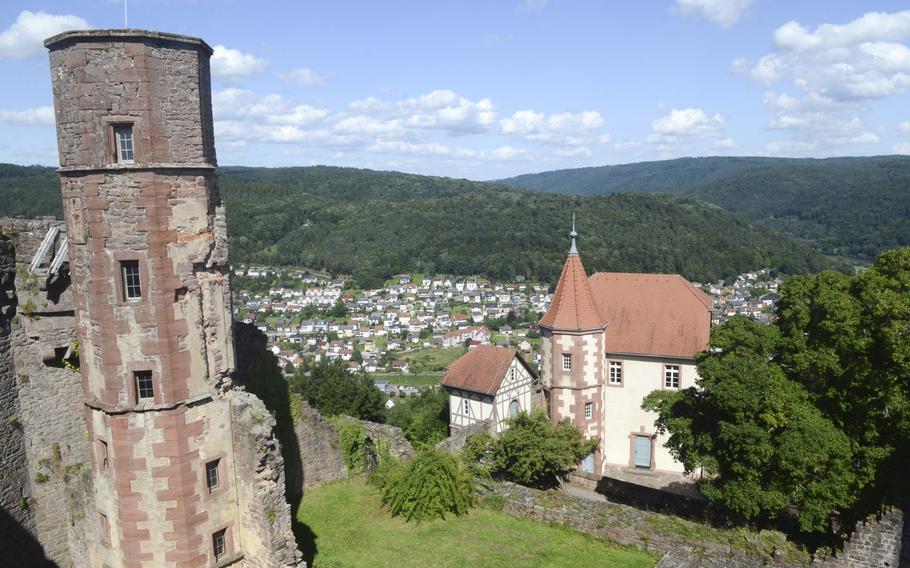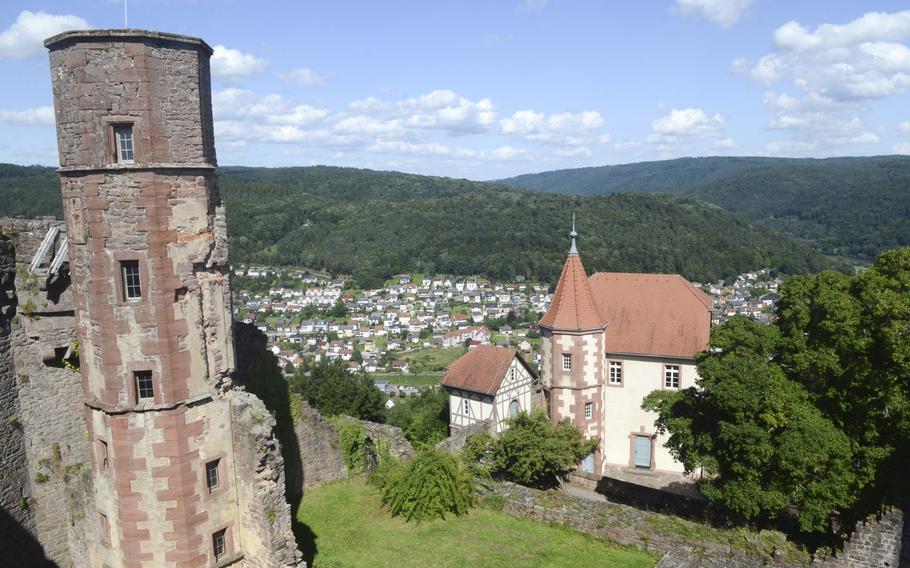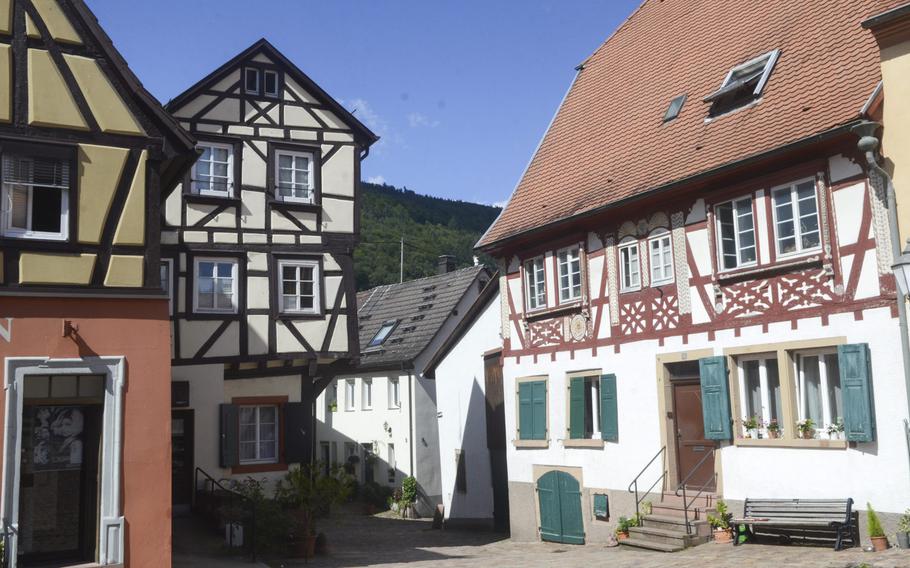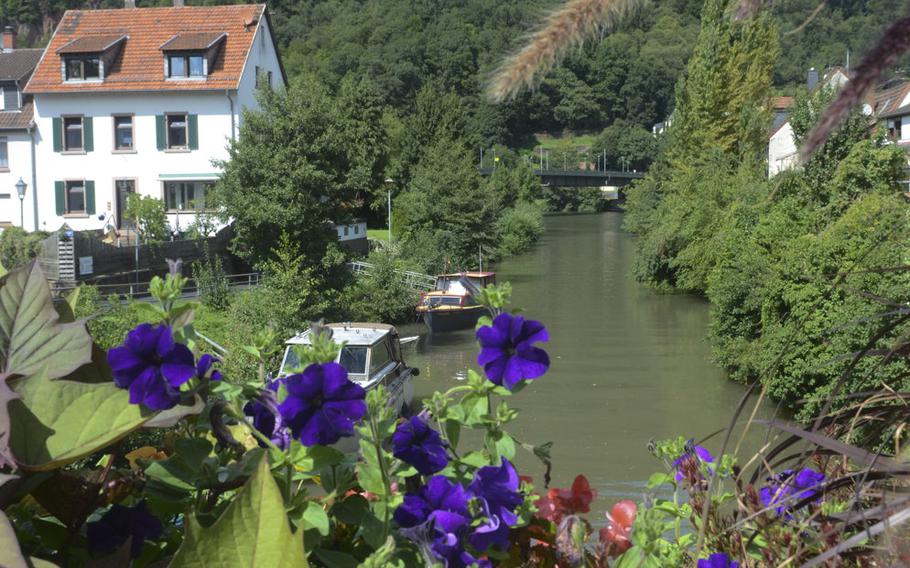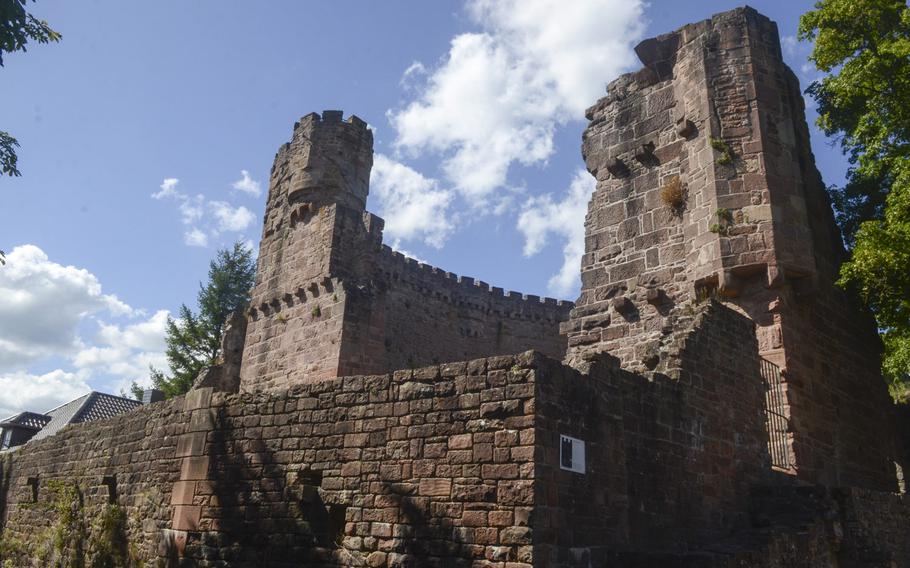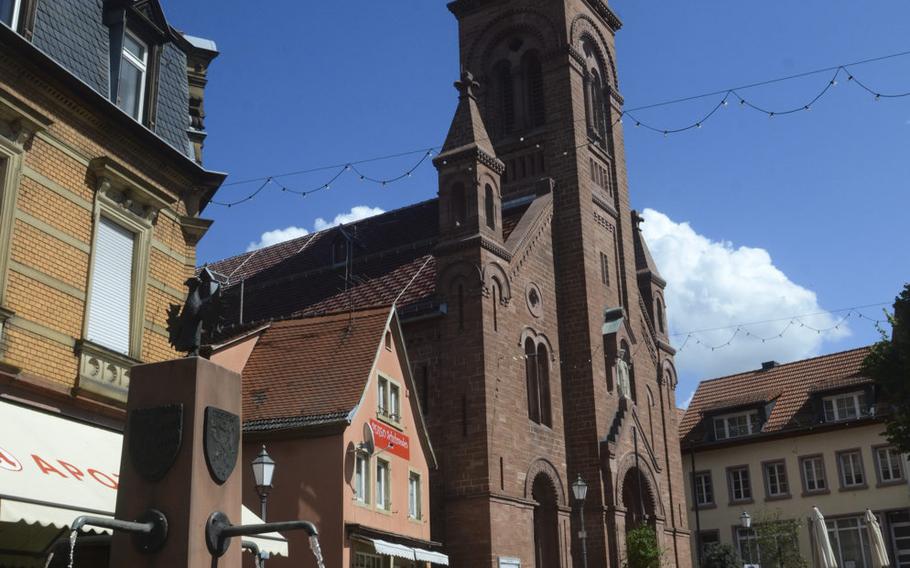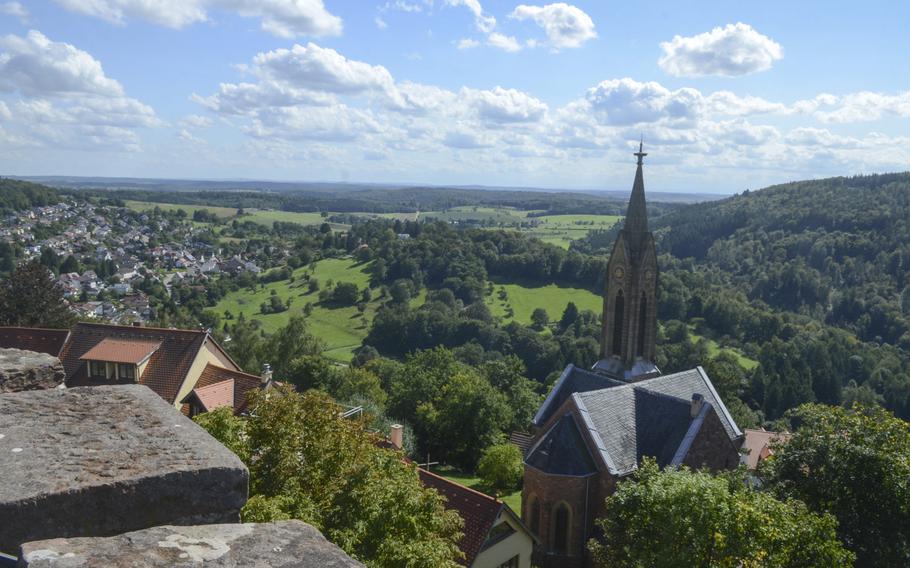 Located within 3 miles of each other along the picturesque Neckar River valley, the twin attractions of Dilsberg Fortress and the town of Neckargemuend should be part of any excursion to the famous university city of Heidelberg, just minutes away down the river.
Both are within an easy weekend drive of three major U.S. garrisons in Germany — roughly 75 minutes from Kaiserslautern and Wiesbaden and an hour from Stuttgart.
Dilsberg Fortress, built in the 12th century by the counts of Lauffen, was never successfully taken by force in more than 500 years of service, despite seeing heavy fighting during the Thirty Years' War. Napoleon's destruction of the Holy Roman Empire saw the fortress fall into decline, and it became a source of stone for the surrounding towns.
But in recent years it has become a significant attraction, and it has been partially rebuilt. Its grounds are beautiful, and when I visited in August it was hosting a wedding.
A group of buildings in Dilsberg's old town has been turned into a youth hostel. The old town's cobblestone streets and buildings are worth exploring on a meandering walk.
Easily the best part of the fortress is the renovated, hexagonal tower, which was rebuilt in the 20th century along with a section of battlements. From these, it's possible to get a 360-degree view of the surrounding river valley and Odenwald forest — definitely worth the dozens of stairs required to reach the top.
Just down the road from Dilsberg is the former imperial city of Neckargemuend, which is more than 1,000 years old. Though it was usually in the shadow of neighboring Heidelberg, Neckargemuend still maintains a robust old city, with trademark German half-timbered houses and businesses on the main square and several connecting streets.
It also has several open-air restaurants and cafes and plenty of parking along the river.
Heidelberg, its university and the towering castle have been the major attraction in this part of Germany for many years. But if you're planning a visit there, consider exploring the lesser-known — and less crowded — gems just downstream on the Neckar.
stoutamire.dan@stripes.com Twitter: @DKS_Stripes
DIRECTIONS: From Stuttgart: Take the A81 north to the A6 west. At Sinsheim, take the B39 north to the B45, which runs all the way to the town. From Wiesbaden: Take the B455 south to A671 east, followed by the A60 and A67 toward Mannheim. At Mannheim, take the A5 south to Heidelberg and get off at the B37. Follow the river on the B37 until you reach the town. From Kaiserslautern: Take the A6 east to the A61 south to Heppenheim. At Heppenheim, take the A6 to the B39 east at Rauenburg. Take that to the B45 north at Meckesheim and follow that to the town. Parking is available in the old city at Neckarstrasse 1.TIMES: 10 a.m. to 5:30 p.m., Tuesdays-Sundays, closed Mondays except for bank holidays. Season runs April 1 to Oct. 31.COSTS: 2 euros ($2.35) for adults; 1 euro for children and students.FOOD: Snacks and drinks are available at the fortress concessions. The town of Neckargemuend has several dining options open year-round.INFORMATION: (+49)(0) 6223-3553, email: info@tourismus-neckargemuend.de, website: neckargemuend.de