Freinsheim museum pays homage to Bing toys and crafts
---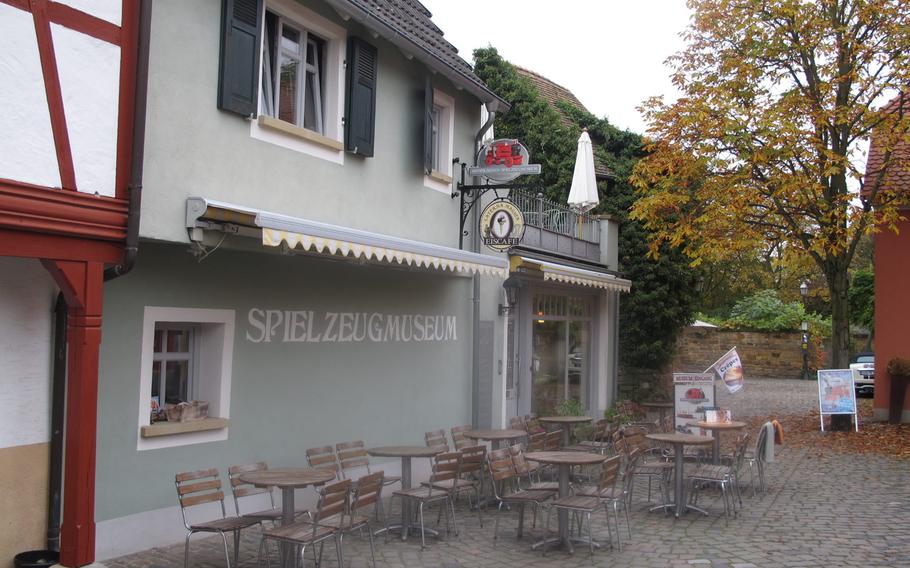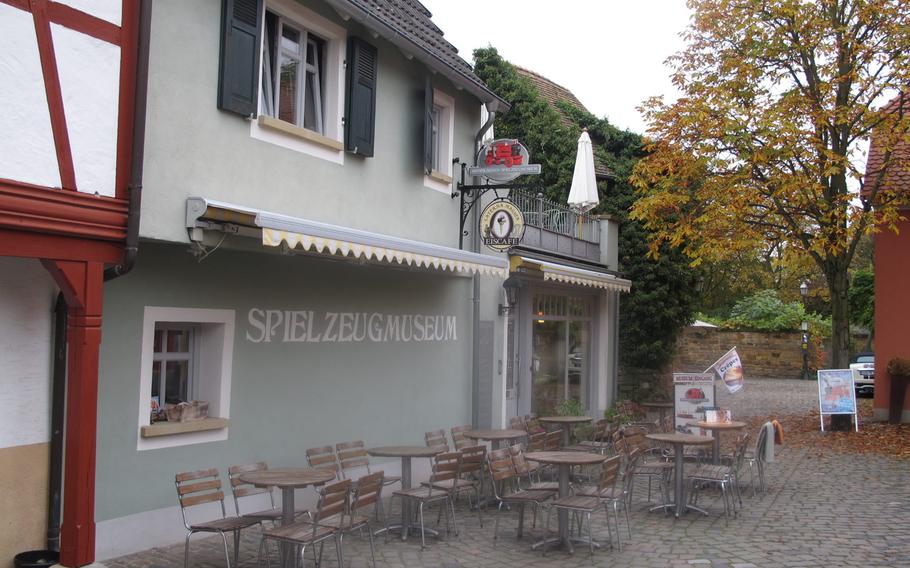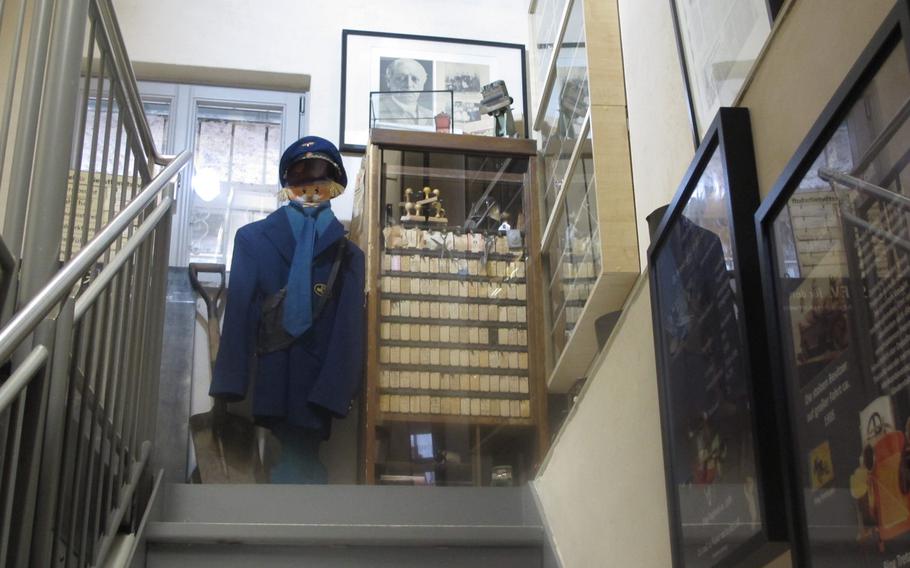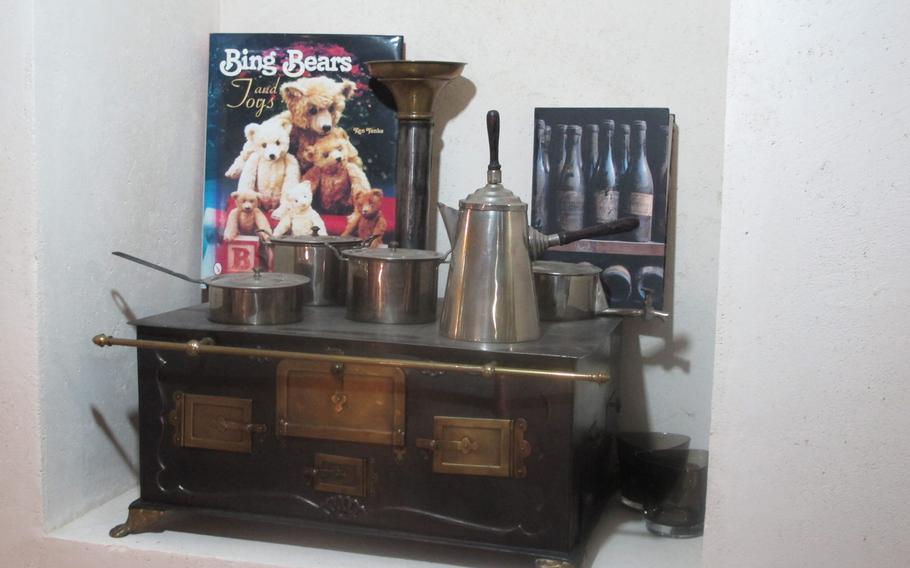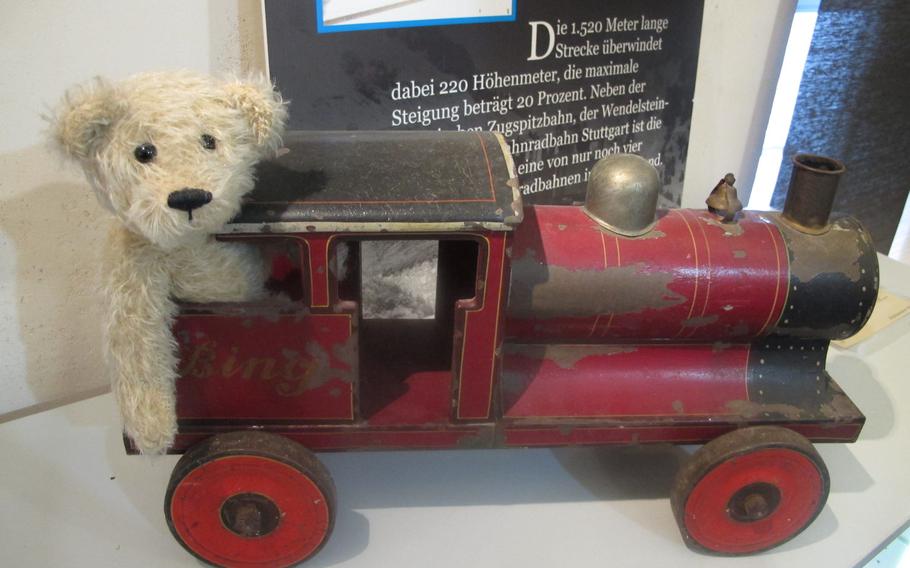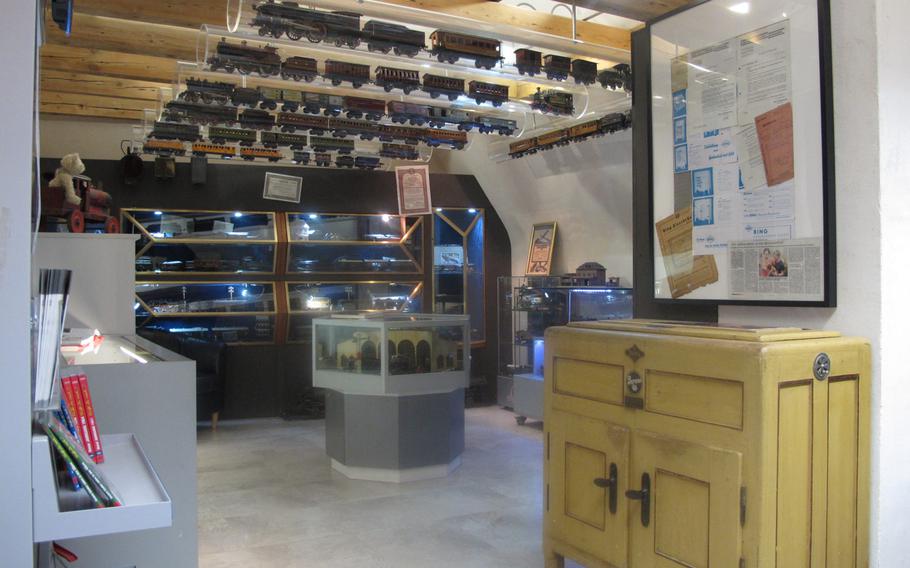 Around a century ago, a German company called Bing expanded its product line beyond the metal housewares for which it was known. It began producing toys, most notably steam-driven trains, and later made a successful entry into the booming field of teddy bears.
Soon, Bing was a global industry powerhouse and employed more than 6,000 workers.
Bing's era of prominence was short-lived. World War I and its economic fallout damaged the company's export business, and increased competition claimed yet more of its market share. In 1932, members of the founding Bing family left Germany to avoid persecution by the Nazis. In 1933, the company permanently closed.
Many decades later, toy collectors still admire the impressive craftsmanship of Bing's toys. And in 2011, in the small western German village of Freinsheim, a museum was opened to celebrate the enduring appeal of the company's products.
Spielzeughaus Museum & Cafe is a small but fascinating museum displaying three floors of classic Bing creations, most notably its toy locomotives and other vehicles. But the collection also includes vintage stuffed animals and dolls, along with examples of Bing's other business in metal household goods.
A thorough tour of the facility doesn't take very long, depending on how intently one plans to examine the specimens. But a stay can be extended with some time in the children's craft area or a visit to the ground-floor eatery serving ice cream, cakes, coffee and crepes.
The museum is also a great starting point for a perusal of the little-known town of Freinsheim. The village sits squarely on the famed German Wine Route, but it doesn't appear to have been overrun by tourists, and it retains an aura of authentic charm.
In that way, Freinsheim is much like the timeless Bing toys now housed in its town center.
Twitter: @broomestripes
Spielzeughaus Museum & Cafe DIRECTIONS
The Spielzeughaus Museum & Cafe is at An der Bach 9, right in the center of the old town of Freinsheim, Germany. Street parking is available in the immediate vicinity, but note that the streets are very narrow.
TIMES
From November to mid-March, the museum is only open on Saturdays, Sundays and German holidays from 2 p.m. to 6 p.m. From mid-March through October, it's open from 2 p.m. to 6 p.m. daily. Appointments for off-hour visits are also possible.
COSTS
Admission is 3.50 euros ($3.80) for adults and 1.50 euros for children.
FOOD
The museum shares a building with a cafe serving ice cream, sweets and coffees. A handful of other restaurants are easily accessible in the compact old town.
INFORMATION
The museum's website includes some English information: www.spielzeugmuseum-freinsheim.de/english.
---
---
---
---