Family-run Antica Osteria Mingot near Pordenone great for those who like variety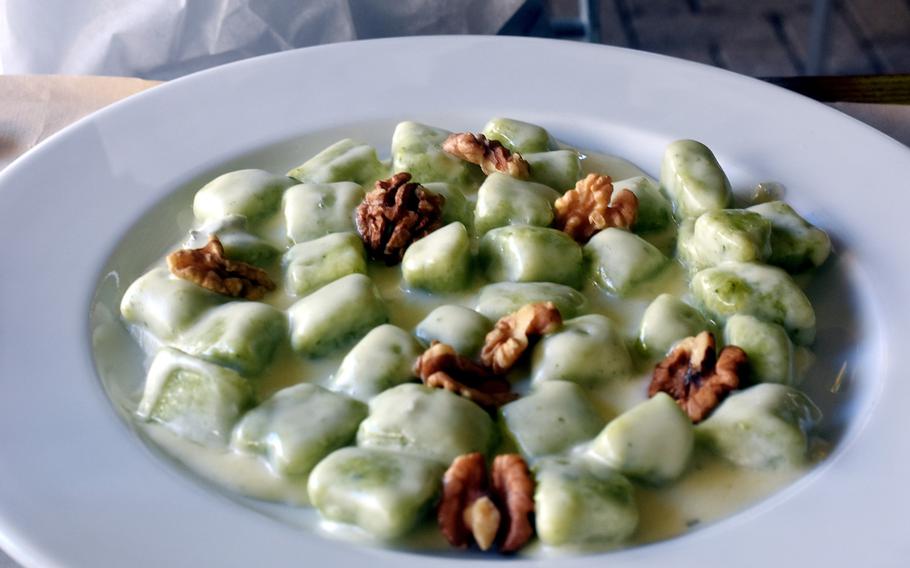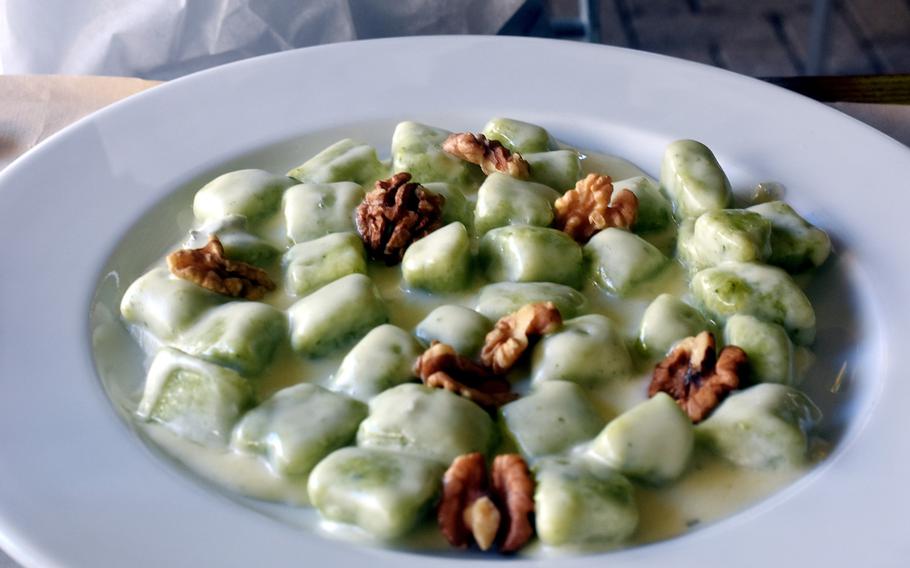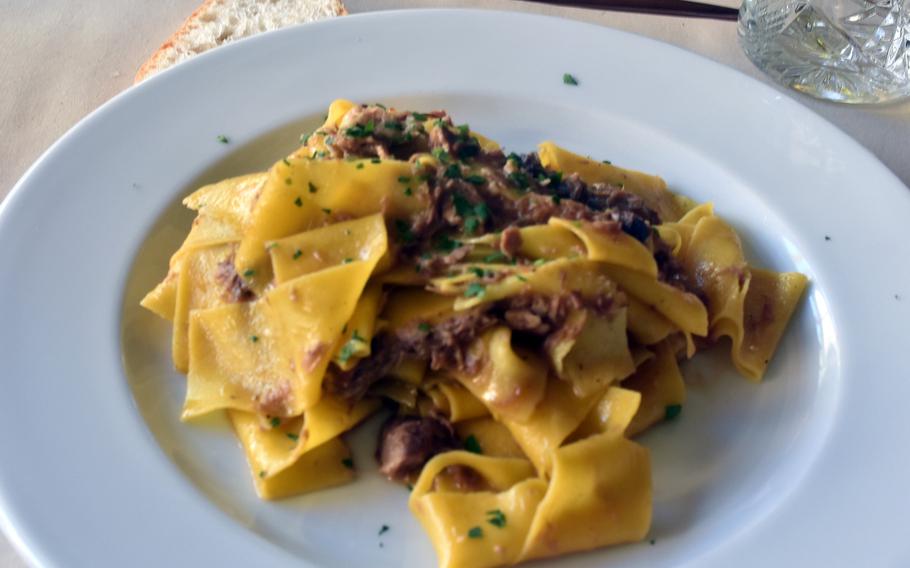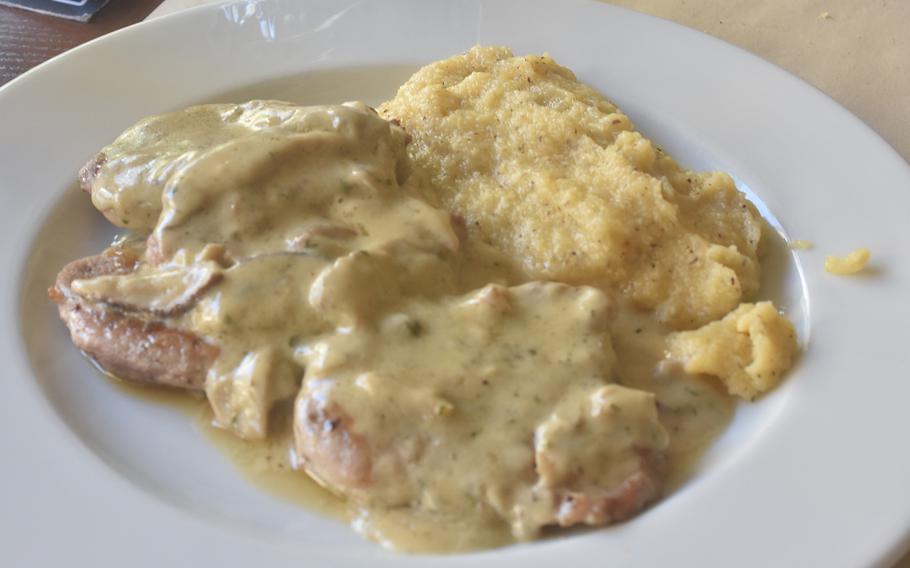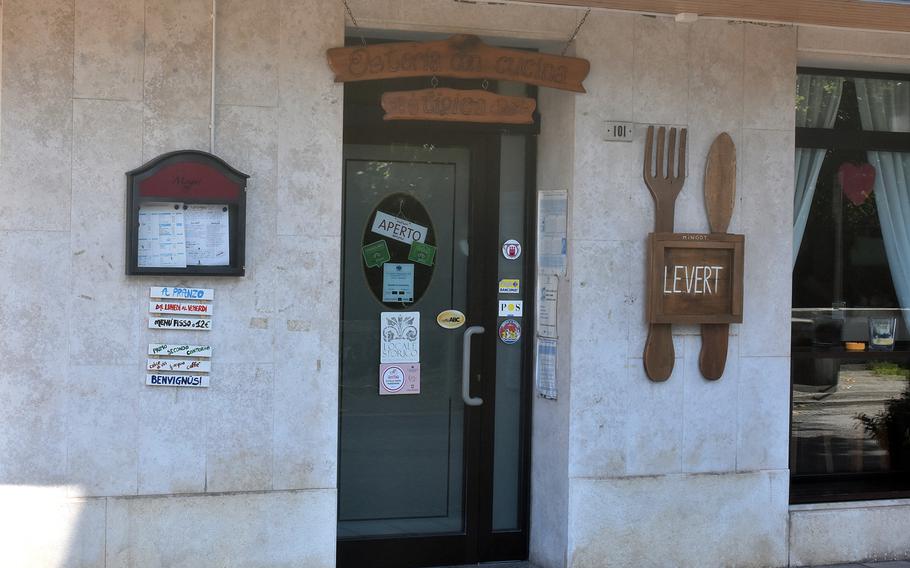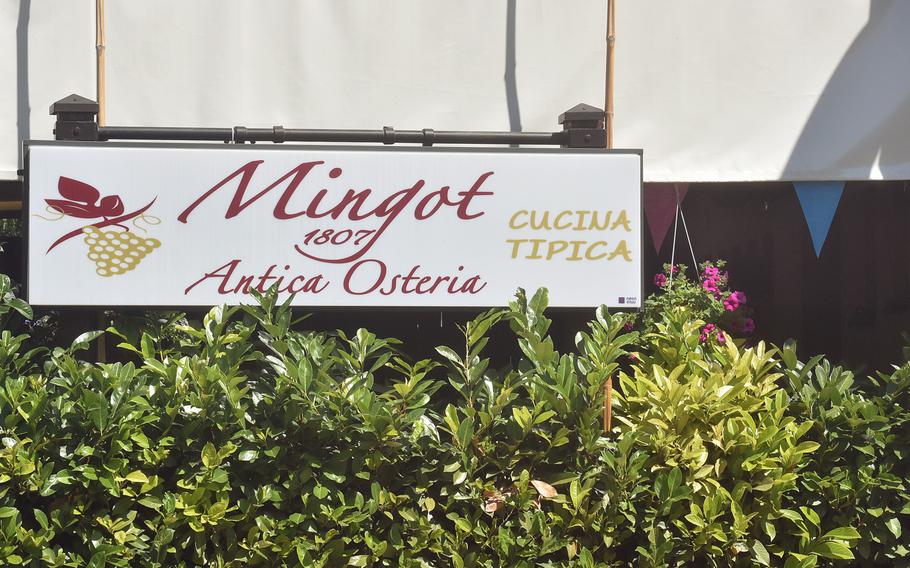 If you're the type who likes to order the same thing from the menu every time you visit a particular restaurant, Antica Osteria Mingot may not be the best choice.
The family-run restaurant in the Pordenone suburb of Rorai Grande not only changes the menu options virtually every day, but diners often face different choices from lunch to dinner.
Operated for the past three years by the Rossetto family, the osteria is named after a family that originally opened a store back in 1807 and gradually transformed it into a restaurant.
Mostly because the options change so frequently, there's no written menu. The wait staff recites the choices in Italian. A few speak some English.
During a recent visit, the first-course options included gnocchi with sausage and a cream sauce, green gnocchi with walnuts and Gorgonzola sauce, tagliatelle with eggplant and pappardelle with duck sauce or porcini mushroom sauce. Second courses included baccala (fried cod), lamb chop, veal or pork filets covered with a mushroom sauce with a side of polenta.
The best option for euro counters for weekday lunch is to order the fixed menu. For 12 euros ($14), you get a first course, second course, side dish and drink (water, wine or coffee).
The weekday lunch is geared toward those on a break from work, so it's served relatively quickly. Dinner, which features more options, is provided at a more leisurely pace. Osteria Mingot is also open for breakfast, serving what most Americans might consider light dessert fare.
During the summer months, the patio is used as a dining area and sits about 50 people. That about doubles the capacity of the restaurant, but it still gets busy on most nights and on the weekends for lunch.
Gnocchi is a specialty and served pretty much year round. But the type of gnocchi and the sauce change depending on the ingredients in season or available for local purchase. The availability of fresh ingredients also drives the constant changes across the rest of the menu.
The Rossetto family lives in Aviano. Their name means lipstick in Italian. You'll have to bring your own to apply after licking your lips.
LOCATION: Via Maggiore 101, Rorai Grande, Italy. From Aviano, take the AP highway to the SS-13. Head west toward Sacile. Turn left at the stoplight near the car dealership onto Viale Michaelangelo Grigoletti. Turn right on Via Antonio Canova (at the cemetery). This eventually turns into Via Maggiore. Look for the small city parking lot across the street from the restaurant.HOURS: 8:30 a.m. to 11 p.m. (breakfast, lunch, dinner) Fridays-Wednesdays; closed Thursdays.MENU: No written menu. Options recited in Italian by wait staff. Some English spoken.FOOD: Croissants, cake, coffee and juice for breakfast; a handful of first- and second-course options that change daily for lunch; expanded menu that changes daily for dinner.INFORMATION: Telephone: (+39)0434-370-114, Facebook: it-it.facebook.com/osteriamingot Reservations are recommended for dinner and weekend lunches.