Families try the Web and sales when hunting for bargains
---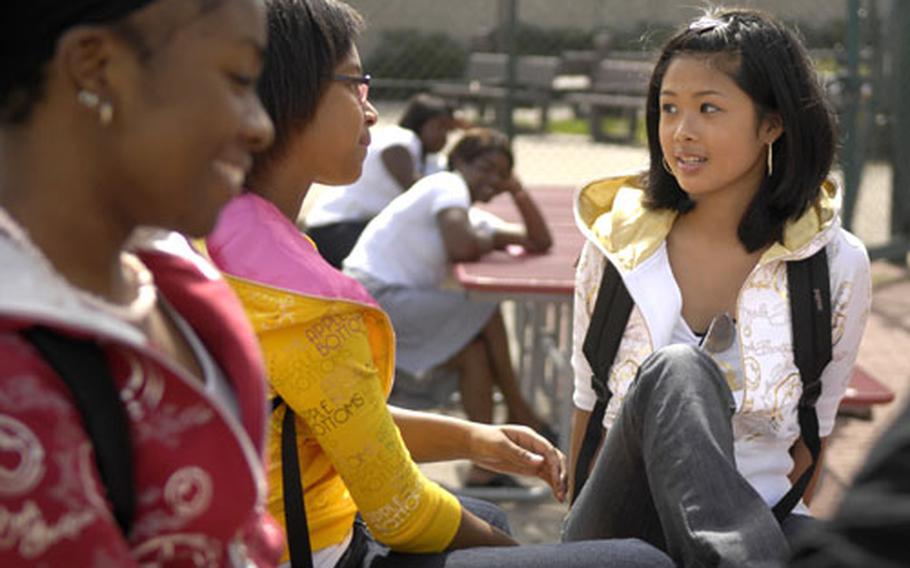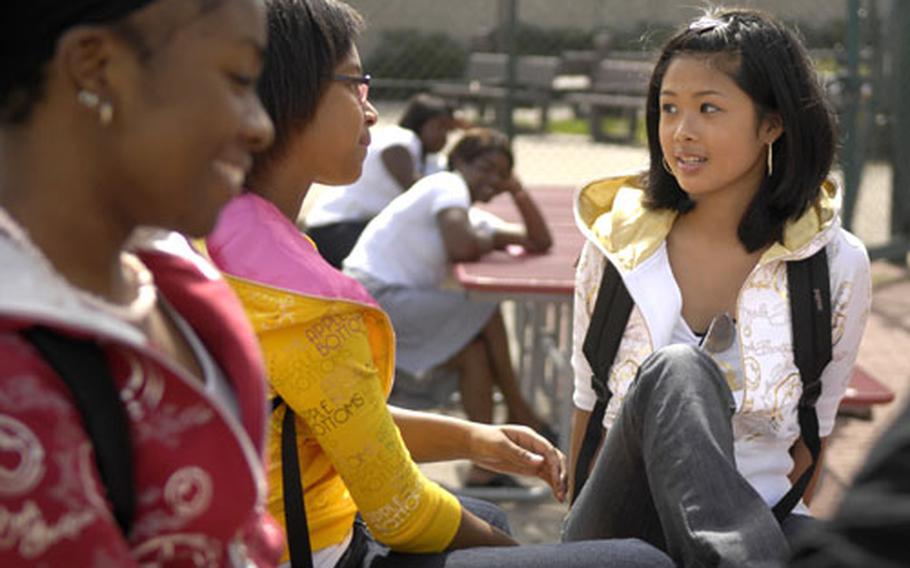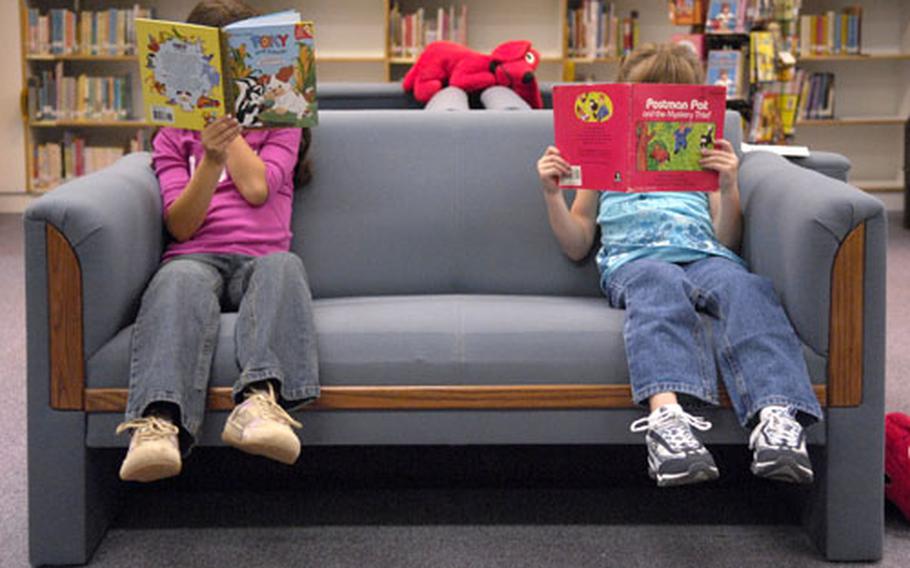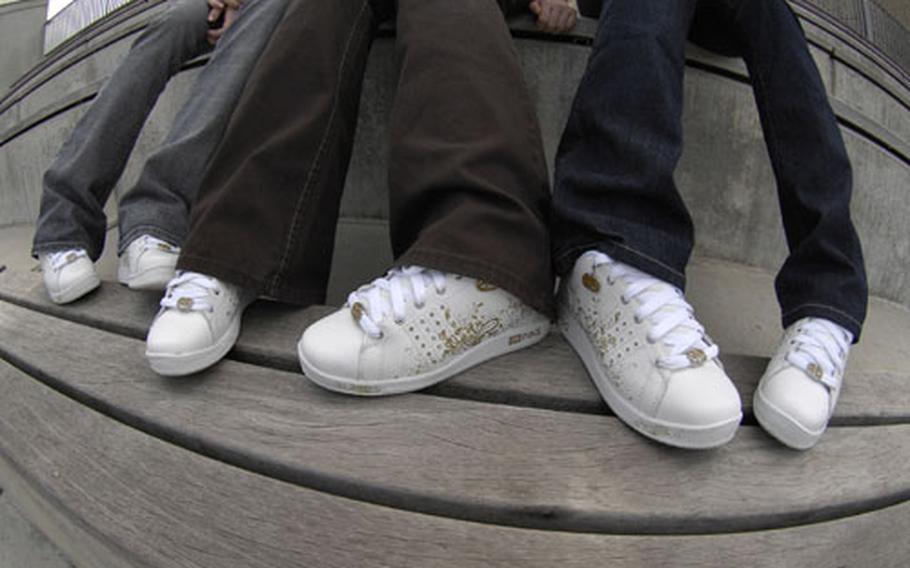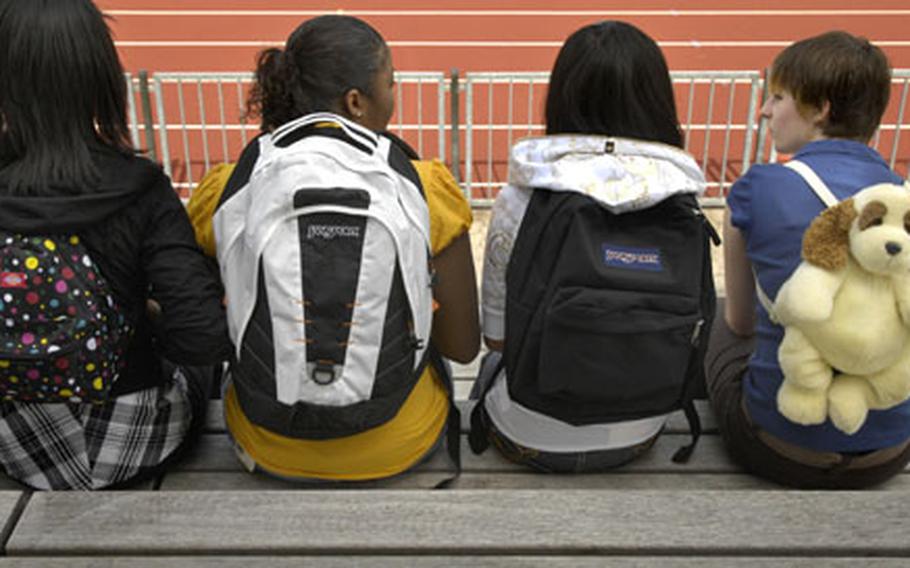 As the remnants of summer vacation slip away, the prospect of a new school year looms larger with each passing day.
This might be good news for some (parents) and not-so-good news for others (students and teachers.) Either way, a bit of retail therapy is probably in order for one and all.
Annual back-to-school shopping expeditions are well under way, and in some cases, already finished. Shoppers are spending money on the ABCs (accessories, books and clothing) along with many other items that may or may not have much to do with school, but plenty to do with marketing to kids.
You don't have to be smarter than a fifth-grader to know that back-to-school shopping is big business. A recent survey conducted for the National Retail Federation projects the average family with school-age children will spend just under $600 this year, up about $30 from last year. In total, American families are projected to spend more than $20 billion on back-to-school shopping. The biggest chunk of that spending will be on clothing – about $235 per family, according to the survey.
Army Sgt. Maj. Kenneth McKoy, who recently arrived in Naples, said his family did their back-to-school shopping primarily in the States before transferring to Italy. McKoy said he spent about $600 on his two teenage sons for their back-to-school needs.
"Shopping on base is better for those with smaller children than with teenagers. The military exchange has most of what people need, if they're not too particular with what they buy," McCoy said.
"For the kids that are going to grow a few inches in a year, shopping in the U.S. or online provides a better selection for size and for what they want to wear. It's also cheaper than in the exchange. We spent $9 on a pair of shorts in the States, and saw the same item in the exchange for $40."
It seems many military families plan their back-to-school shopping with vacations to the United States. For Pam Struck, based in Naples, the summer sales at the beginning of August worked well for her two elementary-school daughters.
"They have good stuff at the exchange, but not a lot of selection. Everyone here walks around looking like twins," said Struck.
Even with the added cost of mailing back what she brought in the U.S., she said she still saved money.
"We hit the JCPenney sale — buy one item and buy the second one for a dollar. That was perfect for us, especially since they have enough sizes for young and older kids," Struck said.
For those who haven't planned a trip stateside, online shopping helps broaden the choices. Not all retailers offer shipping to FPO or APO addresses, but most of the larger ones do, and many are starting to. The Web site www.fpoapo.com offers lists of retailers of all types of products that ship to military addresses.
Kyle French, who is beginning his senior year at Naples High School, said his mother did most of their clothes shopping online. For him, it's a win-win situation.
"We pick what we want, and Mom buys it," French said. "It's easier to find the sizes we need and the styles we want online."
But for some, the annual shopping frenzy isn't a big deal. For Vincent Feazell, who will be starting his senior year at Naples, the thrill is definitely gone.
"I don't get that excited about it anymore, that stopped long ago," he said. "It's really not that big a deal for me. I just get what I need, when I need it. I don't plan any big shopping trips. I brought things when I was in the States, throughout the summer."
---
---
---
---