Exhibit examines how ancient Egypt approached both life and afterlife
by
Will Morris
January 23, 2018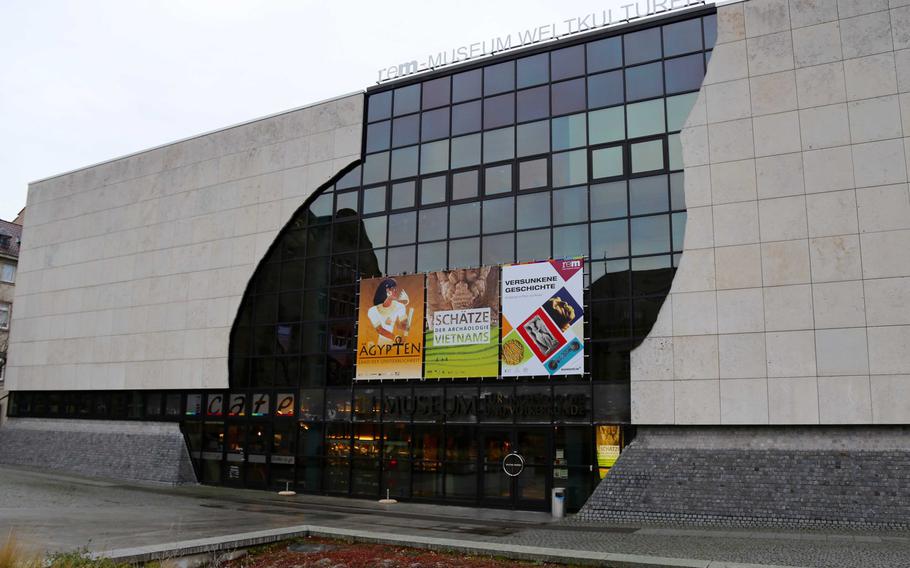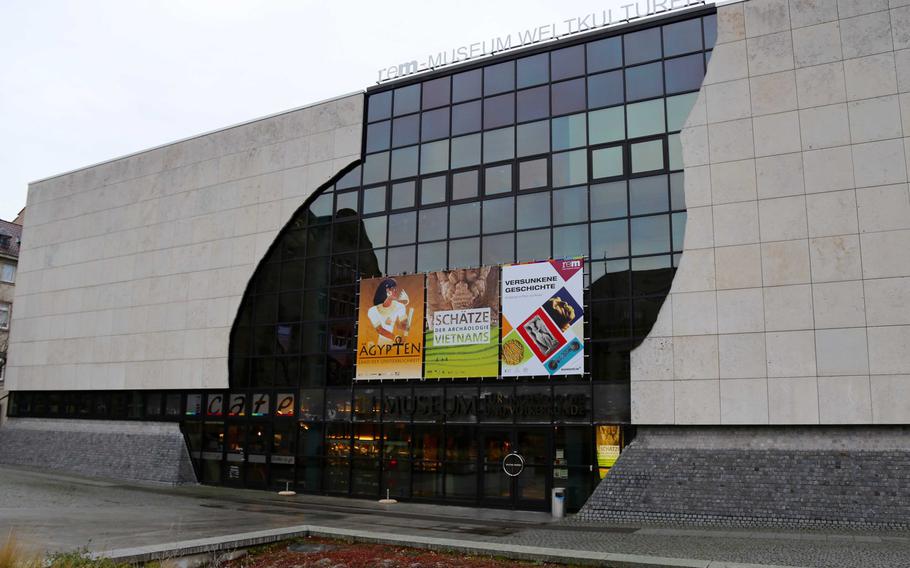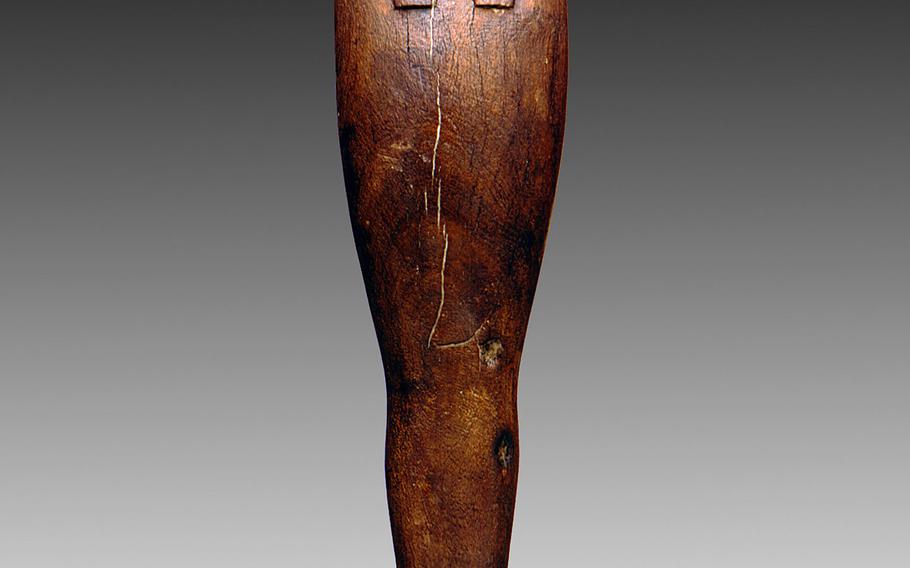 Every once in a while I need a fix. Old Kingdom, Middle Kingdom, New Kingdom, Late Period, Ptolemaic — I really don't care. Once when I hit rock bottom, I went to a museum looking for an exhibition about Egypt's Byzantine period just to stop the shakes.
I love ancient Egyptian history.
If you are hankering for Egyptian history but can't get to Berlin the see the world-class museums there, "Egypt: Land of Immortality" at the World Cultures Museum in Mannheim, Germany, is close enough and just big enough to scratch your itch until you can.
The special exhibit covers ancient Egypt from its beginnings some 5,000 years ago until its end in 332 B.C. under the Persians and Greeks. Along with the government and religion of the Egyptians, which were basically one and the same, the exhibit delves into the writing, food, society and the daily life of Egyptians.
Because of limited space, some aspects of Egyptian life are covered only superficially. But those who have an in-depth knowledge of history will be pleasantly surprised by the museum's copy of the Book of the Dead, which contains spells to guarantee successful passage from this world to the Egyptian version of heaven.
I recommend the World Cultures Museum to parents who school their children at home, as it's a great way to augment or cap off a lesson on the Egyptians. All of the artifacts are explained in German and English. There is one drawback. Photography is strictly forbidden, so holster your cameras and cellphones.
"Egypt: Land of Immortality" DIRECTIONS
"Egypt: Land of Immortality" is a standing exhibit at the World Cultures Museum, which is part of the Reiss-Engelhorn-Museen. D5, 68159 Mannheim.
Take A6 east until you cross the Rhine River in Mannheim, then take B44 south. Once you cross the Rhine River again you are in the Mannheim Quadrate where the museum is located on D5. There is also regular rail service to the city.
TIMES
11 a.m. to 6 p.m. Tuesdays-Sundays. Closed Mondays, Christmas and New Year's Eve.
COSTS
Admission is 10.50 euros ($12.50) for adults, 6.50 euros for students and museum members, 8.50 euros for groups of 10 or more, 20.50 euros for families and 4.50 euros for children ages 6-18.
FOOD
A fine dining restaurant, C Five, is available in the museum's courtyard. A tasty, inexpensive Vietnamese restaurant, Memoires d'Indochine, is about two blocks away and is the only nearby option.
INFORMATION
Phone: +(49)(0)621 293-37-71, website: www.rem-mannheim.de, email:reiss-engelhorn-museen@mannheim.de