Wilhelm-Hack-Museum in Ludwigshafen, Germany, hosts works by several big names
---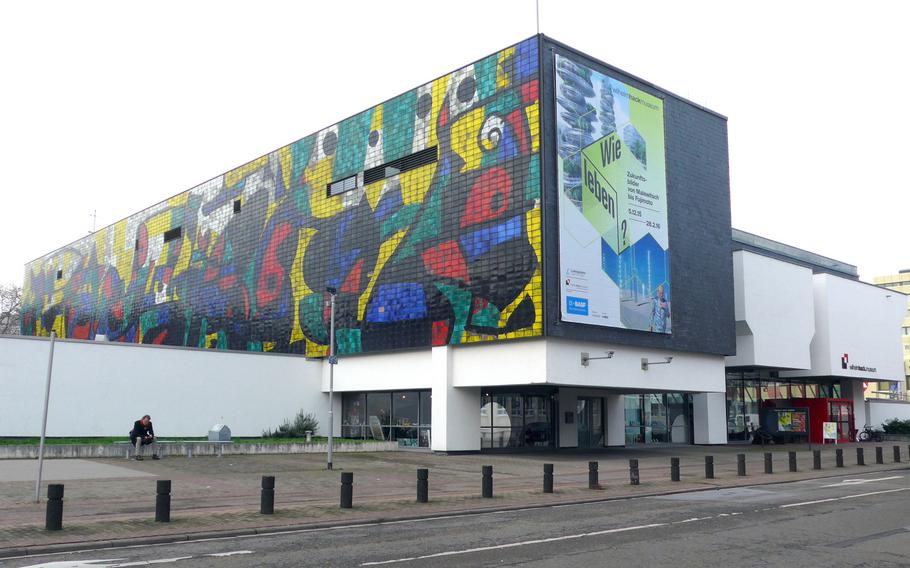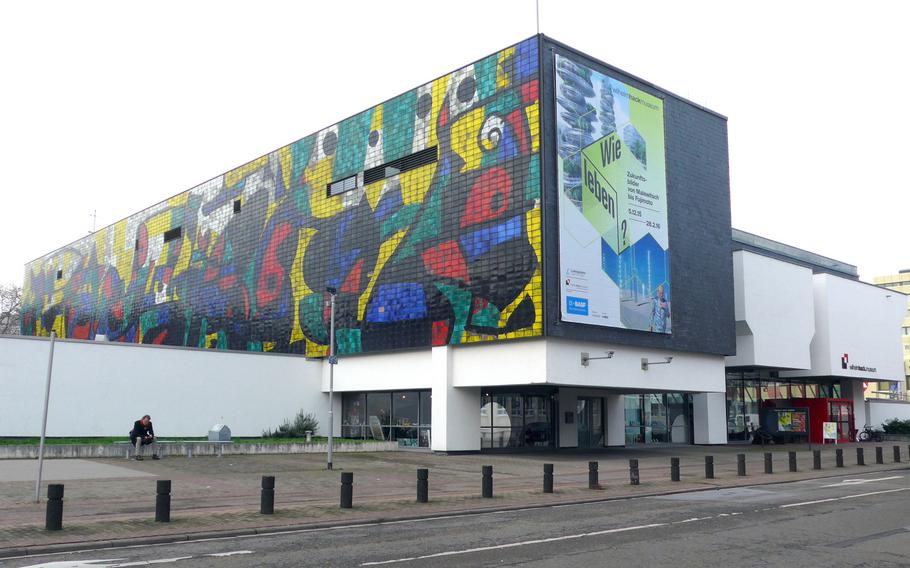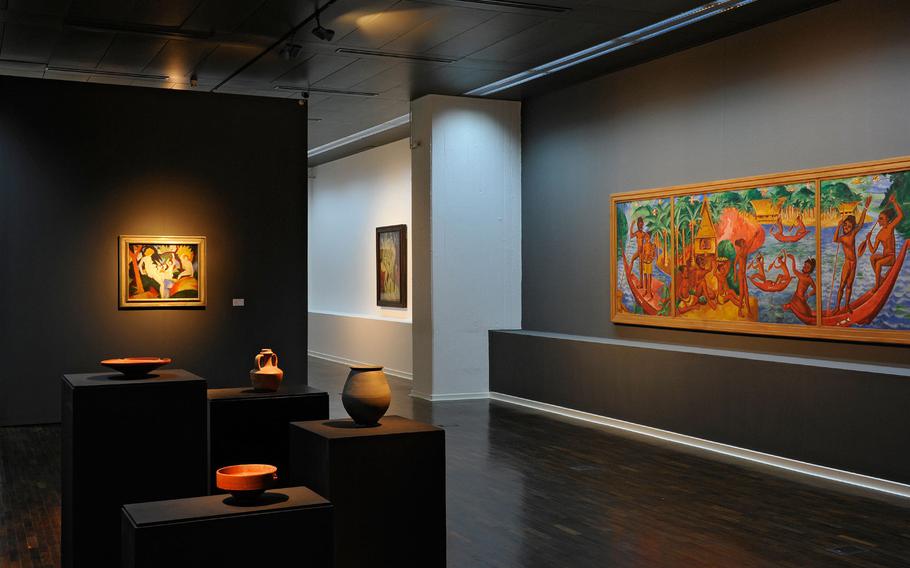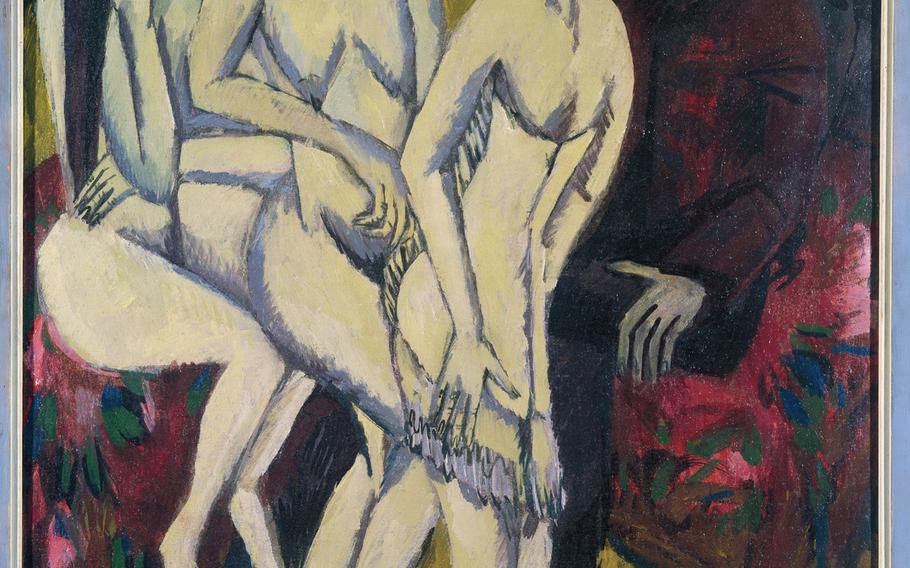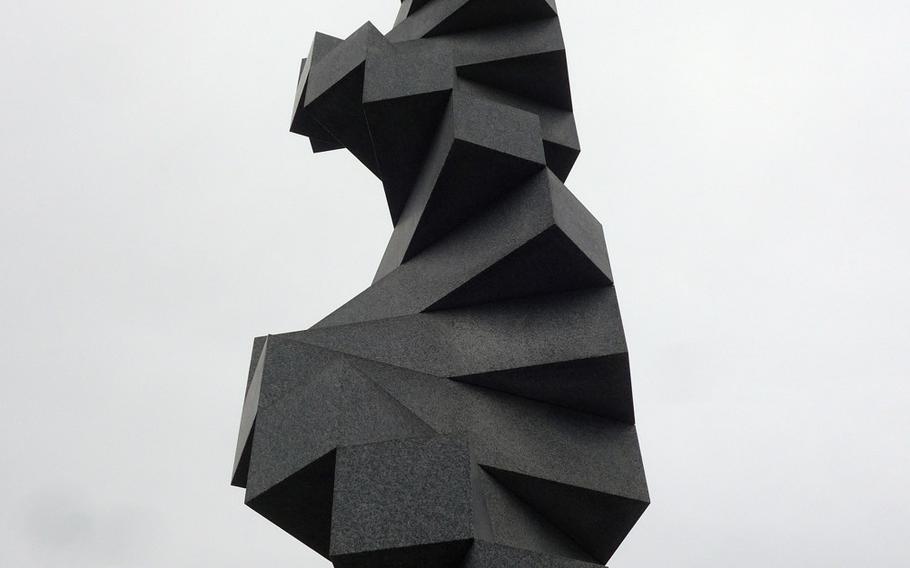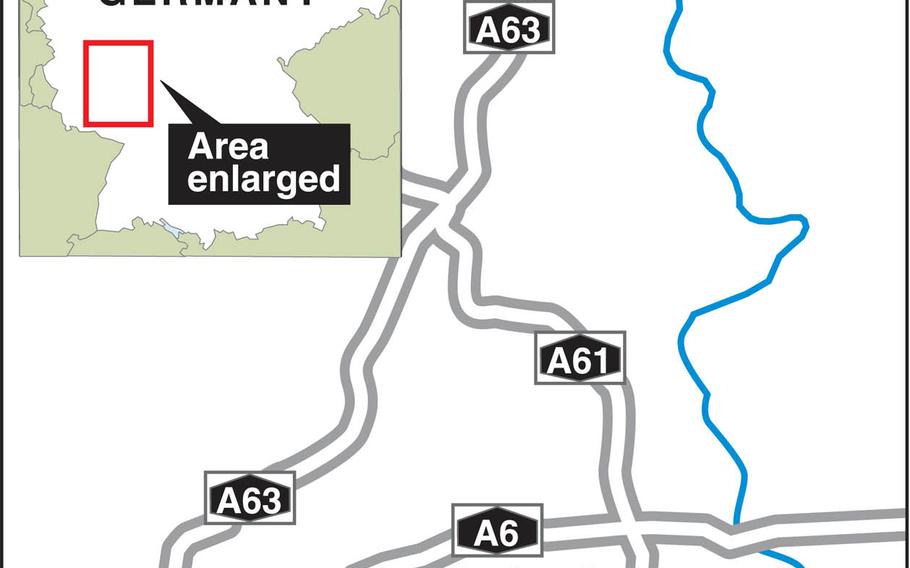 Ludwigshafen, Germany, is not known as a cultural hotbed. The gritty city on the Rhine River is probably best known as the home of industrial giant BASF.
In addition to a state theater and a philharmonic orchestra, the other bright spot on the city's culture scene is the Wilhelm-Hack-Museum.
Its beginnings trace back to the post-World War I era, when the city of Ludwigshafen began collecting art from the Pfalz region. Following World War II, the main focus was on German expressionism. After Wilhelm Hack, a private collector, donated his collection of ancient and modern art to the city in 1971, the emphasis shifted to modern art.
In 1988, lawyer Heinz Beck donated his art collection, which included pop art, concept art and works by the Fluxus movement, to the museum.
The current museum opened in 1979, and its collection now includes works by such renowned artists as Joan Miro, Ernst Ludwig Kirchner, Max Pechstein, Picasso and Fernand Leger. Rounding out the collection are medieval art and items from Roman-Franconian tombs found in the late 19th century in Gondorf on the river Mosel, known as the Gondorfer Fund, or Gondorf Discovery.
To see the museum's largest and most spectacular work, you don't even need to go inside. Adorning a side of the building is the colorful "Miro Wall," a 180-foot-long and 33-foot-high work of art designed by the Catalonian painter and sculptor. Spanish artist Joan Gardy Artigas transferred Miro's design onto 72,000 ceramic tiles.
Inside, the museum offers revolving exhibits along with selections from its permanent collection.
The exhibit "How to live? — Images of the Future from Malevich to Fujimoto" is on display until Feb. 28. It features what architects, artists and designers thought the future would look like. Check out portraits of factory workers by August Sander, a model of a funnel-shaped apartment building by Walter Jonas, art by Piet Mondrian and a 1999 video of robots falling in love by Chris Cunningham.
The other exhibit, on display until April 24, assembles items from the museum's collection, like Kirchner's "Judgment of Paris" or Max Pechstein's "Palau" triptych, alongside items from the Gondorfer Fund. Although they are more than a millennium older, they don't seem out of place. Among the triptychs and Madonnas in the medieval collection there is a striking sculpture of a suffering Christ, simply titled Man of Sorrows.
Back outside, when the weather is nice, stroll though the museumsgARTen, an urban community garden dotted with works of art.
---
---
---
---