Superstore Cora in France is worth the trip for groceries
---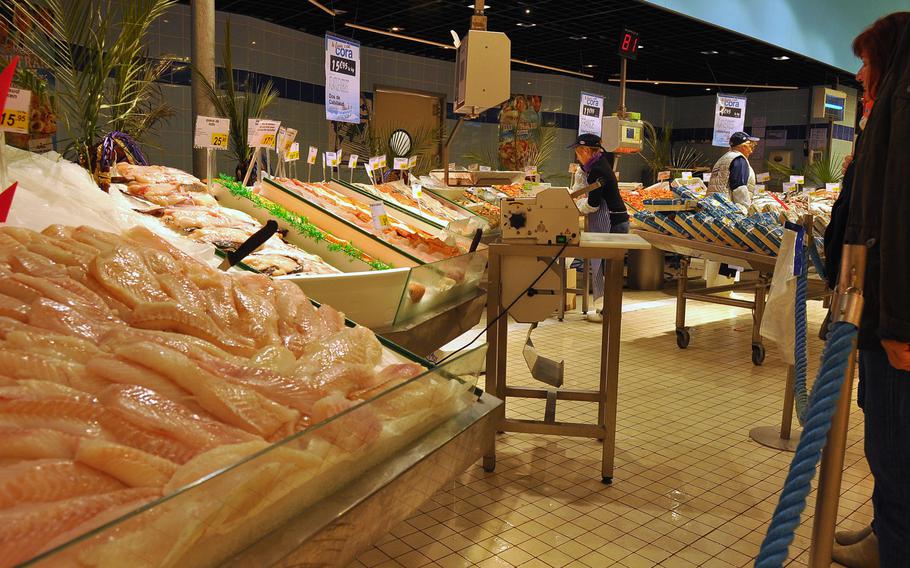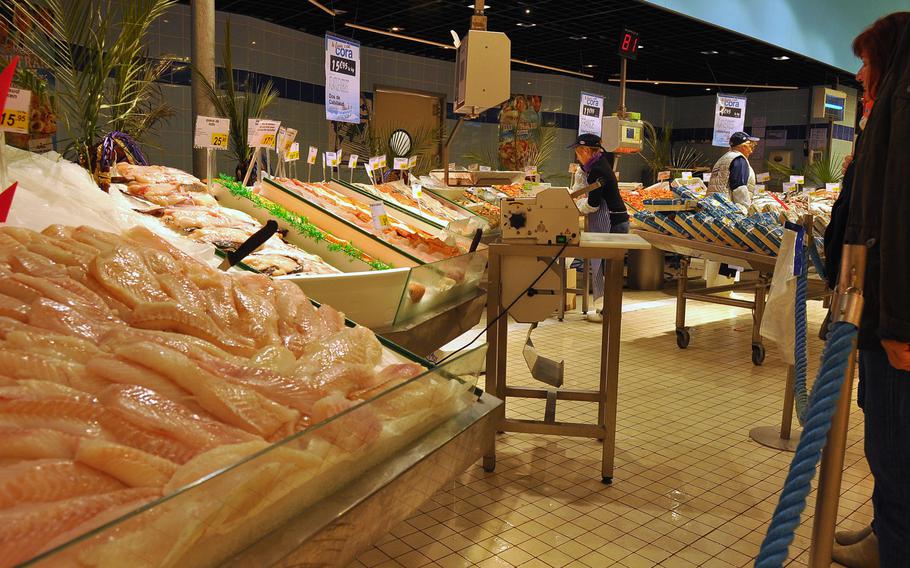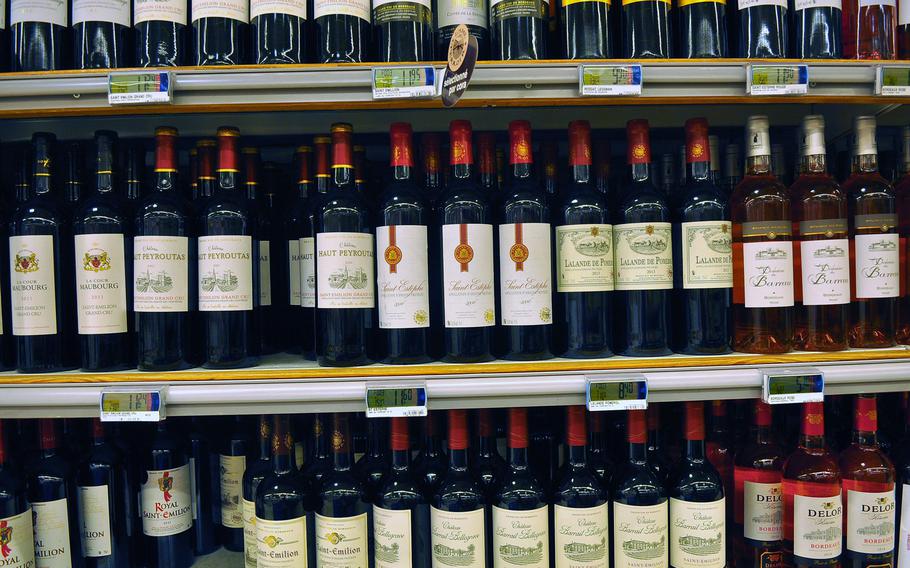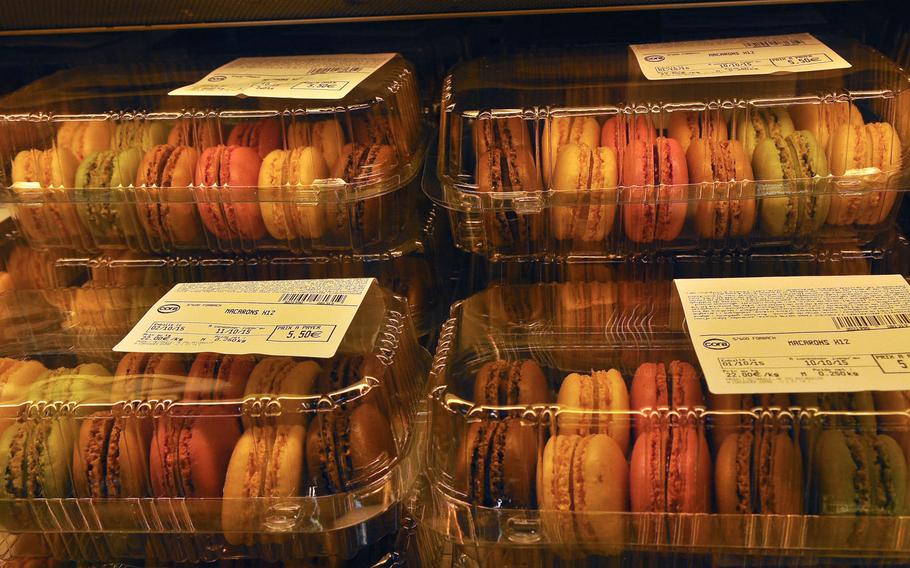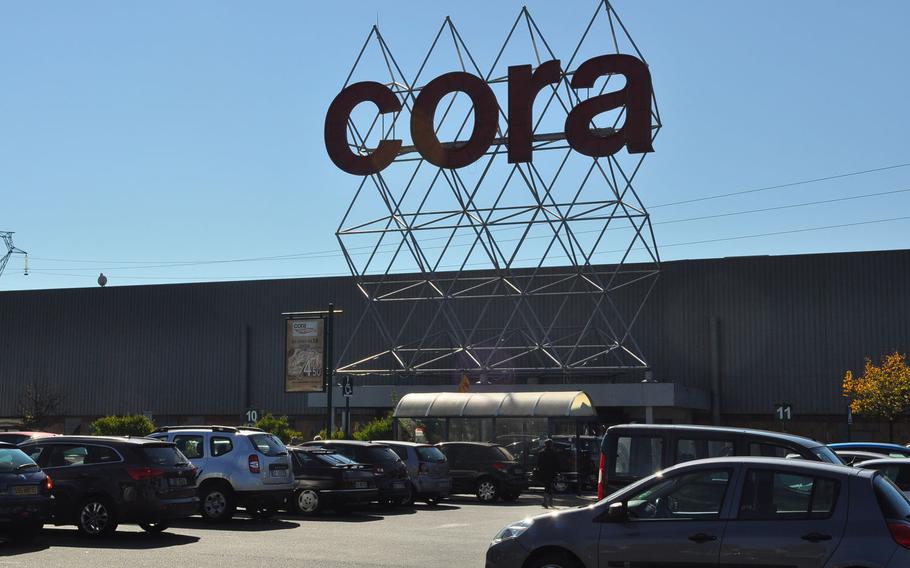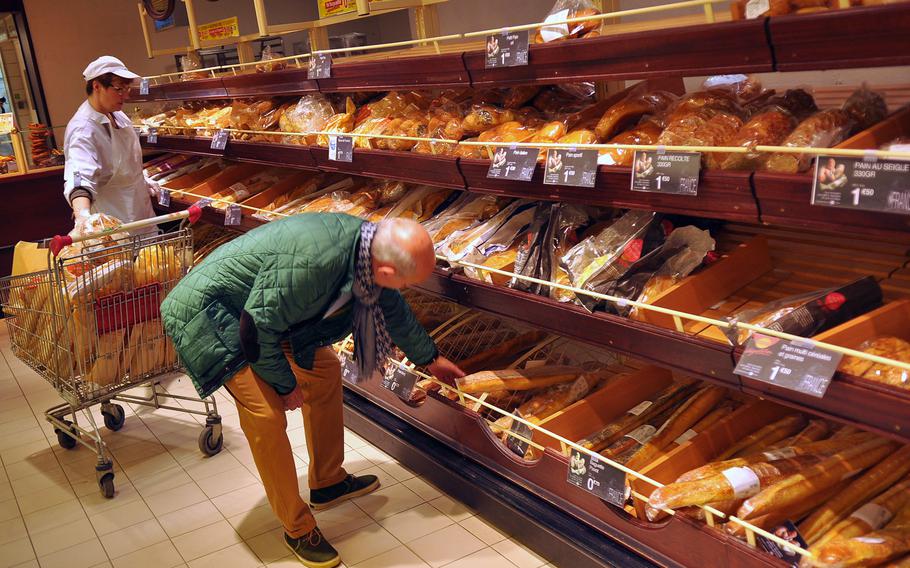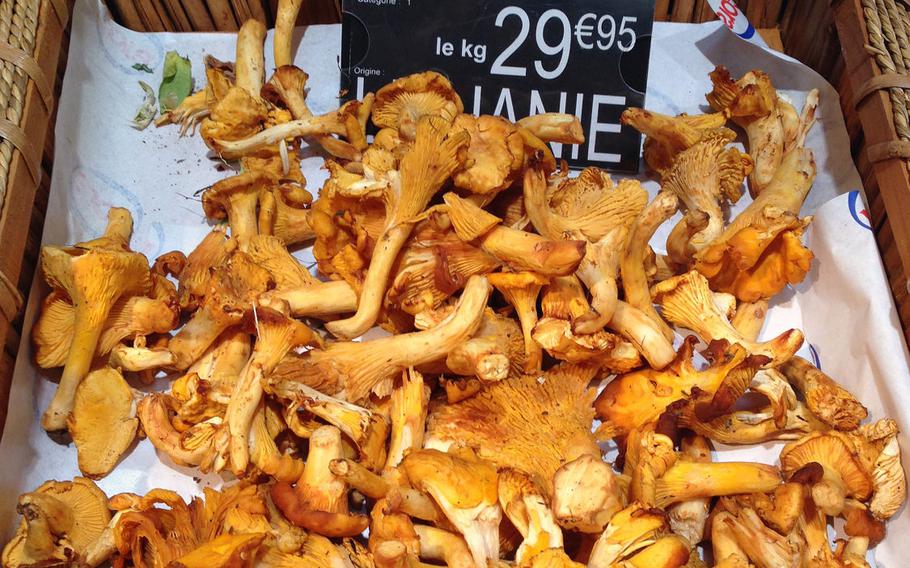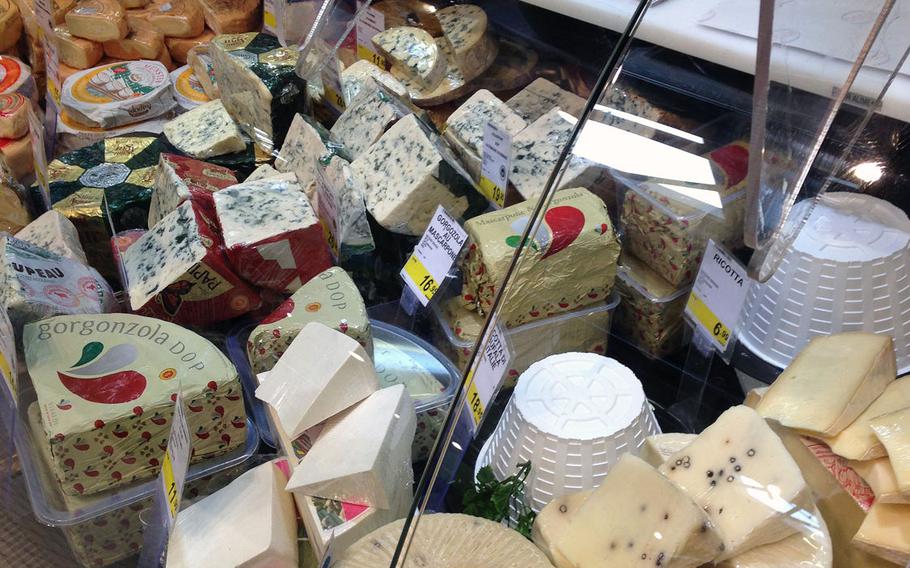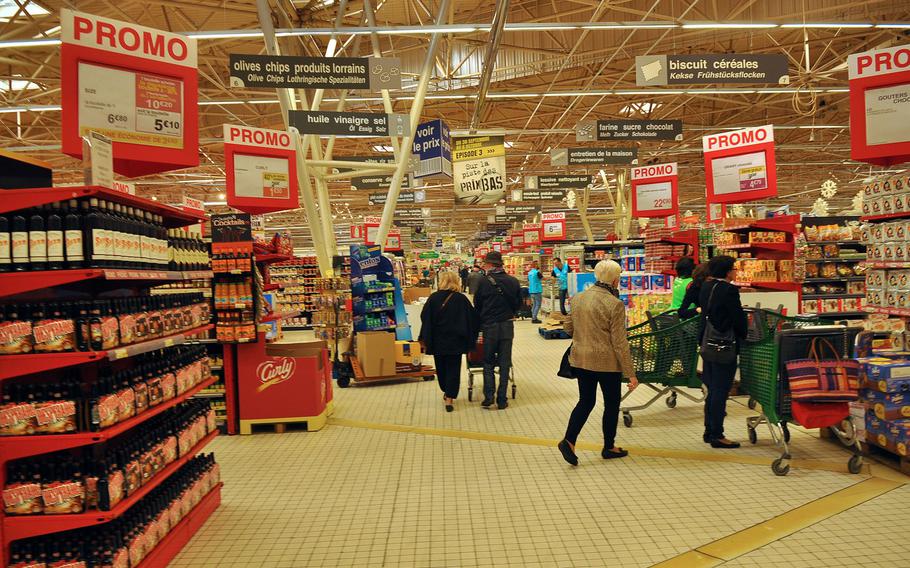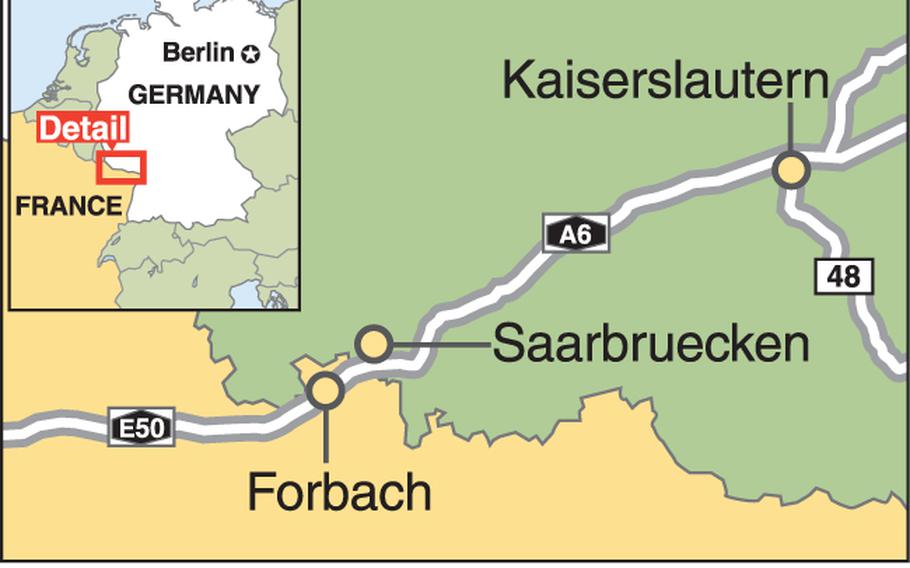 When Americans living in Kaiserslautern speak of Cora, the giant grocery and retail store just over the German border in France, it's usually with a gleam in their eyes.
However, a weekend road trip to Cora four years ago with a 7-year-old, a baby and mother-in-law in tow to see if Cora lived up to the hype ended badly.
I remember flies crawling over the bread in the bakery; crowded, busy aisles; a stale smell that permeated the store; and feeling completely overwhelmed by loads of cheap merchandise. A leaky baby diaper truncated our shopping trip before we made it to the wine section.
The Belgian-owned chain of superstores is often described as Europe's version of Wal-Mart.
I swore I wouldn't go back. Until I did.
The second time, I went on a weekday by myself. This time, I tapped into the allure behind the hype.
Cora is worth the hour drive from Kaiserslautern, but only for food products and drinks. Its grocery section is more varied and international than any super Wal-Mart's and most typical German food chains, with prices to match.
In the bakery, there are more bins of French baguettes than a family of four could consume in a year. Some sweet old women who didn't speak English pointed to the cornets with approving smiles. I bought four of the flaky, cream-filled pastry shells. Seeing there were no flies buzzing around the bread, I bought a hearty brown loaf and a soft white one.
Filling the seafood section are crab legs, shrimp, mussels from Holland, Spain and France, slabs of raw salmon and cod filets and still-moving lobsters on ice, among other items. I didn't have an ice chest with me — a good thing to have for perishables — so I just browsed and felt sorry for the lobsters.
French wine dominates the wine department. Bottles are sold by region, ranging from Alsace to the Rhone Valley. I picked up a bottle of Bordeaux merlot originally priced at 29.90 euros for 12.95 euros.
Cora offers a few varieties of Belgian beer at heavily discounted prices. A 15-pack of Blonde Leffe was 9.10 euros, a deal sweetened by a "buy two, get one free" offer.
Cheese aficionados won't be disappointed, either. Dozens of soft and hard cheeses line the cheese counter, such as Swiss Appenzeller, French Pizzalor and British Blue Shropshire.
Quirky items I noticed included frozen pizza with chorizo sausage, fondue kits, skewered pork flavored with curry, and Cookie Crisp cereal. Cora carries crispy and original Speculoos, the most divine crushed cookie spread on the planet.
An aisle is dedicated to chocolate. If you have a hankering for meat and not sweets, you can choose from dozens of sausage varieties, lug home a leg of smoked lamb or purchase a skinned lapin (rabbit), eyeballs included.
A word to the wise: Most of the store clerks don't speak English, and most product labels are in French.
---
---
---
---