Idar-Oberstein: German town known for rocks offers interest at high altitude
by
Jennifer H. Svan
July 28, 2015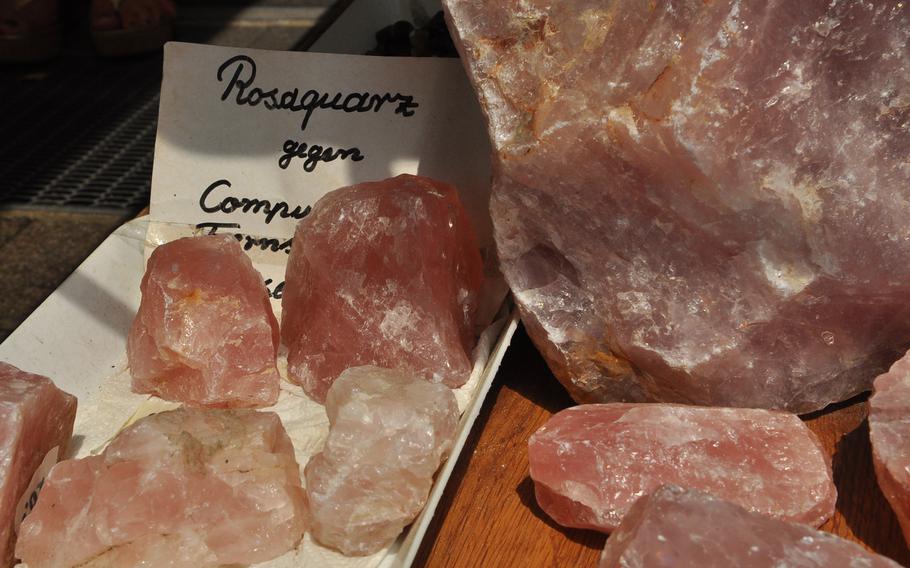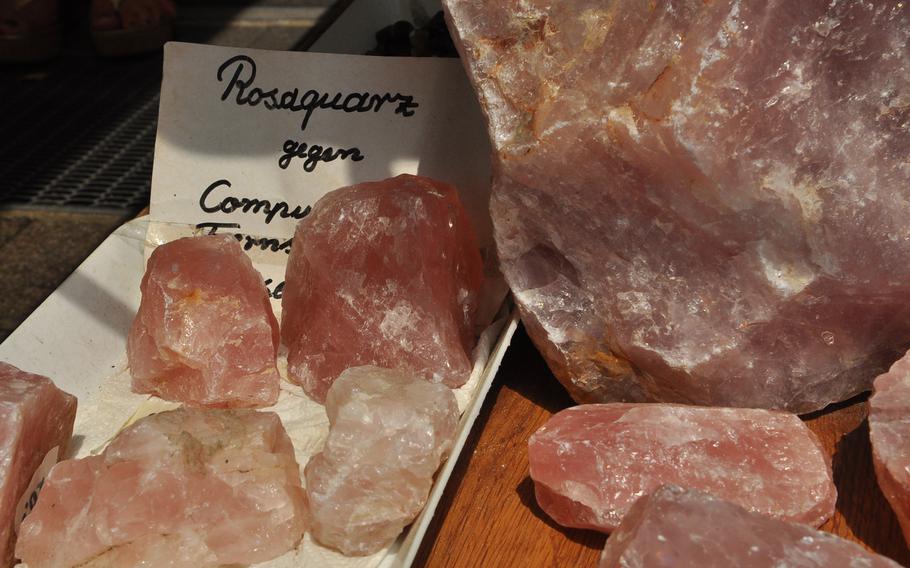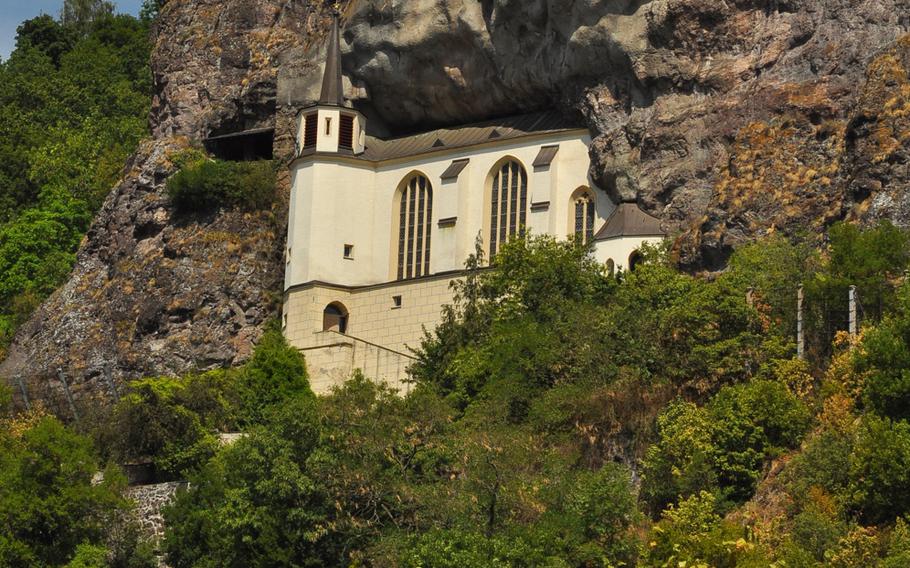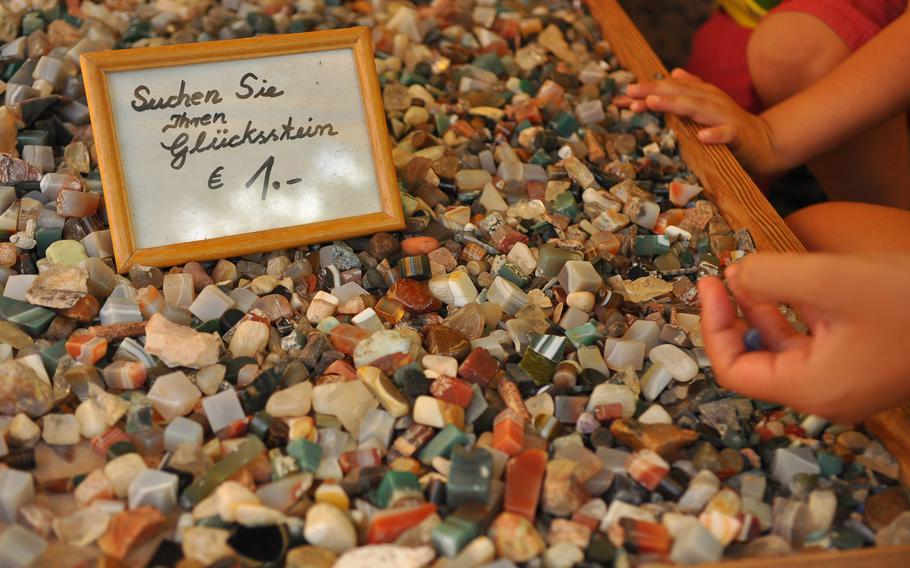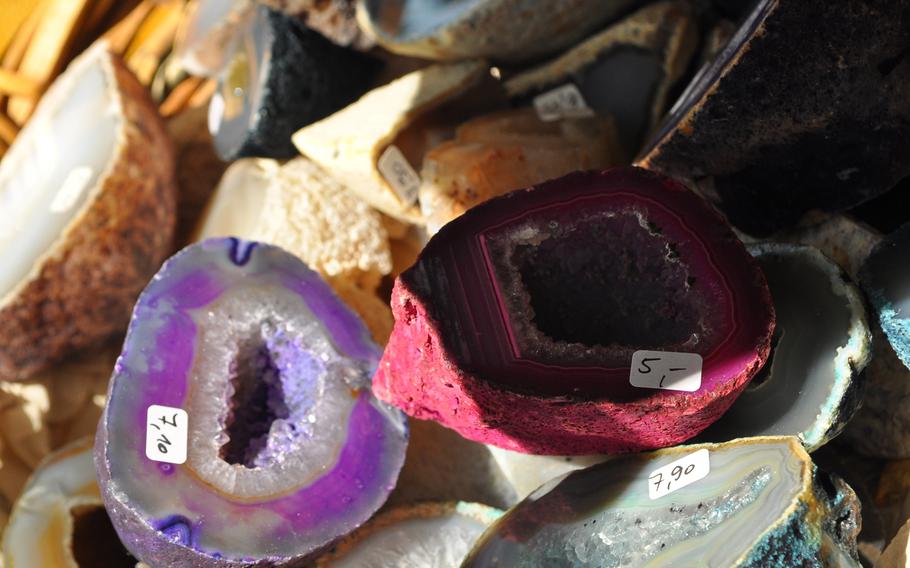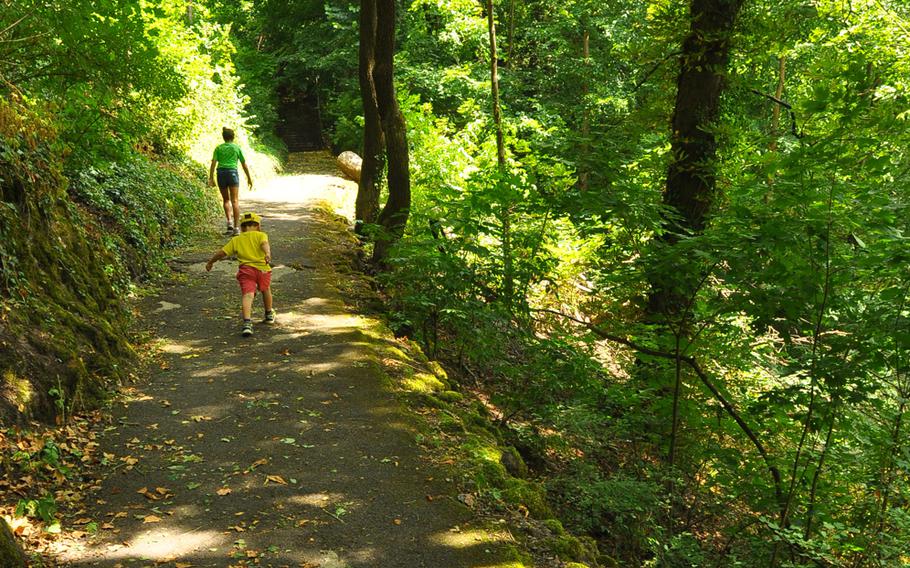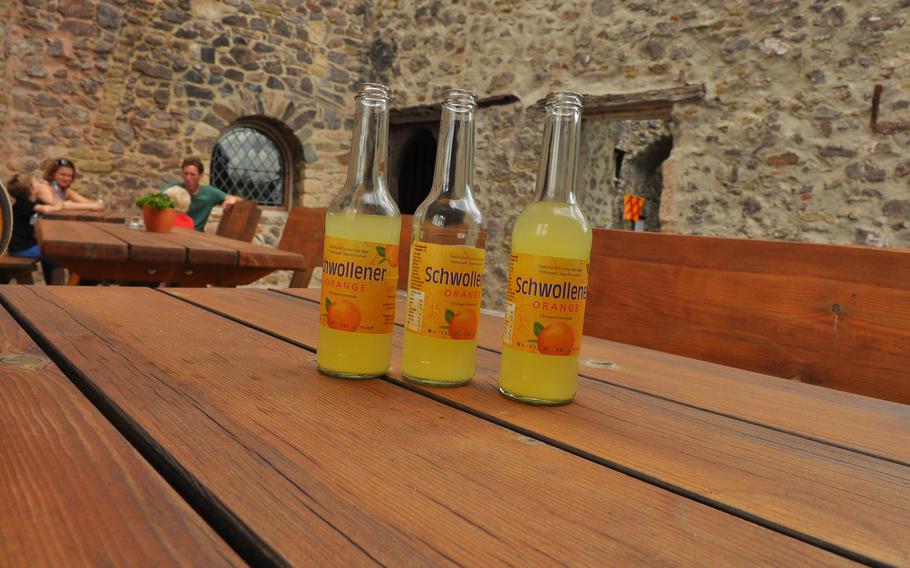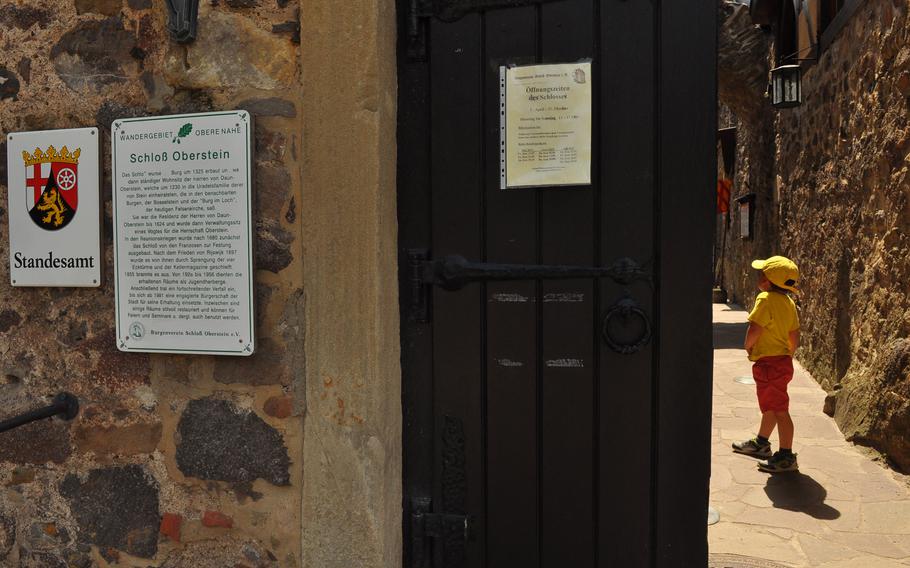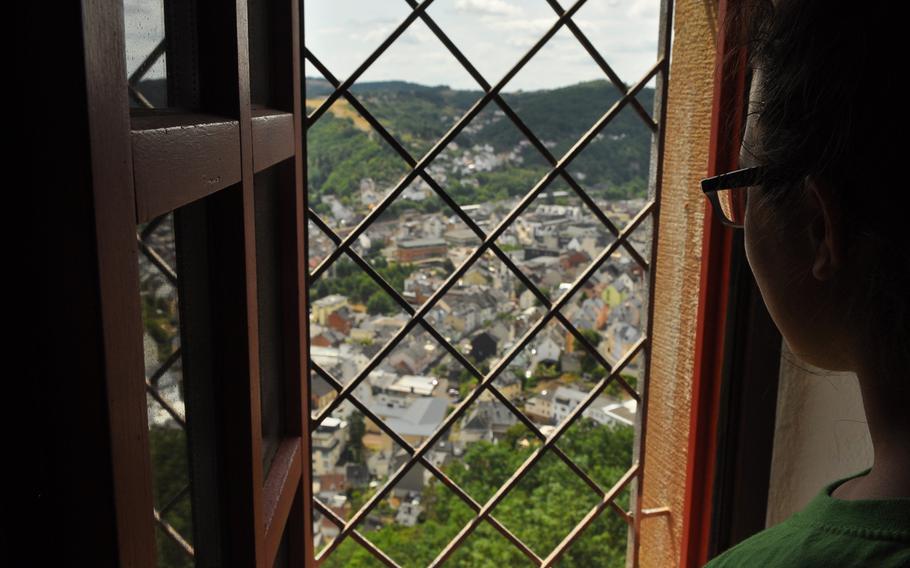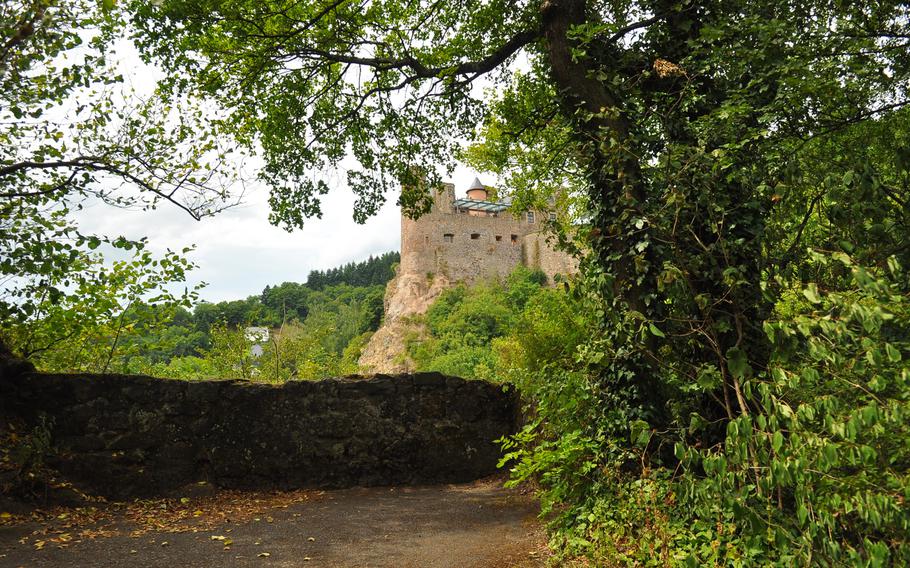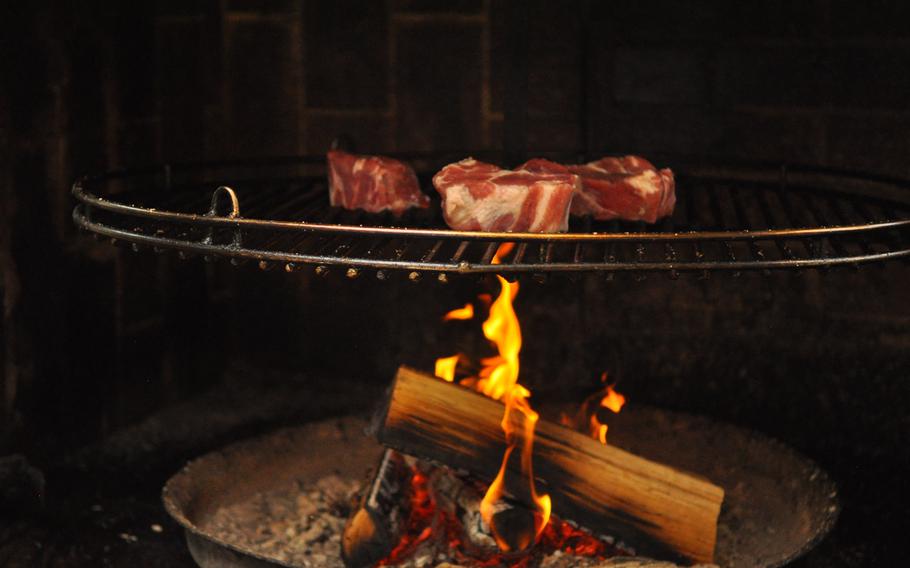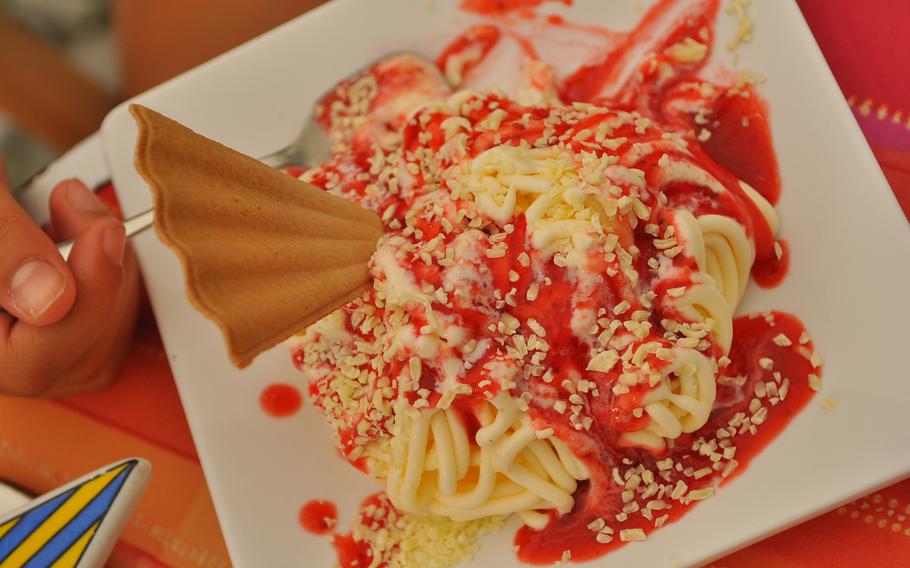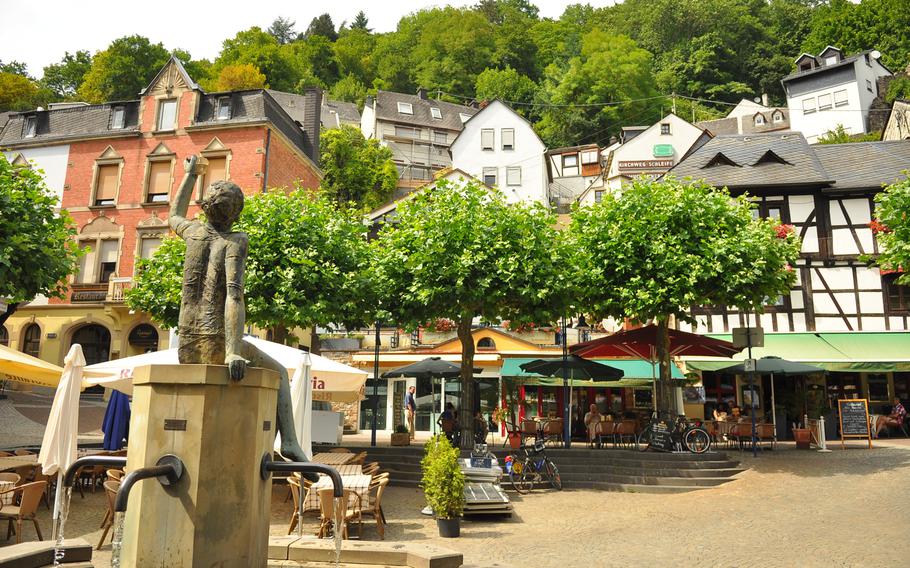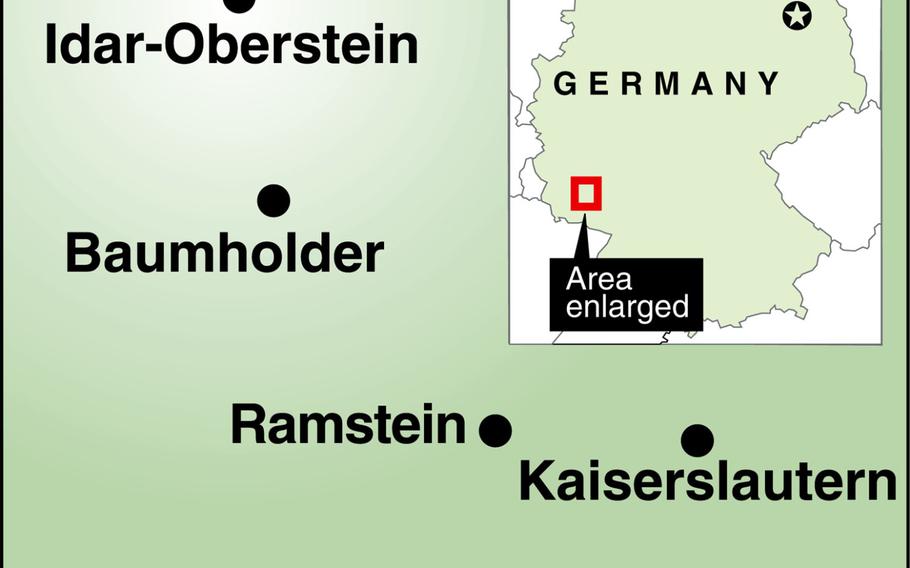 Idar-Oberstein, Germany, may be famous for its colorful gemstones, but some of this craggy town's best fun can be had high above the ground.
On a muggy July day, I dragged my two kids to this mountain burg about 55 minutes northwest of Kaiserslautern for what I hoped would be a kid-friendly adventure.
Situated on the banks of the Nahe River, about only 15 minutes from Baumholder, Idar-Oberstein has been the center of Germany's gemstone route for hundreds of years. Agate, jasper and quartz were once mined from the region, but today most of the semiprecious stones come via South America — though they are still cut and polished locally, one shopkeeper told us.
Despite the lure of the quaint town center, which glittered with pretty jewels and polished stones set outdoors on tables, we headed for the hills.
After 216 steps, including a climb through a tunnel blasted into the side of a cliff, we caught our breaths inside a peaceful church that had a disturbing beginning.
The Felsenkirche — or Church in the Rock — sits about 200 feet above the valley inside a niche in a towering rock face. It was built in the late 1400s as penance for fratricide, according to a city guidebook. Legend has it that two noble brothers who lived on the cliff-top castle above Idar-Oberstein were in love with a princess named Bertha. One brother got the girl. The jilted brother, in a jealous fit of rage, threw his sibling off the cliff to his death. To atone for his bad deed, the murderous brother built the chapel by hand on the spot where his brother died.
It sounds like a tall tale, but what else could explain why a church was built in the path of falling rocks?
Apparently, that danger is why the church is accessed through a tunnel. A rock slide in 1724 damaged some late Gothic windows, but works of art have persisted for hundreds of years inside the stone church, including a medieval winged altar created about 1400.
We marveled at the church's rock face wall and traversed more stairs, through a dank cave next to the church from which a natural spring drips. The top opens up to an expansive viewing platform overlooking the city.
Feeling adventurous, we struggled onward and upward, through a winding asphalt trail through the woods to Oberstein Castle. Thankfully, there's a kiosk there that offers bottled drinks — a godsend for red-faced kids like mine, whose mother neglected to bring a water pack. We toured the castle rooms, some of which are still used for public and private gatherings, and noticed a mix of modern and old.
"There's nothing medieval about that," my daughter observed, when she darkened the twisting stone staircase on her brother with the flip of a light switch.
Some of the plumbing, however, was still medieval-style. A wooden seat with a hole opening onto the slopes below served as a toilet. "That's so disgusting," my son said when he learned what the seat had been used for.
We ended up back in the town, not for rocks, but for ice cream. Tired and sweaty from our jaunt above the rooftops, we treated ourselves to some precious spaghetti Eis.
Next time, we'll mine the streets for gems.