A visit to Bergpark Wilhelmshöhe makes for a pleasant walk in the park
by
Gregory Broome
July 1, 2015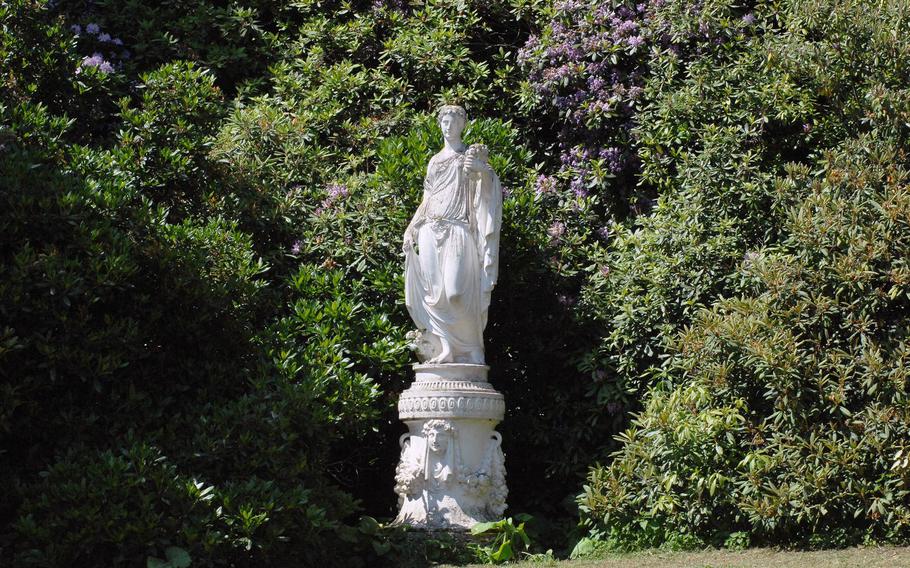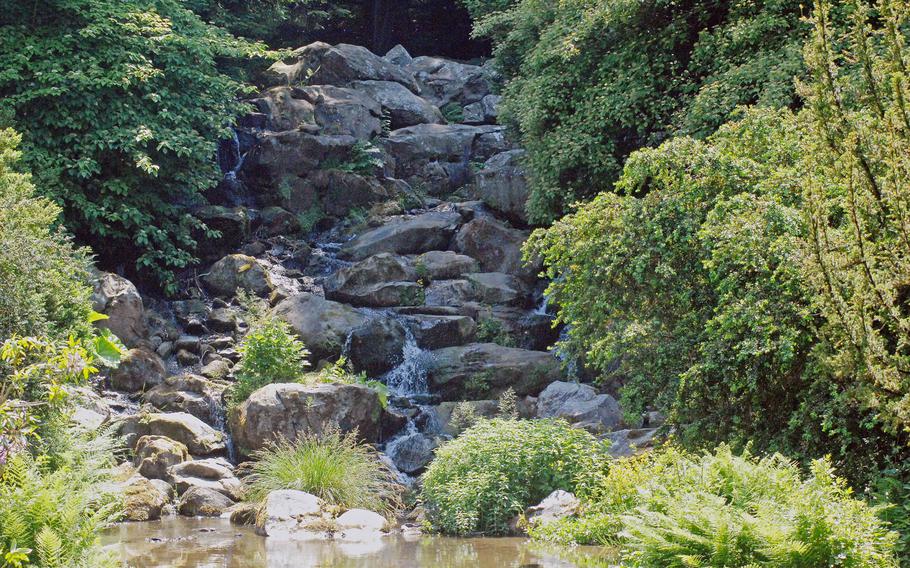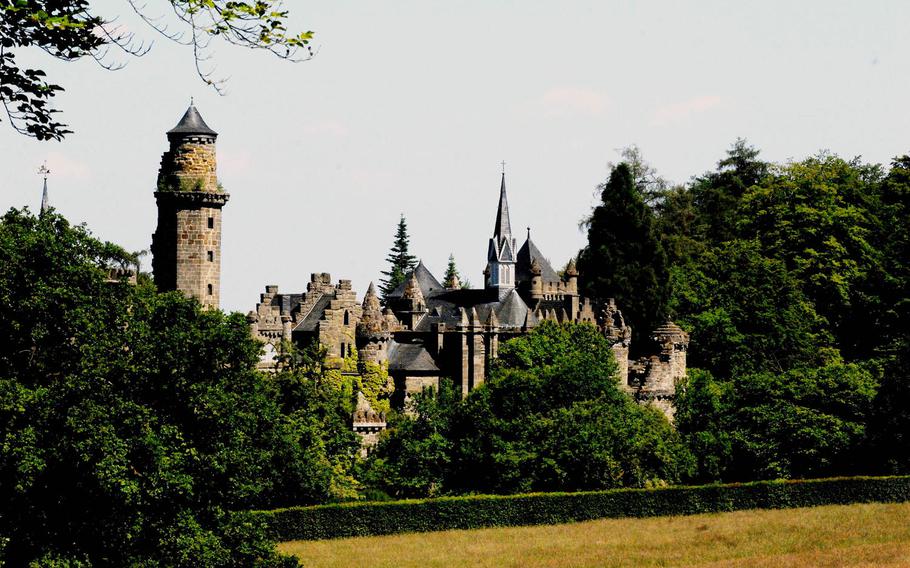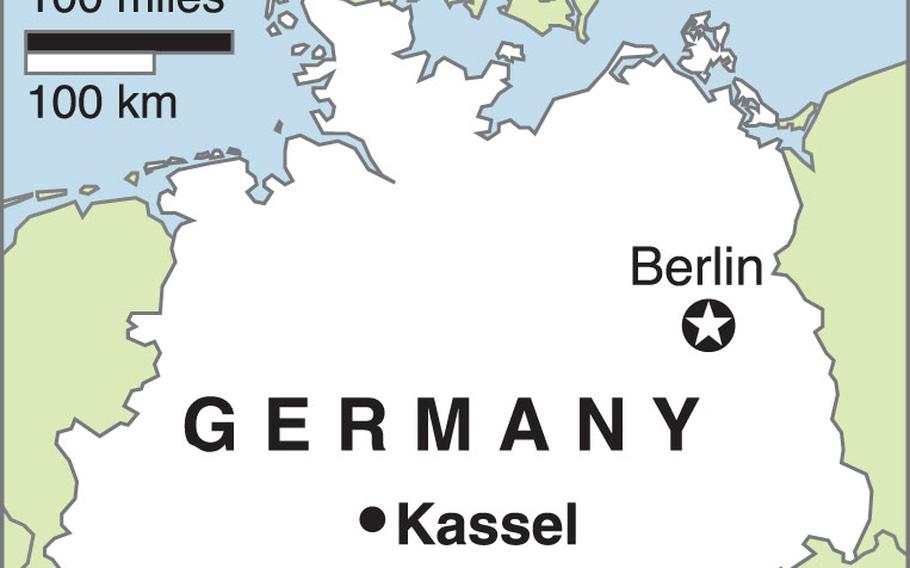 Anyone who has traveled in Europe has encountered the gray menace: scaffolding.
It crawls up cathedral spires and castle walls across the Continent, obscuring artful ancient history behind the crass metal of modernity. While scaffolding is absolutely needed to keep these structures from falling into ruin, that fact can be hard to appreciate when it is blocking the sights you've traveled to see.
In the German state of Hesse, scaffolding has had its tendrils wrapped firmly around some structures on the grounds of Bergpark Wilhelmshöhe in recent years. Luckily, the sprawling site — a UNESCO World Heritage site — is resilient enough to persist as a worthy destination even in its impaired state.
The park sits on a mountainside on the western outskirts of the city of Kassel. It's been constantly re-imagined, revitalized and expanded over its four centuries, and that's apparent when visiting.
The park's icon, an enormous statue of Hercules, stands on an elevated pedestal above a massive monument clad in scaffolding. It is visible from anywhere in the park and almost anywhere inside the city limits of Kassel, serving not just as a dramatic aesthetic feature but a useful tool for navigating the enormous grounds.
After parking on the edge of the property, wander down one of the park's many trails and uphill to its first main attraction, Schloss Wilhelmshöhe. The palace has a rich military history and suffered extensive damage in World War II, after which it was gradually restored to its former condition. The building now houses a museum and a library.
The palace faces the Hercules statue, and the sloping expanse between the two is filled with more humble but compelling landscape features. Open lawns provide a lush setting for a picnic or simple rest. Small gazebos and cottages tuck into the trees on either side, and wide walking paths veer into the deep woods.
A journey into those woods reveals more aesthetic pleasures. Running creeks and man-made waterfalls provide both a scenic backdrop and a soothing soundtrack to a stroll, though the trek is rather strenuous as it leads upward toward Hercules.
It's worth the effort, however, to reach the Löwenburg, a stately but compact castle overlooking the park from the south. Though it lacks a certain authenticity — it was built late in the 18th century in a style evocative of the Middle Ages — it's nonetheless a thrill to hike up the winding stone staircase, cross its drawbridge and enter the courtyard through its gates. Inside is a diverse collection of royal living spaces and weapons.
Bergpark Wilhelmshöhe has faced adversity throughout its history. Today, the grey menace of scaffolding is its adversary. But it's worth paying a visit to see how the park is faring, and to imagine what it might be again one day soon.
Twitter: @broomestripes