Simple, accessible 'Whispering Willows' great for newcomers to puzzle-adventures
by
Michael S. Darnell
July 22, 2015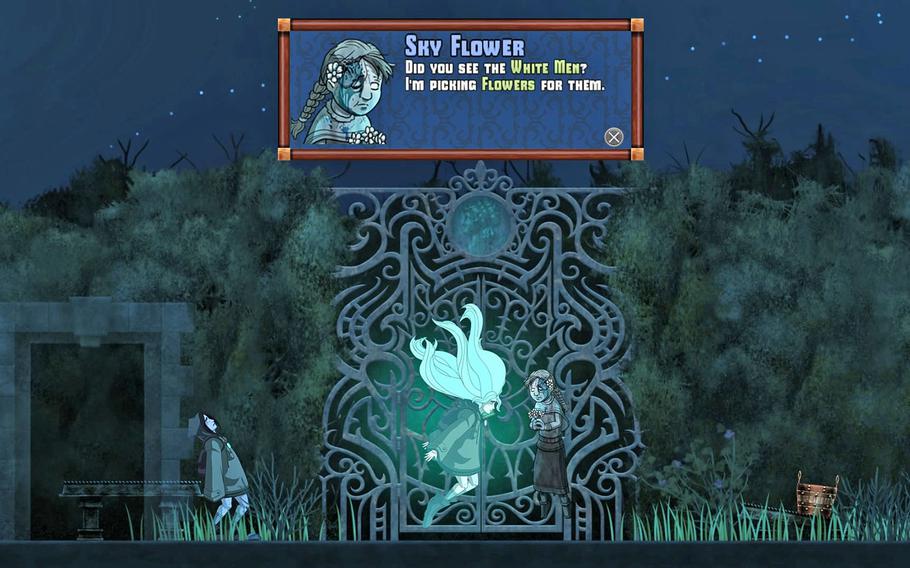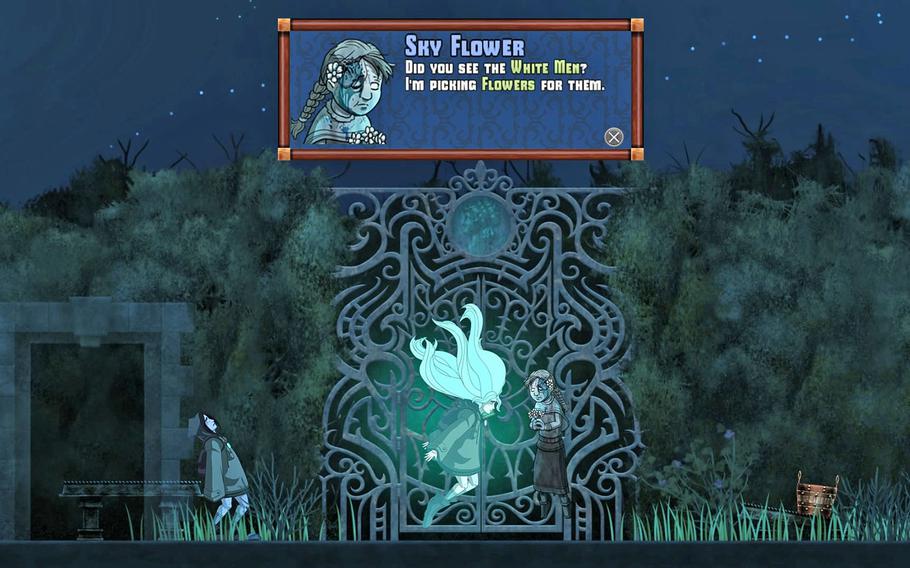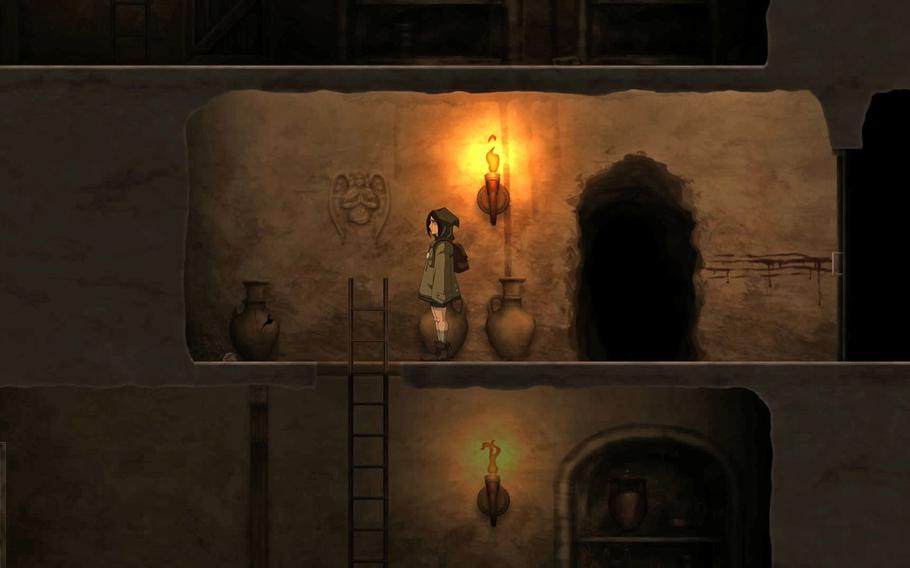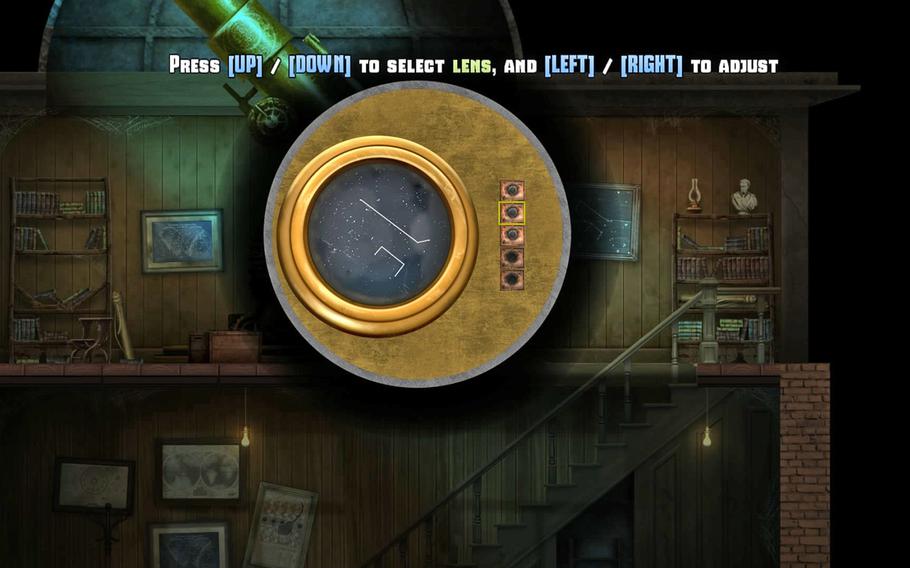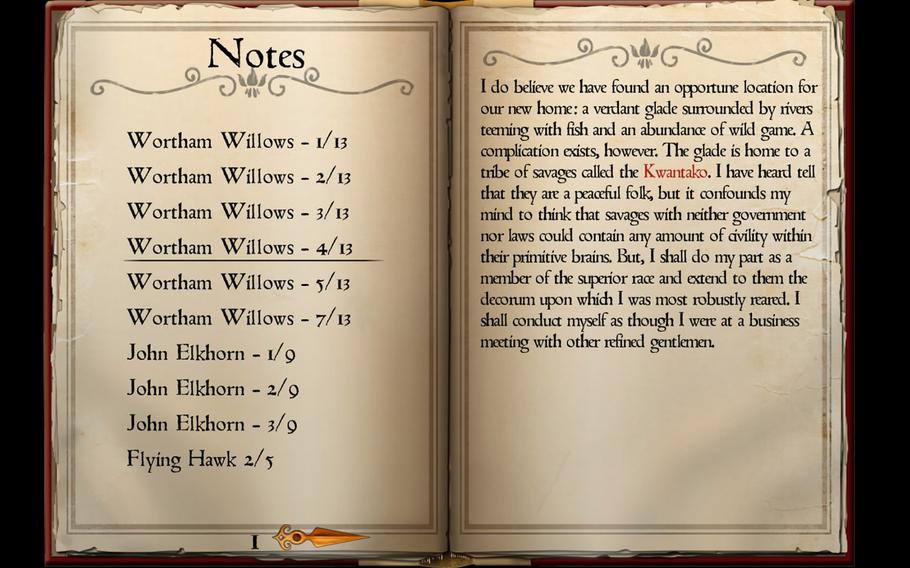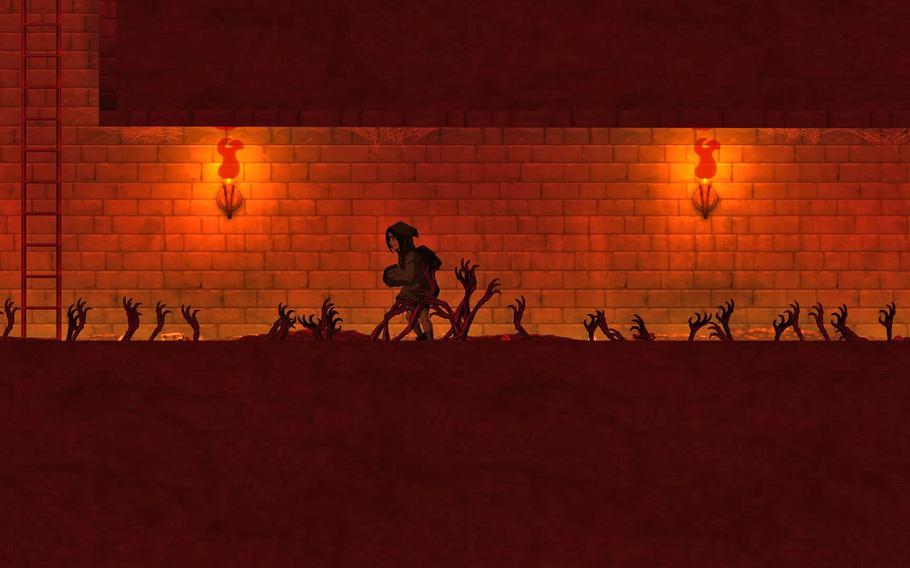 Everybody has to start somewhere.
No matter what greatness lies in the future, first-time game makers are not going to produce instant masterpieces. However, the best among them show promise right away, even if initial efforts lack the polish expected from seasoned developers.
That is the case with Night Light Interactive and its first major release, "Whispering Willows." This horror-themed adventure was initially released in 2014, but was recently re-released on the PlayStation 4 and the PlayStation Vita handheld system as a cross-buy title.
The game is a very simple affair. It tells the story of Elena, a young girl searching for her missing father. The search leads her to an abandoned mansion encumbered with history, impossibly locked passageways and more than one secret to uncover.
Like most adventure games, the meat of the experience revolves around solving puzzles and finding ways to get from point A to point B. The story is moved along by a few dialogue exchanges and diary pages strewn about the world.
Neither the story's premise nor its execution are particularly complex, but both are handled well enough to keep the game interesting from start to finish. That is due largely to the game's appropriately creepy atmosphere and the one mechanic that sets "Whispering Willows" apart from the crowd.
Shortly after the game's opening, Elena discovers she can project a ghostlike astral form. This form opens up the gameplay quite a bit, as it allows her to talk to hidden spirits, move through otherwise impassable barriers and "possess" inanimate objects, like switches and flowers, in order to solve puzzles.
It's a neat mechanic that is held back only by the simplistic nature of the game. Few of the puzzles really move beyond "turn on Elena's astral form to open this door." Viewed through the eyes of a jaded gamer, the puzzles are just too simple to really be anything more than a slight diversion.
However, as I mentioned earlier, everybody has to start somewhere. That also holds true for gamers.
The game's puzzles won't challenge seasoned gamers, but they also don't pander to newcomers.
The game will offer some hints to help newer players but it doesn't give them step-by-step instructions on how to pass every obstacle. A good example of this is how the game demands the player pay attention to where things are, as there is no map that holds a player's hand as he moves through the mazelike world.
When I realized that fact, the concept of "Whispering Willows" became apparent. It's not aiming to be a challenging, hardcore gaming experience. What it's aiming to be – with its youthful protagonist, creepy-but-not-horrifying atmosphere and simplistic puzzle mechanics – is an easy entry point for newcomers to the genre.
With that in mind, I feel as if Night Light succeeded with "Whispering Willows." While I had no trouble with the puzzles, I still wanted to solve them. Even though the story of a young person searching a haunted house isn't exactly unique, I still searched for every diary page so I wouldn't miss anything.
In short, while I recognize the game is not going to please every jaded gamer, it did a good enough job keeping at least this ornery player entertained. In fact, the biggest issue I had with the overall experience is that there was never enough. I wanted more puzzles, more story and more areas to explore.
The game is very short — it's easily completed in a single session — which only exacerbated those feelings. But when a game's worst sin is that it leaves players wanting more, that's proof that its developers did something right.
Night Light Interactive, though relatively new to the game industry, put forth a game that has some flaws, but remains solid enough to put them on the map. "Whispering Willows" isn't for everybody, but those who can look at it for what it is — a promising entry-level gaming experience — will find plenty to keep them entertained.
Bottom line: Short, simple and sweet, "Whispering Willows" is a great game for newcomers to puzzle adventure titles. Players looking for a challenge should look elsewhere.
darnell.michael@stripes.com Platforms: PS4 (reviewed), PS Vita, PS4, Wii U, Ouya and PC. ESRB rating: T for Teen. Online: nightlightinteractive.com/whisperingwillows