'Apocalypse Now:' The most unlikely video game Kickstarter around
---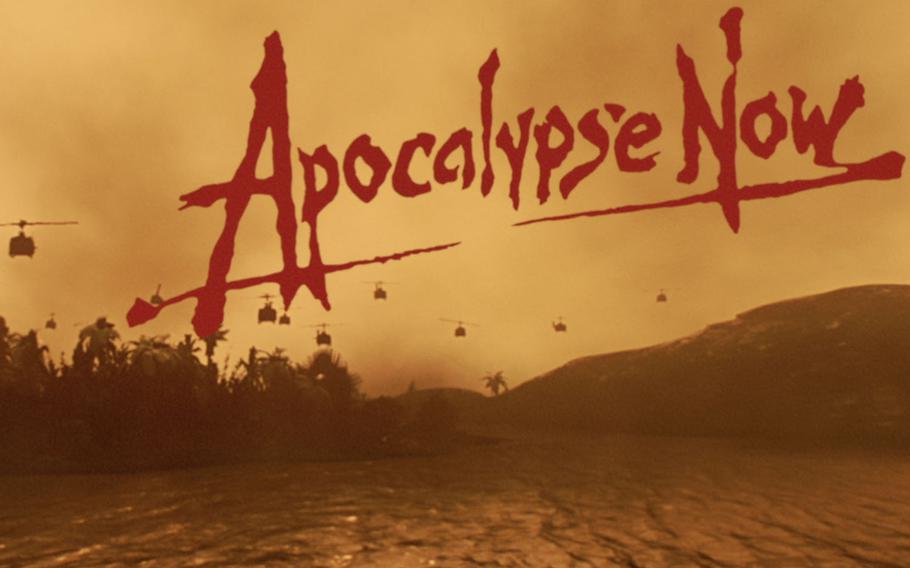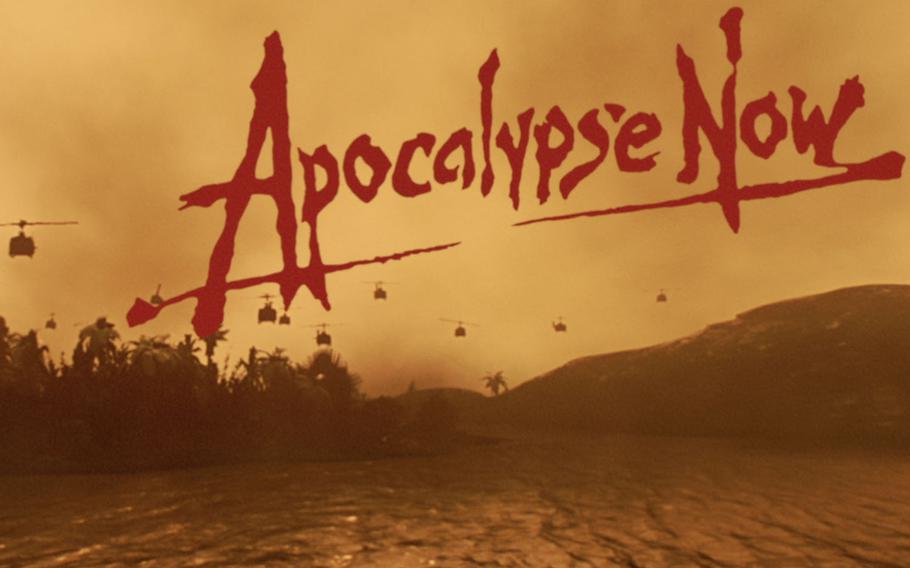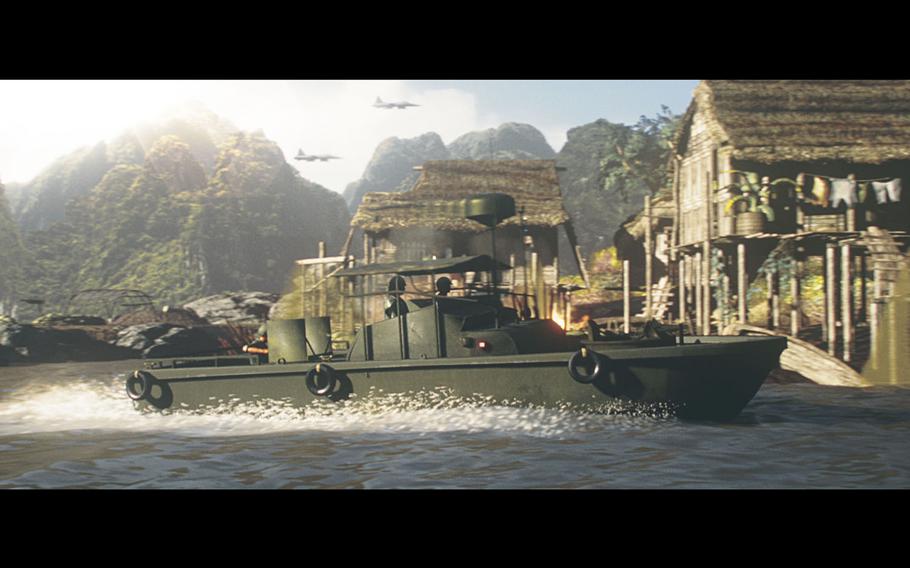 The Vietnam War has set the stage for many classic war movies, chief among them Stanley Kubrick's "Full Metal Jacket" and Francis Ford Coppola's magnum opus, "Apocalypse Now."
The impenetrable jungle atmosphere, the war's place in the modern American psyche and its fallout, still felt to this day, are perfect for the type of heavy, drama-laden pictures that gobble up award nominations.
Those same elements make the Vietnam War a setting many a video game developer would love to exploit, but dare not. If not deftly handled, such a game could become a lightning rod for the type of controversy that can — and has — sunk entire studios.
The horrors Vietnam veterans had to face on a daily basis deserve a much more nuanced touch than what would, in the hands of some AAA developers, become a first-person shooter with prestige ranks and gaudy cosmetic downloadable content.
Most game makers, sensitive to that fact, have steered clear of Vietnam as a setting for their games. A few developers have chanced it, but the number of games set in the Vietnam War era is dwarfed by the many titles that have been based on World War II and modern military campaigns.
An unlikely developer is stepping up to the plate to take a whack at it. Coppola's own American Zoetrope entertainment label has launched a Kickstarter for an "Apocalypse Now" game. The legendary director is taking an active role in its development and he seems acutely aware of the potential pitfalls that await him and his burgeoning games development studio.
"The major game publishers have modeled themselves after the big Hollywood studios in that they're driven to make risk-free formulaic ... projects that fit easily into a specific genre," Coppola says in the pitch on the game's Kickstarter page. "So, I wasn't surprised to hear that these companies weren't ready to take on 'Apocalypse Now' in the way we wanted to make it."
Coppola added that publishers attempted to push the prospective "Apocalypse Now" game in the direction of a run-of-the-mill shooter or mobile game. Both avenues, he said in the pitch, were less than attractive.
In short, he wasn't interested in trading on the name of his masterpiece to sell a few copies of a easily digestible, quickly forgotten game.
Instead, the game he and his creative team — including "Fallout: New Vegas" alum Lawrence Liberty and "Wasteland 2" producer Monty Markland — envisions is a "first-person perspective survival and horror game with strong roleplaying elements."
There are some questions on what exactly that will entail. Will it be another attempt at a first-person survival horror game, of the like that currently infest the Steam storefront?
The pitch is a little unclear in places. It's described as " 'Fallout: New Vegas' on acid in the middle of the Vietnam War," but with no open world and no long walks — both hallmarks of the newer Fallout games.
If funded, gamers will take on the role of the Capt. Benjamin Willard as he strives to make his way through the jungle and its many pitfalls to assassinate the rogue Col. Walter Kurtz. It'll be a stealth-based affair, undoubtedly with many nods to the movie's visual language.
The game's pitch also places a heavy emphasis on character interaction and survival elements. The developers also flatly object to it becoming a shooter — all promising ideals. When you factor in Coppola's view of the gaming medium as a way to tell a story, this game seems like it could be at least as weighty as the movie.
As of the writing of this article, it's falling well short of its requested $900,000 with just two weeks to go. It's definitely a risky prospect, not only because of the subject matter, but also because we've seen major directors get involved in games that have never seen the light of day.
Most notably, perhaps, was the high-profile dissolution of "Metal Gear's" Hideo Kojima and film director Guillermo del Toro's work on "Silent Hills." So bad was the fallout from the ensuing mess that it caused del Toro to proclaim he would "never again get involved in video games."
That being said, Coppola is backed by a mass of game development talent. If anybody could pull off the seemingly impossible task of making an "Apocalypse Now" game that balances entertainment with the solemnity the subject matter demands, it's him.
You can find the Kickstarter page at tinyurl.com/hrvaldx.
---
---
---
---