'Dear Esther': Dreamy game challenges convention
by
Sam Laney
March 28, 2012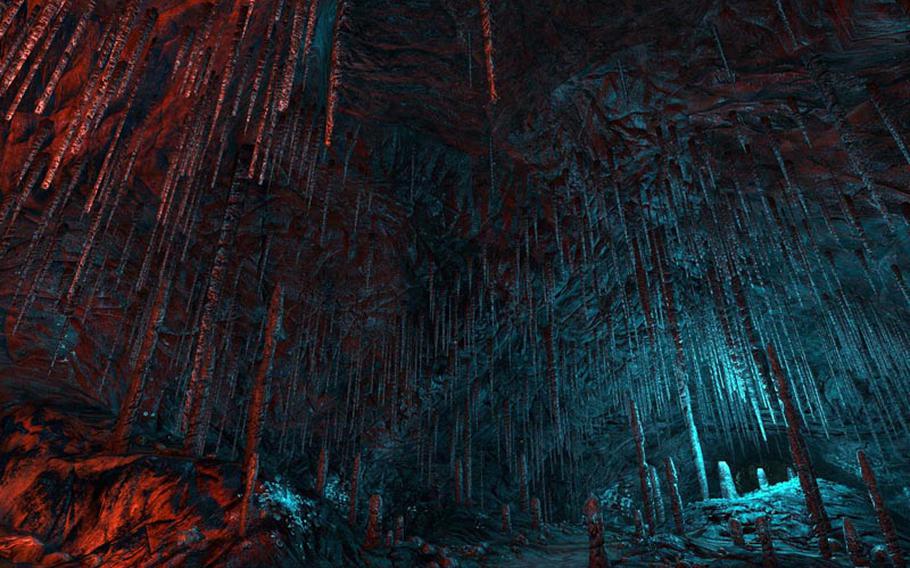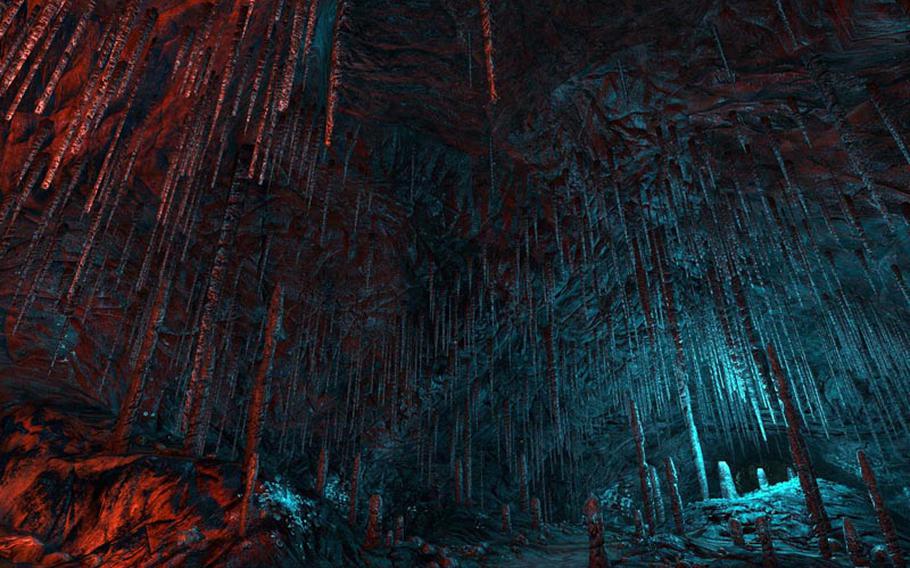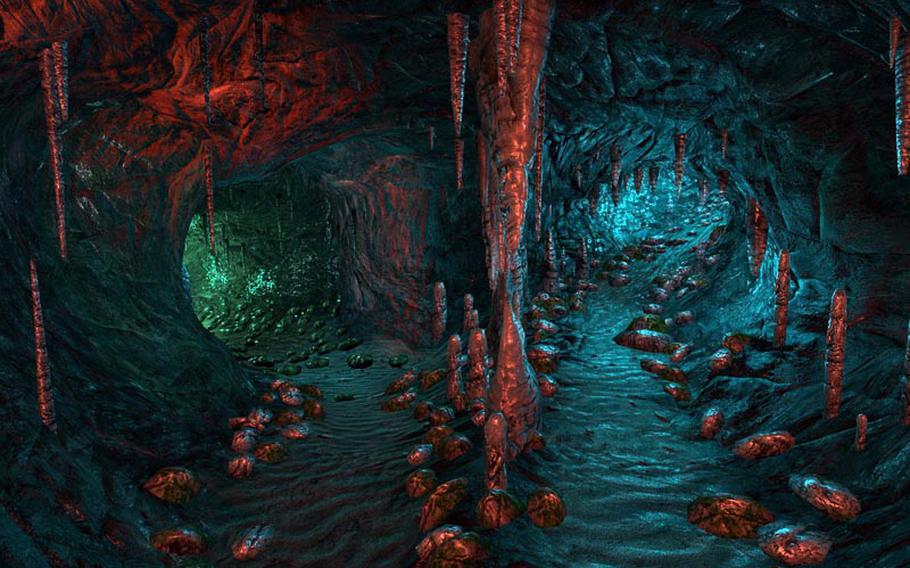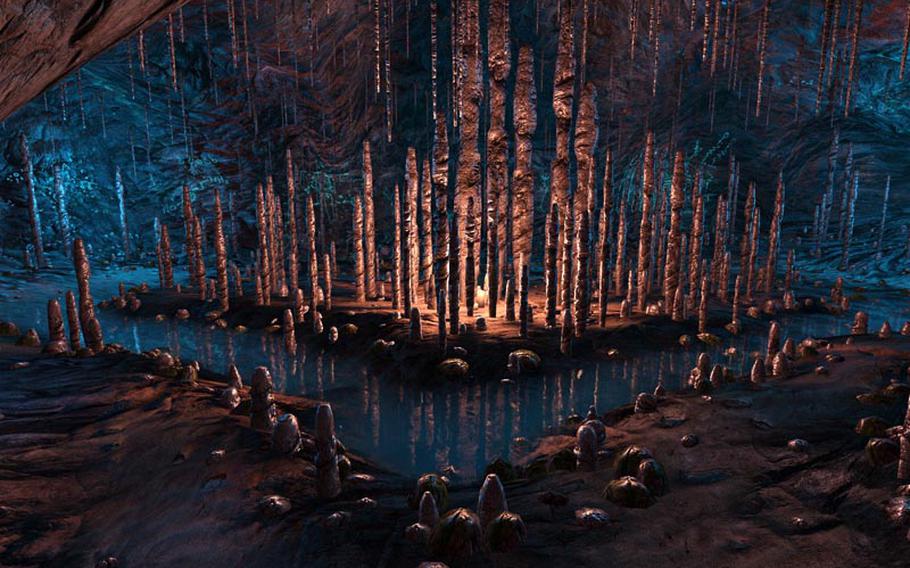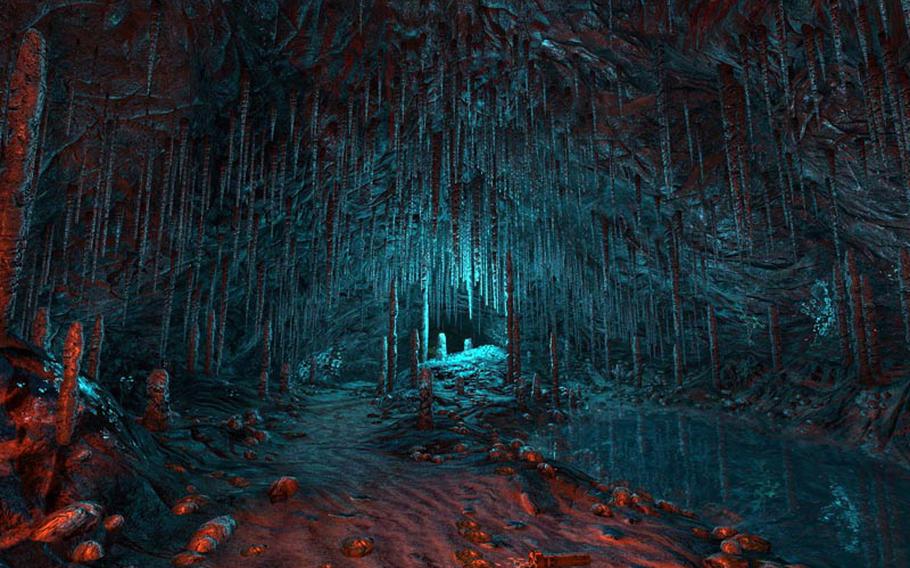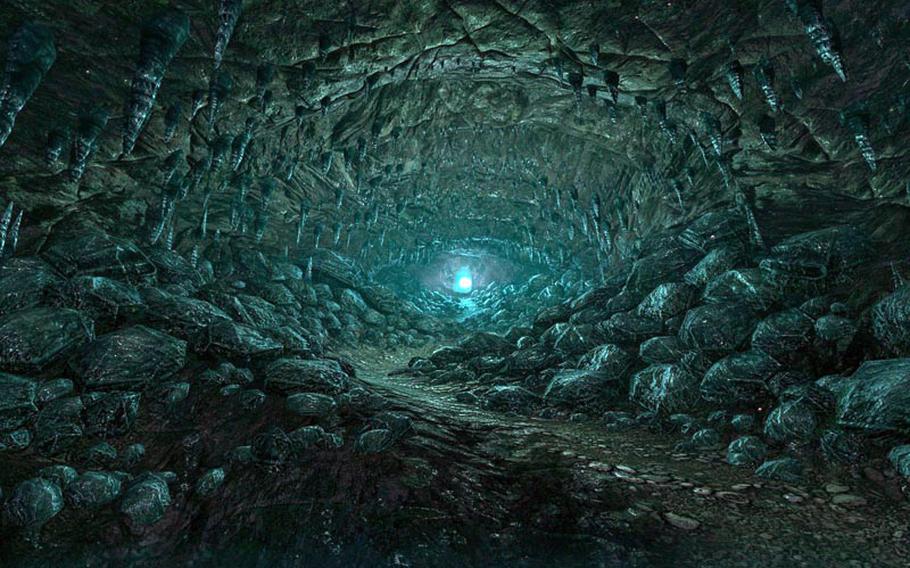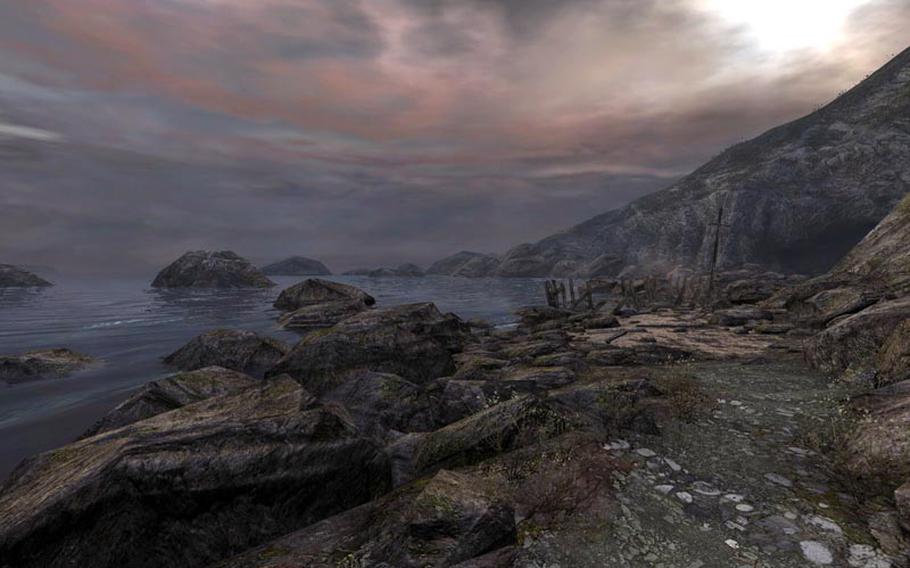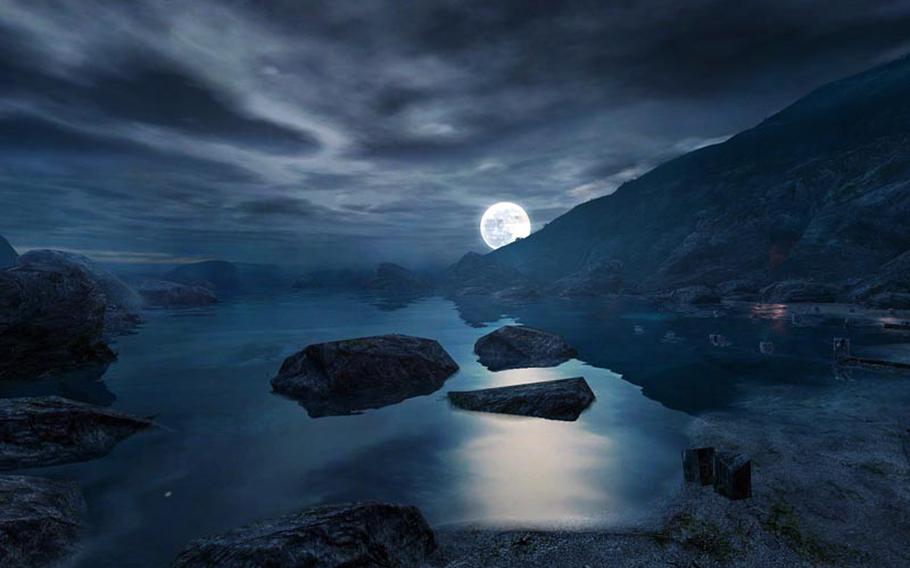 What constitutes a video game? What's necessary and what's optional for our most interactive of entertainment mediums? "Dear Esther," a narrative-based, first-person game that fits squarely into the artsy/indie genre, jettisons nearly all basic actions. In its attempt to surround the player in a surreal dreamscape, there are no guns, no picking things up, no jumping and no running. It's at once provocative and pretentious, and, most of all, beautiful.
"Dear Esther" starts on the shores of an island. The "wheres" and "whens" are questions that might linger for the first few minutes, but they're eventually eclipsed by an ever greater "why?" Oddly, none of these questions are answered along your two-hour trek on this island — at least, not on the surface.
The game is broken up into four parts, each more mysterious than the last. You slowly progress from a rocky beach laden with unrecognizable artifacts, a meadow with unexplained stone pillars and mysterious caves supernaturally lit and meticulously detailed.
This game recalls a lot from the PC classic "Myst," only instead of clicking your way through hidden paths and puzzles, the player slowly marauds across jarringly beautiful, carefully crafted landscapes.
Since it jettisoned nearly all normal game play, "Dear Esther" relies on its audio and visuals in these landscapes to keep you interested. Despite being built from the Source engine (think "Left 4 Dead" or "Portal 2"), which you'd think would be showing its age by now, the game meshes marvelous effects — seamless ocean waves, convincing wind, endless reflections — with an impressionistic color scheme. In a cave area, for instance, eye-popping effects include fluorescent greens playing off deep reds and soothing blues, all while a calm underwater stream slowly builds to a roaring waterfall.
All these elements mix to stir an exciting tension that you can't quite put your finger on.
"Dear Esther" shows how imaginative use of colors and architecture can nearly replace gaming's normal operating procedures to create excitement and wonder. A haunting soundtrack doesn't hurt, either.
Accompanying you along the way are narrative riddles, written in a style that's so chock-full of metaphors they sound straight out of an 18th century novel. Equal parts cryptic and infuriating, these verbal blurbs sometimes reflect what you see or foreshadow, but mostly they serve to ramp up the intensity of the one feeling that's oozing from this game: uncertainty.
The muddled narration complements the lack of mechanics and choices. There are a few alternate routes, and many clues about why you're on the island that are actually randomly generated, making multiple playthroughs important. Movements are kept on track by invisible walls or steep hills. Death isn't even an option — the game will simply bring you back to life if you swim too far out to sea.
Progression in "Dear Esther" is only tracked by how far you choose to walk into a dreamy madness, a hysteria heightened by the erratic beauty of the environment. Slowly, the questions start to mount: Is this island real? Am I in a dream? What really happened, and could all the pieces of memories scattered across this place actually fit together?
The result is much like that of any dream: you finish confused, bewildered, but after awhile, you're left with a strange sense of awe, and, perhaps, a yearning to return.
Bottom line: A If you've ever had the video-game-as-art debate, look up this game.
Platforms: "Dear Esther" is available on the Steam service for the PC; $10.
Online: Dear-Esther.com
---
---
---