Convention celebrates expansion of Japanese comics, animation beyond traditional boundaries
by
Bryce S. Dubee
March 29, 2009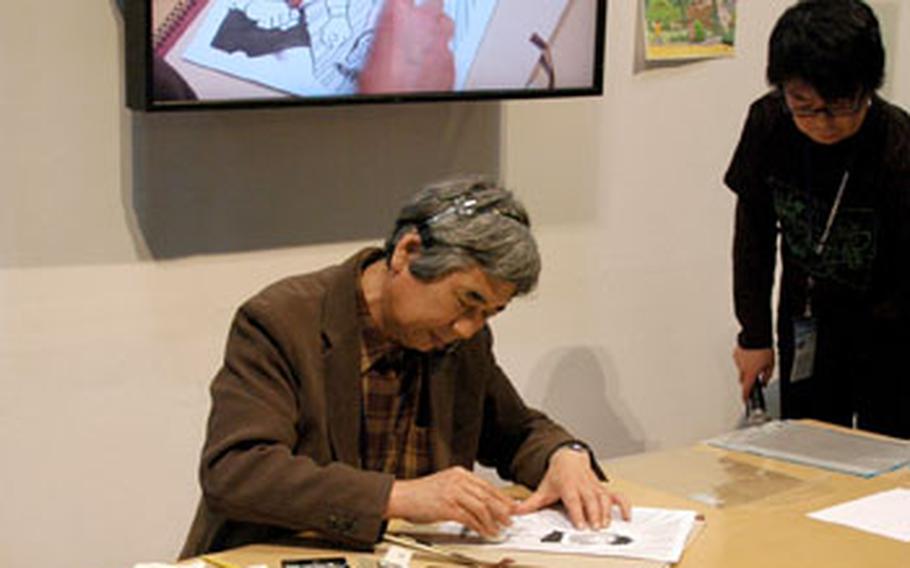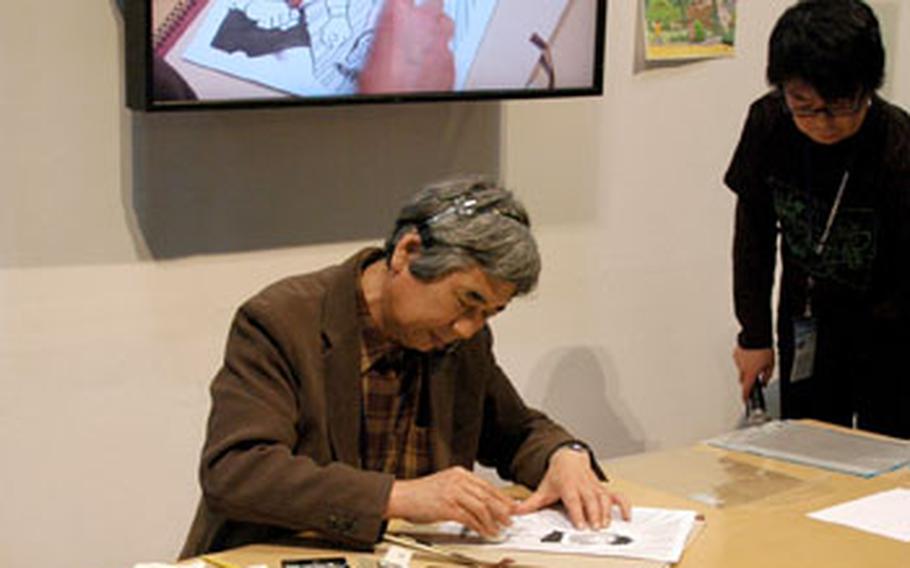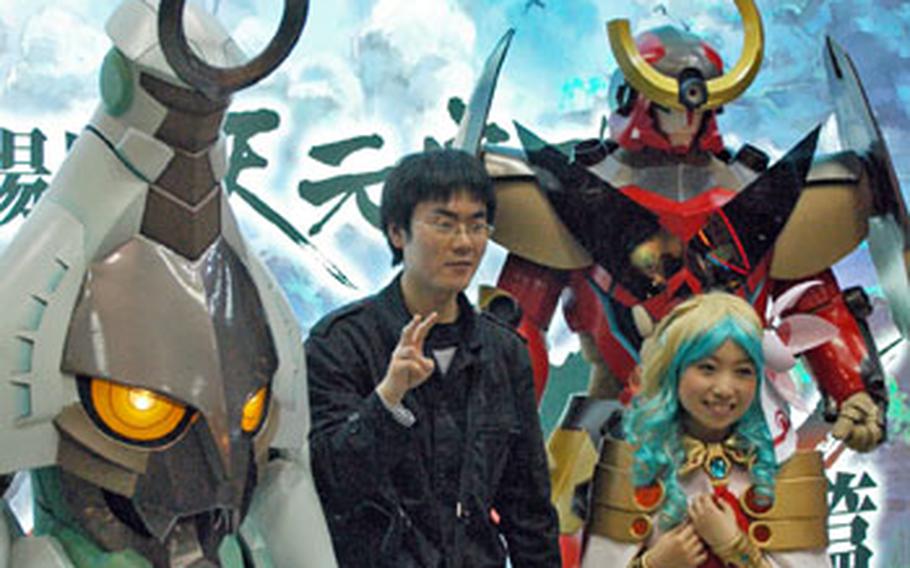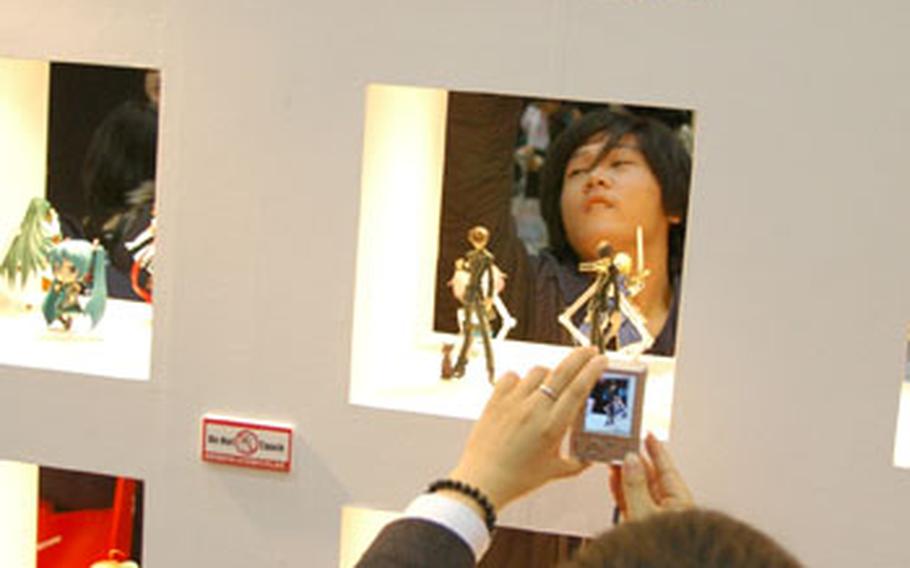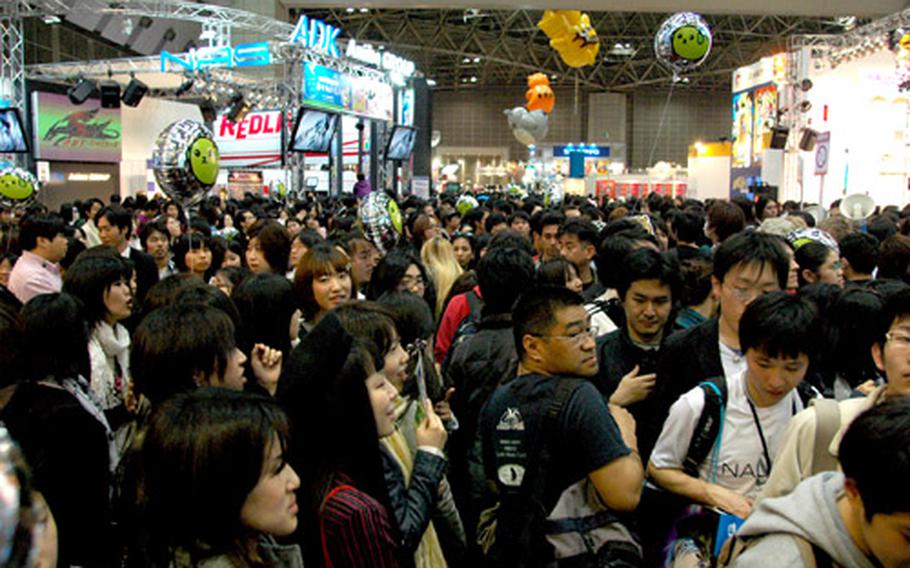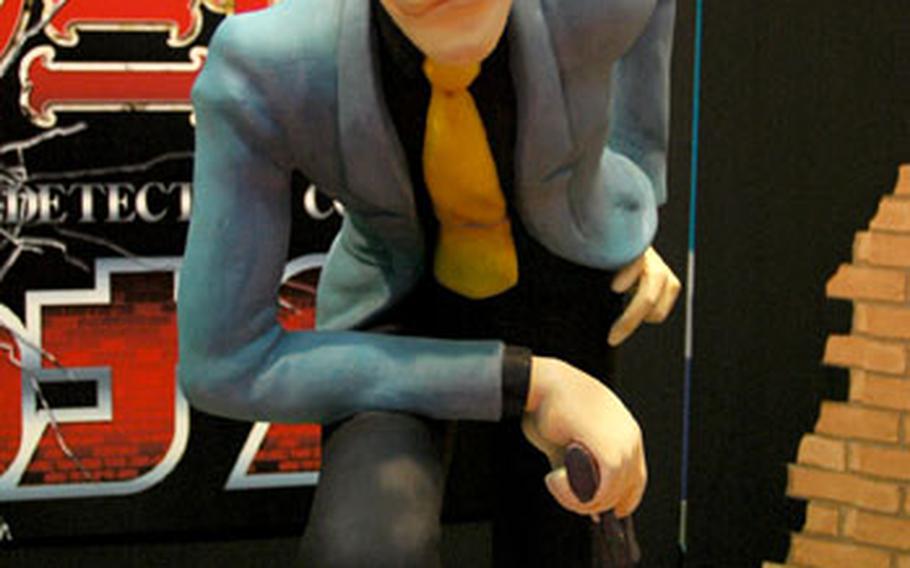 To many Americans 15 years ago, the word anime conjured up images of hyper-stylized, ultra-violent and overly sexualized cartoons.
These days, you'd be hard pressed to find anyone under the age of 30 who's never at least heard of Pokemon. For many, Hayao Miyazaki, director of "Spirited Away" and "Howl's Moving Castle," has become as beloved an animator as Walt Disney.
And with the release of last year's "Speed Racer" live-action feature film and adaptations of popular anime titles Dragonball Z and Astro Boy arriving this year, Hollywood seems to be attempting to cash in on the ever-expanding market as well.
"Anime has a depth of story that American animation doesn't always have," said Sean Chiochankitmun, the marketing and outreach director for Otakon, one of the largest anime conventions in the United States.
Along with animation companies, universities and government agencies, Otakon was one of 255 exhibitors at this year's Tokyo International Anime Fair that took place from March 18 to 21 at Tokyo Big Sight.
Nearly 130,000 visitors attended this year's fair, including 1,500 members of the press and more than 1,100 visitors from outside Japan, according to a Tokyo International Anime Fair release.
Among the many international exhibitors was the American video game developers The Behemoth, known for their animation-style games "Alien Hominid" and "Castle Crashers."
"We're a good fit here because our games are all hand drawn," said Dan Paladin, art director for The Behemoth, who was there showing off a playable version of their latest — and currently untitled — project scheduled for release in 2010.
Having attended last year's Tokyo Game Show, Paladin said that their presence at the anime fair was a matter of good timing, as they were looking for a venue to show off the new game as well as get a better feel for the Japanese video game market.
"It's the best way to connect to businesses, to network with them and arrange guest appearances," said Chiochankitmun, explaining why the Baltimore-based convention traveled across the globe to attend the fair.
Chiochankitmun said with the increasing popularity of anime franchises aimed at younger audiences like Pokemon, Yu-Gi-Oh! and One Piece, they have seen an increasingly younger, and larger, crowd at their convention in the States.
Having watched anime most of his life, Airmen 1st Class Taylor Kanka, from Yokota Air Base, Japan, said that he tends to watch more anime now than American television shows.
"Western TV has become so bland," he said. "There's so much more being done in anime, not like sitcoms, which are so formulaic that you know what is going to happen."
A fan of "anything with a good story line," Kanka said that he prefers shows that have strong character development and surprising plot twists, but admitted he's got a weakness for anything involving giant robots or "mechs".
Kanka said the reason anime got somewhat of a bad reputation for so many years was that a lot of what was being brought over to the States was mainly the more violent adult-oriented films.
But, he said, people are now starting to see anime as a medium itself rather than just a genre of film.
"The broadness of it is why it has become so successful," he said. "There's stuff for kids, stuff for adults and everyone in between."
On the Web ...Tokyo International Anime Fair
Hayao Miyazaki's Studio Ghibli Museum