Celebrate all things sweet at the Shiroi Koibito Park, dedicated to Hokkaido's famous souvenir
---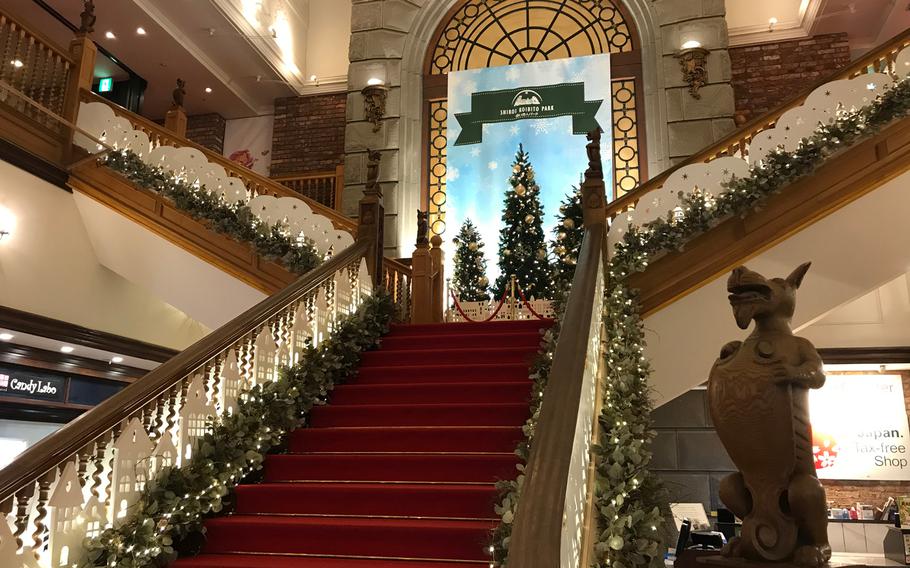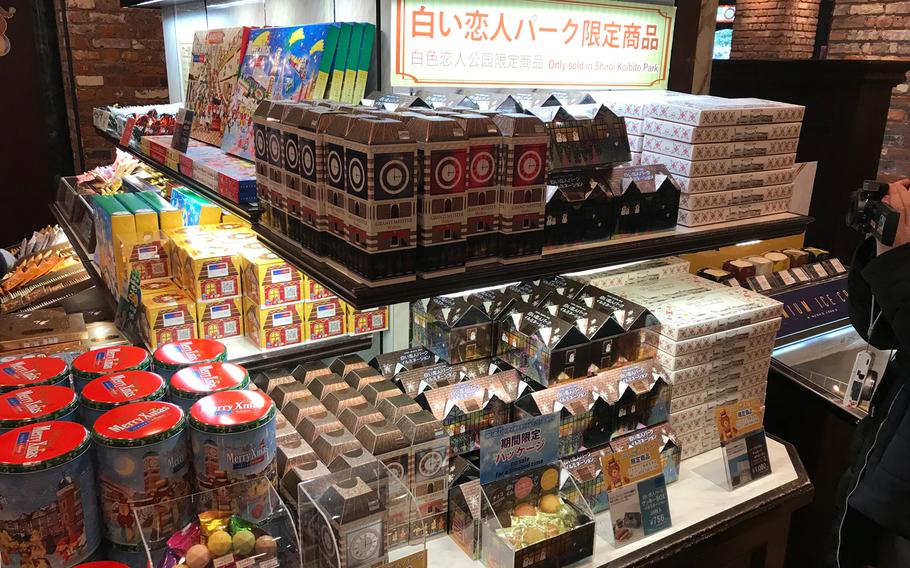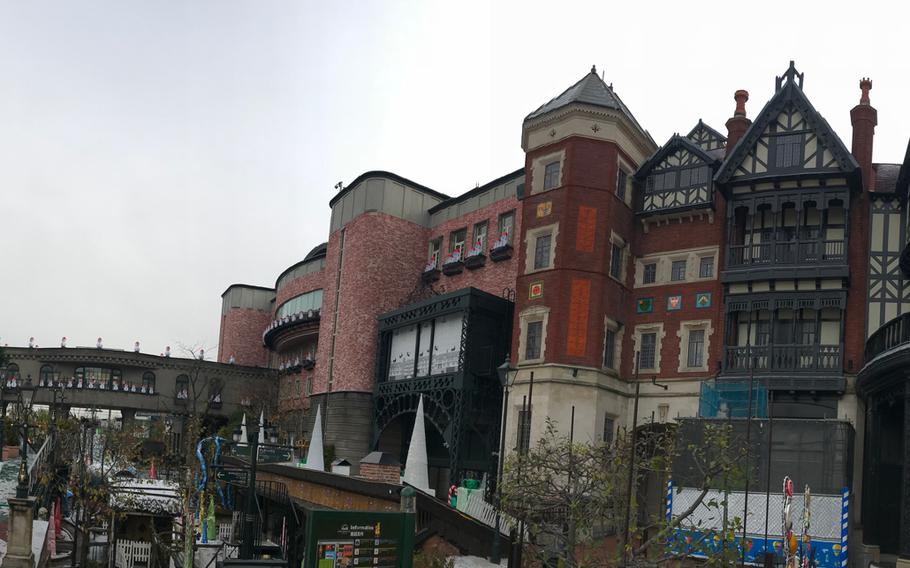 In Japan, you don't want to be caught returning from a trip without omiyage for your family, friends, or even your coworkers. Omiyage, or souvenirs, might be a small trinket, like a magnet or a keychain — but the most coveted omiyage is usually food-related, and tends to be a pre-packaged sweet or salty snack specific to the city or prefecture where it's purchased.
On Japan's northern island of Hokkaido, Shiroi Koibito is, quite possibly, the region's most popular omiyage, and has attained an almost mythical status among Hokkaido's visitors.
Shiroi Koibito is a simple, yet decadent snack consisting of white or milk chocolate sandwiched between two buttery cookies. The snack is produced by the Ishiya Company in Sapporo, which produces 830,000 of the beloved items every day.
But Shiroi Koibito's cult following goes beyond just being a tasty souvenir — the celebrated cookie even boasts its own theme park.
The park is reminiscent of Disneyland — except without the rides. But there's plenty to enjoy in this whimsical monument to all things Shiroi Koibito.
At the Cookiecraft Studio, budding confectioners can try their hand at making their own Shiroi Koibito cookies. Children will delight at the picture-worthy gingerbread house facades of the park's buildings. The property is also home to a sports field, where the local Japanese League soccer team, Consadole Sapporo, practices.
Any visit to Shiroi Koibito Park warrants a visit to the park's gift shop, which sells a variety of goods paying homage to the sweet treat. Really love Shiroi Koibito? Grab a plastic version of the cookie to keep forever, or pick up a Shiroi Koibito T-shirt and boast about your devotion to this unique cookie to world.
Factory tours are suspended due to renovations — but when they resume in July 2019, visitors will be able to watch the cookies being made.
During the winter months, visit the park for a special illumination event that runs nightly through March 31 and features hundreds of lights and decorations.
Whether you're a longtime Shiroi Koibito devotee or are sampling this famous cookie for the first time, these regional favorites are sure to be the perfect souvenir to remember your trip to Hokkaido.
robson.seth@stripes.com Twitter: @SethRobson1
Shiroi Koibito ParkLOCATION: 2-11-36 Miyanosawa 2-Jo, Nishi-ku, Sapporo, Japan 063-0052
DIRECTIONS: Shiroi Koibito Park is accessible via the Sapporo Municipal Subway Tozai Line at Miyanosawa Station (a 10-minute walk). The walk to the factory and park is well-marked by several signs.
TIMES: Open daily from 9 a.m. to 8 p.m., with the gift shop closing at 7 p.m.
COSTS: Entrance is free. Factory tours, which resume in July 2019, cost 600 yen (about $5.50).
FOOD: Shiroi Koibito cookies are sold at the park's gift shop. There are also several cafes located throughout the facility, selling everything from pasta (650 yen) to soup curry, a Hokkaido regional favorite (1,188 yen).
INFORMATION: Online: shiroikoibitopark.jp/english
---
---
---
---