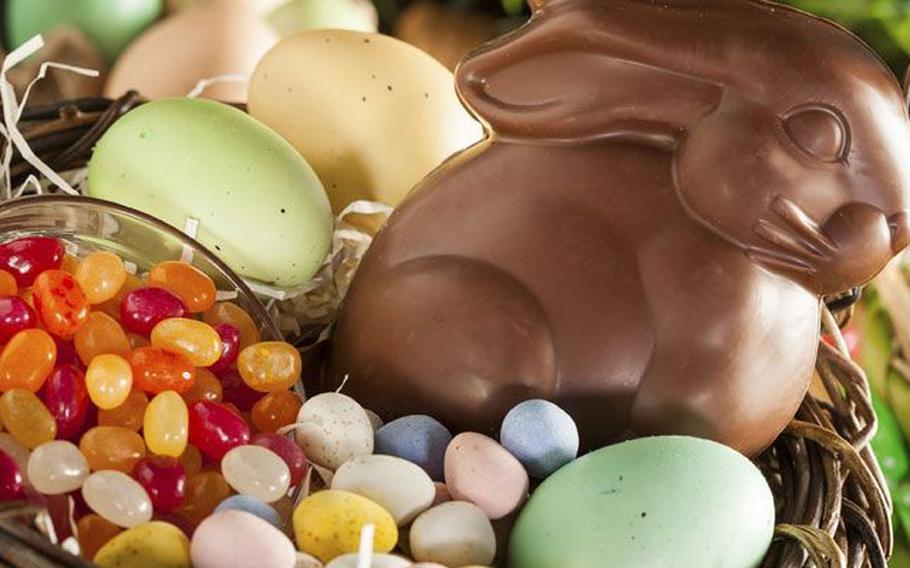 The following events, which originally appeared in our March calendar, have now been officially cancelled. This is not meant to be a comprehensive list. Expect additional cancellations to follow and be sure to check with event organizers prior to travel.
BelgiumTOURNAI: Brassicole de Tournai, beer festival, March 28 – 29.
FrancePARIS: Mondial du Tourisme, through March 15.
PORTES DU SOLEIL: Rock the Pistes, March 15 – 21.
PARIS: Paris Book Fair, Porte de Versailles, March 20 – 23.
AVORIAZ: Snowboxx, biggest concerts canceled but some activities will take place as planned; March 21 – 28.
GermanyThe country's top health authorities have recommended that all events attracting over 1000 participants be cancelled. The following events have formally announced their cancellations.
KARLSRUHE: RendezVino, March 13-15.
MANNHEIM: Middle Ages market, March 13-15.
STUTTGART: Long Night of Museums, March 21.
SPEYER: Sommertagsumzug, March 22.
FRANKFURT: Music Fair, April 1-4.
IrelandSt. Patrick's Day parades have been canceled countrywide.
ItalyVirtually all major events have been canceled countrywide.
SpainBARCELONA: Zurich Barcelona Marathon, originally scheduled for March 15, has been postponed until Oct. 25.
SwitzerlandGSTAAD: Ride on Music, March 12-15.
BERN: Museum Night, March 20.
ZURICH: Expovina Primavera, spring wine festival, originally scheduled for March 26-April 2, has been rescheduled to May 7-14.
---
---
---
---